Hi all,
Before we finally reveal our 2013 Logo – He Works, She Shops, we would like to wish one and all a blessed new year in 2013!!
Here is a recap of 2011's logo – Over the Fence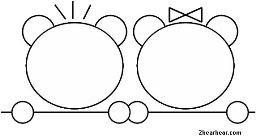 2bearbear Logo 2011 – Over the Fence
On May 22, 2011, 2bearbear.com was born and this was the first logo launched for the year 2011. The picture shows 2 bears (Kate and Tom) seemingly looking "Over the Fence". It signifies the start of the website where Kate and Tom looks "Over the Fence" to see what is in store for them in the blogosphere.
For the year 2012, we introduced our logo – Venturing Forth.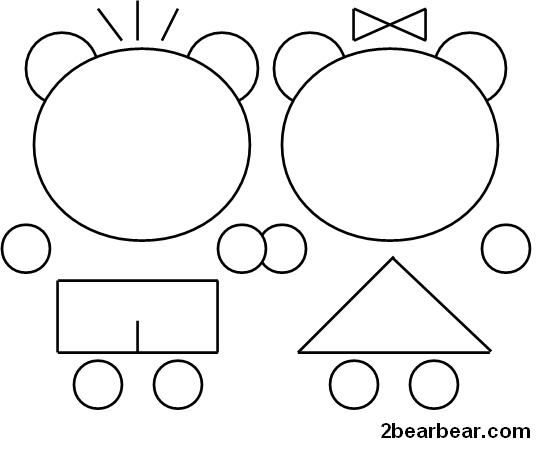 2bearbear Logo 2012 – Venturing Forth
Venturing Forth signifies that the 2bearbear have seen what is over that fence and are willing to venture forth and explore this strange but exciting world of blogging!
For the year 2013, we are unveiling our latest logo – He Works, She Shops!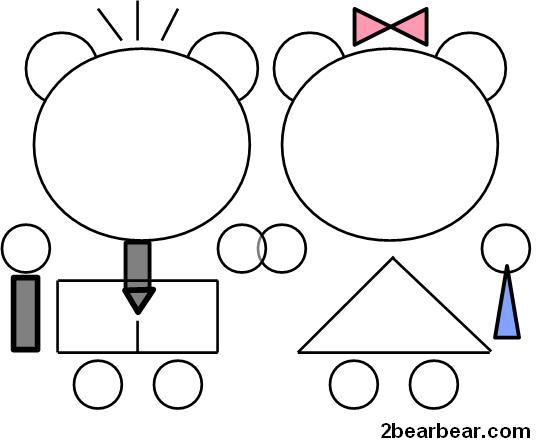 2bearbear Logo 2013 – He Works, She Shops
Dont get us wrong, it does not mean that Tom works and Kate only shops! It really means that in the last year, we have worked hard. We have brought content to our readers through informative nuggets of posts. While Tom is working on the site, Kate shops for all the best travel bargains!
Notice that this logo is the first one with COLOUR! It means that 2bearbear.com has finally achieved a high sustainable readership and that is all thanks to you – our readers from all over the world! With you, things are indeed looking brighter now! A very big thank you for your support and we hope to bring more quality travel content to you in the year ahead!
A note to our sponsors as well. Thank you for having confidence in us since our initial days and we look forward to a long standing partnership ahead! To potential sponsors, do get in touch with us and join the 2bearbear.com family!
Have a blessed year ahead!
Tom & Kate,
Founders of 2bearbear.com
Related posts: