Pattaya Thailand is well-known resort destination in Thailand and this post will tell you all the things to do and attractions here! Let's check out the top 3 things to do and attractions in Pattaya, Thailand right now!
Things to do and Attractions in Pattaya Thailand
1. Incredible Sunsets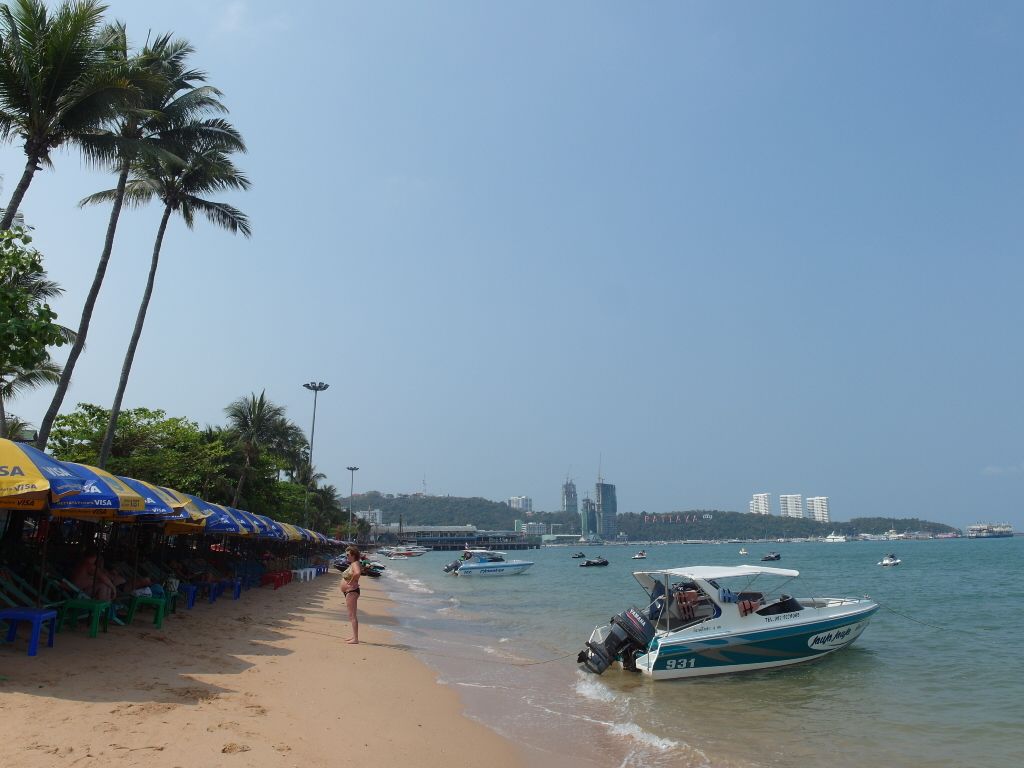 Beaches? Nah…
If you're thinking of a beach getaway, Pattaya may not be the ideal place (you'll understand from the picture above). BUT! The sunsets over the Gulf of Thailand are certainly beyond description…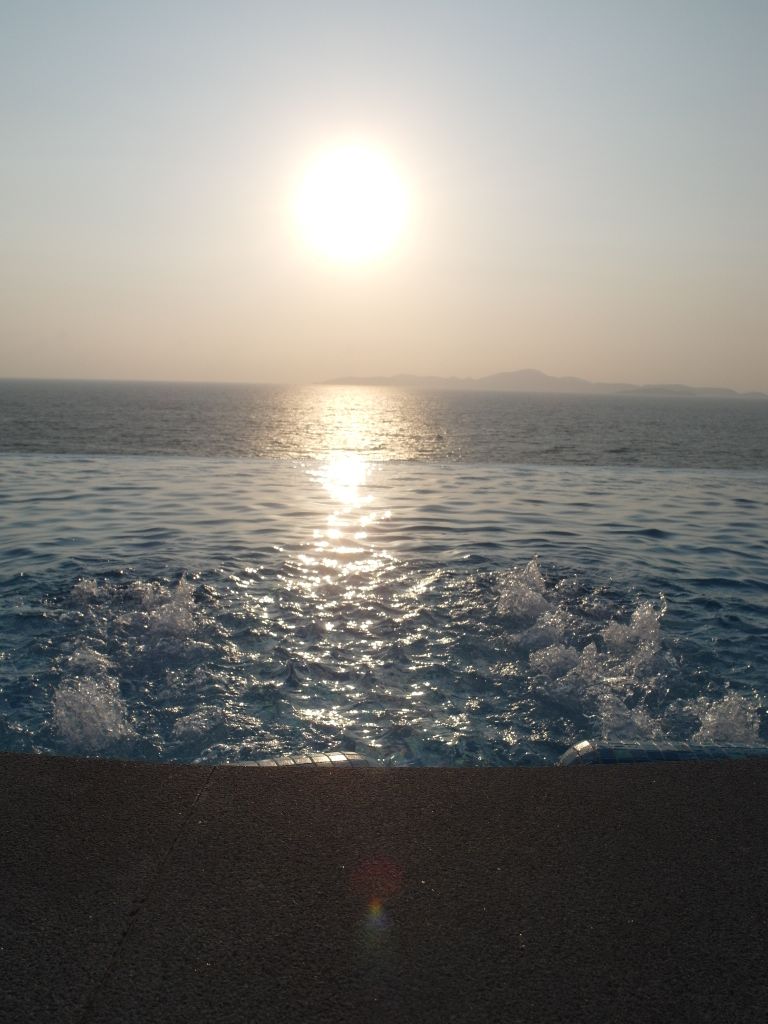 Sunset views at Pattaya Thailand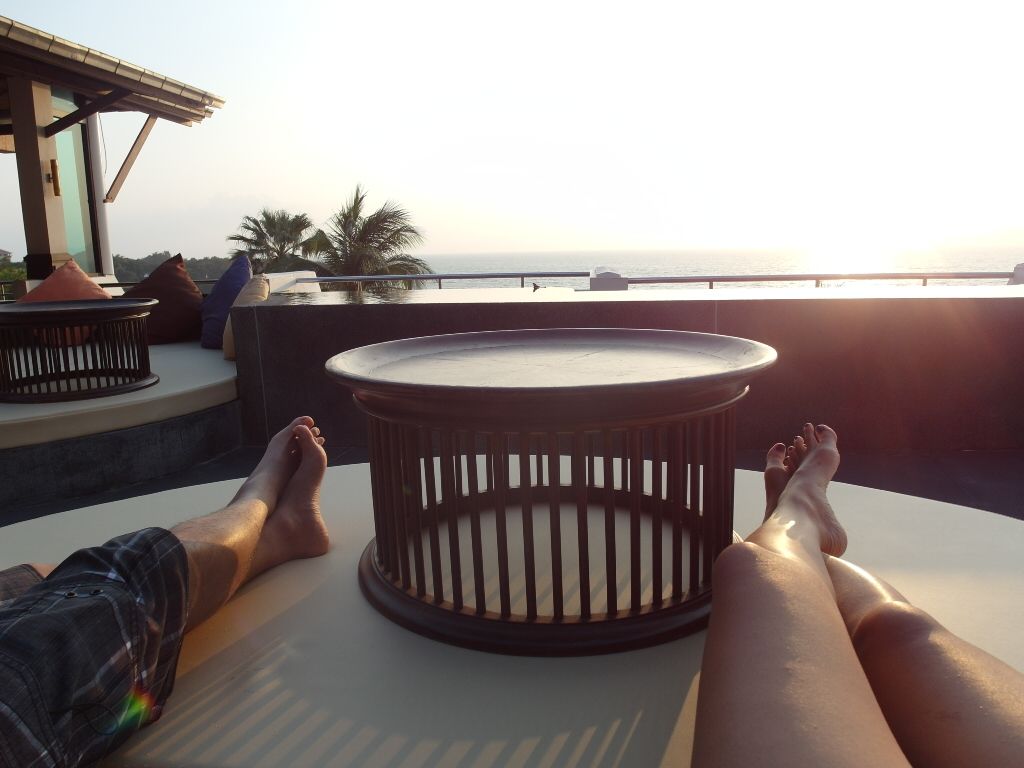 Enjoying the sunset together

Sunset with Cocktails
As the sky, sea and pool merged into one beautiful sea of blue, it really accentuates the colour of the sun. As you enjoy the marvelous sunsets, why not enjoy it over a cocktail or 2 as well? Chillaxing!
2. Pattaya Walking Street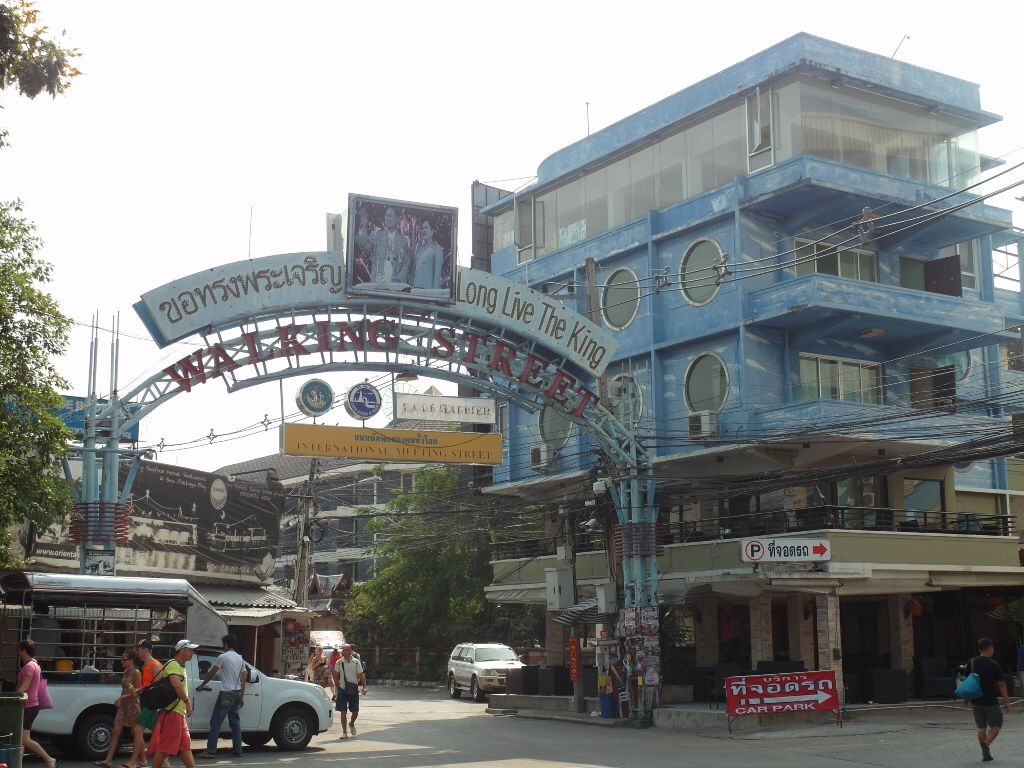 Pattaya Walking Street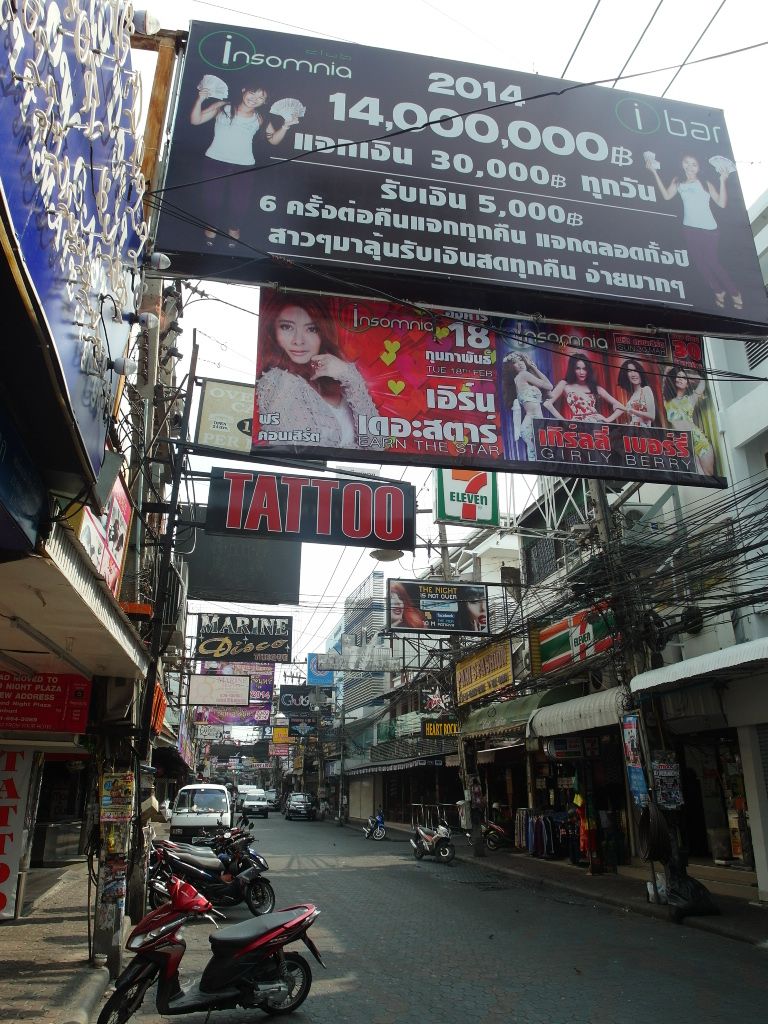 Pattaya Walking Street Views
Over the years, Pattaya has also acquired an infamous reputation for its go-go bars, pubs and the "you-know-what" industry. Nonetheless, along the beach, you can still get to do loads of shopping and of course visit the many restaurants here. Clean, decent massages can be as cheap at 10 bucks for an hour!
3. Shopping & Eating!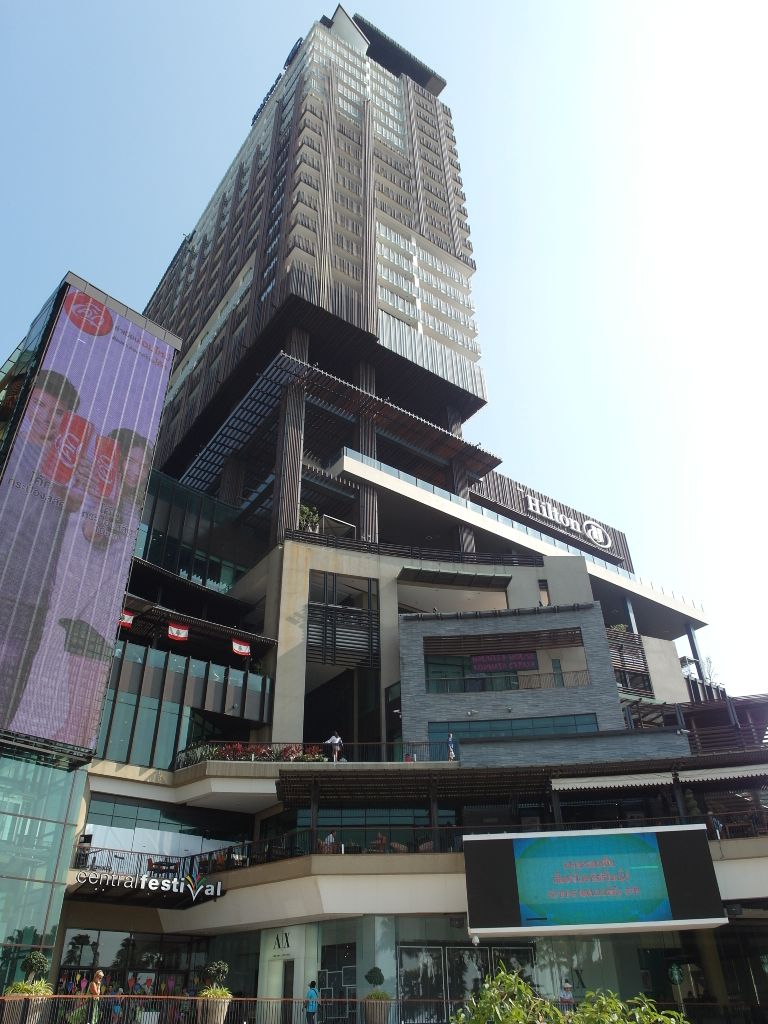 Central Festival Pattaya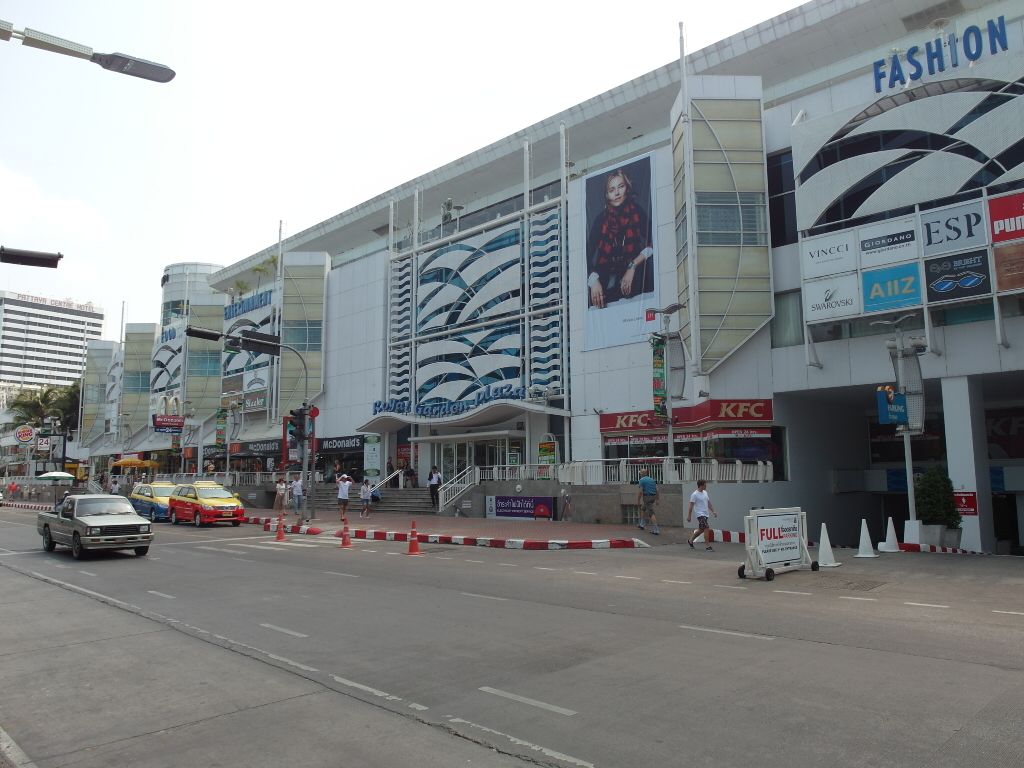 Royal Garden Plaza Pattaya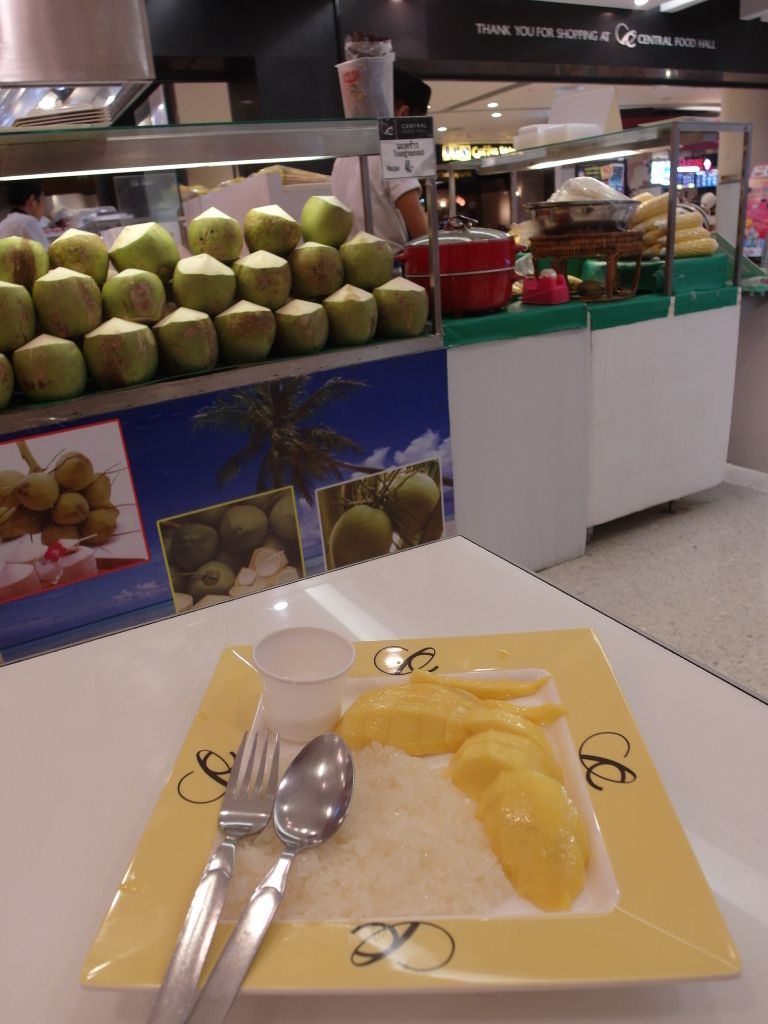 Mango sticky rice
Further down from Pattaya Walking Street, you'll come to several shopping malls including the Royal Garden Plaza as well as the more upscale Central Festival next to the Hilton Pattaya. With brands like Mango, Zara and Dorothy Perkins, the ladies are sure to have a great time shopping! For the family, there's a shooting gallery, a karaoke joint, spa and of course tons of food options.
While you're here, remember to try the mango sticky rice! One of Thailand's most famous desserts. The version we tried at Central Festival is definitely one of the best we've had – absolutely sweet mango and awesome sticky rice to taste!
Where to stay in Pattaya Thailand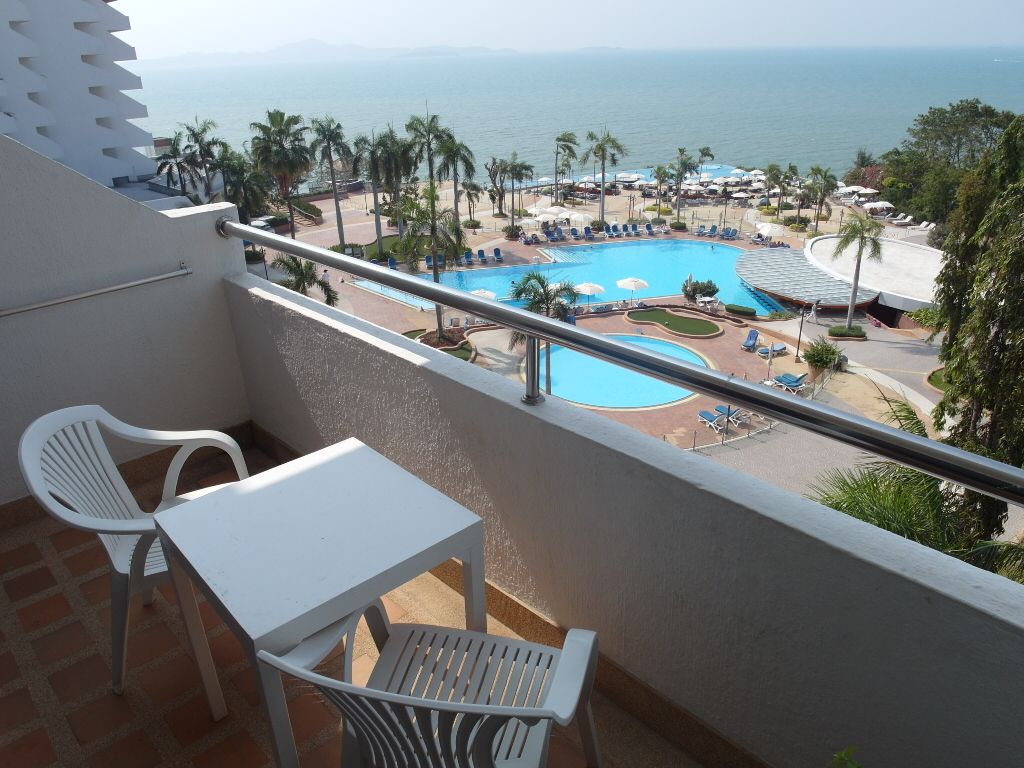 Views from Royal Cliff Hotel Pattaya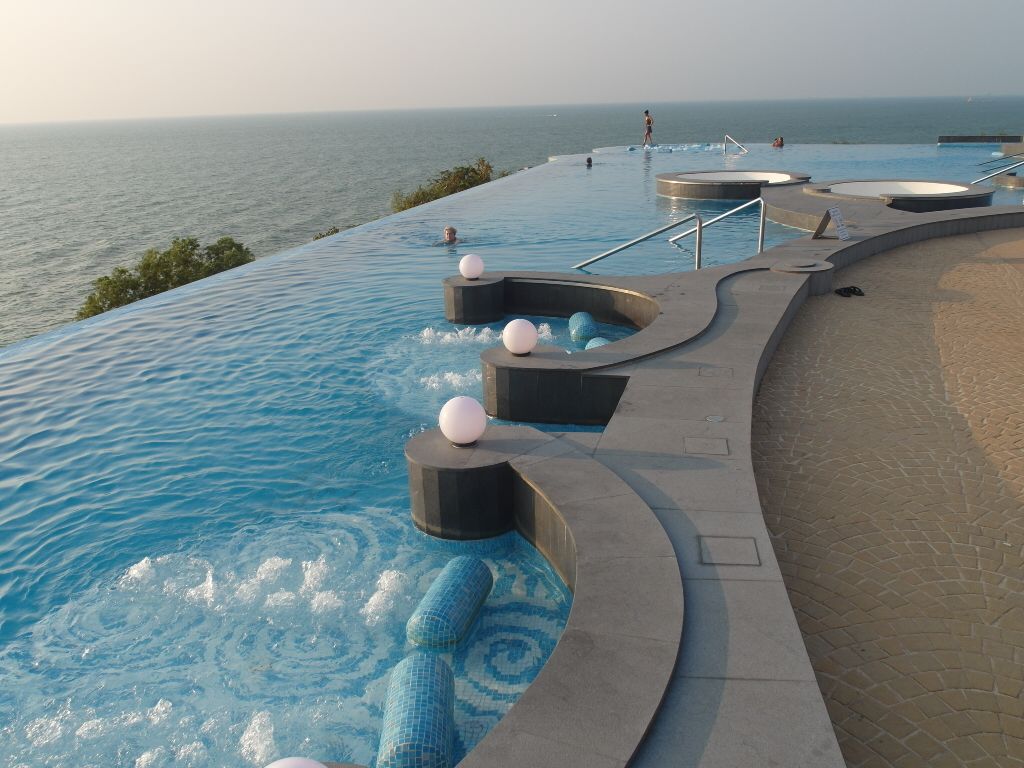 Best swimming pool EVER at Royal Cliff Hotel Pattaya!
If you're visiting Pattaya, Royal Cliff Hotel should be your hotel of choice. As you have already seen above, the hotel offers the best views of sunsets over the Gulf of Thailand. But the greatest attraction here for us? The infinity pool at Royal Cliff Hotel! There are spa beds sprinkled throughout this amazing pool. You can also enjoy views of the sunset while lazing in this amazing pool. As the sun sets, the beautiful night lights of the pool also brings vibrancy to this gorgeous swimming pool. Click on the link for more details of the Royal Cliff Hotel Pattaya!
If you enjoyed our content, "Like" us on Facebook Today!

We hope you have enjoyed our coverage of all the things to do and attractions in Pattaya Thailand! Do let us know of other things to do in Pattaya in the comments section below!
Related posts: