Ayala Mall is a short 15 minutes walk from our where we stayed – Castle Peak Hotel and it is a NEW mall that offers many shops and eateries!


How to get to Ayala Mall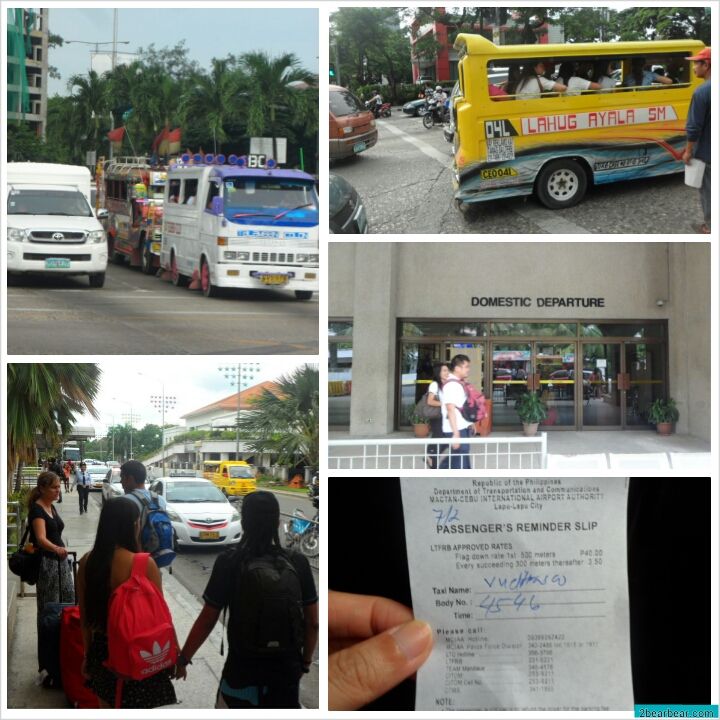 Means of transport in Cebu – White cabs and Jeepney
Ayala Mall (also known as Ayala Center) is located at Cebu Business Park, Archbishop Reyes Avenue, Cebu City 6000, Metro Cebu. Besides taking a short walk, you can also choose the various means of transport including the Jeepney (which follows a fixed route but costs only 8 pesos!) or the white cabs (safest form of taxi transport in Cebu)
What to do at Ayala Mall
We spent the evening at Ayala Mall just like the locals. Shopping, played the arcade and caught a movie – the Heat!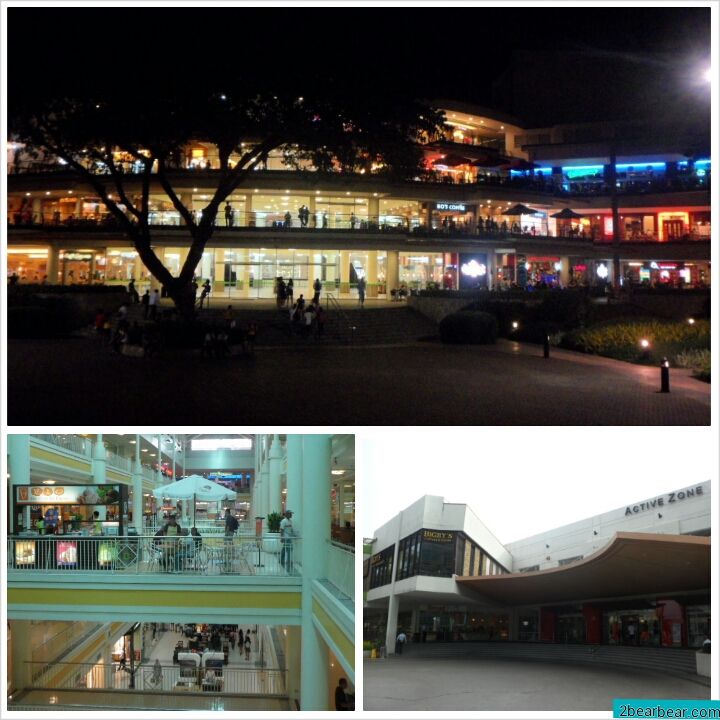 Shopping options & Alfresco Dining at Ayala Mall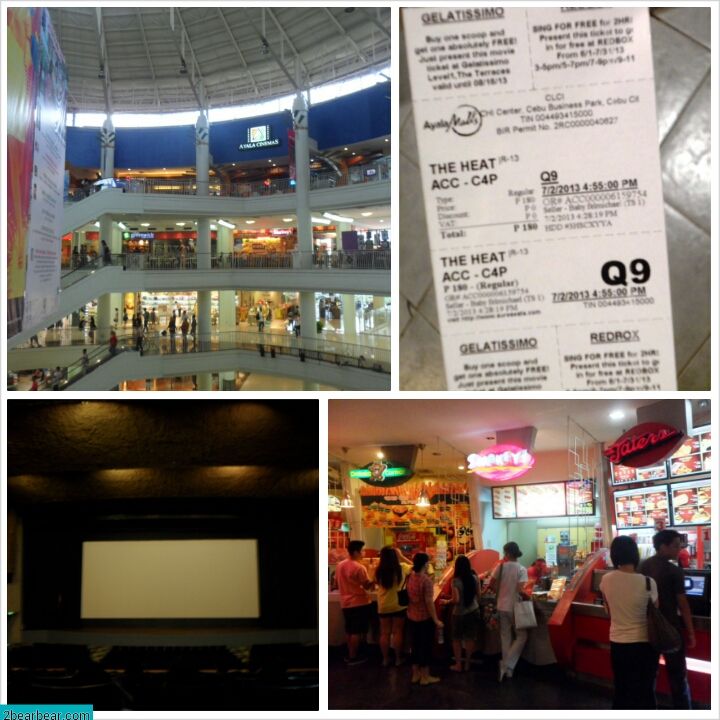 Movie and snacks at Ayala Mall
Here's what we did…
Arcade
7 peso per game
For 50 peso, we get to shoot hoops for 30 mins and enough "tickets" to exchange for 2 Hello Kitty erasers!
Movie
180 peso per ticket
Huge cinema (Hall 4, with toilets inside!)
Snacks for Movie
Hotdog 70 peso
Popcorn and Coke 100 peso
Kate usually needs her snacks to stay awake during the movie but The Heat is hilarious!
After our enjoyable evening at Ayala Mall, we headed next to Golden Cowrie Native Restaurant (arguably one of the MUST TRY restaurants in Cebu) for dinner!
If you enjoyed our content, "Like" us on Facebook Today!

For your convenience, we have arranged for the best hotel deals in Cebu right here!
Hope you've enjoyed our tour of the Ayala Mall! Do stay tuned for our coverage of the Golden Cowrie Native Restaurant next!
Related posts: