Bandarnaike International Airport, Colombo, Sri Lanka: The Start of Our Journey in Exotic Sri Lanka!
At Night
As the plane starts to descend towards Colombo's Bandaranaike International Airport at 2am, you cannot really identify the city. The lights are sparse, and there is a lack of definition of any districts. This is a very different picture compared to Changi Airport, Singapore.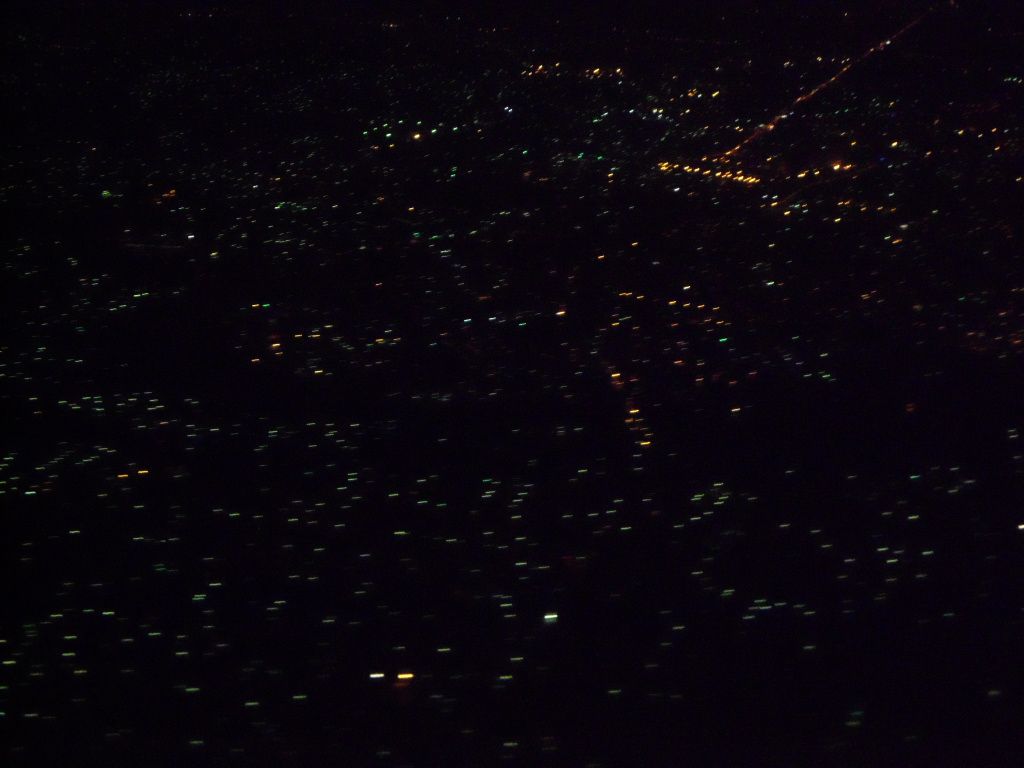 View of Colombo from plane.Sparse lights
At the arrival terminal, it was however still very much "alive" with the staff calling out "change currency!" from their different booths. The telecommunication companies were still open for business and we could get our sri lankan sim card for the trip. It costs only S$1.25 for a normal sim card and S$4 for a micro sim card. The minimum top up/reload each time is 50cts. You can choose to activate the data plan (for 7 days) which will cost you S$0.91 for 200MB, or pay S$0.01 for each MB used. (Using Watsapp and checking email uses only about 1MB a day. However, if you want to browse Facebook or upload photos, it may go up to 10MB a day). Each sms back to SG is about S$0.60, and a phone call back to SG is about S$0.70 per minute.
Note: At time of trip ( May 2012), S$1 = 100 sri lankan rupees
And I apologise in advance for the quoting some prices in sri lankan rupees, some in SGD(S$) and some in USD. It is dependent on the individual attractions that choose to charge in sri lankan rupees or USD. And it is easier to just divide by 100 to quote the price in SGD(S$).
Our driver met us at the arrival waiting area close to 3am. Thankfully with the new highway, it took us only 3hours to get to Galle. But of course, like all new roads, it comes with a fee.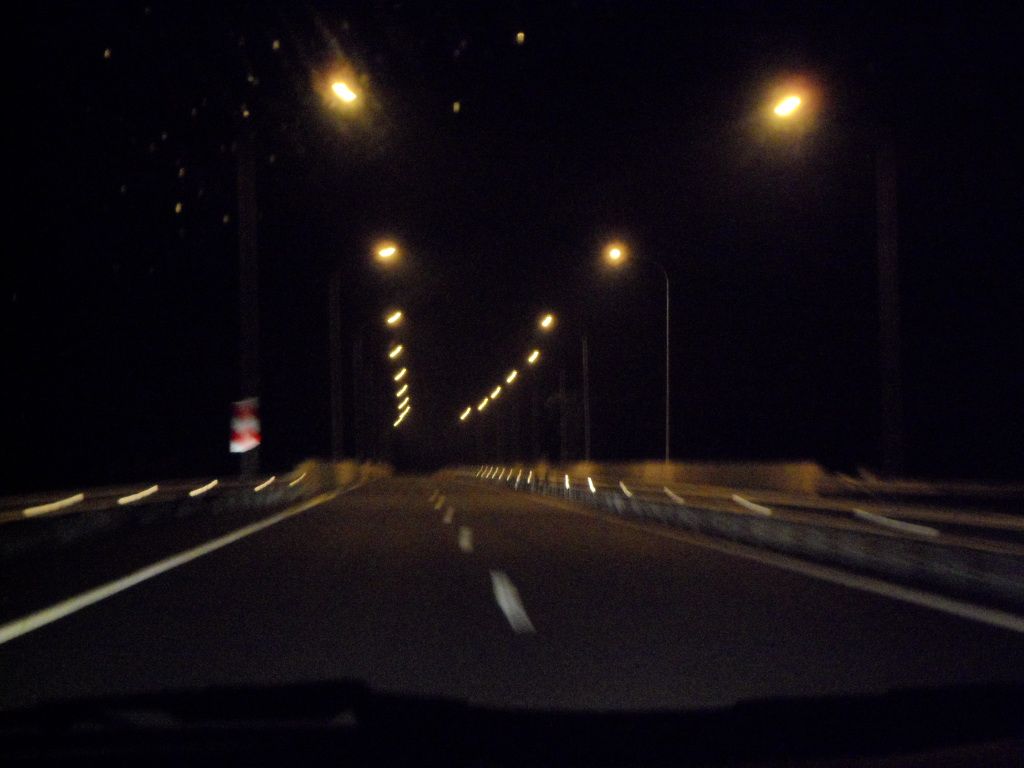 New highway from Colombo to Galle

New road therefore need toll
In The Day
We left Sri Lanka on a 3pm flight, and that allowed us to see the surroundings of the airport. There is a pretty garden at Departure, and our favourite supermarket where we can stock up on Munchee biscuits before we head back to Singapore 🙂 You can also feel the festivity in the air with the many lanterns for Vesak Day celebrations.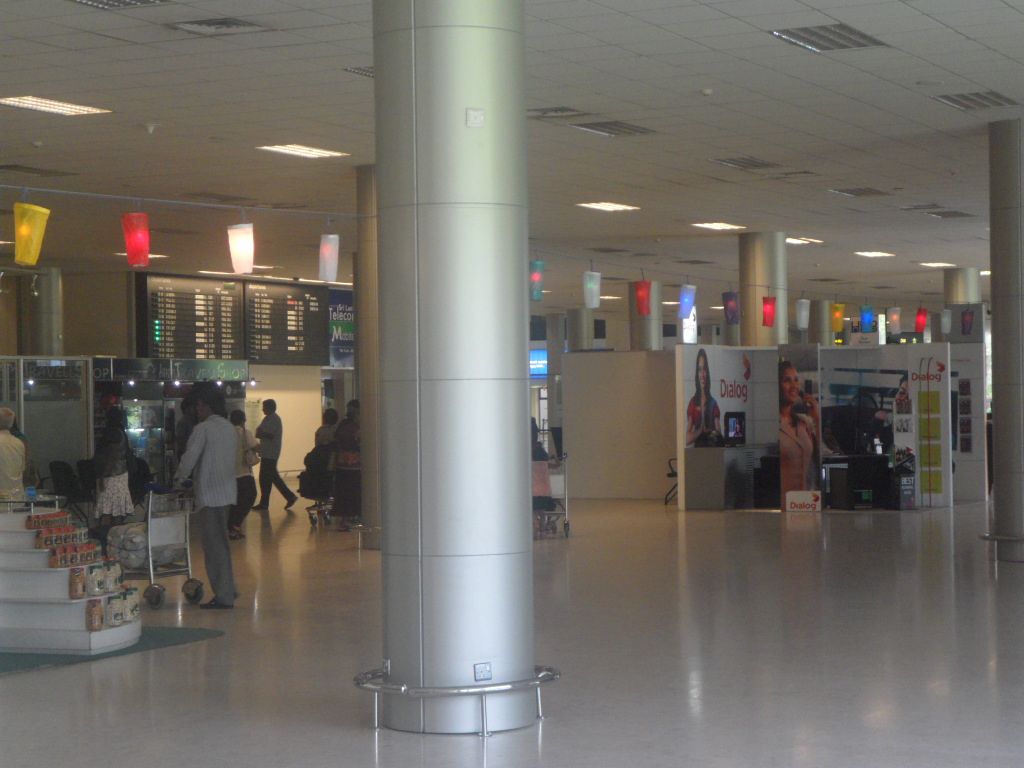 Vesak Day lanterns at Colombo Airport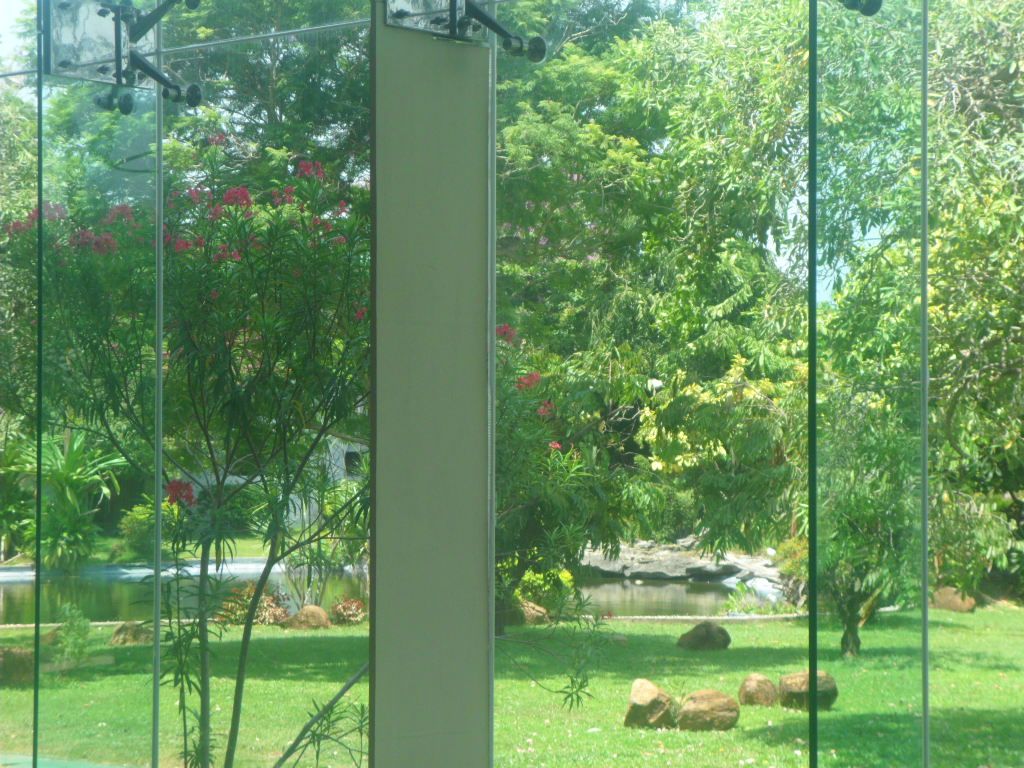 Garden at the Colombo Airport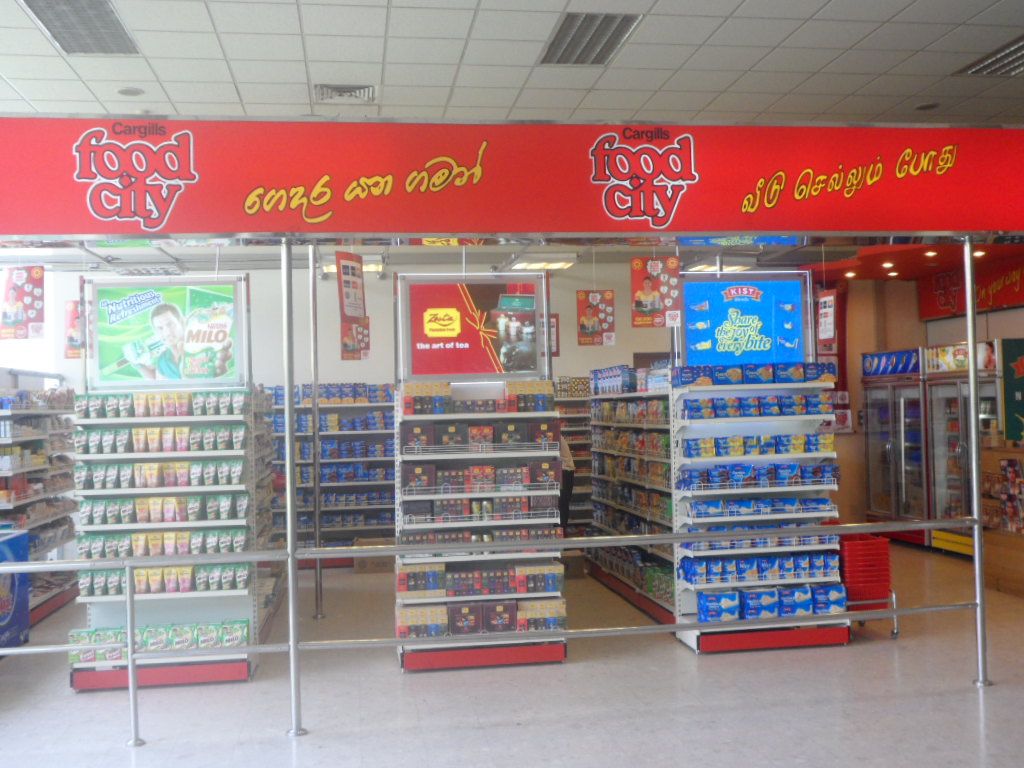 Fav supermarket. Last minute shopping for Munchee biscuits
For your convenience, we have arranged for the best hotel deals in Sri Lanka right here!
If you enjoyed our content, "Like" us on Facebook Today!

Related posts: