Just a quick post to explain why we totally love the Berlin Hauptbahnhof – Berlin's central railway train station!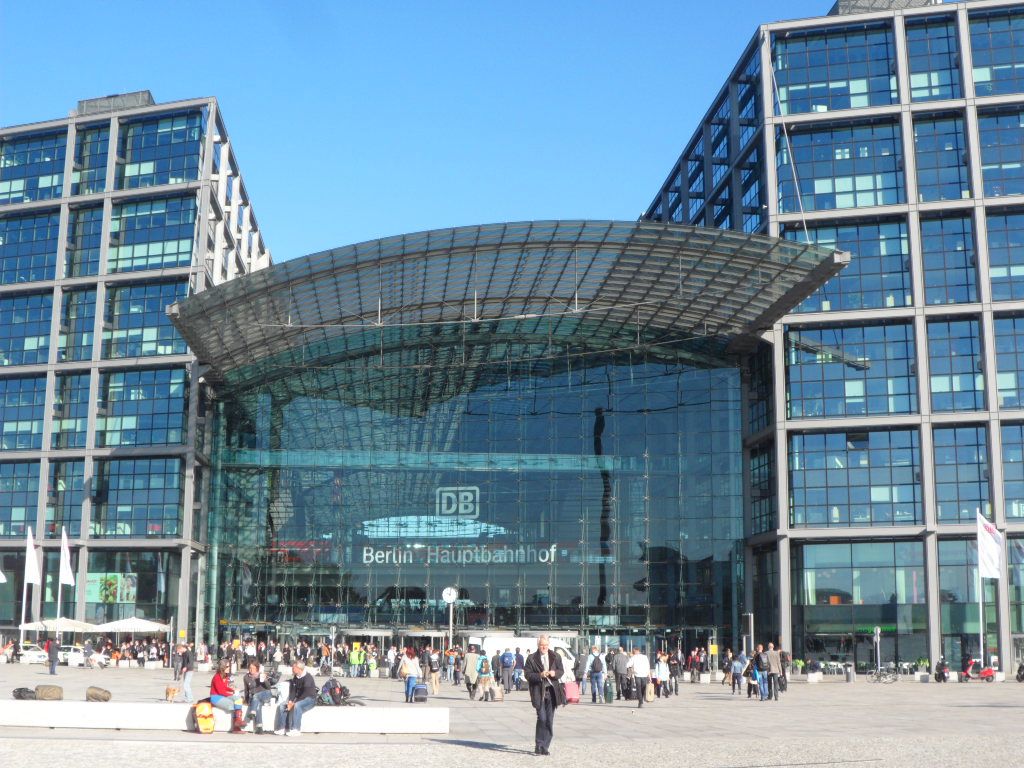 Futuristic Berlin Central Station (Hauptbahnhof)
The Berlin Hauptbahnhof was completed in 2006 and even today, it exudes that futuristic look. The exterior of the train station is covered with glass panels, allowing sunlight to enter during the day, minimising electrical use, adding to the green factor.
In addition to the inter-state and inter-city train lines, there are also restaurants and shops in the train station. There are also picturesque scenes of the Spree River beside the Berlin Central Station. Taking a walk along the Spree River can also bring you to sights such as the Berliner Dom, Berlin TV Station as well as the St. Mary's Church (Marien Kirche) at Alexanderplatz.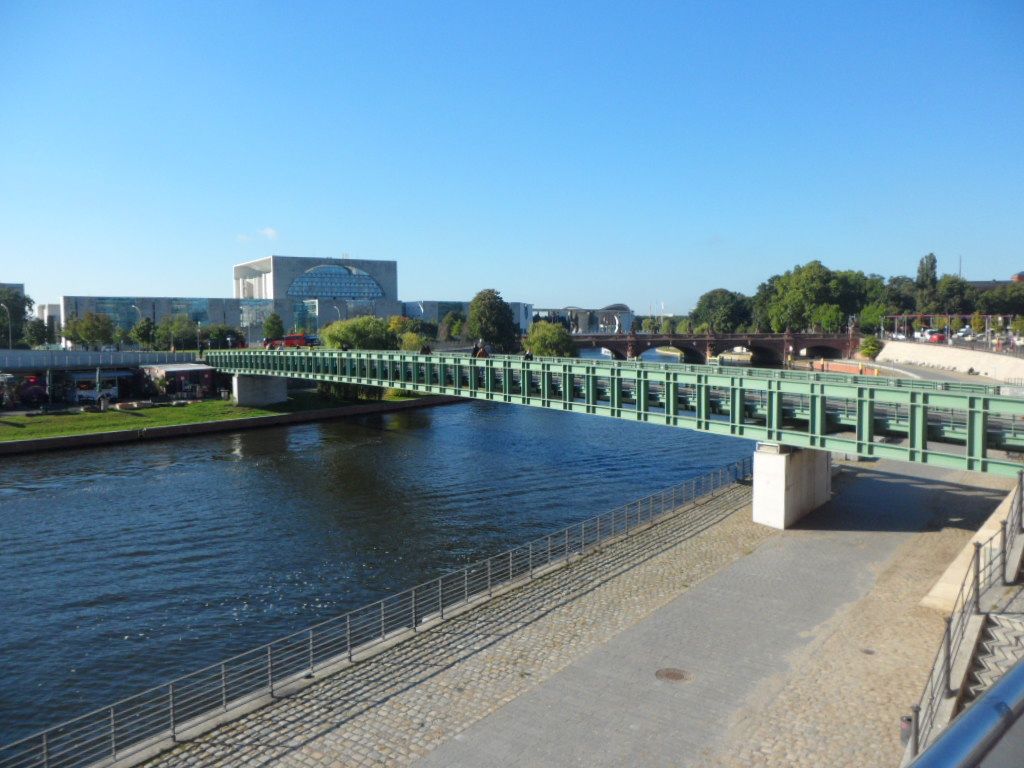 View of the Spree River in front of Berlin Central Station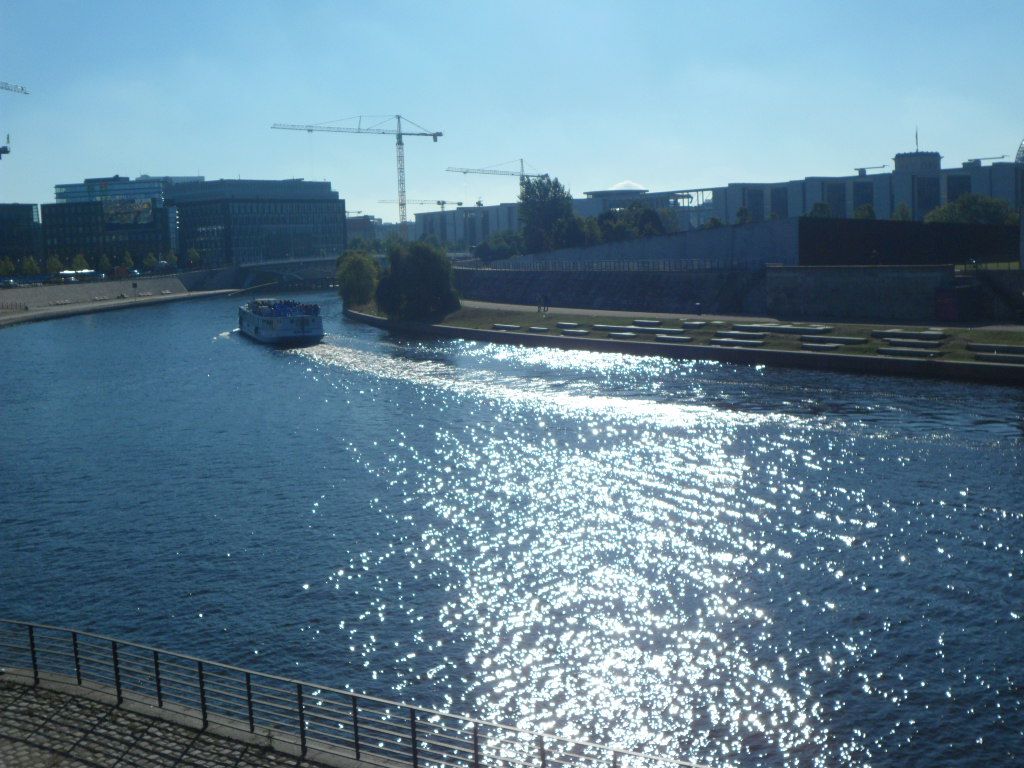 River Cruise along the Spree River
Related Posts
You have just finished a post from our Berlin Travels. Below, you can find other relevant posts covered during this trip!
Top 8 Things to do and Attractions in Berlin Germany
Berliner Hof Hotel – A great base to explore Berlin
Berlin Hauptbahnhof : Futuristic Berlin Central Station
Alexanderplatz Berlin : A relaxed evening and a sumptuous steak dinner at Block House
Hotel Amelie Berlin : No frills budget stay
Berliner Currywurst : Is it really all that its hyped up to be?
Berlin Wall East Side Gallery : Iconic Artwork Awaits
Checkpoint Charlie Berlin : At Berlin Wall between East and West Berlin
Holocaust Memorial Berlin : Memorial to the Murdered Jews in Europe
Brandenburg Gate Berlin Germany aka Brandenburger Tor : A Must Visit Attraction
Berlin Zoo aka Hauptstadt Zoologischer Garten : Back to Nature…
Berlin Wall Documentation Centre : History Before Your Very Eyes
Der Reichstag Berlin : Home of the German Parliament (Bundestag)
If you enjoyed our content, "Like" us on Facebook Today!

For your convenience, we have arranged for the best hotel deals in Berlin right here!
The Berlin Central Station does leave an impression doesn't it? To us, the Berlin Hauptbahnhof is definitely one of the most iconic train stations we've seen!
Related posts: