After a good night's rest in the premier infinity and seaview room at Peacock Garden, we were curious what was going to be offered for breakfast by the hotel. We were pleasantly surprised by the choice of food especially the sides to go with the main course. We had sufficient time for a slow breakfast, enjoying the native sweets with our hot coffee, as our Bohol Countryside Tour started at 10am.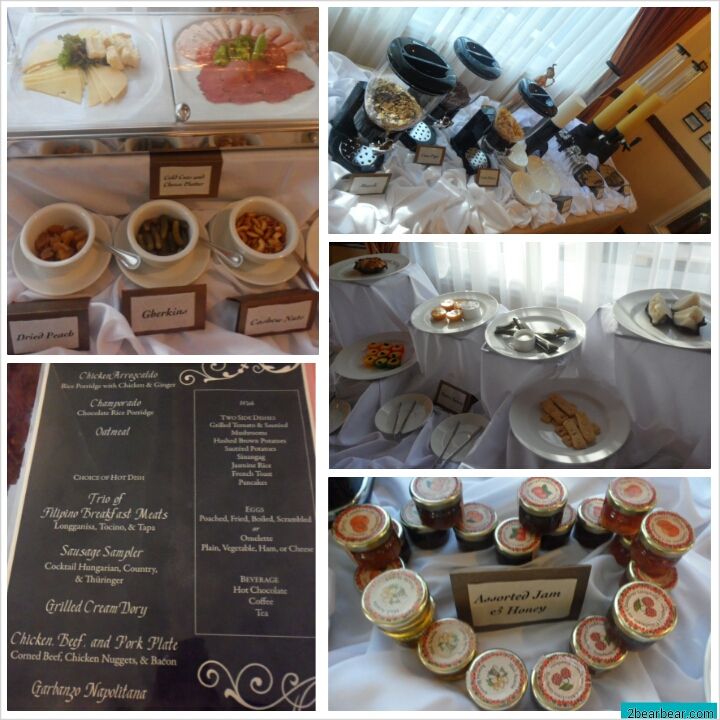 Healthy and yummy breakfast at Peacock Garden Bohol
Here are the highlights from the Bohol Countryside Tour: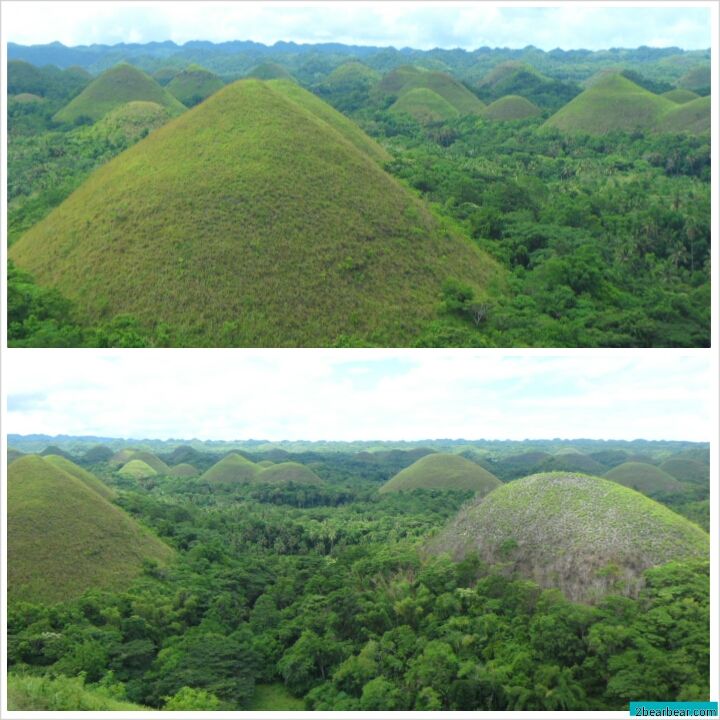 Chocolate Hills of Bohol

Cute Tarsiers in Bohol soundly asleep
Besides the main attractions of Chocolate Hills and Tarsiers of Bohol, we also visited the Baclayon Church, Blood Compact Memorial, Manmade Mahogany and the Loboc River Cruise!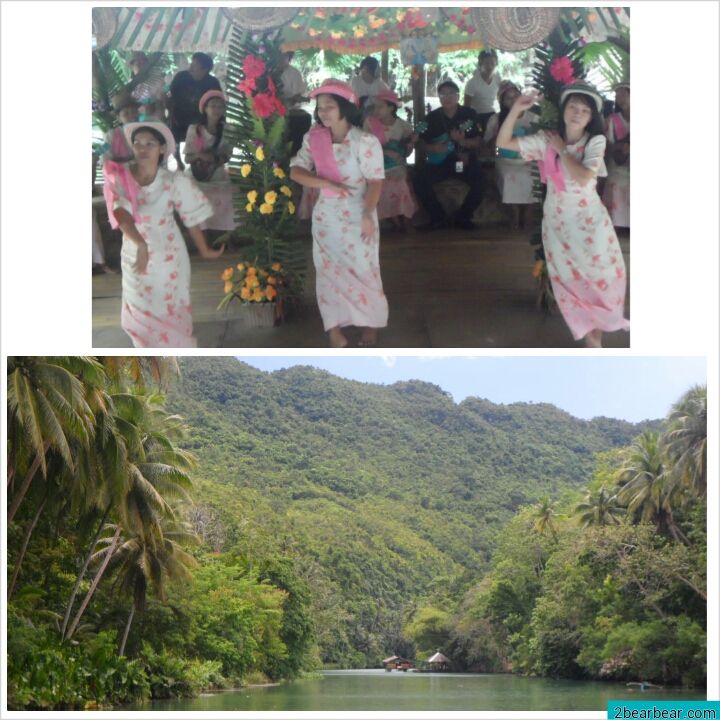 Performance by the Natives and Beautiful scenery enroute the Loboc River Cruise
Visit our Bohol Countryside Tour post for more details on this day trip!
If you enjoyed our content, "Like" us on Facebook Today!

For your convenience, we have arranged for the best hotel deals in Bohol right here!
You must be wondering why we have not featured the beaches and clear waters of Cebu and Bohol. Well, we will show them in our upcoming posts tomorrow!
Related posts: