On Day 7 of our Hong Kong trip, Kate planned for a trip to Shen Zhen. In the morning, we woke up (stayed at Ah Shan Hostel) and started to look for a typical Hong Kong Cafe for our breakfast. We visited a congee place and had one of the best boatsman congee (艇仔粥)!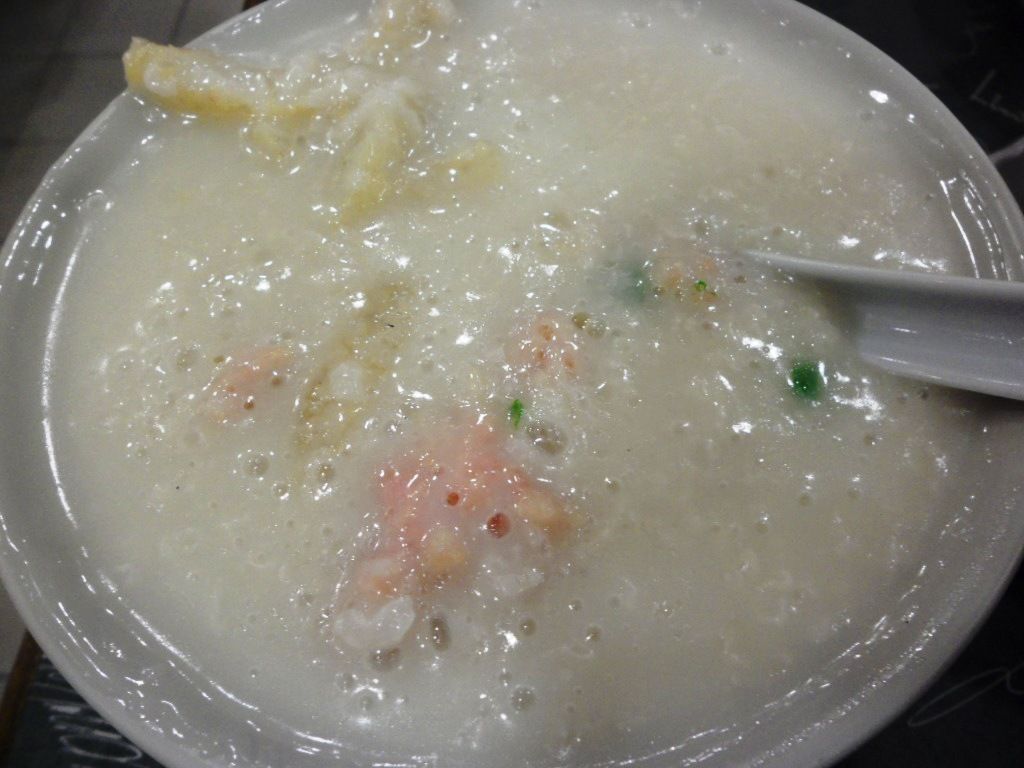 Boatsman Congee Hong Kong Cafe
Of course we had more than that for breakfast (I mean with Tom around)…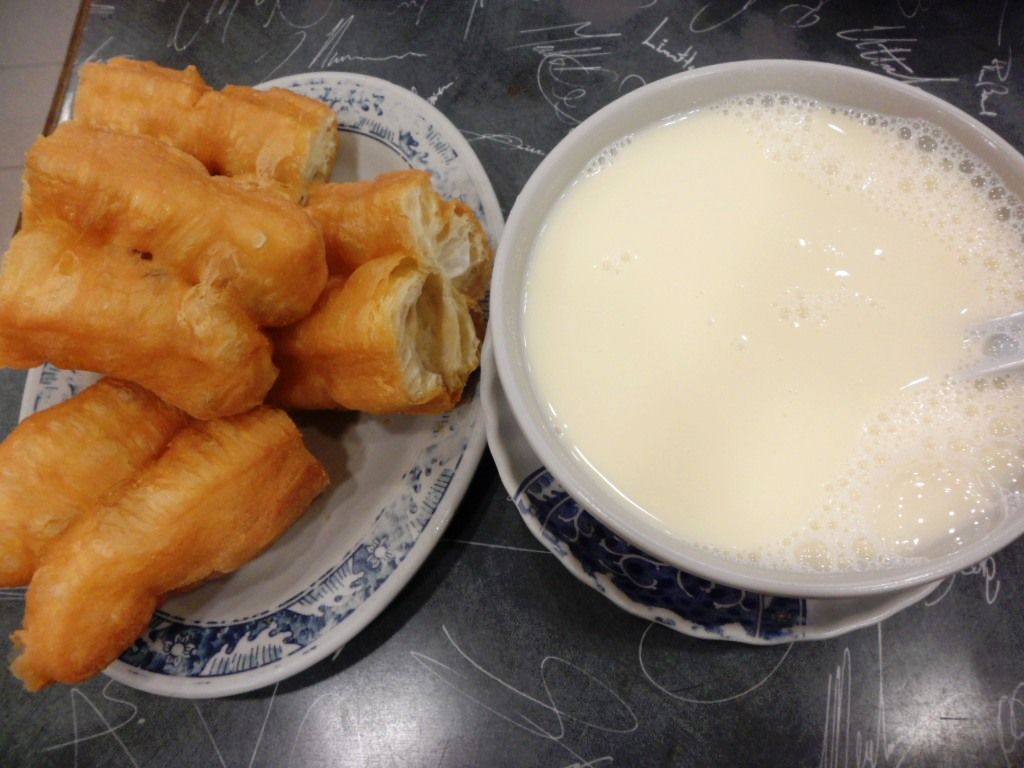 Fried dough that remained crispy after dipping into soyabean milk – 11 HKD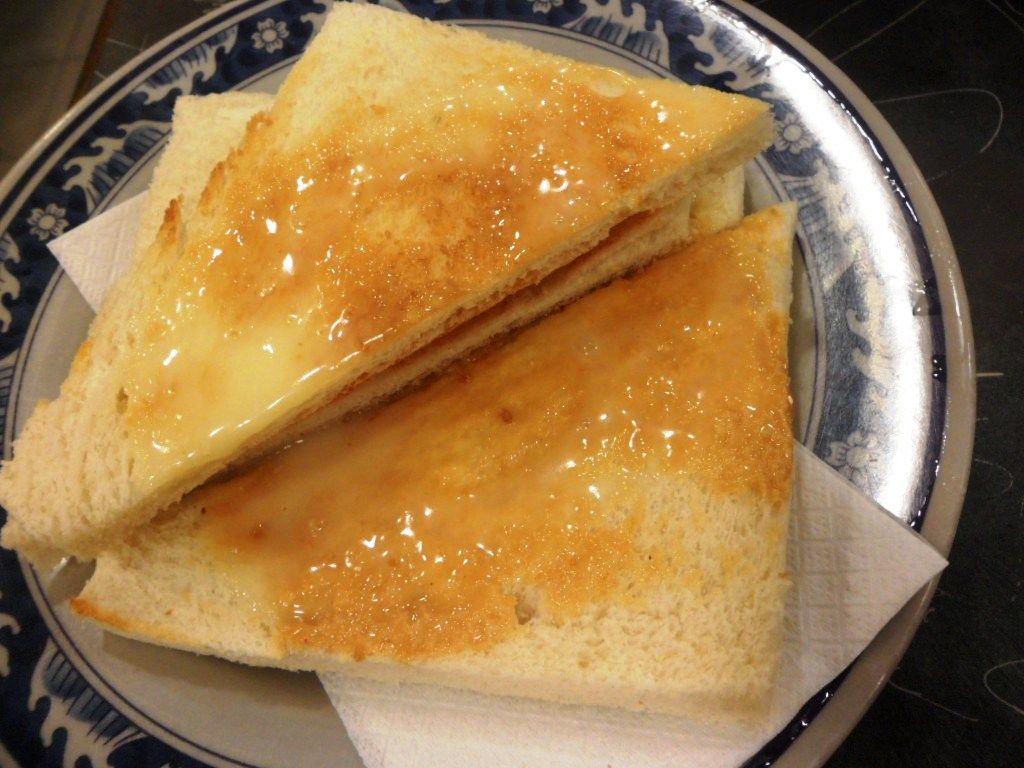 Peanut butter and condensed milk toast – 11 HKD
After a hearty meal, we headed to the Mong Kok MTR where we took a 40 mins ride to Luo Hu checkpoint at Shen Zhen China.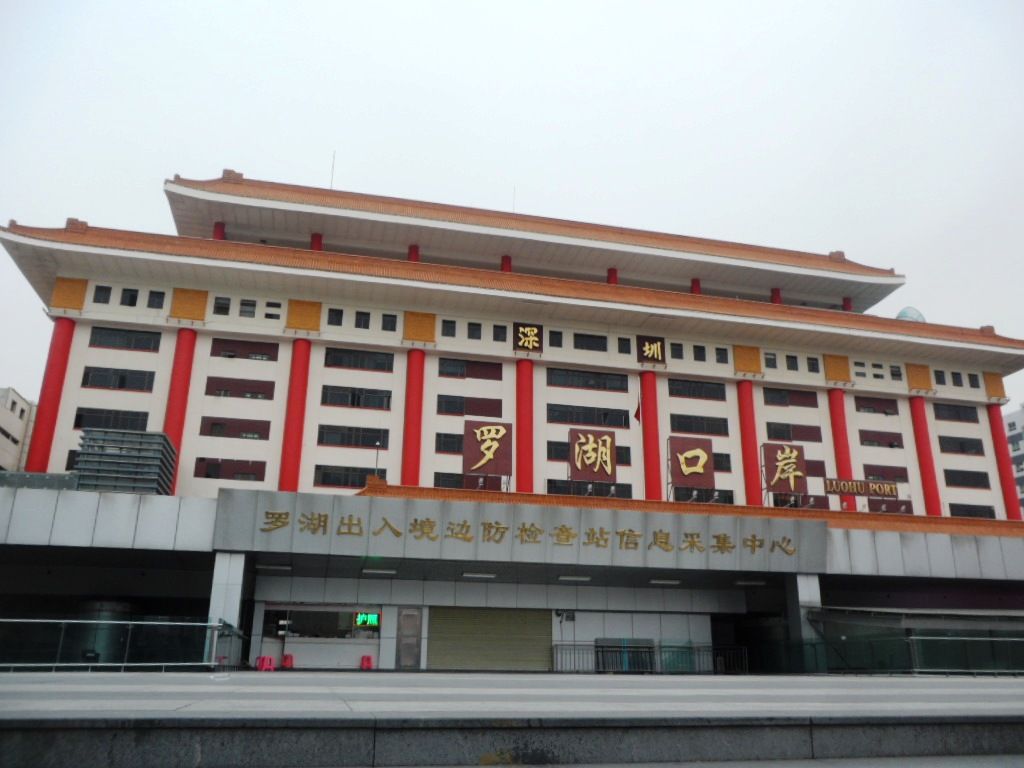 Luo Hu Port
The truth is that a trip from Hong Kong to Shen Zhen is very much like a trip from Singapore to Malaysia. Through the higher standard of living, commuters derive a higher purchasing power at the neighbouring city. So likewise, we went shopping!
Cheap Manicure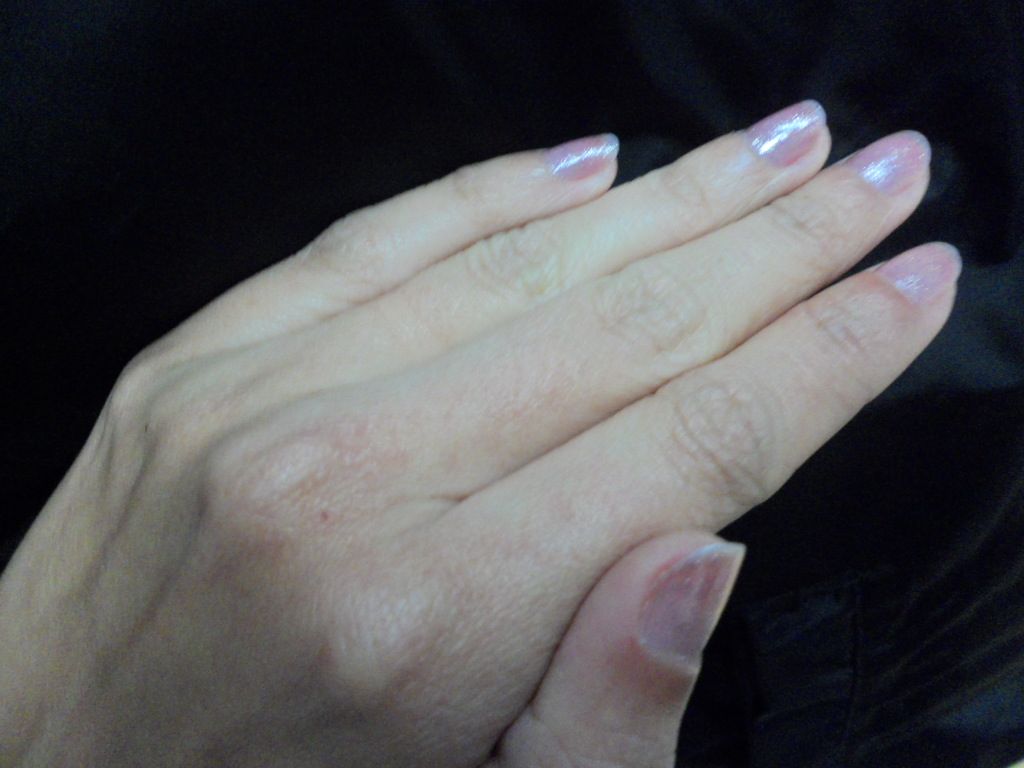 Kate did her manicure for ONLY 15RMB (2.5USD!!)
Cheap Food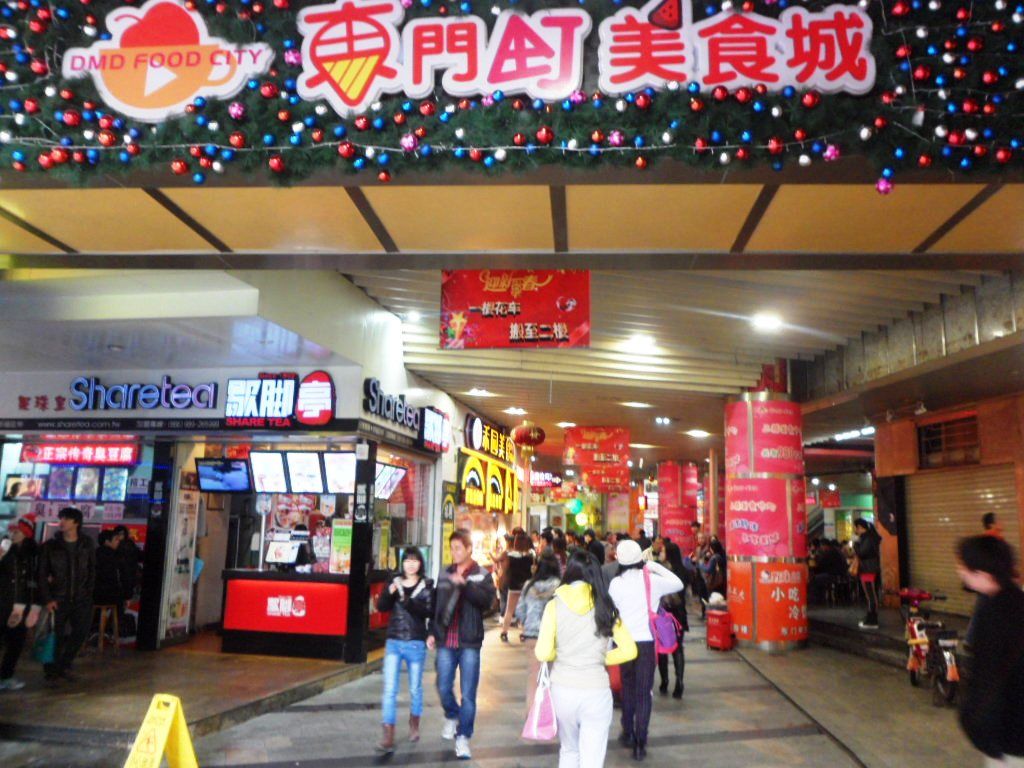 Lunch at Dong Men Food Court – Loads of variety (and BBQ meat) at much cheaper prices compared to HK
Cheap Shopping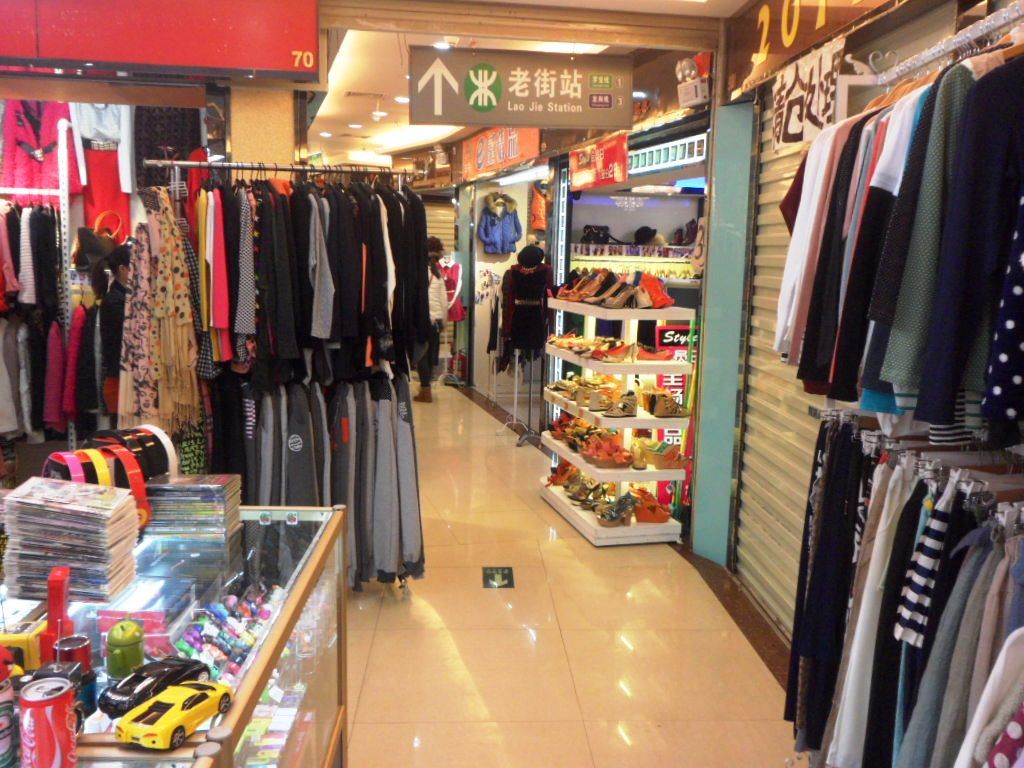 Endless shopping opportunities for you shopaholics out there!
Frankly speaking, it was relatively mundane and we would prolly not make another trip over if we were to visit Hong Kong (rather use the time to find more dim sum places in Hong Kong!)
We decided to use the night to visit 2 eateries which we found from the recommendations of discoverhongkong.com
Unfortunately, the recommendations turned out to be not as good as we have anticipated. Which prompted us to write the post about "Debunking Recommendations from DiscoverHongKong.com : What NOT to eat in Hong Kong"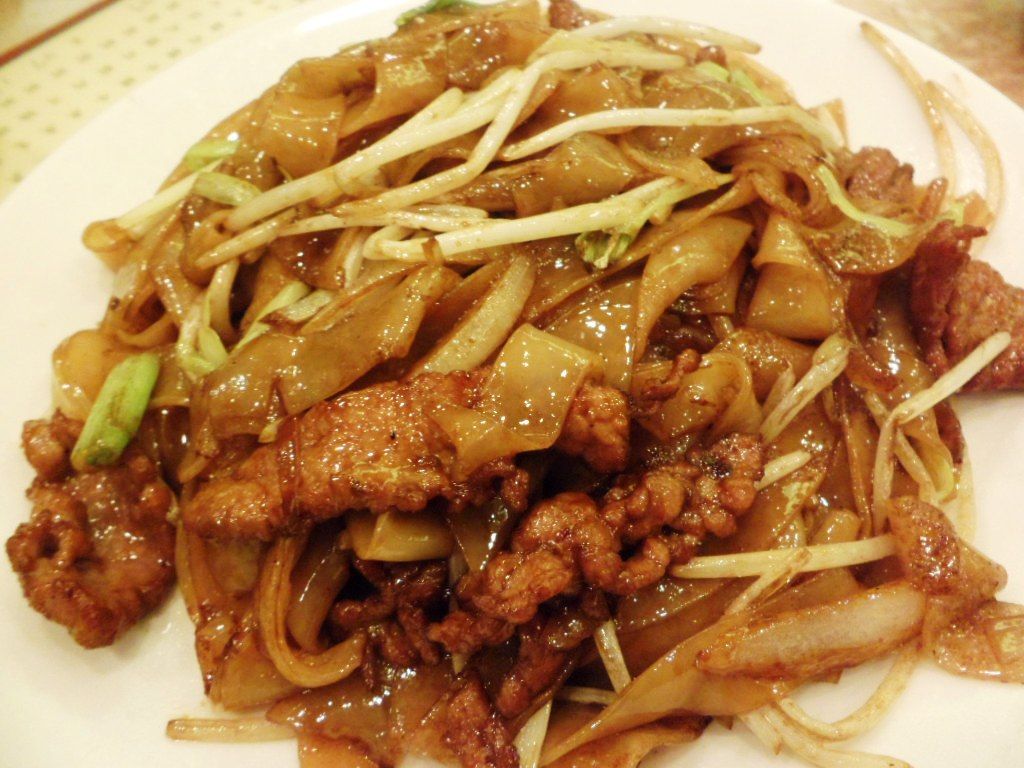 Oily Fried Beef Noodles from Ho Hung Kee Congee and Noodle Shop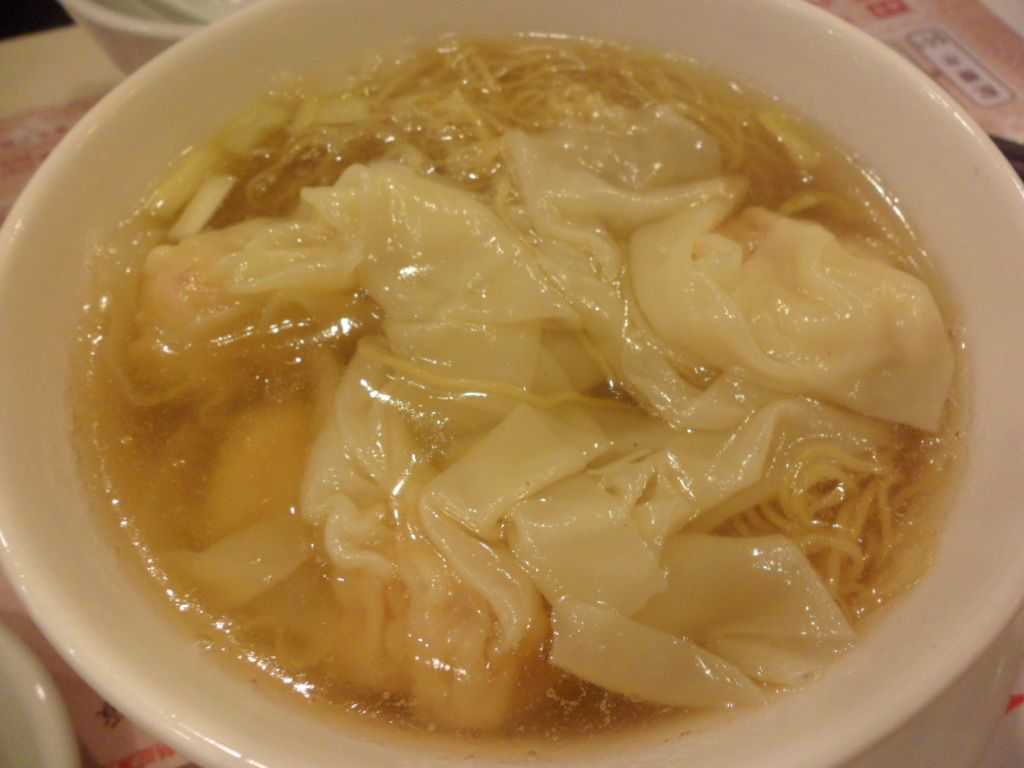 Wanton Noodles at Chee Kei found "wanting"
If you enjoyed our content, "Like" us on Facebook Today!

For your convenience, we have arranged for the best hotel deals in Hong Kong right here!
And it was with a disappointing heart that we tucked into bed that evening.
But as they say, "It ain't over till the fat lady sings!" and our Hong Kong trip is still not over yet! Stay tuned for more recommendations (more hits than misses) in our last 2 days in Hong Kong!
Related posts: