On our last day of Hong Kong, we wanted to try out food at one of the food courts which we saw during the last couple of days while venturing the streets of Hong Kong. However, to our horror, the food court was closed!
Sadly, we back tracked to our hotel – Ibis Hotel Central Sheung Wan.
Then it happened…
Tom saw an old lady heading into a building, seemingly looking for breakfast. So we followed. The next thing we knew, we were in a lift! While in the lift, we were still wondering where we were going…but since we were surrounding by friendly grandpas and grandmas, what could go wrong right? The worst case would be to take the lift down again. Well, we were pleasantly surprised as we stumbled upon a traditional dim sum restaurant!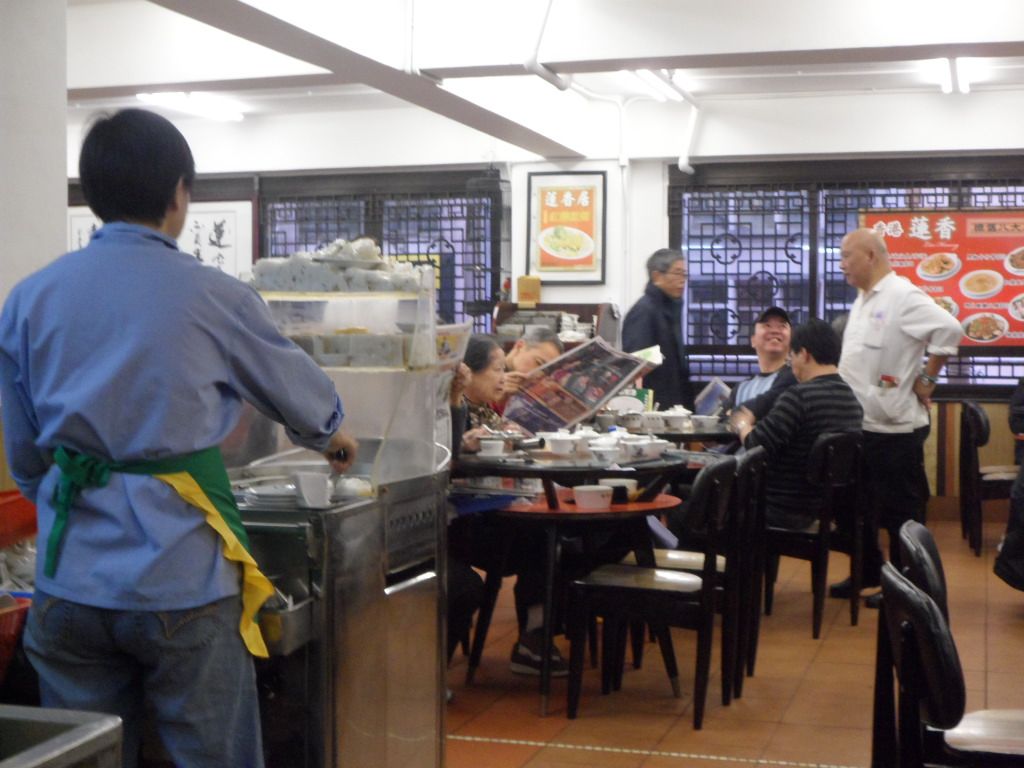 Aunty frying turnip cakes and other cakes in this make shift fryer in Lian Xiang Ju
As we sat down and looked at the menu, we finally realised that we were in Lian Xiang Ju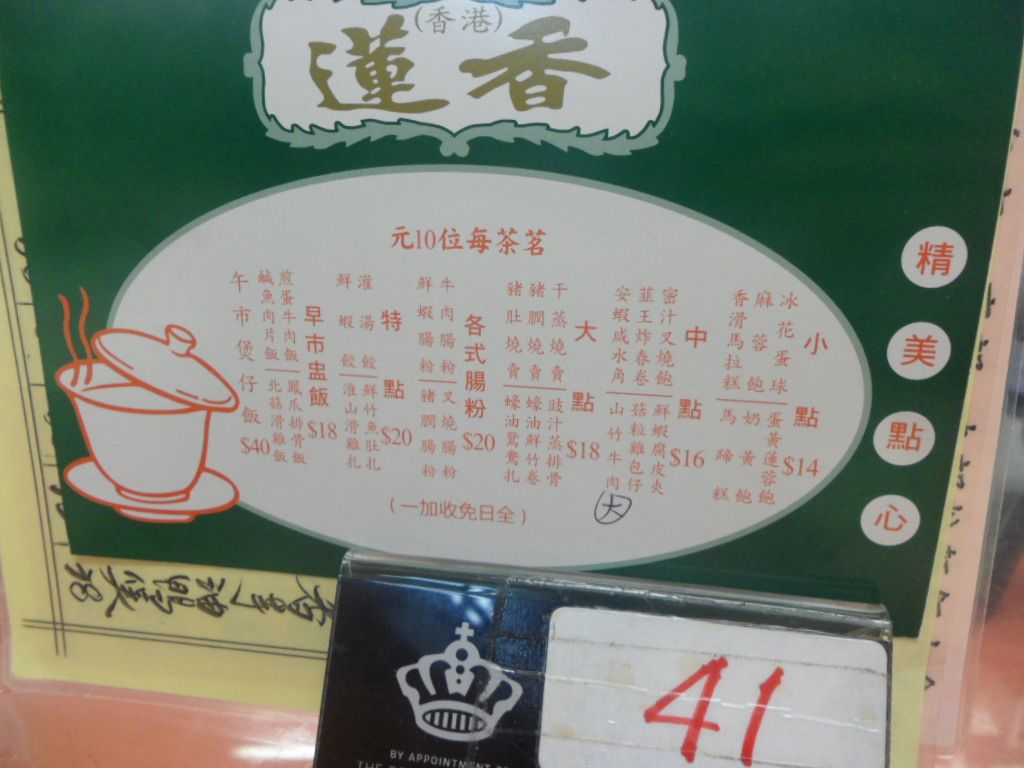 Dim Sum Menu at Lian Xiang Ju – Actually recommended in Michelin Guide!
A quick search online will allow you to find out that Lian Xiang Ju is very much a traditional dim sum restaurant where servers still push trays of dim sum around to the customers for them to choose (similar to Red Star Restaurant in Singapore). The decor is very 70s and strangers just get seated with each other.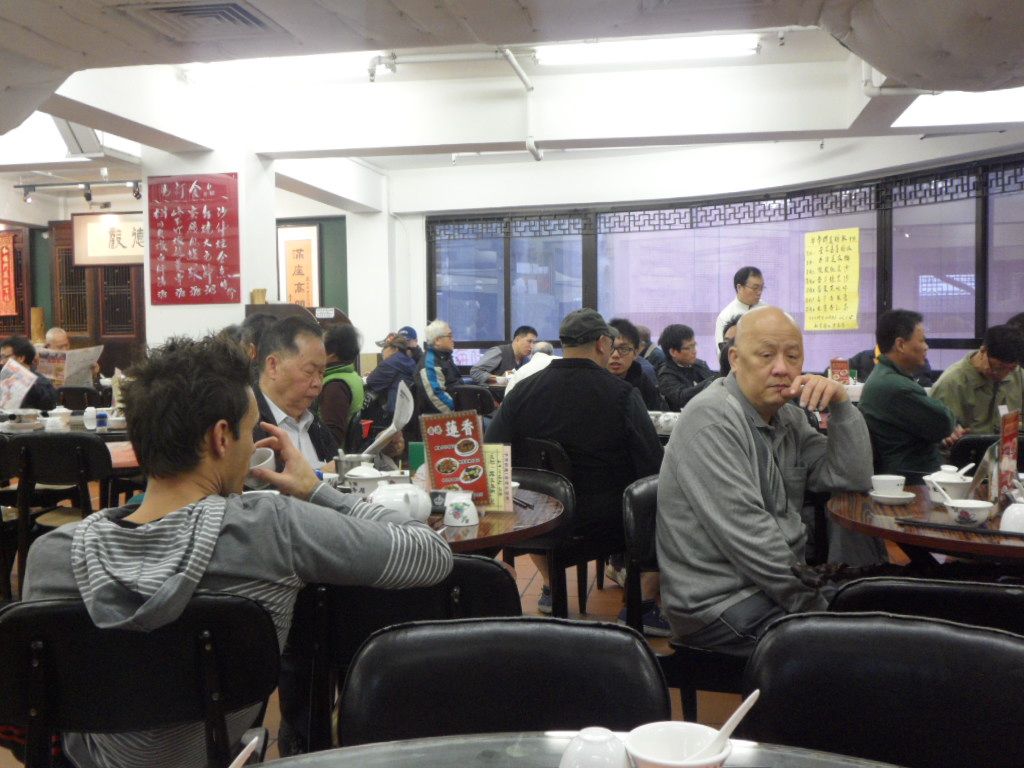 Traditional setting at Lian Xiang Ju – Can you spot the Ang Mo in this photo?
We were soon served our tea in teapots and we observed how the uncles and aunty pour their tea. There's actually a few steps.
1. Washing of EVERYTHING. And you thought you will only need to wash the cups right? Wrong! You'll first need to use the hot water to sort of "disinfect" everything on the table including the cups, plates and chopsticks by pouring hot water (from the teapot) over them and into a basin provided.
2. Allow tea to sit. Tea has to sit in the water and allow the aroma to be infused into the tea for a couple of minutes before it is eventually served.
3. Enjoy. After a few minutes of "Ooo Ooo Ah Ah", "Ouch Ouch", "Hot Hot"…
Then we went straight into business and ordered our breakfast!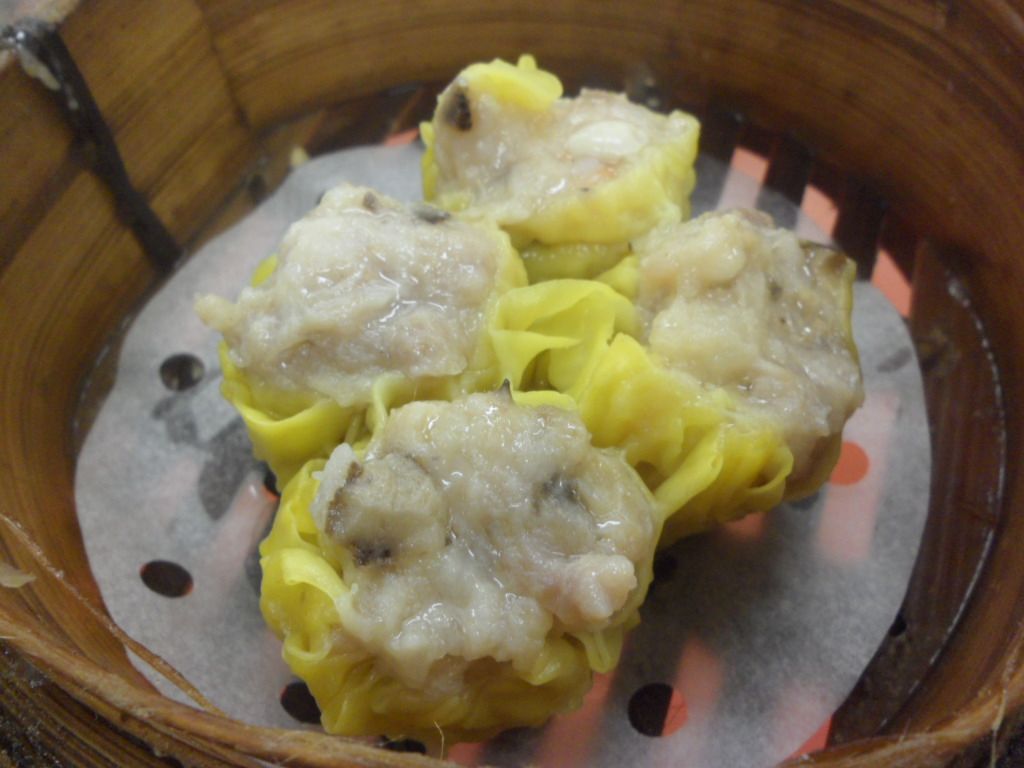 Siew Mai (16HKD) from Lian Xiang Ju – Fresh prawns within!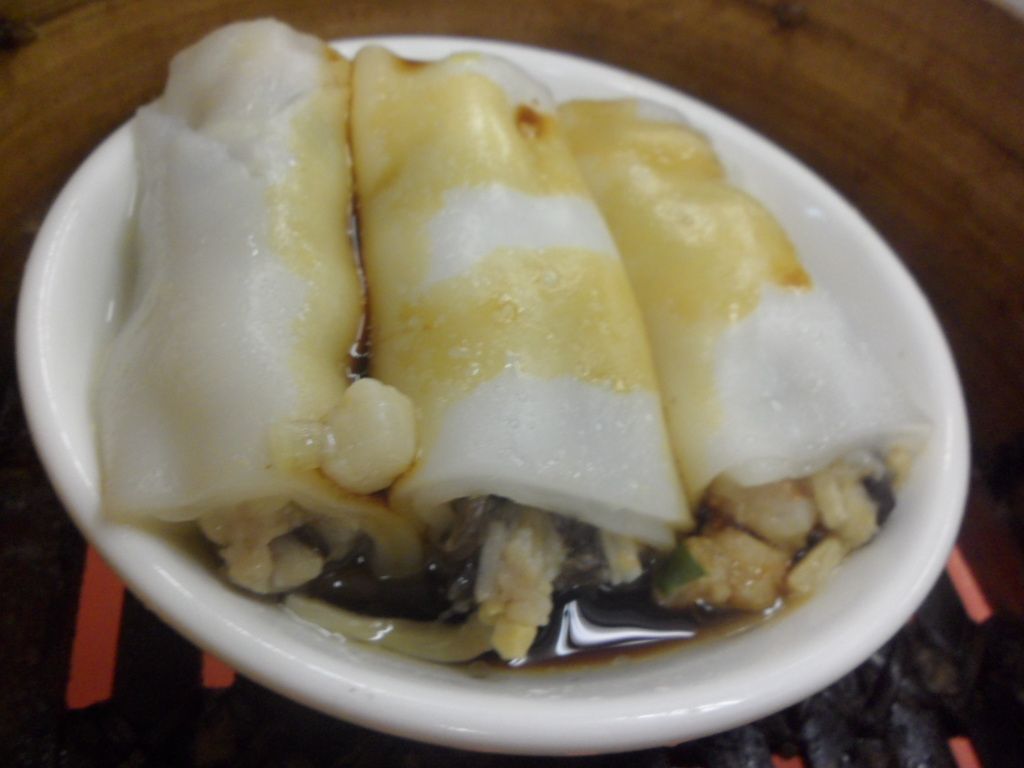 Chee Cheong Fun (18HKD vermicelli roll) with minced chicken fillings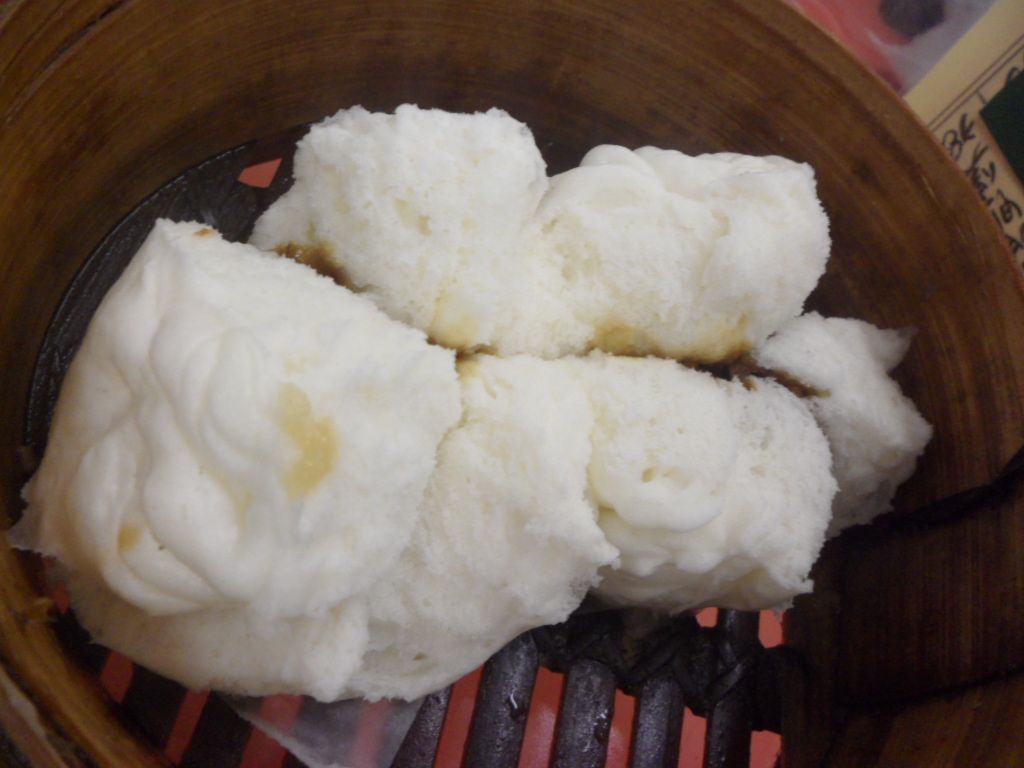 Char Siew Bao (18HKD) Lian Xiang Ju Restaurant – Yummy sweet filling with onions and fluffy outer layer

Fried Wanton (16HKD) – VERY crispy outer layer with big fresh prawns, went well with sweet sauce provided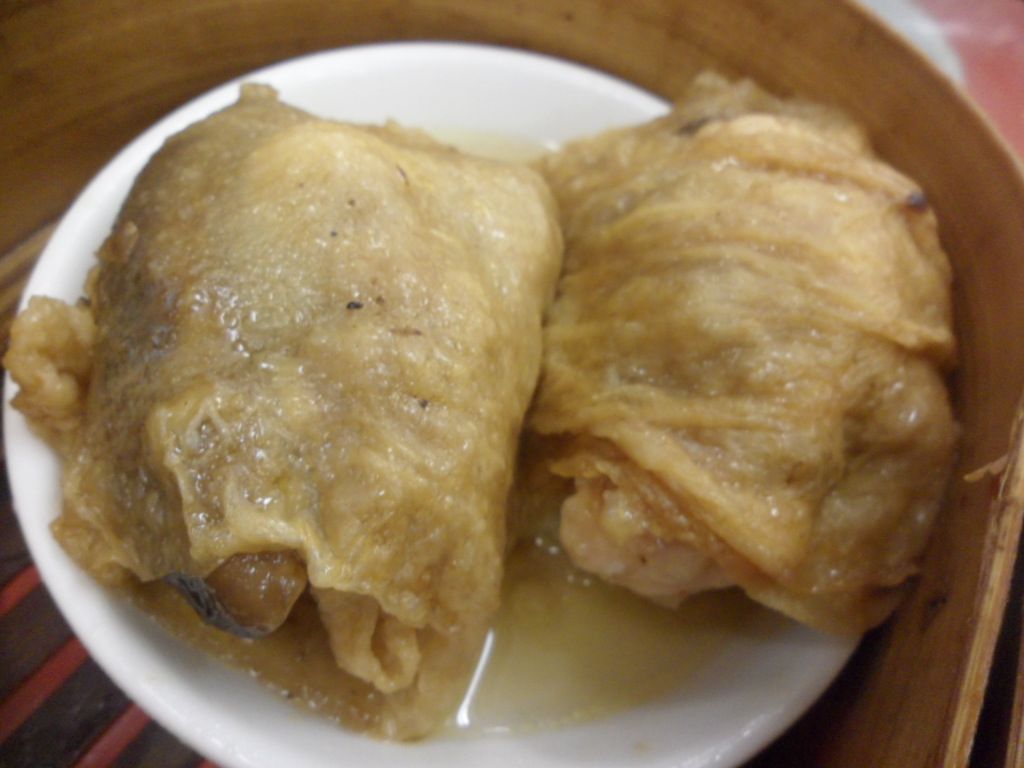 Beancurd Skin Wrap (20HKD) – Skin absorbed the tastes of the huge mushroom, chicken and fish maw within, Shiok!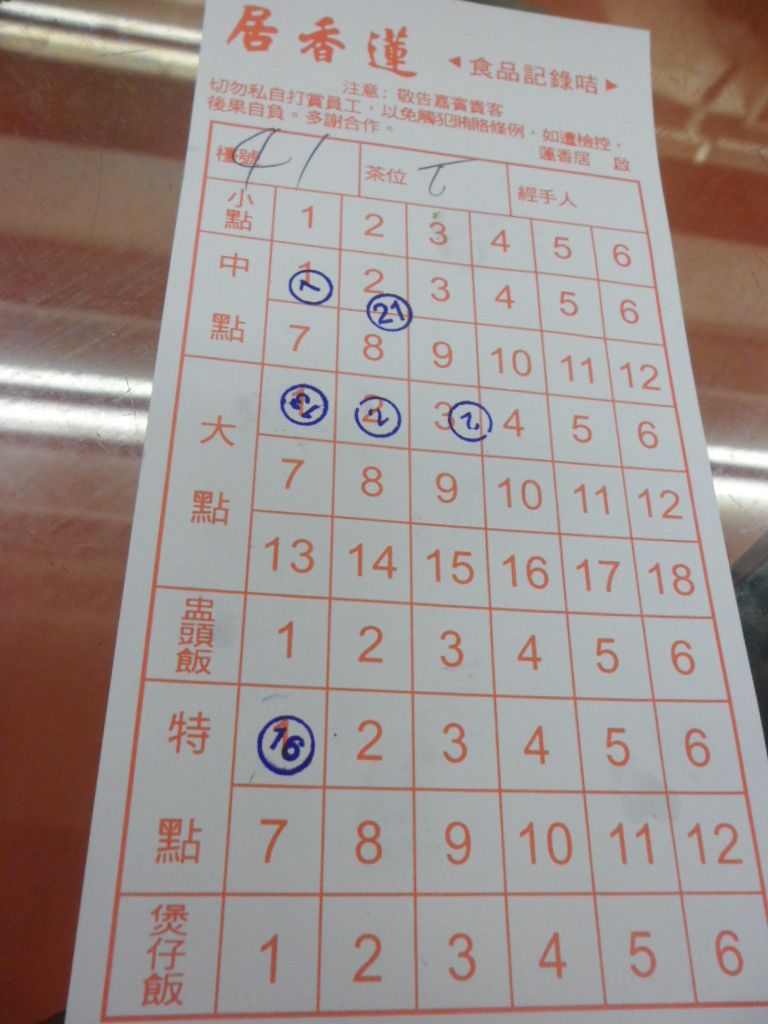 Traditional way of recording your expenditure – through stamping!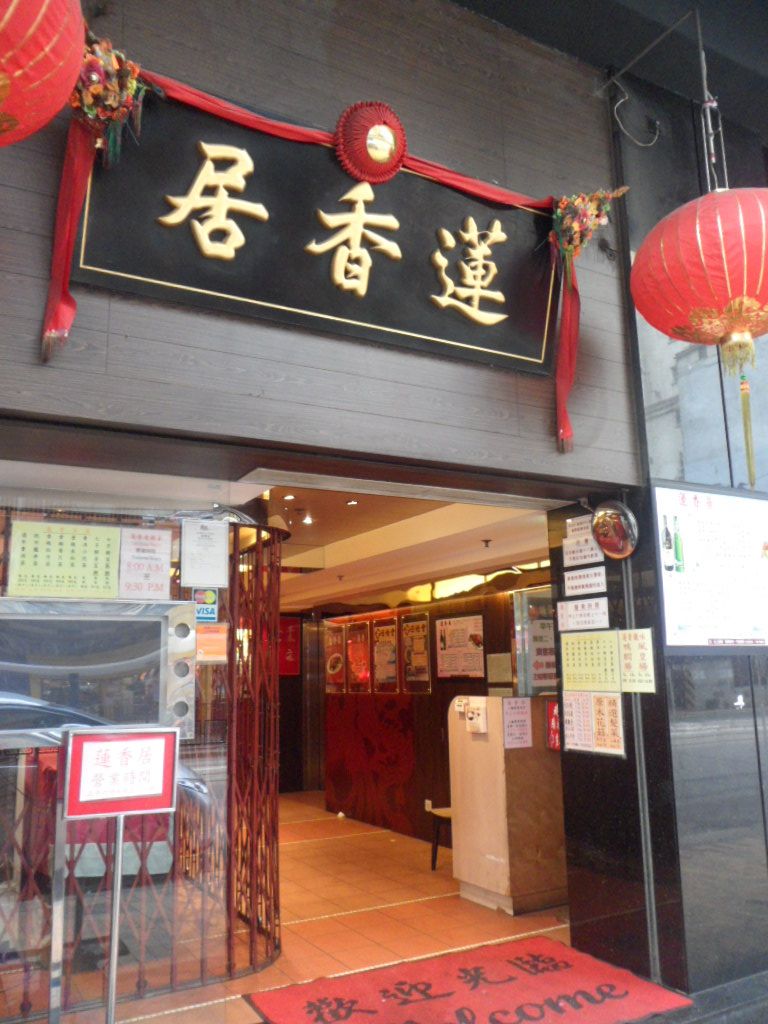 Took a photo of Lian Xiang Ju when we left
If you enjoyed our content, "Like" us on Facebook Today!

For your convenience, we have arranged for the best hotel deals in Hong Kong right here!
Lian Xiang Ju is definitely a recommended dim sum venue for cheap traditional food in a old Hong Kong setting! Just before we ended our meal, we ordered the char siew bo luo bao for take-away. We did not know there were so many in 1 order, so we gave 2 to the aunty and uncle who sat with us. We could see their faces lit up and we were glad that we shared
After the hearty meal, we took our luggage from Ibis Hotel and headed to Bi Sheung Wan where we took the city flyer A11 direct to the airport for only 40HKD. There's even free wifi onboard the bus! Yes, the bus!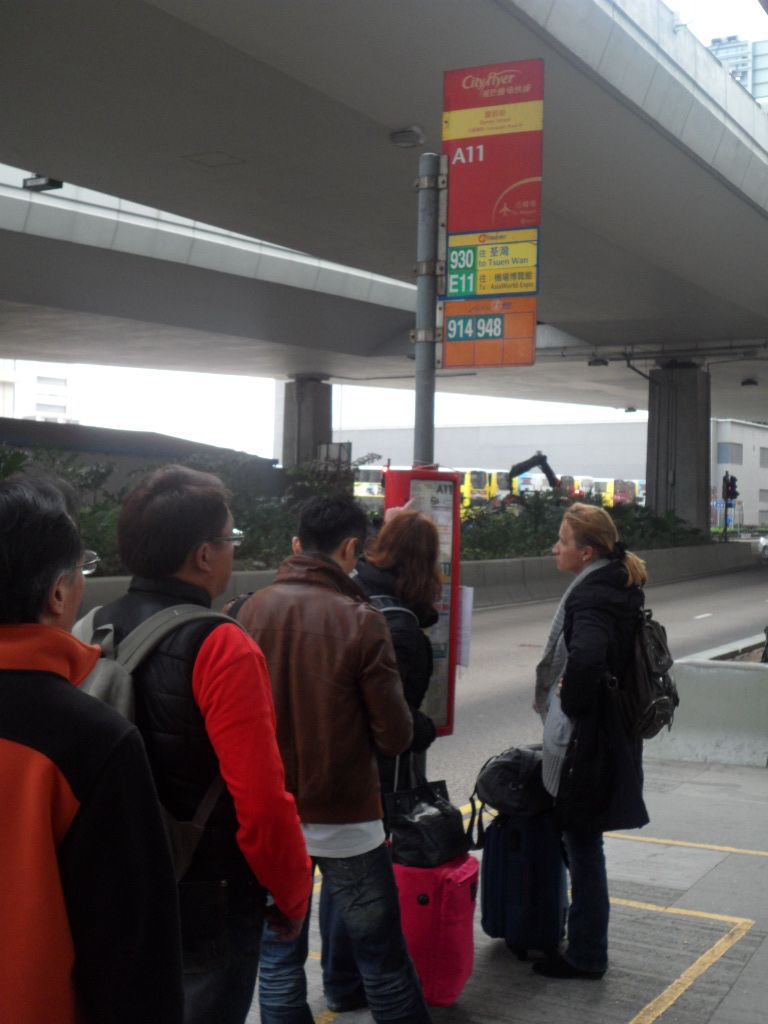 Bus stop to take bus A11 to airport
The last thing you will need to do is to remember to refund deposit for your octopus card. You can do so at the transport counter at the airport. The same counter where we bought the card on our 1st day…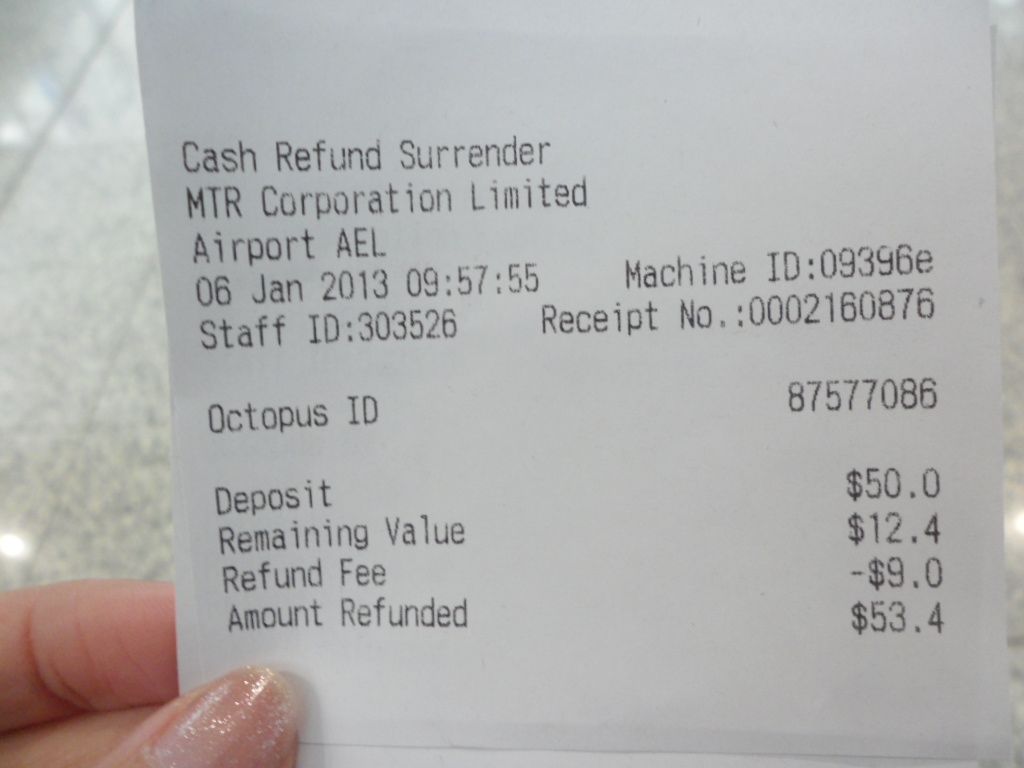 Refund of deposit in Octopus Travel Card
We hope you have enjoyed our coverage of our Hong Kong trip, every single day for the last month! Do let us hear about your thoughts in the comments section below!
Happy Travels Everyone!
Tom & Kate,
2bearbear.com
Related posts: