We were told by our friends that Doumar's was a local cafe in Virginia that invented the world's first ice cream cone! Of course we were excited to visit it, not only because it invented the first ice cream cone in the world, but also because it is a first hand experience of American-styled diners (not your usual Billy Bombers, New York New York kind). The authentic American-styled diners!
As we approached the place, it was not that easy to find Doumar's, it sort of like blended into the neighbourhood. We were expecting it to really stand out, i mean, it's the INVENTOR OF THE WORLD'S FIRST ICE CREAM CONE!!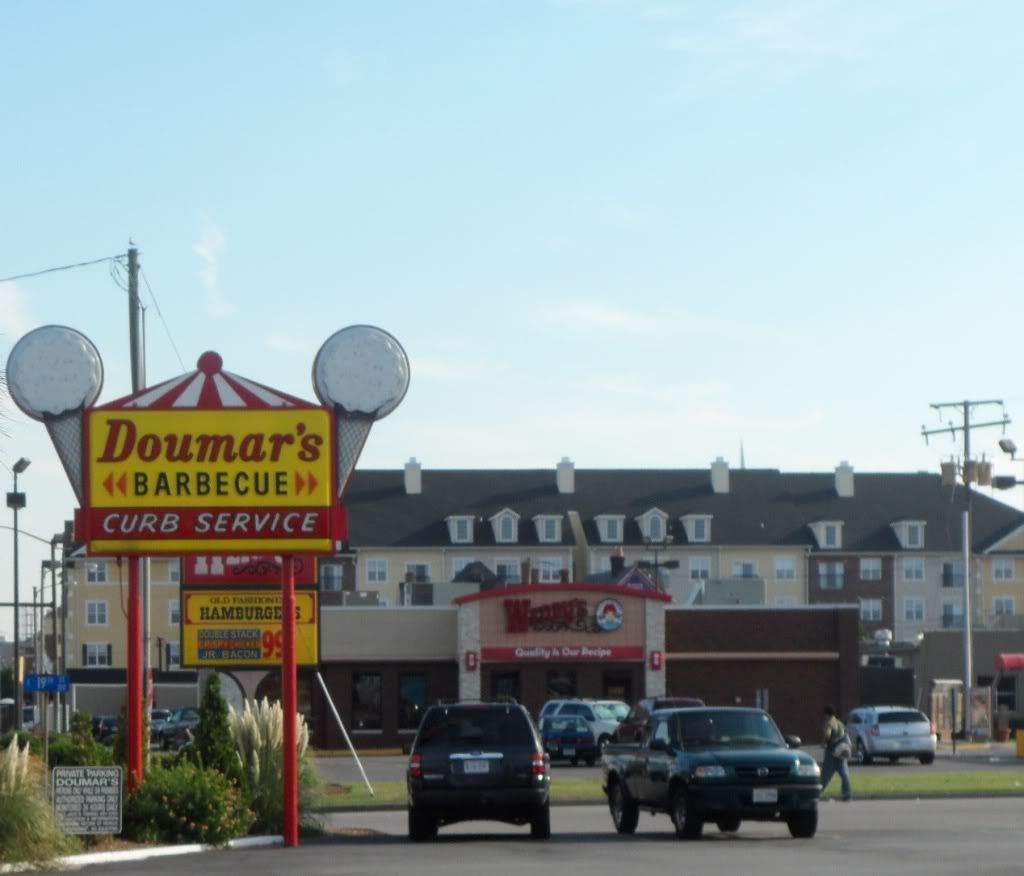 The Signboard of Doumar's
The restaurant was full when we got there. As it was our first time there, we really did not know if we should queue or eat in the car like many other diners in the parking lot (they actually serve you at your car! ) But we thought that we came all this way, we should just dine in.
The wait was quite fast (compared to some wanton noodles stalls in Singapore) and we were seated within 15 minutes. Doumar's felt homely and was somewhat close to what we had expected. People were chatting happily, enjoying their burgers, shakes and ice cream. The current owner, (still a Doumar) walks around like a celebrity (we reckon he is in his 80s) with many diners wanting to have a photo with him.

Crowded Doumars
We had the cheeseburger and meat with slaw burger which were reasonably priced at $2.4 and $4 respectively. We also had 2 large cups of Banana and Strawberry Milkshake! Yum!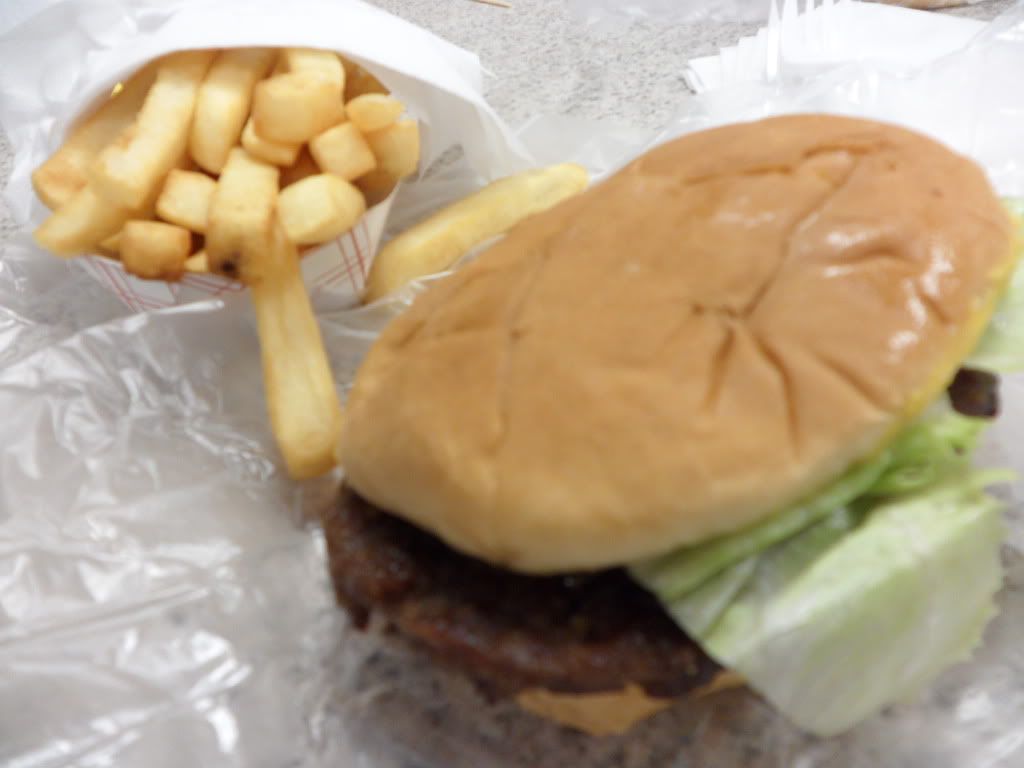 Cheeseburger with Fries

Meat with Slaw Burger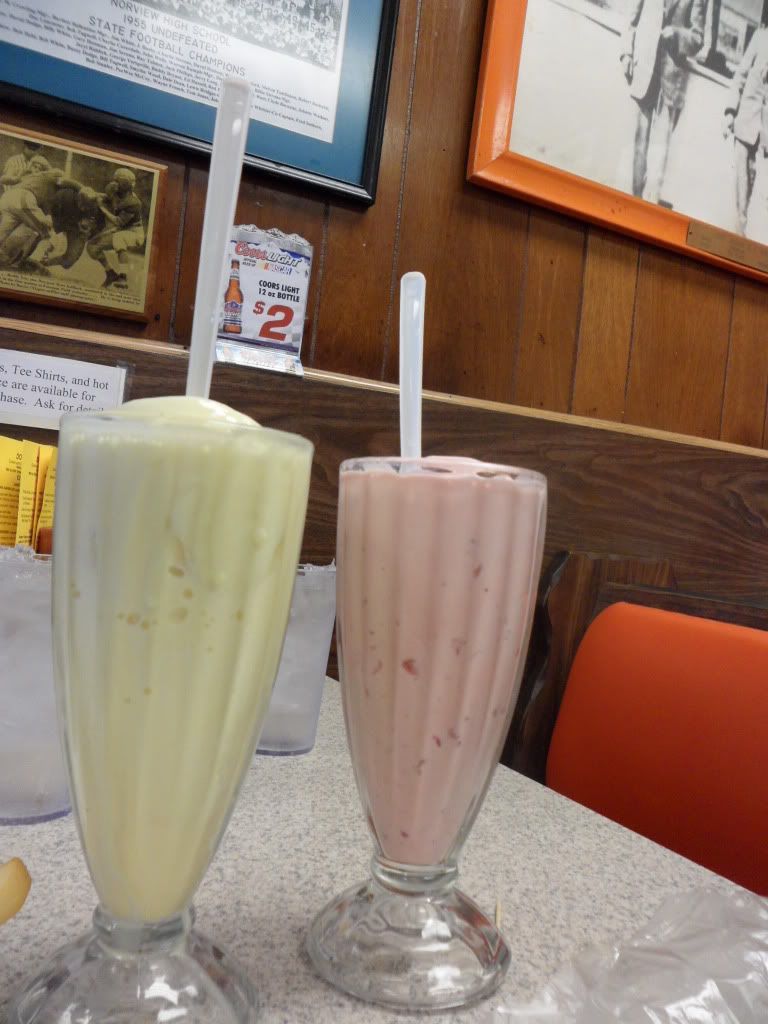 Thick Strawberry and Banana Milkshake. Yum!
We shared one ice cream cone thereafter and we were happy that we were now part of history! Of course we took a photo of the machine that took the world by storm – The world's first ice cream cone machine!

World's First Ice Cream Cone Making Machine at Doumar's
We were told that this manner of ice cream cone making is still the same today! Talk about lasting inventions!
We would definitely recommend going to Doumar's for a bite if you are in the vicinity of Virginia. It is a homely American Diner's with lots of history minus the pretentious hype when restaurants get famous. Opened since 1904, we're happy that popularity did not influence this wonderful diners. Definitely worth a trip to be part of history!
If you like our content, do click below to "Like" us on Facebook Today!

Related posts: