Galle Fort, Galle, Sri Lanka: A Little Piece of History
The Fort was first built by the Portuguese in 1588, later fortified by the Dutch in 1649
When we first arrived at Galle Fort, it looked like it is just a granite path along the coastal line of southern Sri Lanka. However knowing the history of the fort, we appreciated the site; and that it is not just rubbles and ruins from yesteryear. It was also affected by the tsunami on Boxing Day 2004 but has since been restored.
As we were on a tight schedule (and it was a super hot day!), we did not manage to walk along the entire fort. Below are the photos of what we saw and a video of the view from Galle Fort.

Galle Fort

View from Galle Fort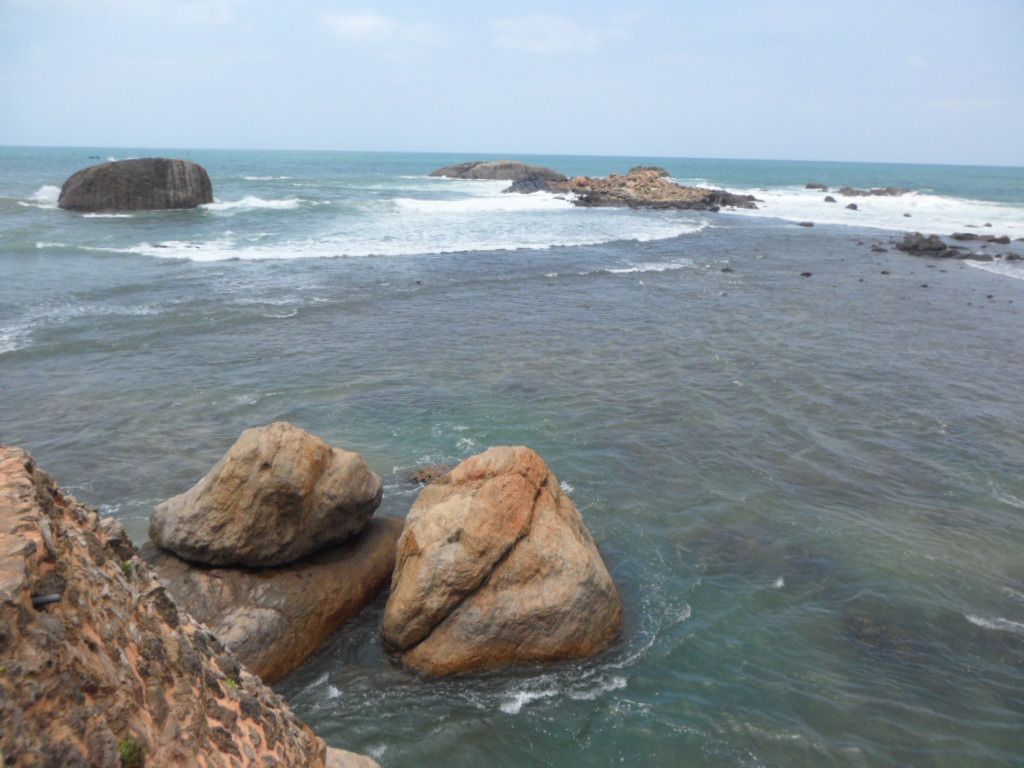 Rock Formation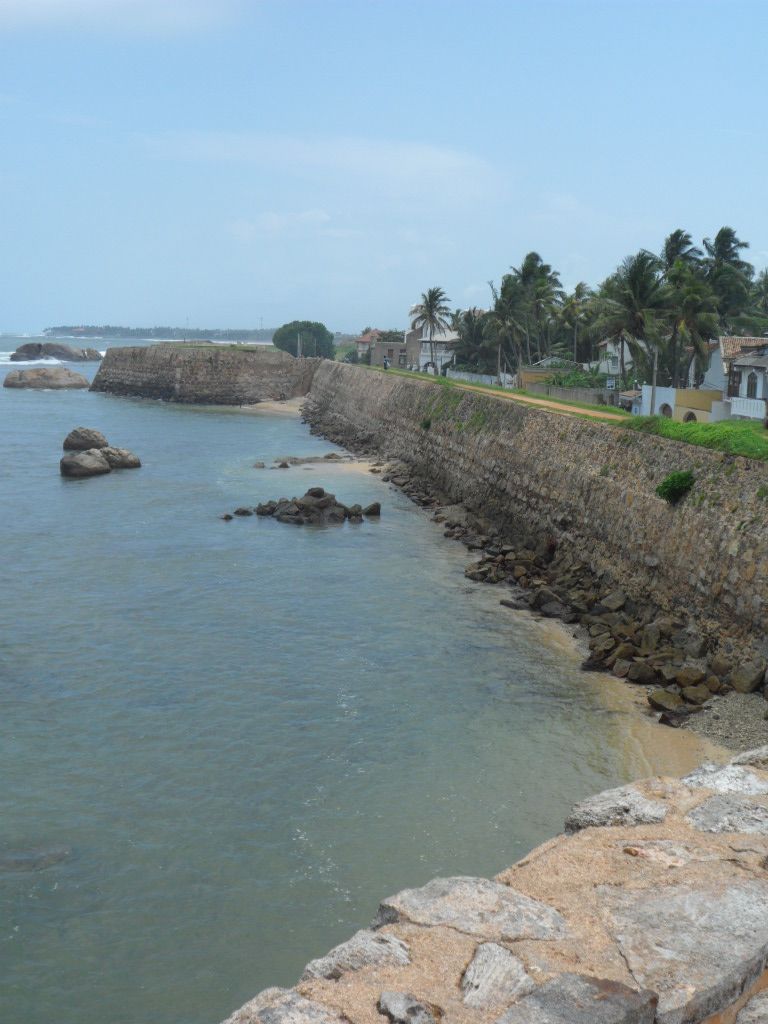 Along the Fort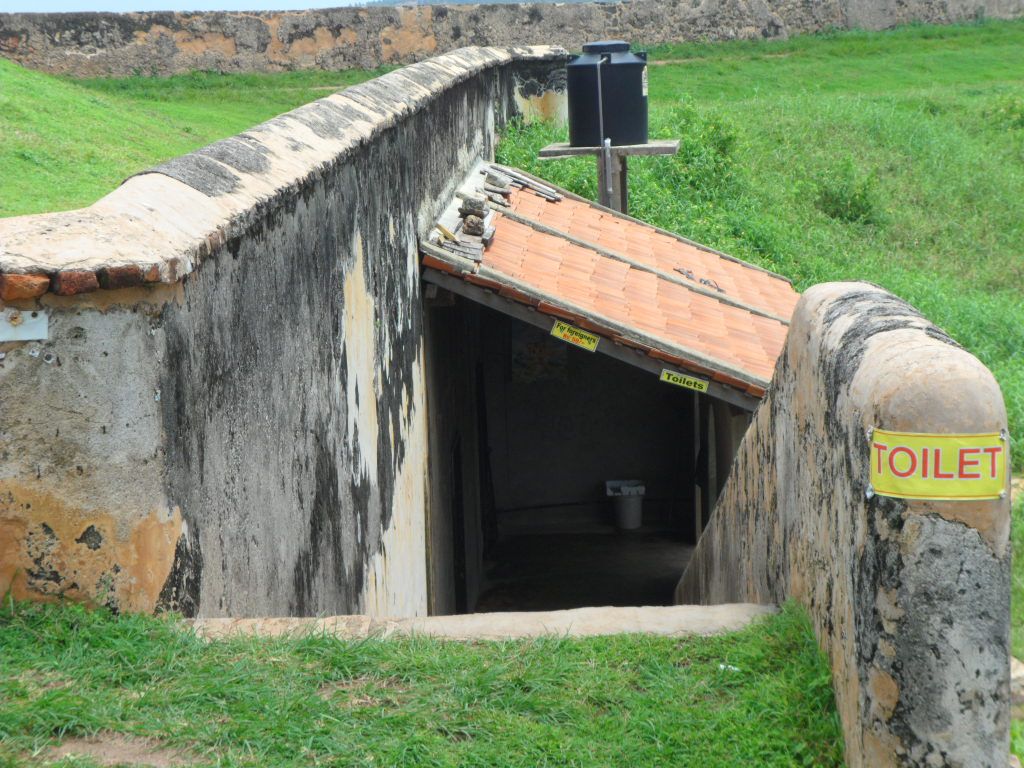 Toilet at the Fort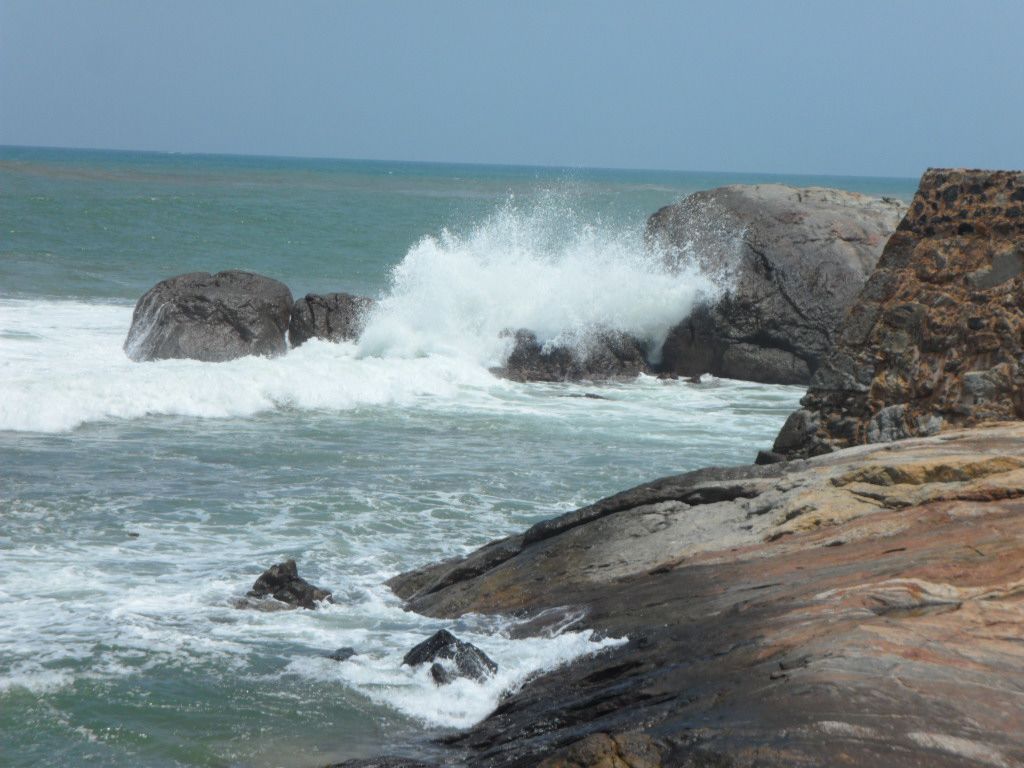 Waves crashing on to huge rocks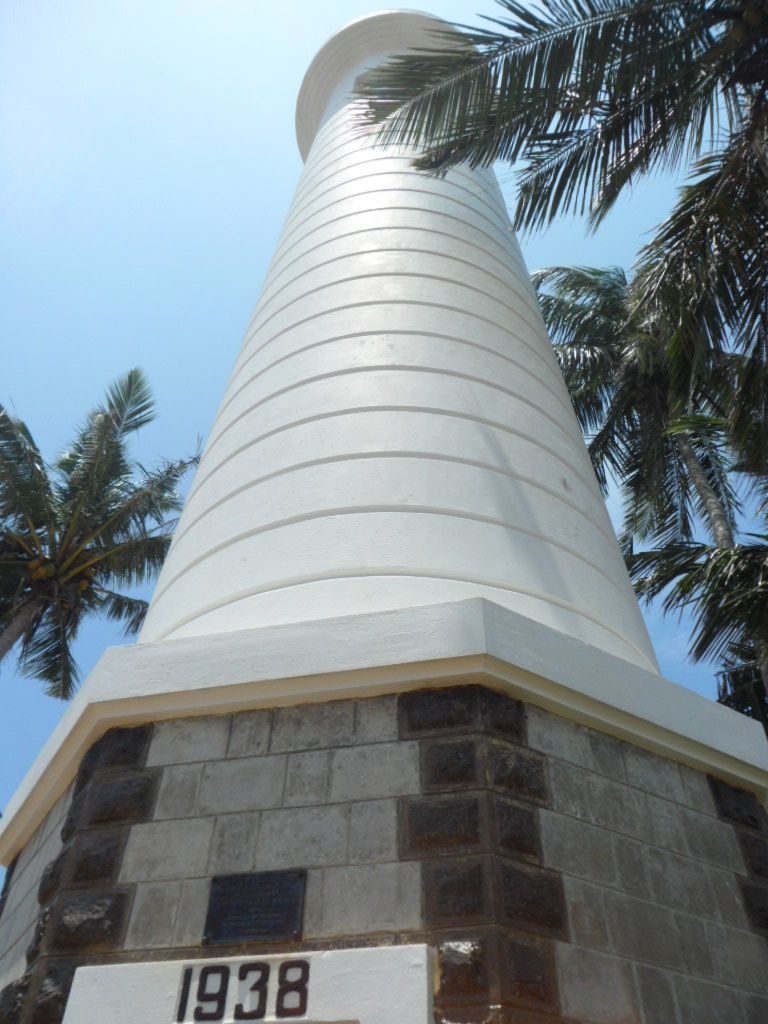 Lighthouse @ Galle Fort

View from the Fort
Hope you enjoy the photos, and make a trip down to visit Galle Fort someday soon!
For your convenience, we have arranged for the best hotel deals in Sri Lanka right here!
If you enjoyed our content, "Like" us on Facebook Today!

Related posts: