We were introduced to Great Eastern Restaurant while we were shopping in Chinatown San Francisco. After getting our souvenirs (mostly magnets and stuff for you guys), we decided to ask the shop owner which restaurant would be a good one in Chinatown. After looking at the time (it was 9 plus in the morning), she thought about it for a while and said that Great Eastern Restaurant was open for dim sum. So we headed right over…

Great Eastern Restaurant Chinatown San Francisco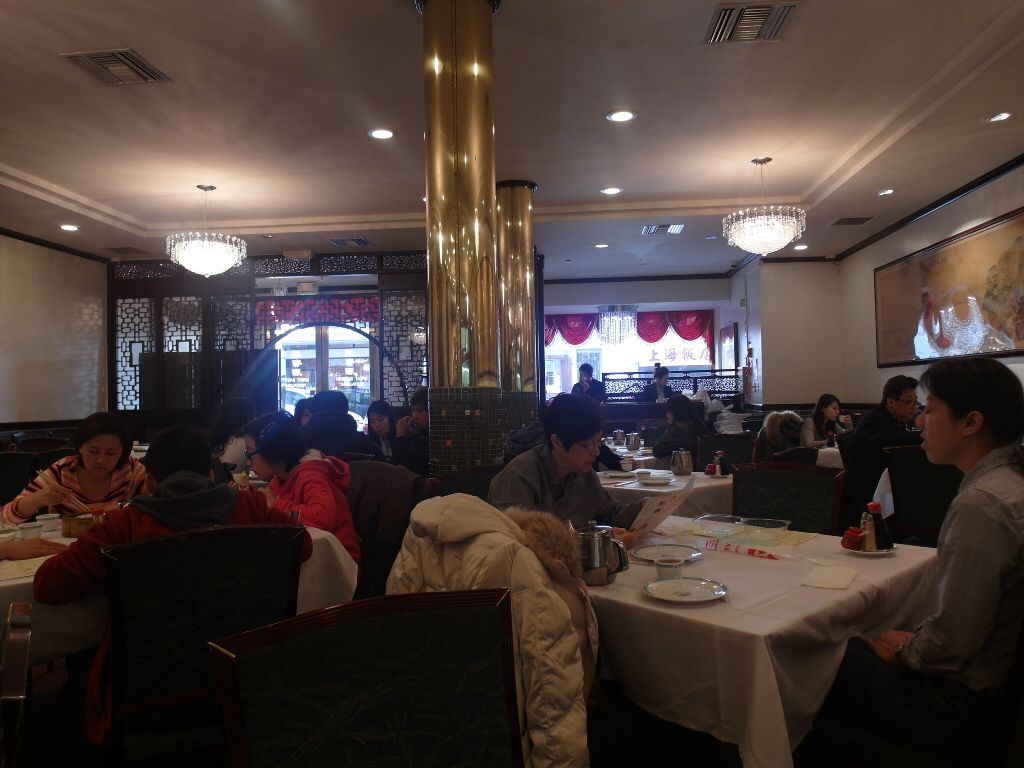 Inside Great Eastern Restaurant with many locals!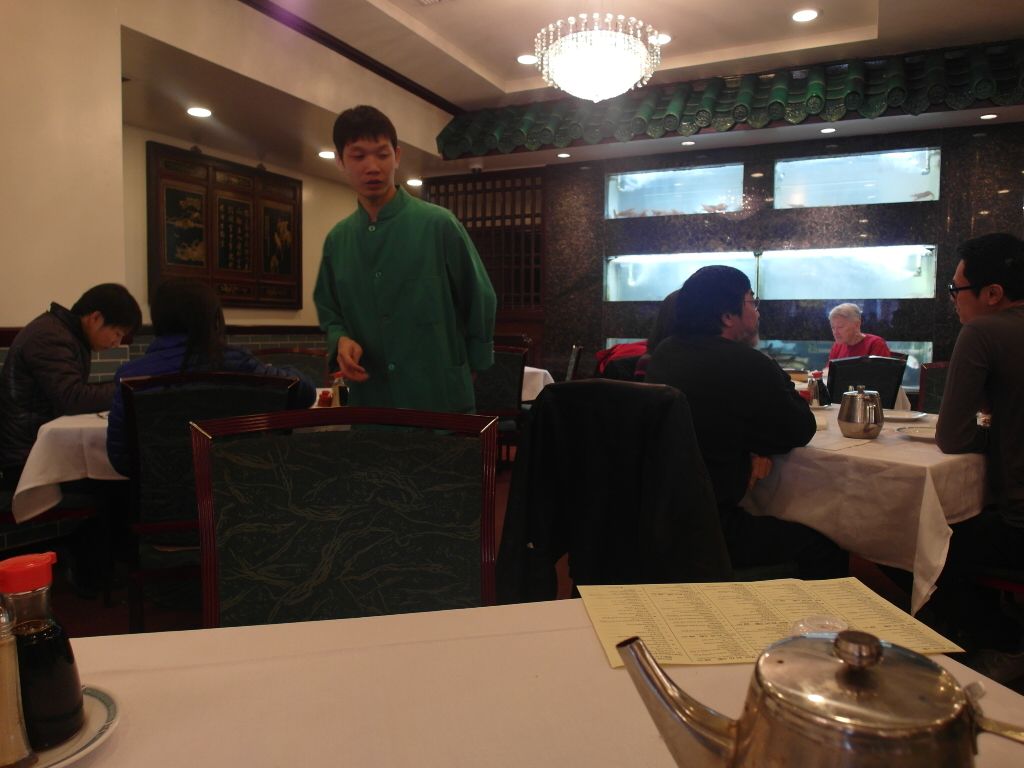 Tanks at the other end of the restaurant
What we ate at Great Eastern Restaurant Chinatown San Francisco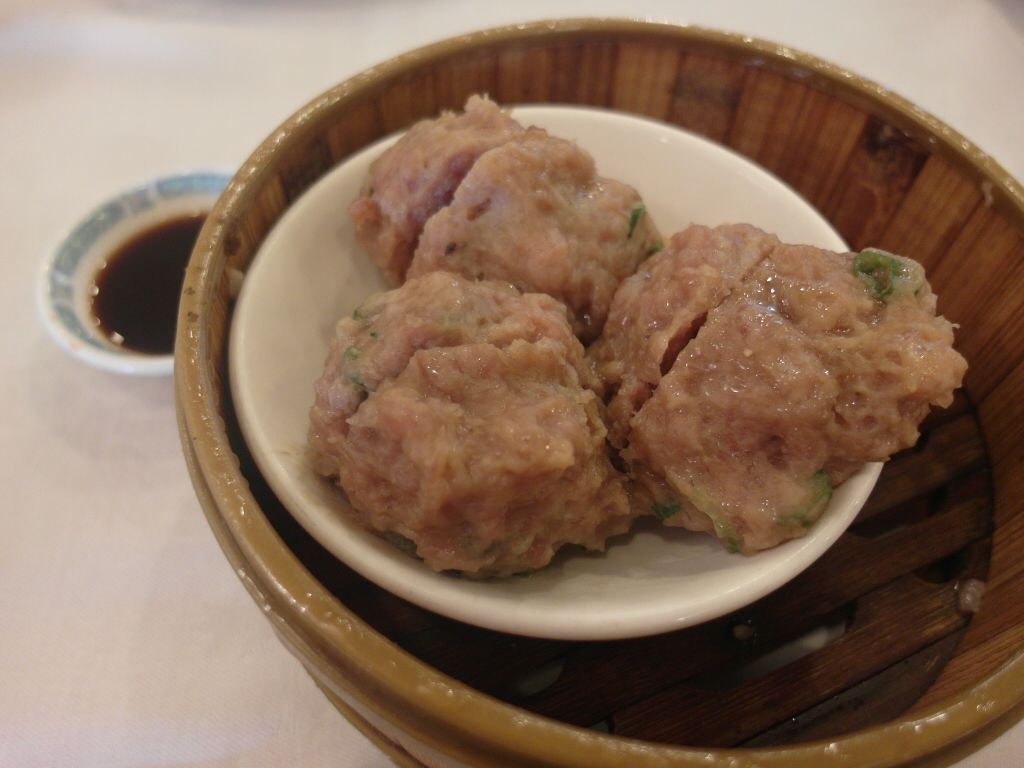 Beef Ball with special vinegar sauce at Great Eastern Restaurant Chinatown San Francisco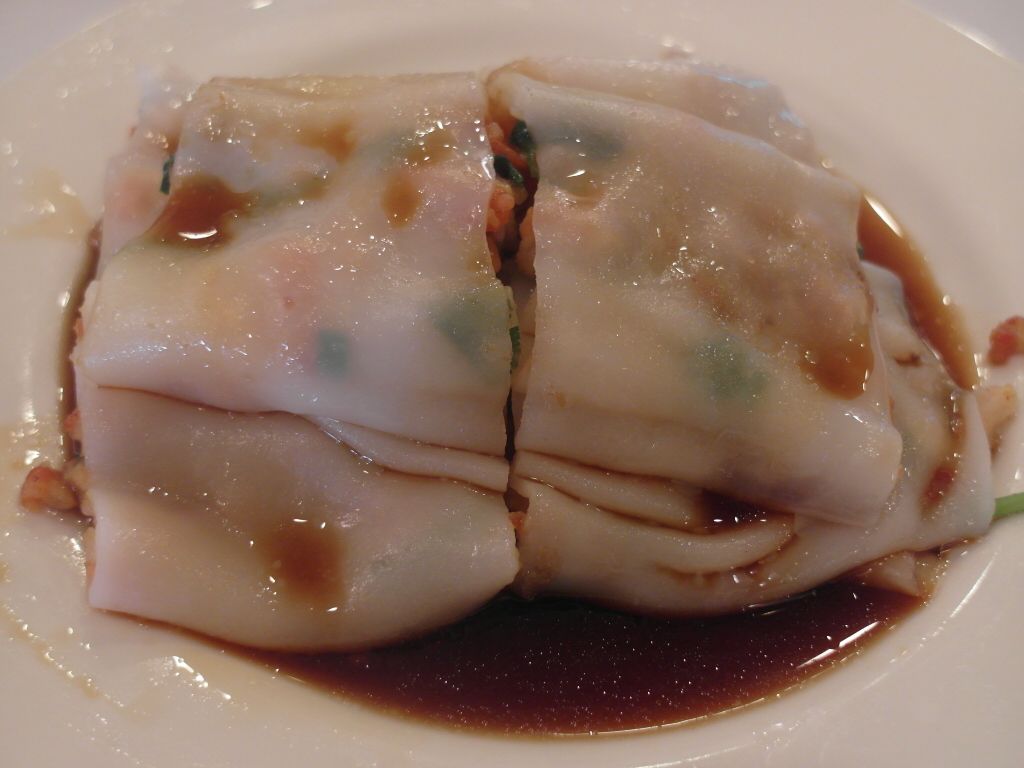 Rice noodle roll with BBQ pork with yummy soy sauce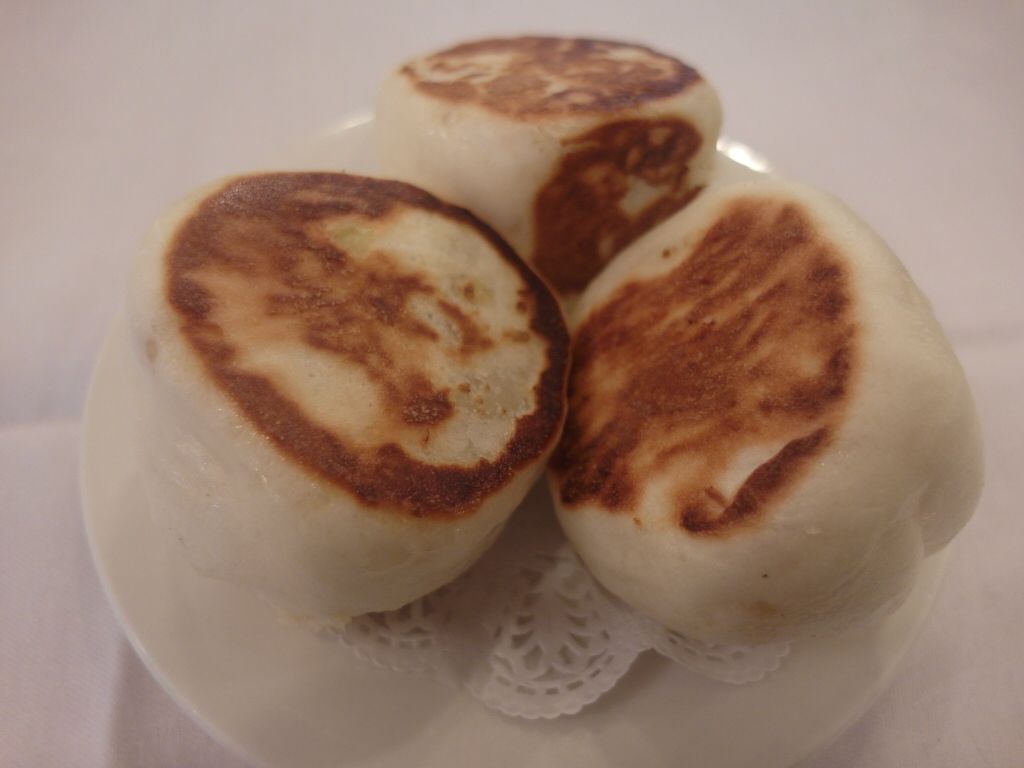 Pan fried pau – wanted to try something different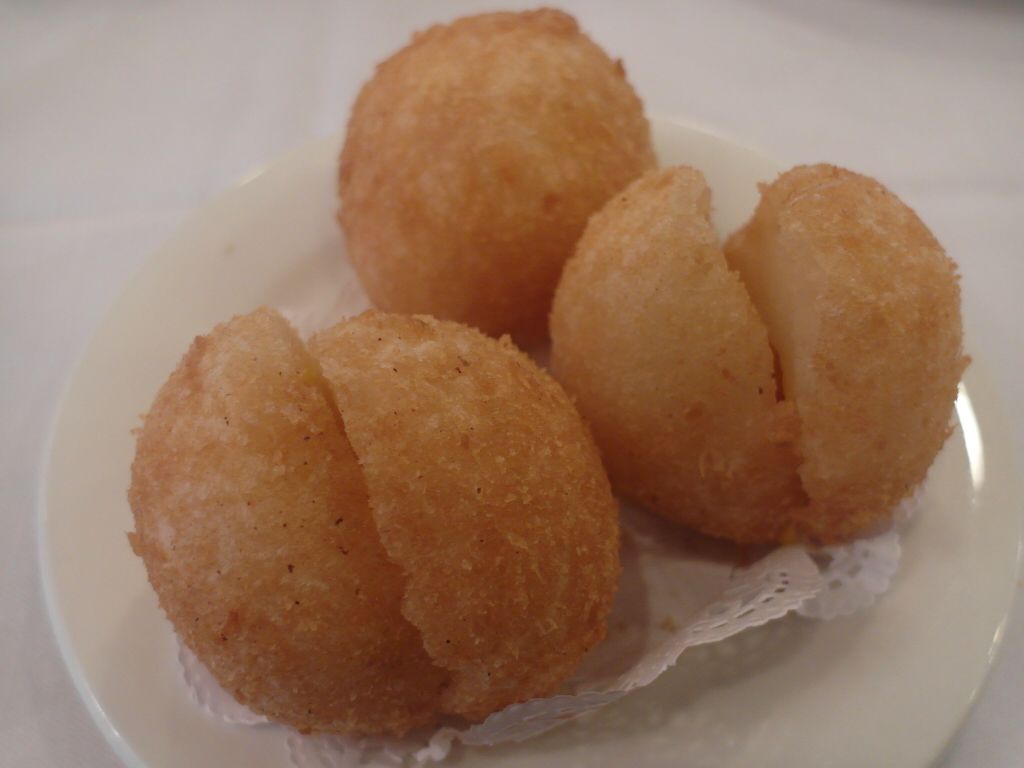 Custard in fried sweet potato ball

Menu of Great Eastern Restaurant Chinatown San Francisco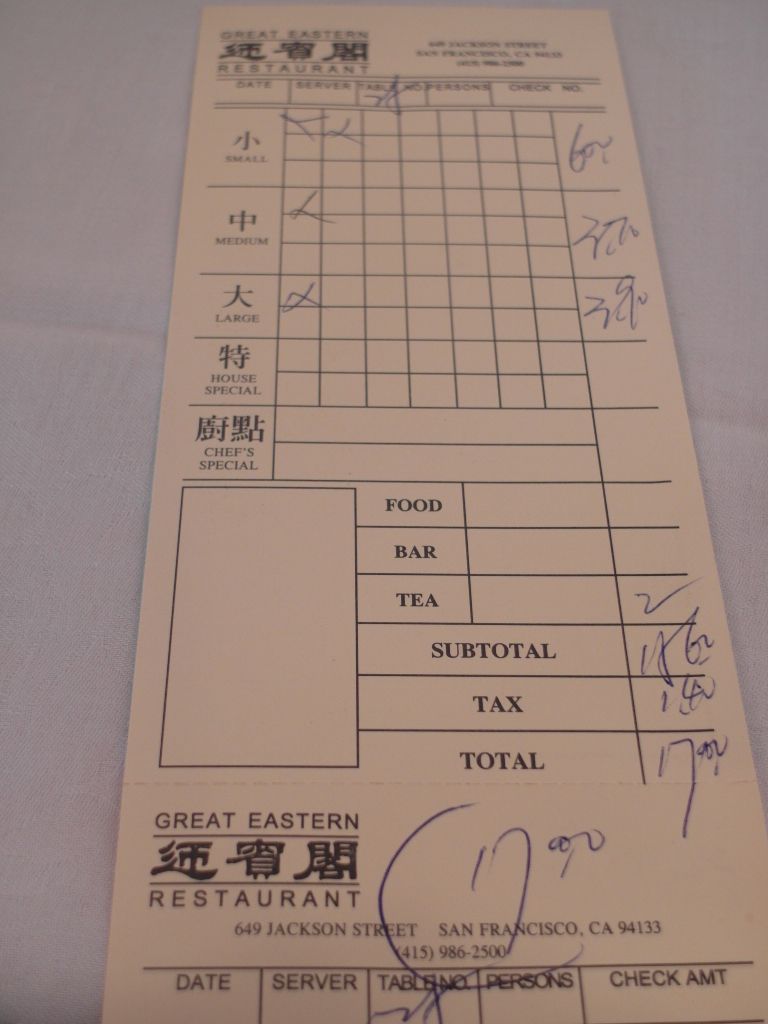 Total damage of $17USD at Great Eastern Restaurant
The beef ball was taong and chewy yet tender and flavourful. Comparable to that of Tim Ho Wan. The other thing that you should try is the rice noodle roll with char siew. Looooooved the fatty bits with the shiok texture of the rice noodle roll.
The sauce was also not too salty, just nice 🙂 Try not to be too adventurous and steer away from the pan fried pau which had too much flour.
Conclusion
All in all, if you ask me where to eat in Chinatown San Francisco, I would say that Great Eastern Restaurant is a great place to visit for its dim sum. Seeing the number of locals visiting, you'd probably guess that the food is good and the price is reasonable. Even Obama visits…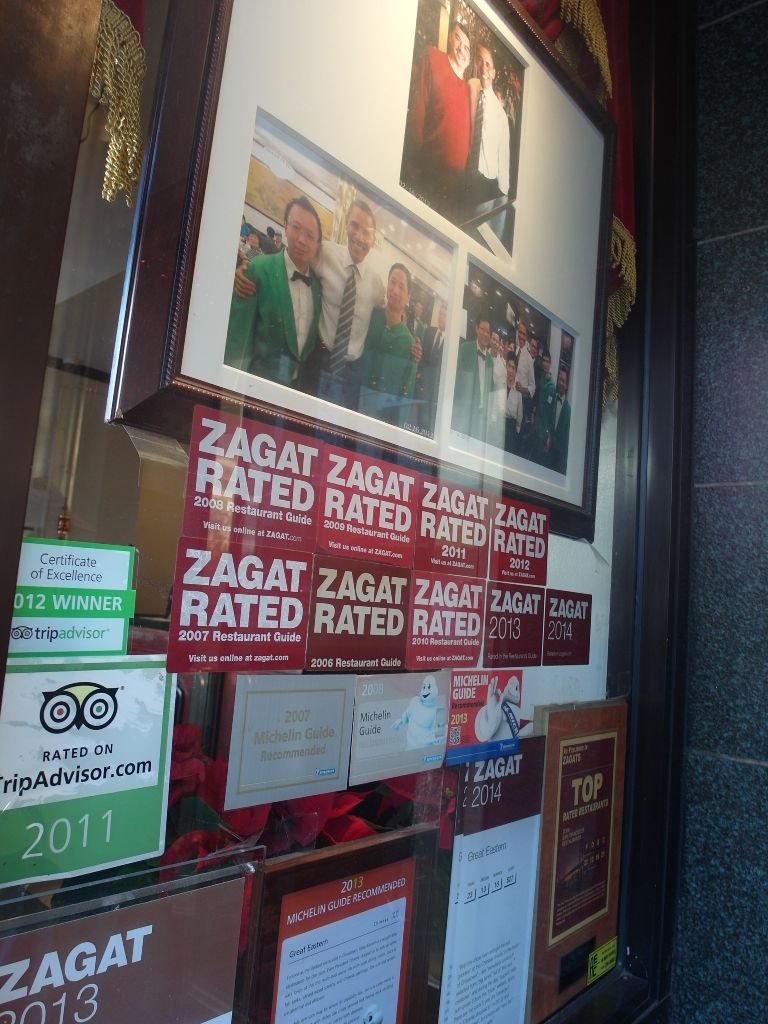 Obama visiting Great Eastern Restaurant in Chinatown San Francisco
If you enjoyed our content, "Like" us on Facebook Today!

Related Posts
This is part of our coverage of San Francisco, Seattle and Vancouver USA. Check out these posts if you're visiting the West Coast of USA!
Top 5 Things to do and Attractions in Vancouver Washington USA!
Top 11 Things to do and Attractions in San Francisco USA
Top 8 Things to do and Attractions in Seattle USA!
Things to do and Attractions in Eureka California!
Metropolitan Grill Seattle : Are the steaks worth it?
Seattle Underground Tour by Bill Speidel : A tour not to be missed!
Seattle Space Needle , Chihuly Garden and Glass and the Monorail to Westlake Center
World's first Starbucks in Seattle – Do not be confused!
The Crab Pot Sea Feast : A Seattle MUST TRY!
Pike Place Market : (Possibly) Seattle's Top Tourist Attraction!
What's YOU MUST DO at San Francisco's Fisherman's Wharf!
Pizza and beers at Umbria San Francisco!
Great Eastern Restaurant Chinatown San Francisco : Even Obama visits it!
The steep slopes of San Francisco : A Pictorial Post
San Francisco's "Crookedest Street" at Lombard Street!
Scenic Oregon Drive from Vancouver to San Francisco!
Travel Through Time with Historic Monuments at Vancouver Washington!
Vancouver Washington's Natural Wonders!
Catching Portland Winterhawks in action after Burgerville Meal!
Why You should eat at Beaches Restaurant than McMenamins in Vancouver Washington
Red Lobster….FINALLY!
Inn at the Market Seattle : All about Location Location Location!
San Remo San Francisco : Hotel with a PRIME location!
Palace Hotel San Francisco : A great mix of History, Class and Luxury!
Heathman Lodge Vancouver Washington : One of our best hotel stays EVER!
Hilton Vancouver Washington : Classy Stay & Room with a View!
For your convenience, we have arranged for the best hotel deals in San Francisco right here!
So enjoy your trip to Chinatown San Francisco (a must visit!) and if you're wondering where to eat, do check out the Great Eastern Restaurant located at 649 Jackson St, San Francisco, CA 94133!
Related posts: