[Contest now closed]
Hey everyone!
We visited this paradise where the pool, sea and sky merge in a beautiful array of blue! There's even swallows flying around the vicinity!
Check this video out!
So the contest is this…
GUESS WHERE THIS PLACE IS!
All you have to do is this…
Step 1: Click on the buttons below and "Like" us on Facebook!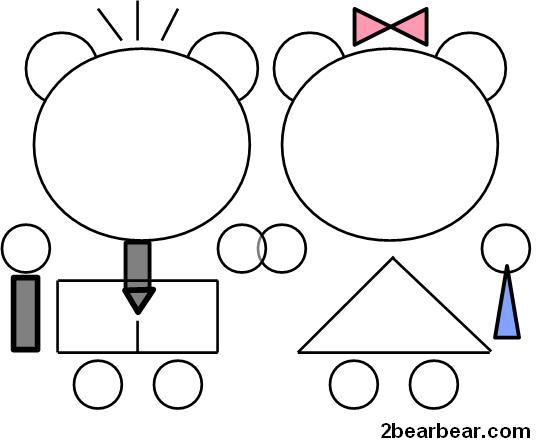 Step 2: Tell us the location and the hotel in the comments section below
The first reader to correctly tell us the answers will win a small souvenir from 2bearbear.com!
It really was a perfect getaway!
Have fun guessing everyone!
Tom,
2bearbear.com
Related posts: