Hakgala Botanical Gardens, Nuwara Eliya, Sri Lanka: Beautiful Landscapes and Pretty Flowers
We left Sunnyside Holiday Bungalow at 9.30am after a delicious Sri Lankan breakfast. After an hour on the road, we arrived at Dunhinda Falls. It was a tiring climb so we took the opportunity to nap during the 3 hours ride to Nuwara Eliya. What greeted us when we alighted from the car at our next destination, Hakgala Botanical Gardens, was cool, fresh air (Which we greatly appreciated after being cooped up in the car for 3 hours!)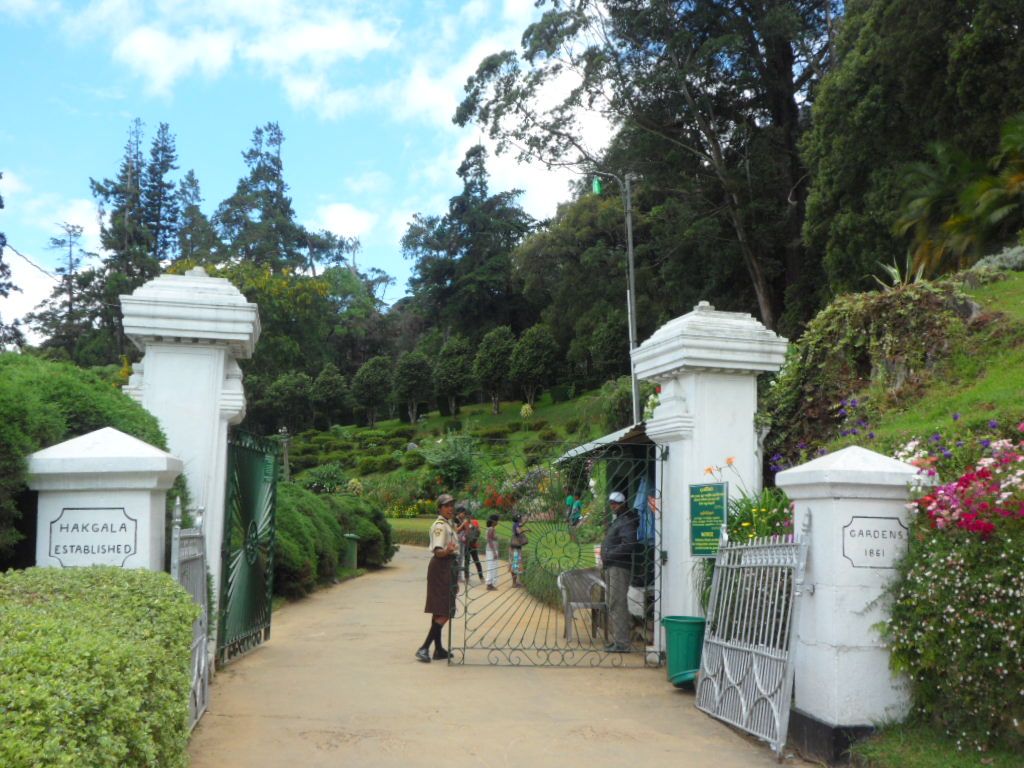 Entrance of Hakgala Botanical Gardens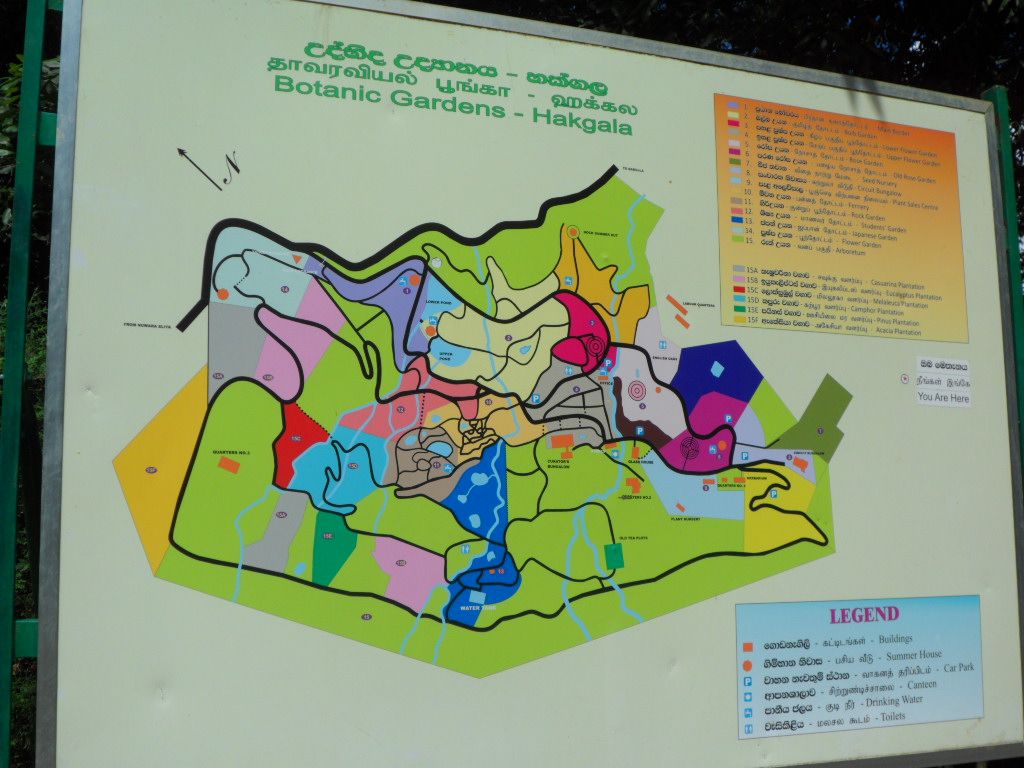 Map of HUGE Hakgala Botanical Gardens
The entrance fee for foreign adult is about S$11. Students get a discounted price of about S$8.
Locals only need to pay S$0.60! That explained the crowd in the gardens – Many families were having picnic in the garden; students still in their uniforms were hanging out, chatting, playing cricket etc.
As you can see from the map, the Hakgala Botanical Gardens is really huge. We walked for more than an hour and did not manage to cover the whole garden. We were afraid to venture too far as we needed to put into consideration the time needed to walk back to the main entrance. Our next hotel was another 1 hour car ride; and because of the narrow winding road, we wanted to make sure our driver drove while the sun is still up. If we had the time, we would have loved to sit on the grass and enjoy a picnic!
We took a few photographs of the gardens but I do not think they do justice to the gardens. You have to be there to experience it yourself! But in the meantime, enjoy the photos 🙂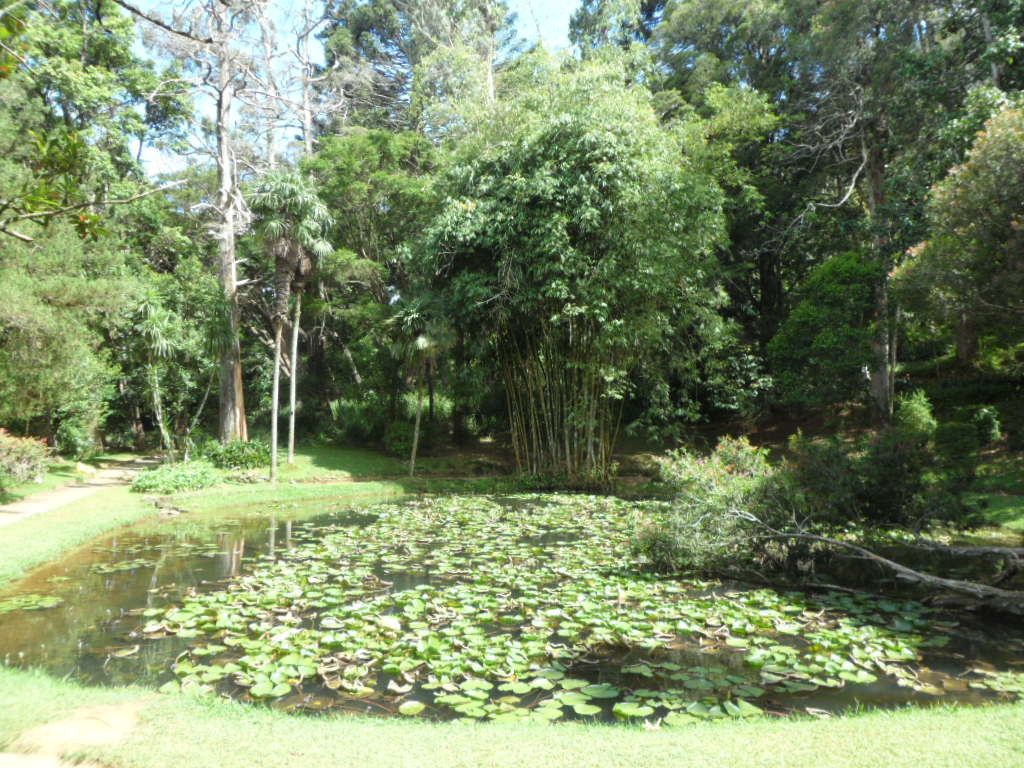 Central Pond in Hakgala Botanical Gardens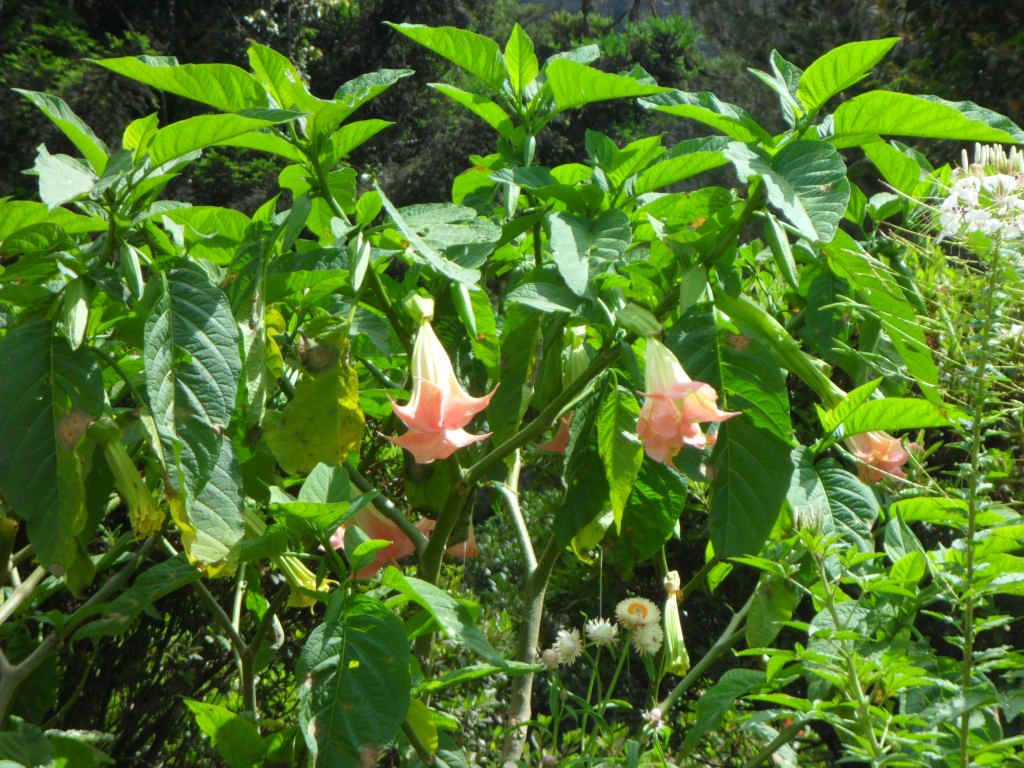 First few pretty flowers near the entrance of Hakgala Botanical Gardens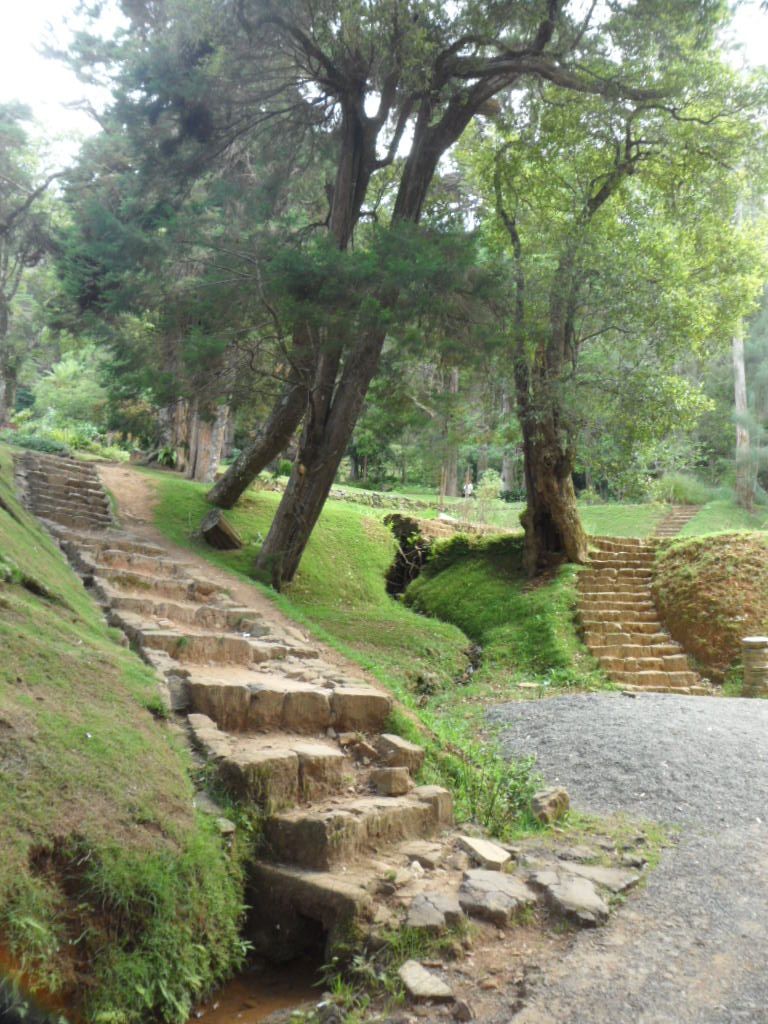 One of the many rocky steps in the Hakgala Botanical Gardens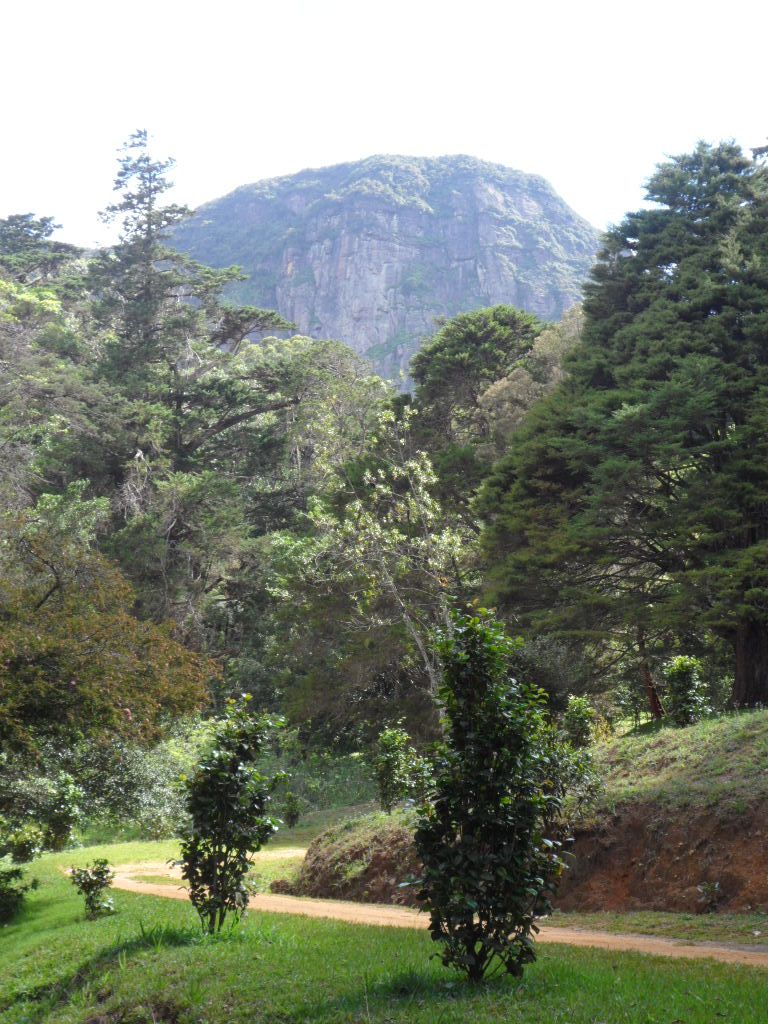 Hill top Hakgala Botanical Gardens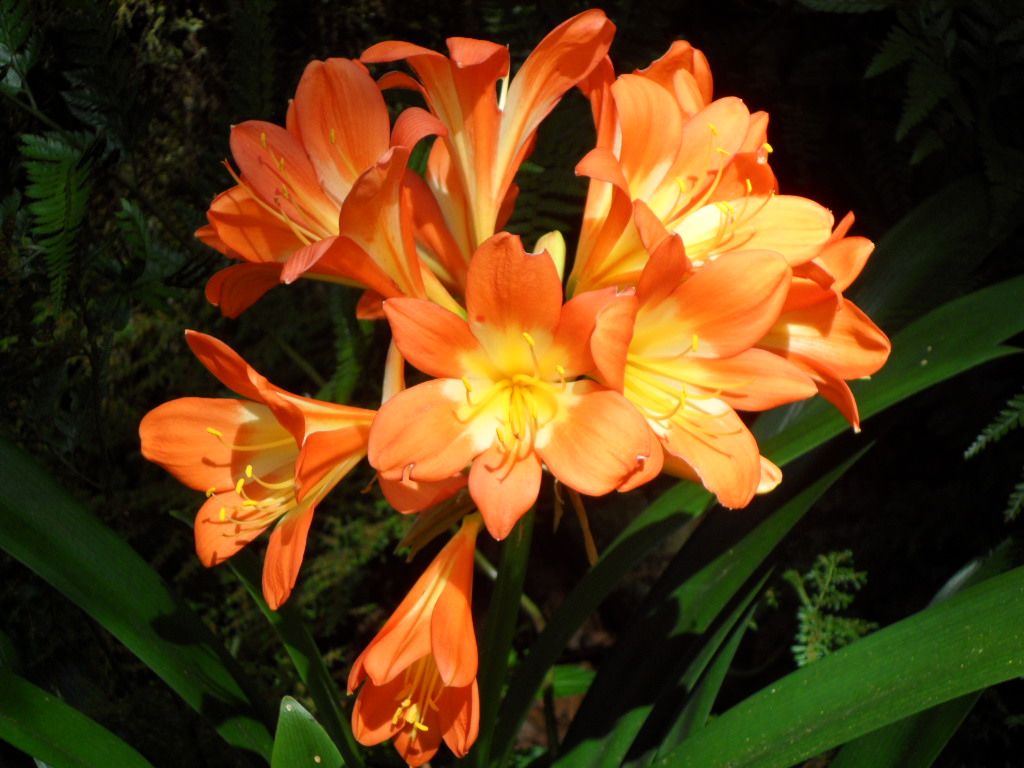 I dont know the name of this flower but I love the colour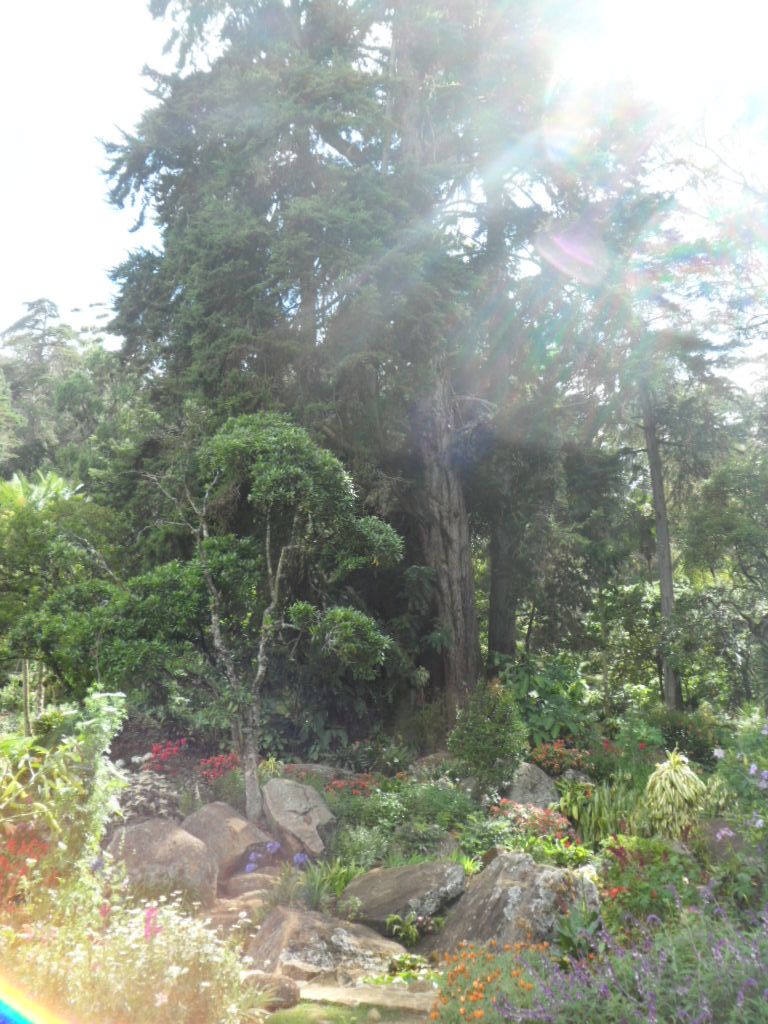 Arty shot of sunlight thru the trees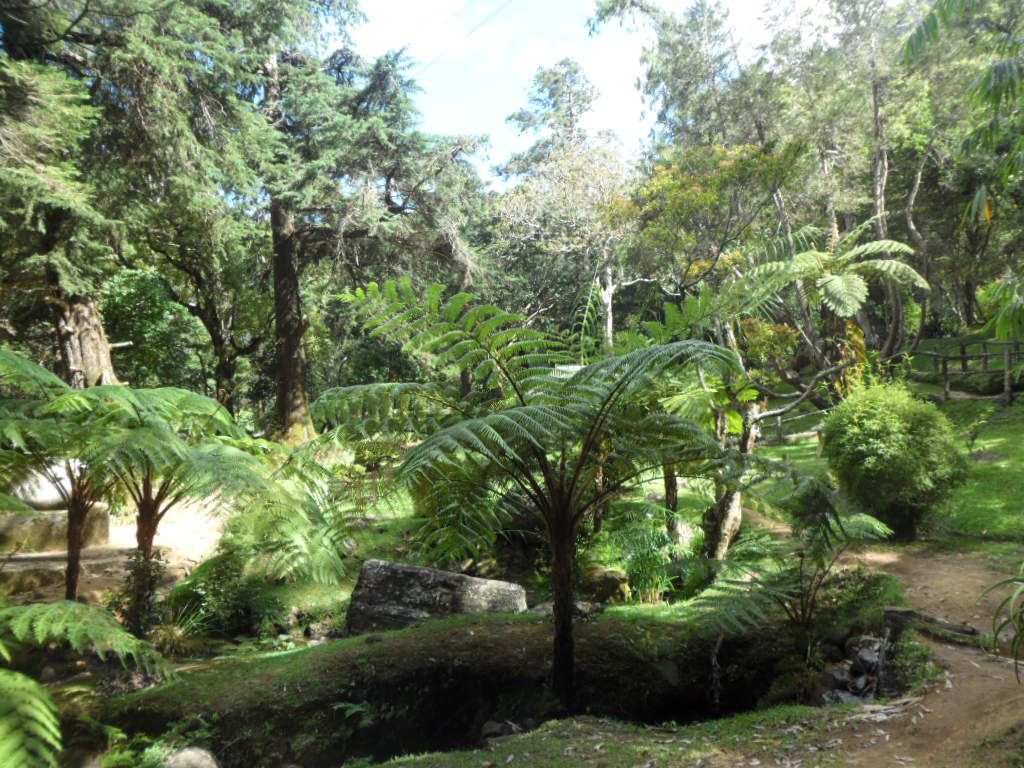 Rock Garden at Hakgala Botanical Gardens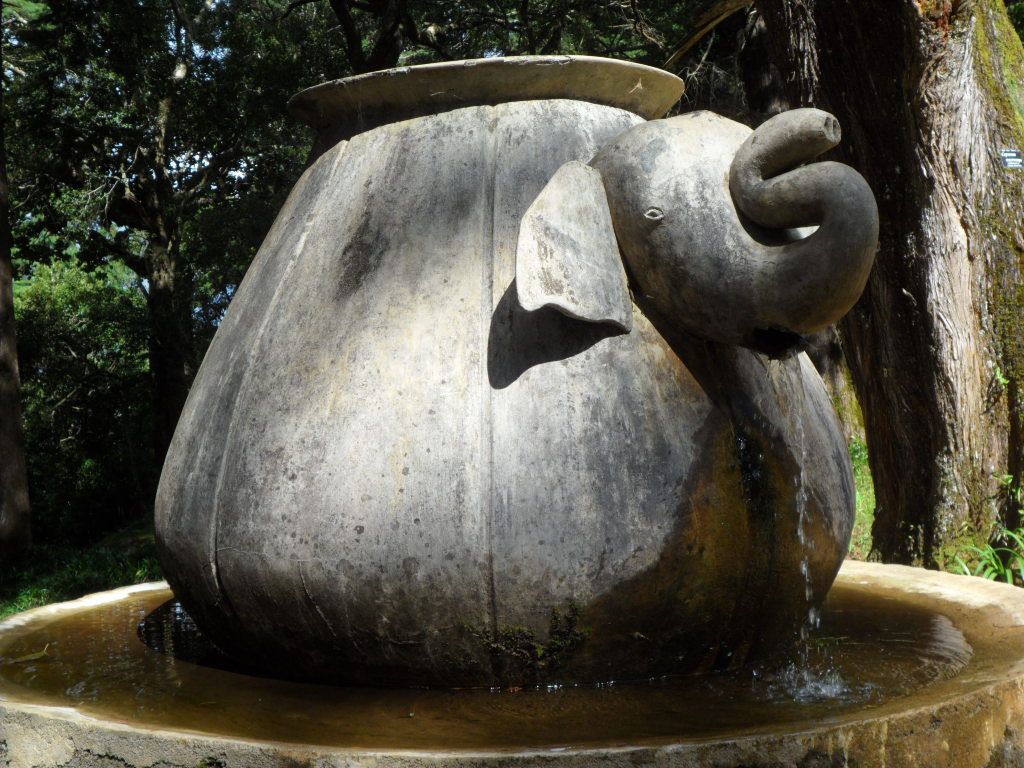 Sculpture in Japanese Garden at Hakgala Botanical Gardens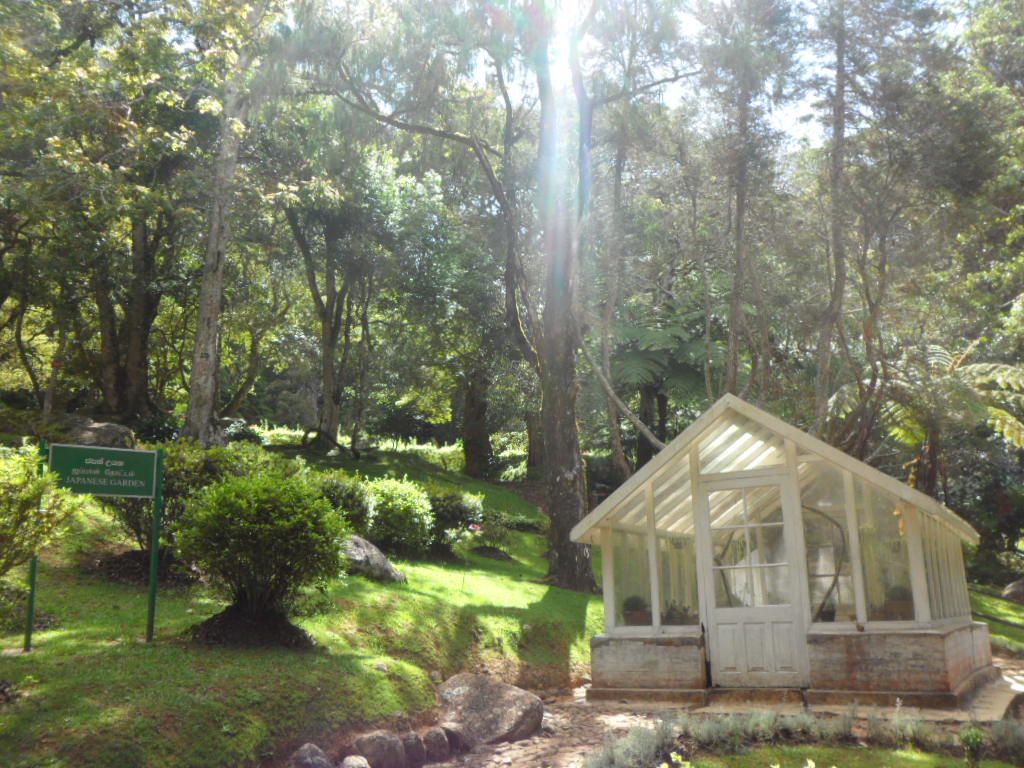 Pretty greenhouse in Japanese Garden at Hakgala Botanical Gardens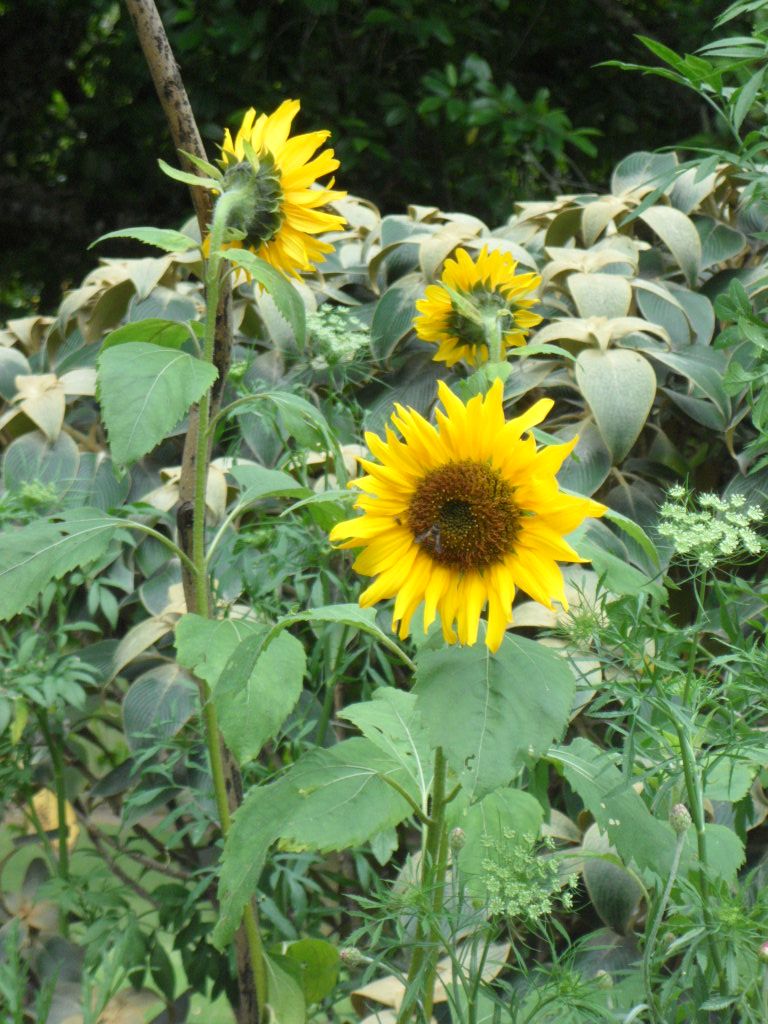 My favourite flower – Sunflower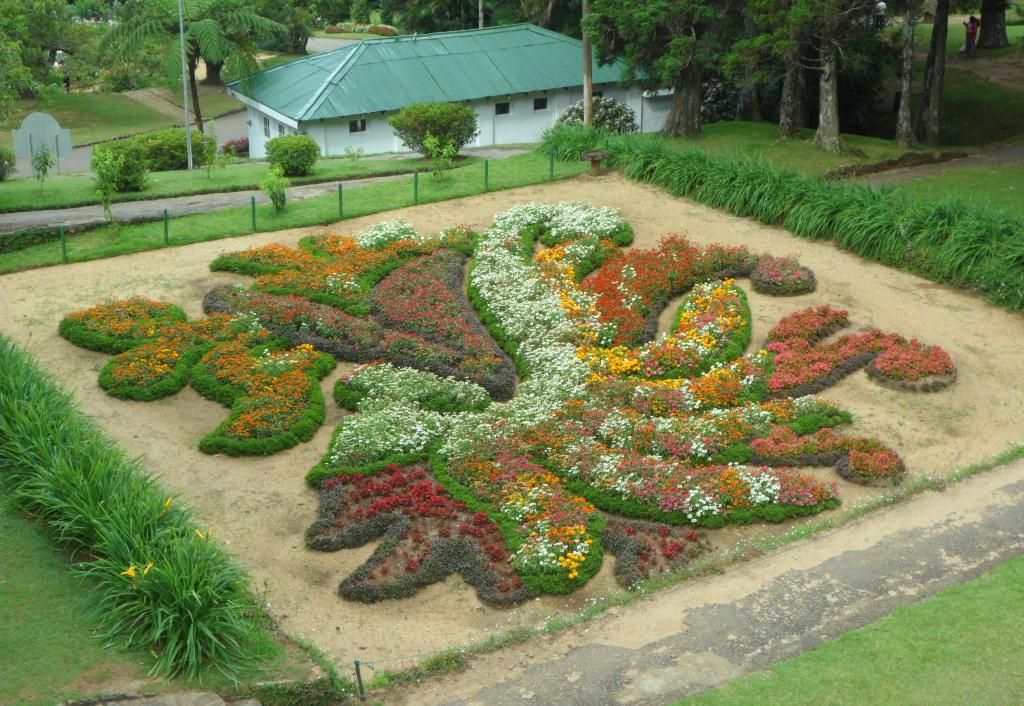 Pretty arrangement of flowers at Hakgala Botanical Gardens
For your convenience, we have arranged for the best hotel deals in Sri Lanka right here!
If you enjoyed our content, "Like" us on Facebook Today!

Related posts: