There are actually many things to do at the Singapore Zoo. So what are some of the highlights of the Singapore Zoo?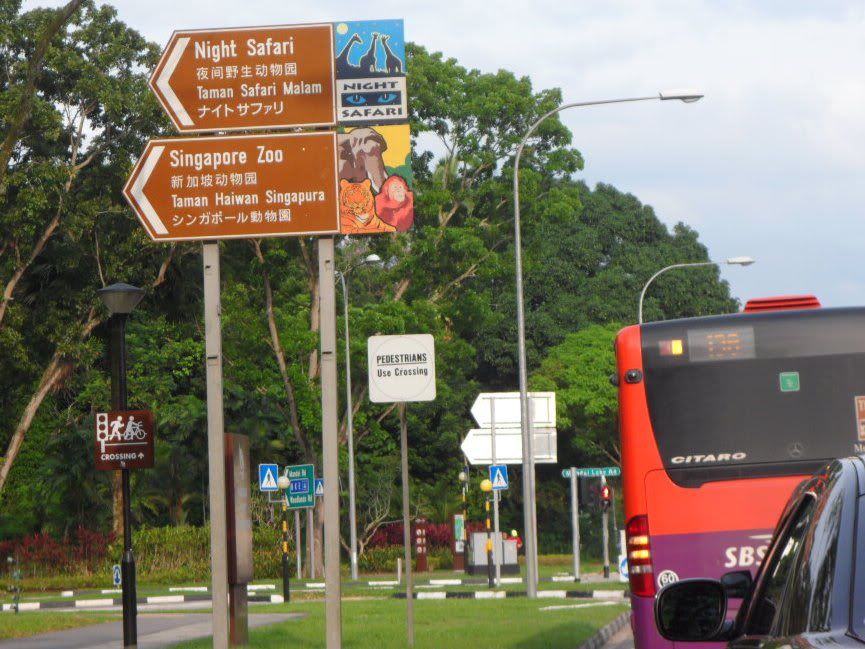 Directional signs to the Singapore Zoo
Animal Shows
Duh…there are definitely animal shows at a zoo right? There are 4 at the Singapore Zoo actually. The best of which is definitely the Splash Safari…

Splash Safari at the Singapore Zoo
Found out more about all the shows at the Singapore Zoo!
Boat Ride
Did you know that there is a boat ride in the Singapore Zoo? It actually brings you from boat dock 1 (near the entrance of the zoo) to boat dock 2 (at the north of the zoo near kidzworld).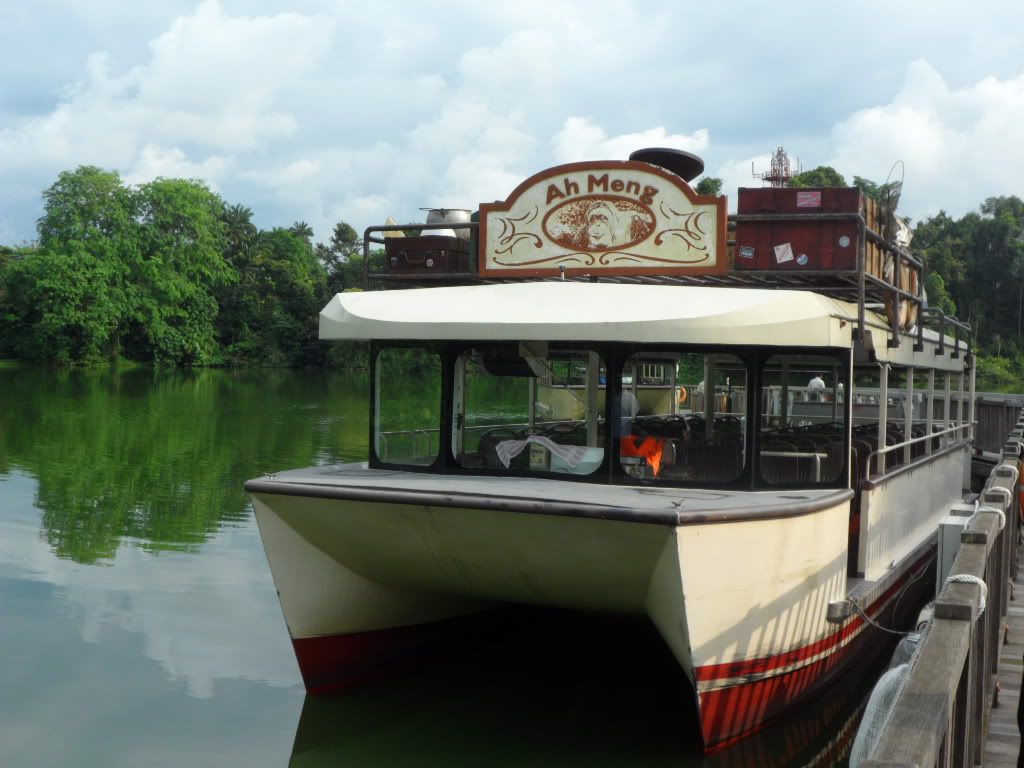 Boat ride at the Singapore Zoo
The boat ride actually traverses via the Upper Seletar Reservoir. The scenery is actually quite idyllic. If you listen closely, you might hear the call of the birds as well!
Kids friendly Zoo
The Singapore Zoo is actually a very kids friendly and family-oriented zoo. There is the kidzworld where kids can really have a good time at the wet arena or sweat it out at the adventure area.

Wet arena at the kidzworld Singapore Zoo
Large array of animals
The Singapore Zoo holds one of the best array of animals that we've seen. Plus they're quite well planned and spaced such that you can really enjoy at a leisurely pace or cover them all via the tram.

Pygmy Hippo – One of our favourite animals at the Singapore Zoo
There are of course so many of our favourite animals at the zoo. The pygmy hippo is one of them. Notice how cute it is as it skips along the water bed!
So there you go! There must be other highlights of the Singapore Zoo that we've missed out. Why not share them with us and other fellow readers in the comments below?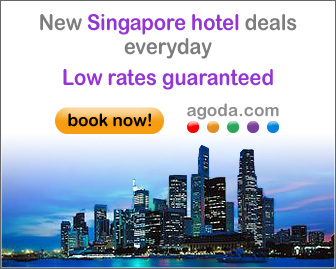 If you enjoyed our content, "Like" us on Facebook Today!

Related posts: