Hoogstraat literally translates to High Street. At this high street of Rotterdam, you can find tonnes of shopping options available!

Hoogstraat Rotterdam
As you have seen in the video above, the shopping street even has street art to add to the flavour of shopping at Hoogstraat!
The other thing we love about shopping here in Rotterdam is that the shopping streets never seem to end…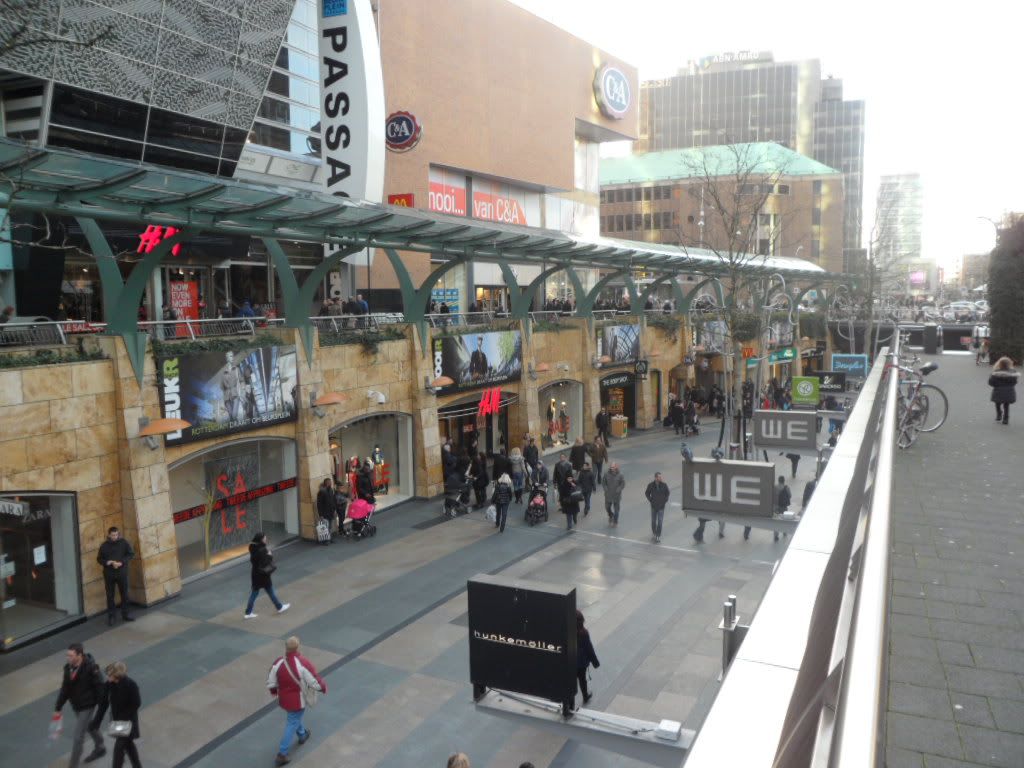 More shopping in Rotterdam!

Video in and around the shopping tunnel!
Unlike Singapore where space is limited, it is indeed a wonderful feeling to be embraced by rows of shops. The cool weather also makes the shopping experience unique, a stark contrast to the hot and humid weather back home.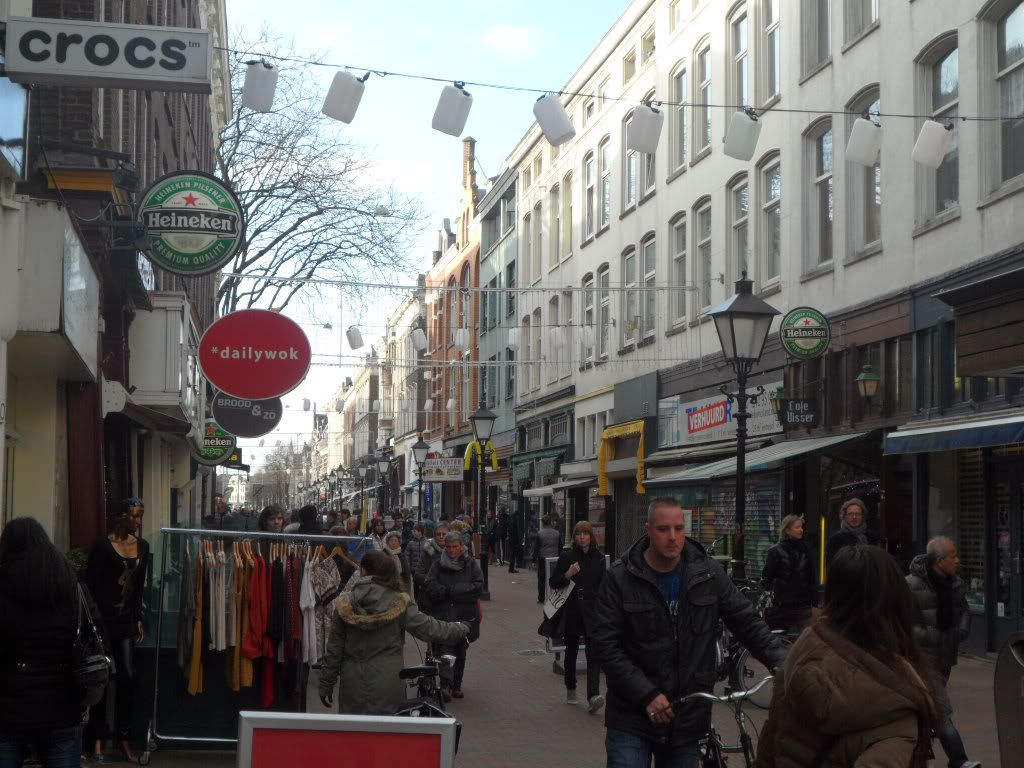 Rows of shops in Rotterdam
There's just one thing that we would never understand…
Why does the fries shop always seem to be full of people??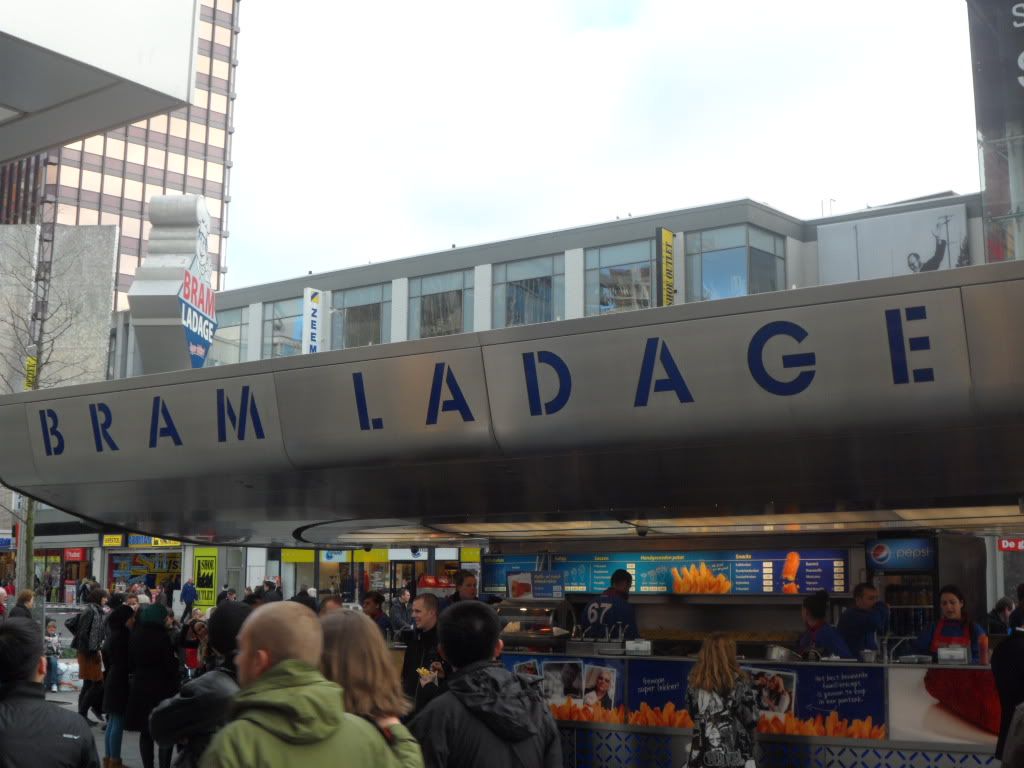 Crowded fries shop in the shopping streets of Rotterdam
Can someone tell us why there is such a HUGE fries eating culture all around the Netherlands?
For your convenience, we have arranged for the best hotel deals in Rotterdam right here!
If you enjoyed our content, "Like" us on Facebook Today!

Related posts: