Laurenskerk is an old church situated in the heart of Rotterdam central.
According to records, the Laurenskerk is the only remaining structure of medieval Rotterdam. Work commenced on the construction of Laurenskerk in the 15th century.
Today, in addition to the church services on Sunday, the Laurenskerk is also a venue for concerts and the arts.
Heading towards the River Maas from Hoogstraat, you would not miss this beautiful church…

Laurenskerk Rotterdam (Front View)

Back view of Laurenskerk Rotterdam
There's one question we would like to ask though. Knowing well that the city of Rotterdam is a place full of unique architectures, we cant help but wonder what building is this opposite the Laurenskerk…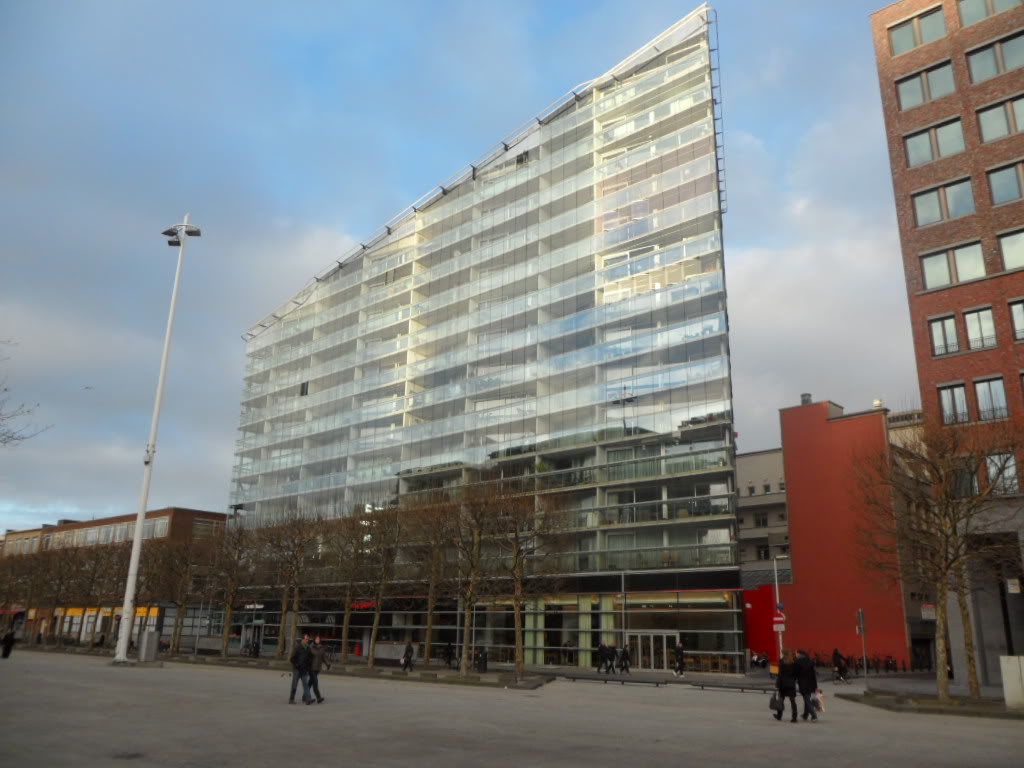 Building opposite Laurenskerk Rotterdamn
We believe it's an apartment or a condominium? Anyone can verify this?
For your convenience, we have arranged for the best hotel deals in Rotterdam right here!
If you enjoyed our content, "Like" us on Facebook Today!

Related posts: