Legoland Malaysia has many cute characters made of Lego! It is such a wonder to see these characters as they're entirely made out of Lego Bricks! These characters are scattered throughout the theme park and most of them form great picture moments. Some like the Steven Spielberg character is hidden at the top of the 4D animation theatre so do watch out for it as well! Enjoy!
Cute Characters at Legoland Malaysia

Guy peering at the waters

Lady feeding pigeons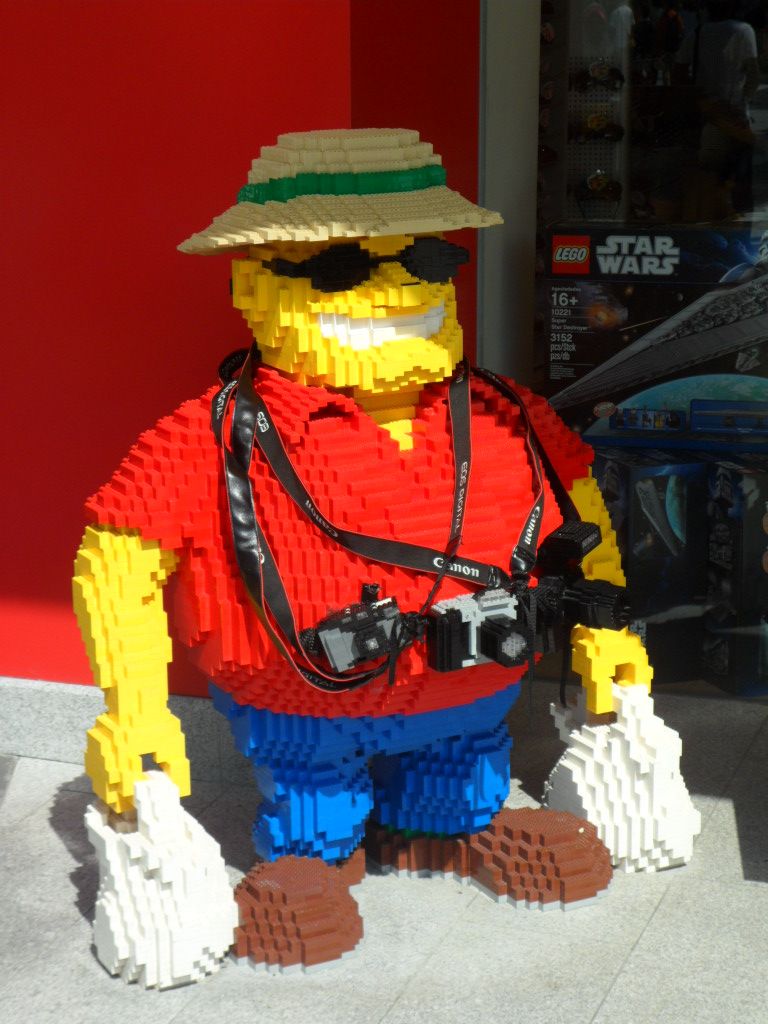 Tourist with bags of goodies coming out of The Big Shop
The Tourist is a really cute character just outside The Big Shop. The Big Shop is actually the souvenir/gift shop of Legoland Malaysia and you can find all sorts of Lego products ranging from Star Wars, Medieval Kingdoms to traditional Lego bricks. There are also shirts, magnets and other forms of souvenir as well. The Tourist is really cute because it shows him happy and satisfied as he leaves the Big Shop!

Giant Octopus with its victims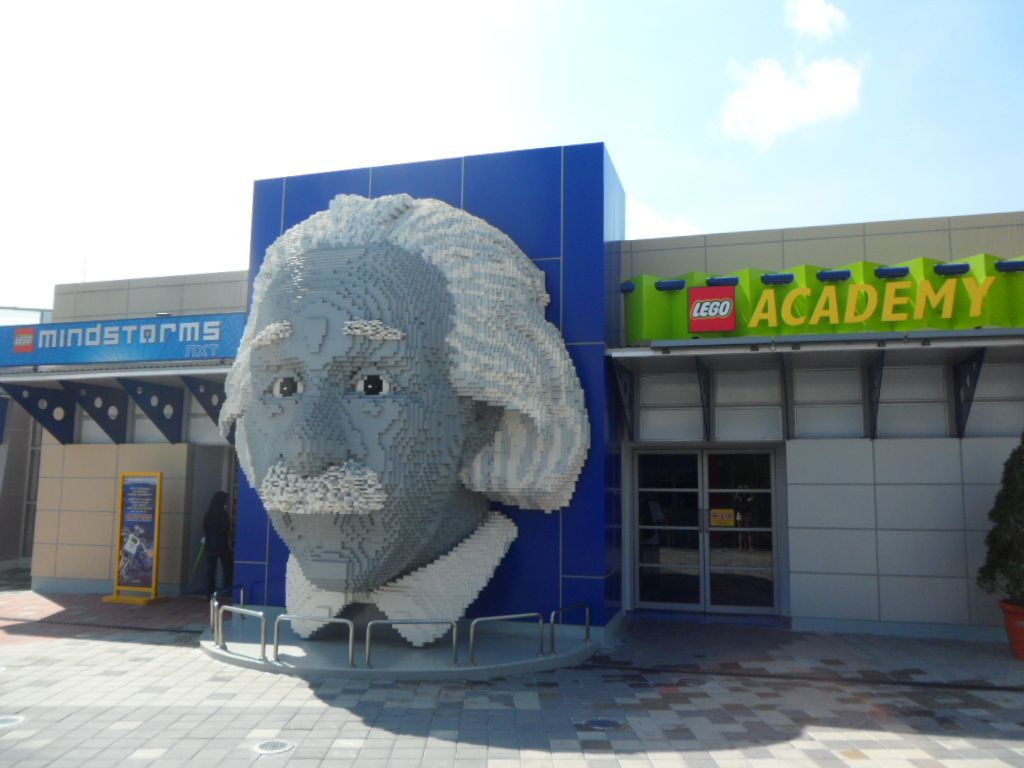 Albert Einstein at the Lego Academy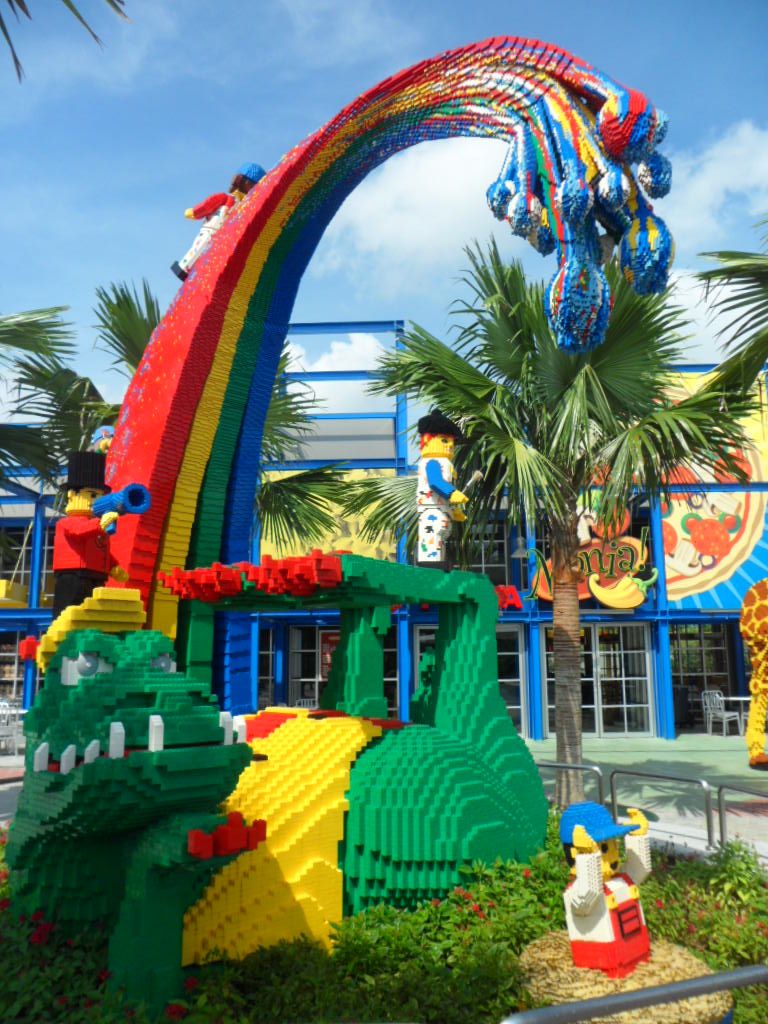 Director calling for water to be splashed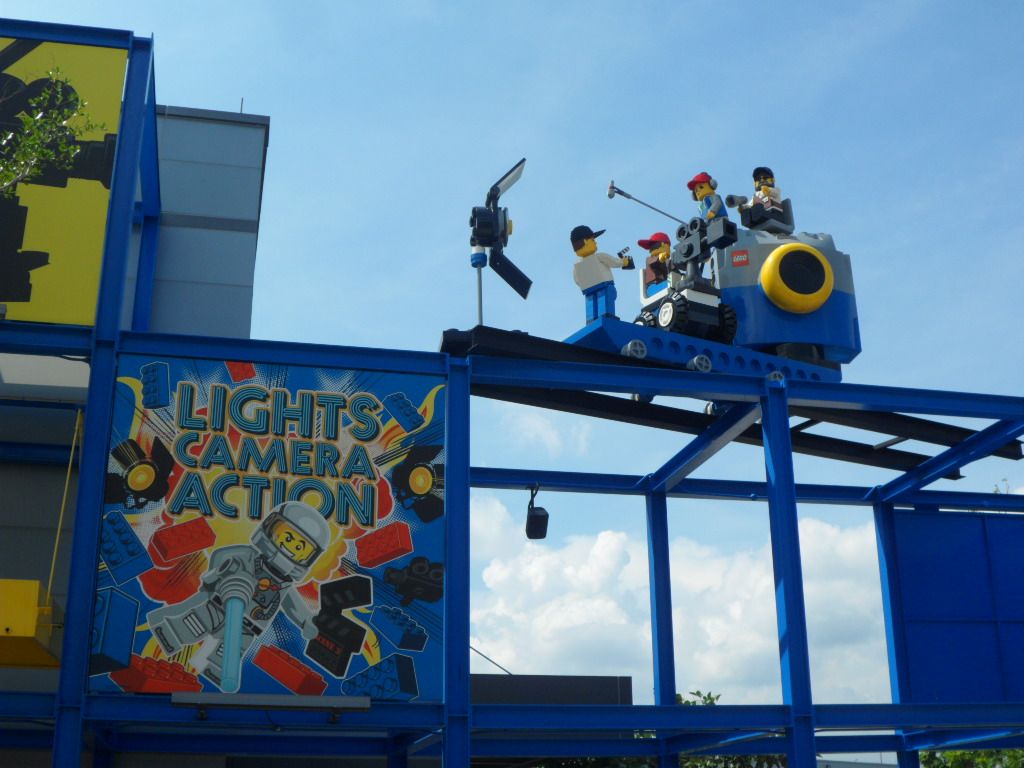 Can you spot Steven Spielberg made of Lego here?
If you observe closely, the director sitting on the director's seat is actually Steven Spielberg, characterised by his beard! Haha!

Camel in front of Lost Kingdom Adventure
Photo Moments with Legoland Malaysia Characters
Arent these creations made out of Lego amazing? As you enjoy the rides, shows and games at Legoland, do take time to take some pictures with these gorgeous creations! Although we did not get to catch Lego Buddy, we did see the dragon from Lego Kingdoms!
You have just finished a post from our series from Legoland Malaysia. Find out more about Legoland Malaysia in the following posts!
Legoland Malaysia : Johor's Latest Attraction (Main Post)
Legoland Malaysia Lego City : Learn to Drive, Sail and Rescue
Legoland Malaysia Miniland : See Miniatures of World Famous Attractions
Legoland Malaysia: Cute Characters made out of Lego Bricks
Legoland Malaysia LEGO Kingdoms : Brave the Dragon Rollercoaster
Legoland Malaysia's Imagination : 4D Movies, Observation Tower & Duplo Fun
Legoland Malaysia Land of Adventure : Are you Game for Adventure?
If you enjoyed our content, "Like" us on Facebook Today!

Click here for the best rates at Legoland Malaysia Hotel NOW!
Related posts: