Legoland Malaysia has a main attraction called Miniland! It shows intricately crafted lego sculptures of world renowned landmarks, all by piecing Lego bricks (that you and I know of) together!
World Famous Attractions at Miniland Legoland Malaysia!
At Legoland Malaysia Miniland, you will be able to find world famous attractions made into a exquisite work of art where visitors can enjoy and take photos with! Here are some of these amazing works of art…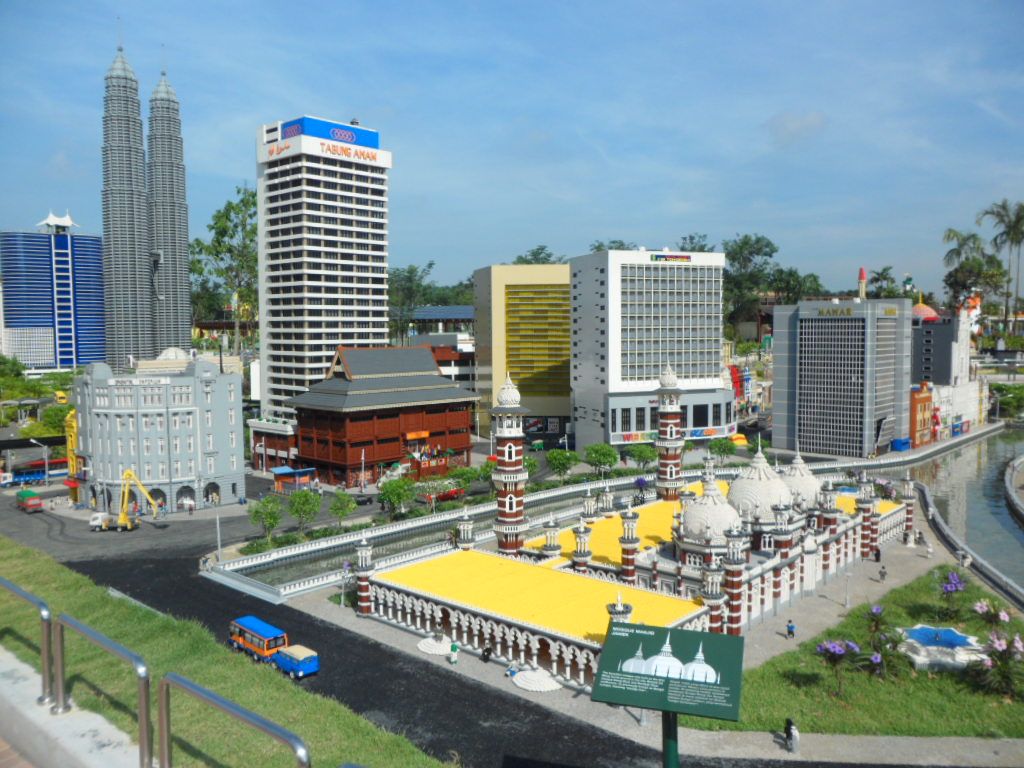 Kuala Lumpur with Petronas Towers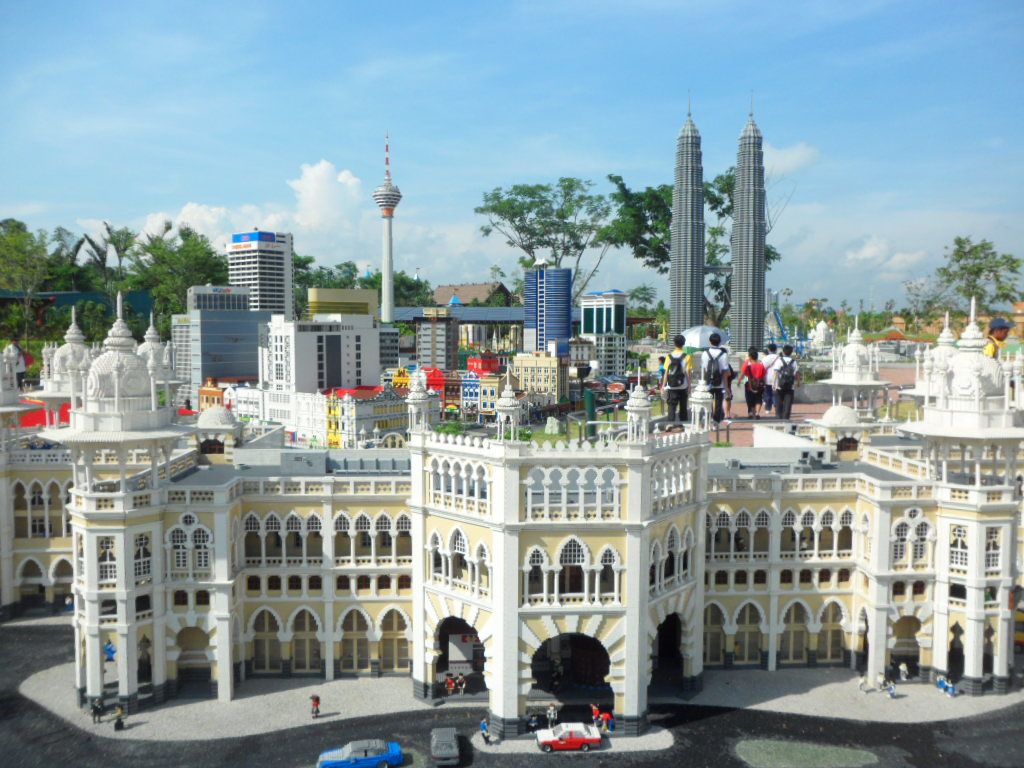 Another view of the Petronas Tower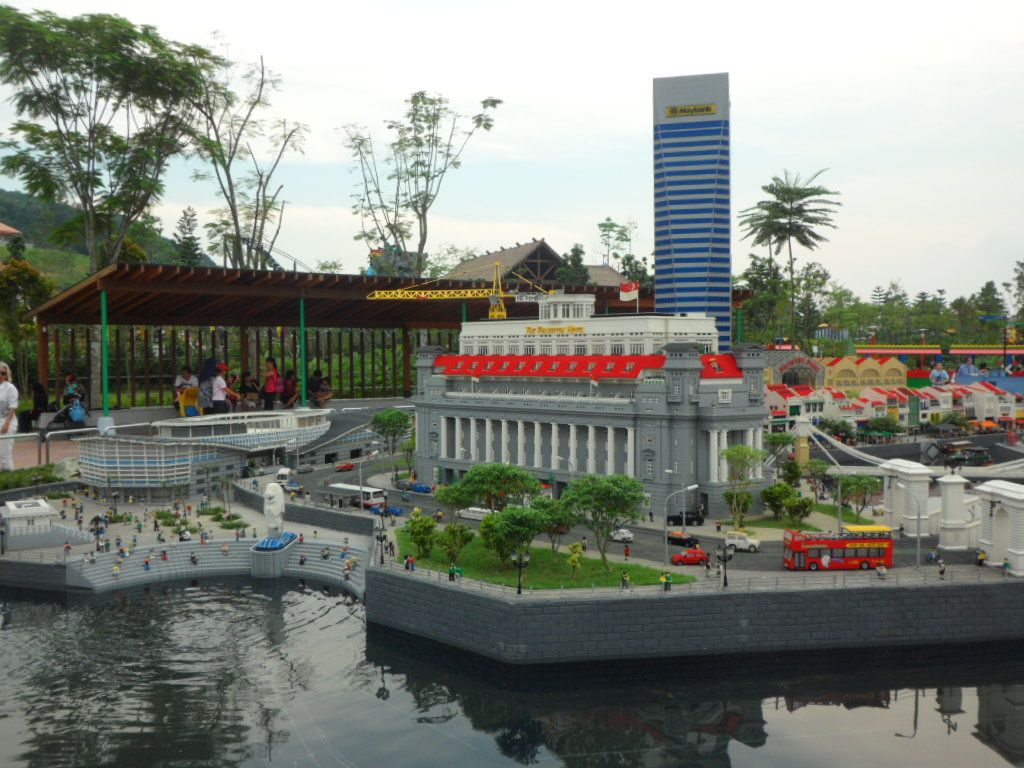 Singapore River & Fullerton Hotel @ Miniland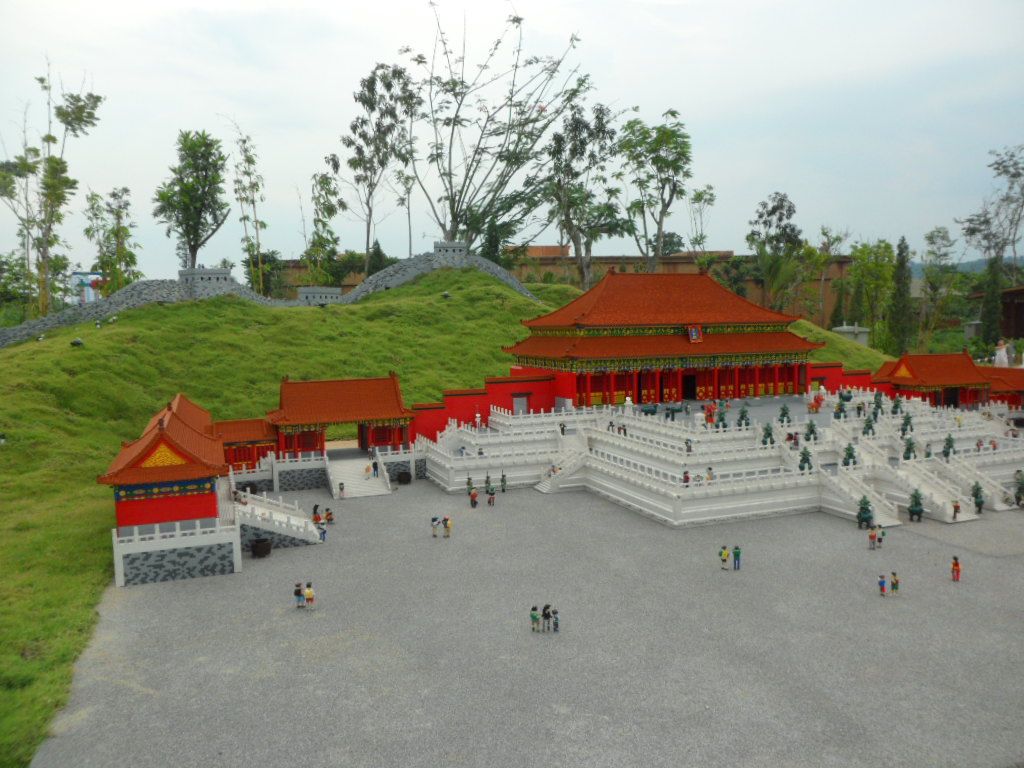 Great Wall of China @ Miniland
Besides these world renowned attractions, there are also themed displays such as the pirates and medieval castles!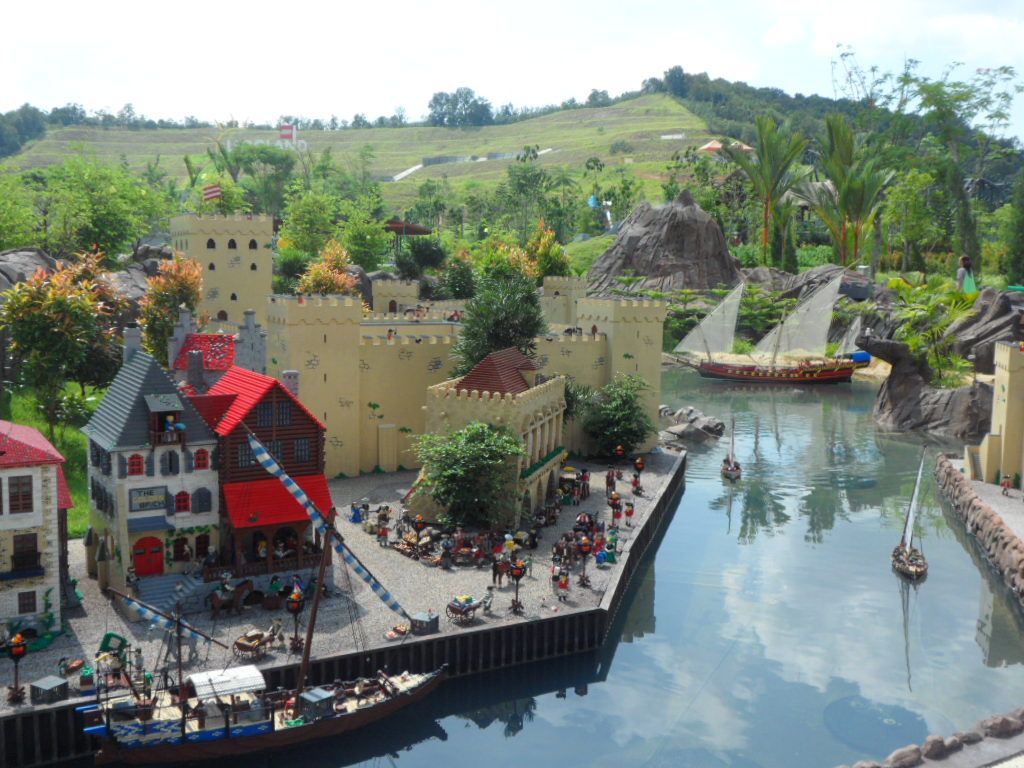 Pirates & Castles
Interactive displays at Legoland Malaysia Miniland
At the Miniland exhibition, you will also notice some ships moving and even trains moving in and out of train stations. These trains may even move from landmarks to landmarks! In addition, there may also be some interactive buttons for visitors to press. We recall pressing one of the buttons and "workers" on the tarmac began to lift a car and make a grunting sound! Another button at the Singapore section, changed the direction of the water that comes out of the Merlion, directing the water at where the button was!
Picture opportunities abound here and you will be amazed at how these little pieces of Lego can actually come together to form these realistic structures! The designers must have placed alot of time and effort to bring all these world attractions together!
We shall now leave you with a video of Legoland Malaysia Miniland! Enjoy!
We have also covered Legoland Malaysia in this post. Enjoy!
If you enjoyed our content, "Like" us on Facebook Today!

Visiting Legoland Malaysia? You will be sure to find the best hotel deals right here!
Related posts: