One of the attractions at Maastricht has got to be its Michelin restaurants. Some statistics (not sure whether its genuine) suggests that Maastricht has the most number of Michelin restaurants per square mile in the world! Either that or the most number of Michelin restaurants for a given city/population size. Anyway…
After we checked into our hotel at Hotel De La Bourse, we asked our friendly receptionist about the Michelin restaurants in Maastricht.
She pointed us to 2…
Beluga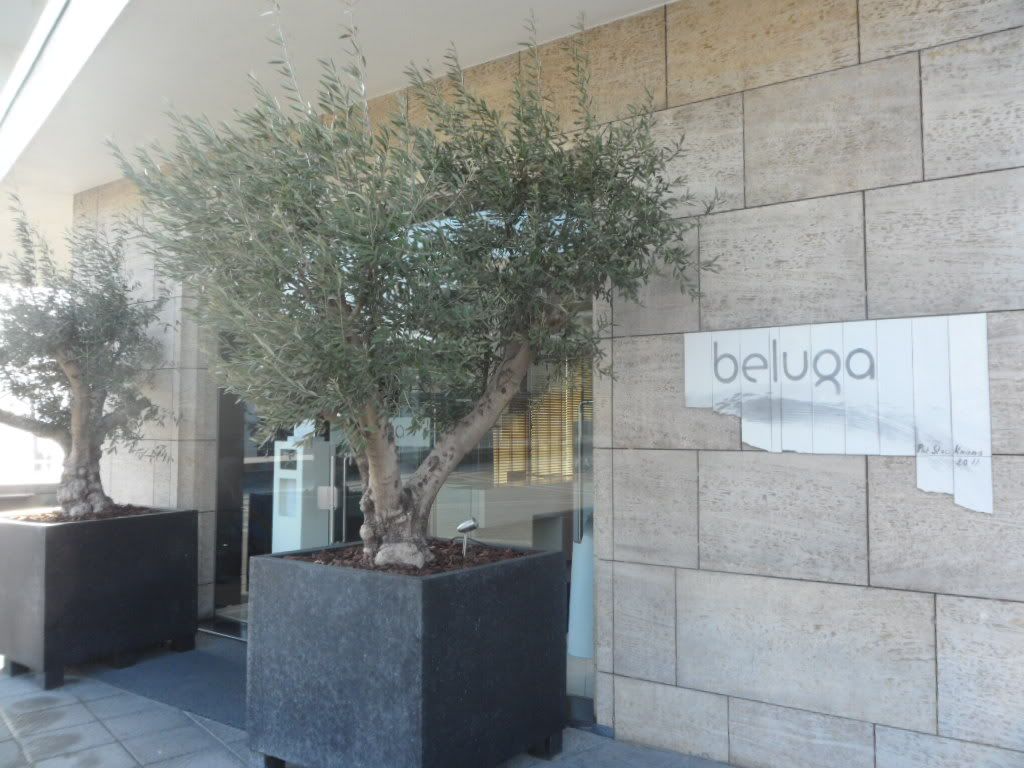 Beluga – One of the most famous Michelin restaurant in Maastricht
Beluga is located close to the river Maas close to the Sint Servaasbrug. It is actually one of the most popular and famous Micheline restaurants here in Maastricht.
Toine Hermsen
Toine Hersen is more like a family-styled Michelin restaurant tucked away on Bernardus Straat.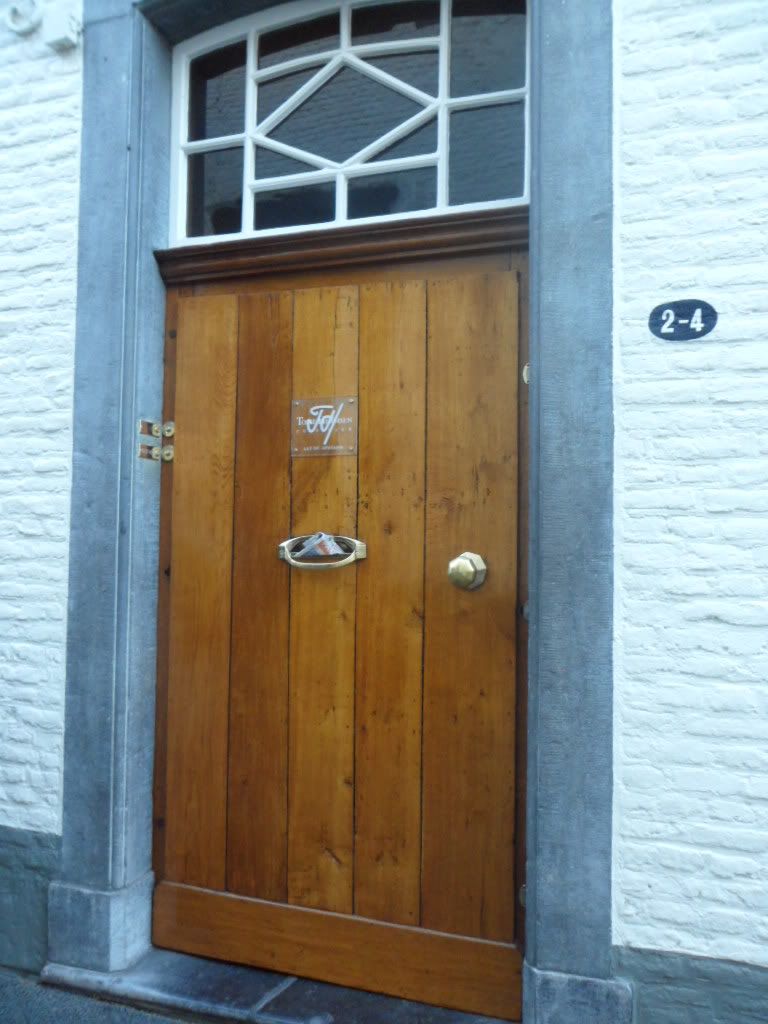 Toine Hermsen Michelin Restaurant Maastricht
Here is a shot of the menu for the autumn/winter period…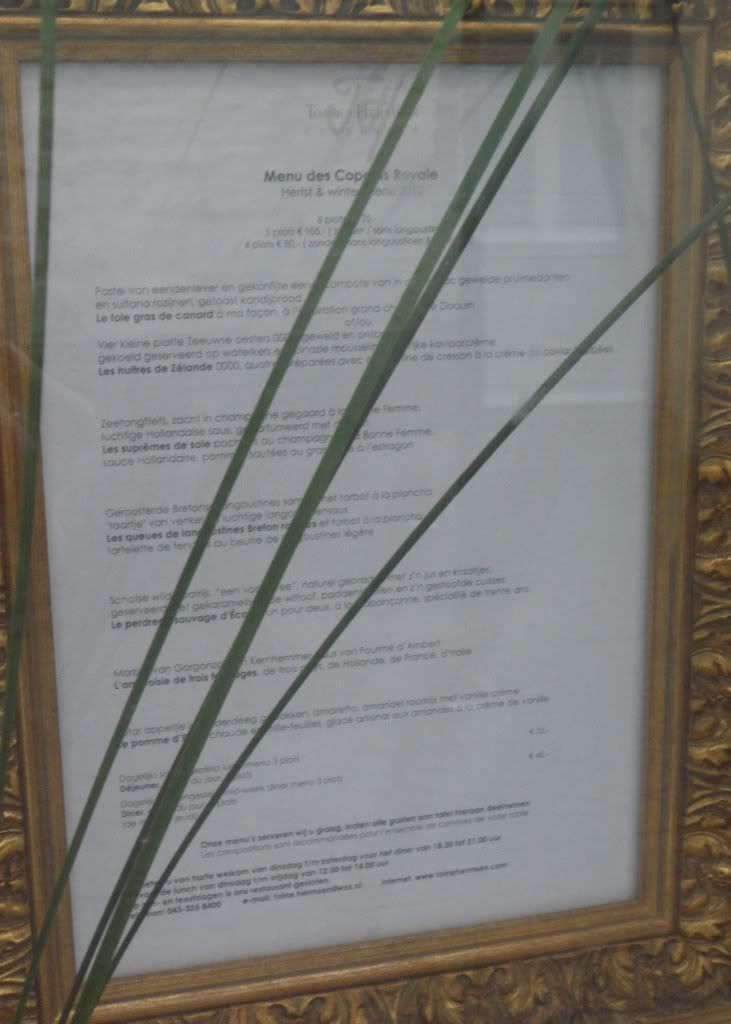 Menu of Toine Hermsen Maastricht
The 5 course meal costs $100Euro while the 4 course meal costs $80Euro. The Toine Hermsen is actually not an easy place to find. The best way to locate it is to walk towards Helpoort…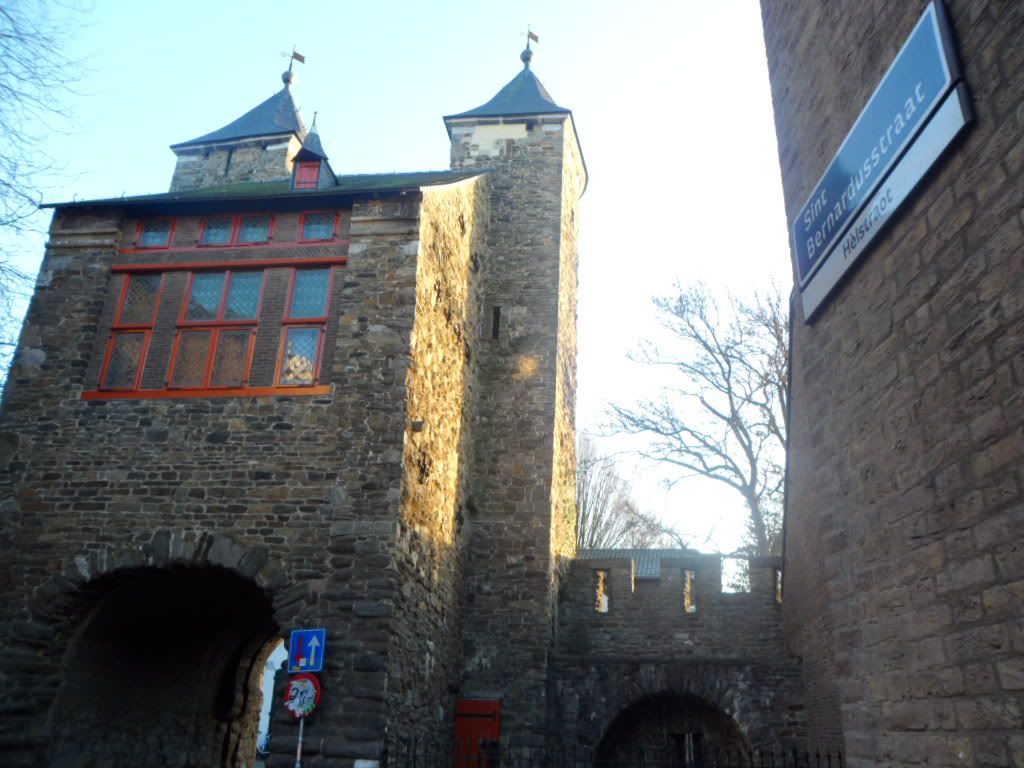 Helpoort Maastricht
If you are able to find Helpoort, you are very close to the restaurant. We were actually unable to locate it on the map and had to turn to the locals – all of whom knew where the restaurant was!
The saddest part about this post is that BOTH RESTAURANTS WERE CLOSED ON THE SUNDAY WHEN WE WERE THERE!! Unfortunately, we were unable to taste the gourmet spread at either of the Michelin restaurants.
Any of our readers been there? Share with us your experience in the comments section below!
For your convenience, we have arranged for the best hotel deals in Maastricht right here!
If you enjoyed our content, "Like" us on Facebook Today!

Related posts: