Right smack in the middle of Dam Square is a white statue known as the National Monument (Amsterdam). It was built in 1956 to commemorate casualties of World War 2.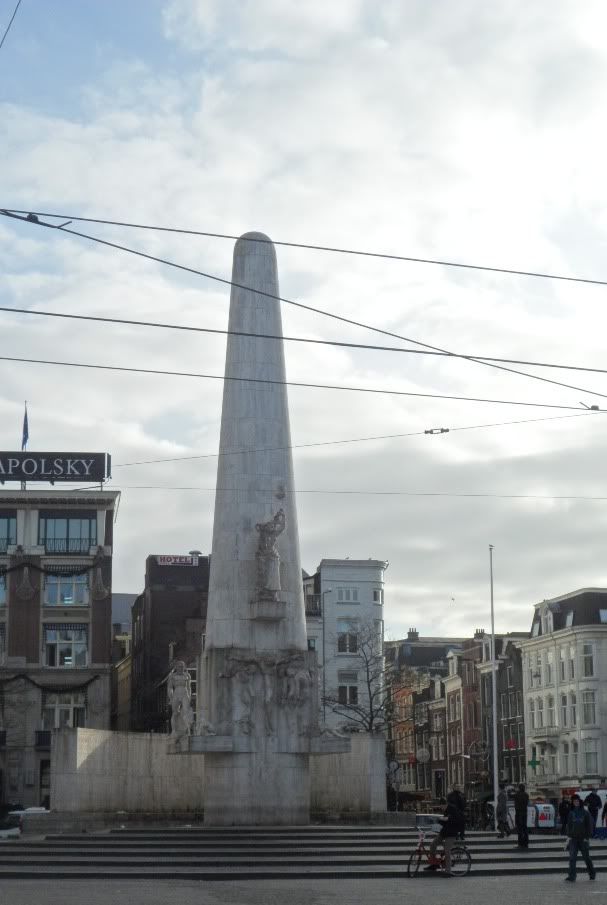 National Monument Amsterdam
There are symbols representative of what the soldiers fought for during WW2. Suffering, peace,victory and liberty are some of the themes inscribed on this monument.
Today, it is a tourist attraction in the heart of Dam square right opposite the Royal Palace of Amsterdam. If you want to meet your mates somewhere in Amsterdam, this would be an ideal, distinct place to meet up.
For your convenience, we have arranged for the best hotel deals in Amsterdam right here!
If you enjoyed our content, "Like" us on Facebook Today!

Related posts: