The oldest Albert Heijn is found in Zaanse Schans. Albert Heijn is a supermarket chain in the Netherlands and wherever you go in the Netherlands, you will be able to find a Albert Heijn in the vicinity. It is easily distinguished by its logo of small letters ah.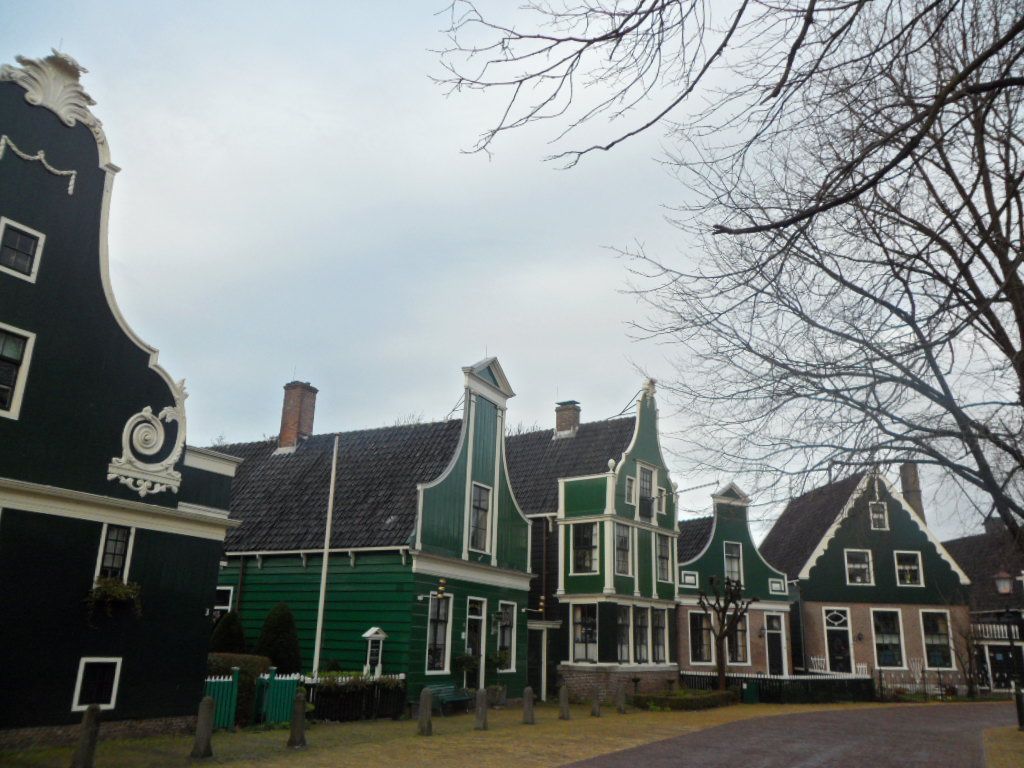 Oldest Albert Heijn in the Netherlands
Opened in 1887, this Albert Heijn started out as a small grocery store. Today, it is a museum with artificial displays. Inside this Albert Heijn at Zaanse Schans, you will be able to find a coffee exposition. Little did we know that Albert Heijn is actually quite famous for its coffee. Also, you get to enjoy a cuppa for a low sum of 1 Euro!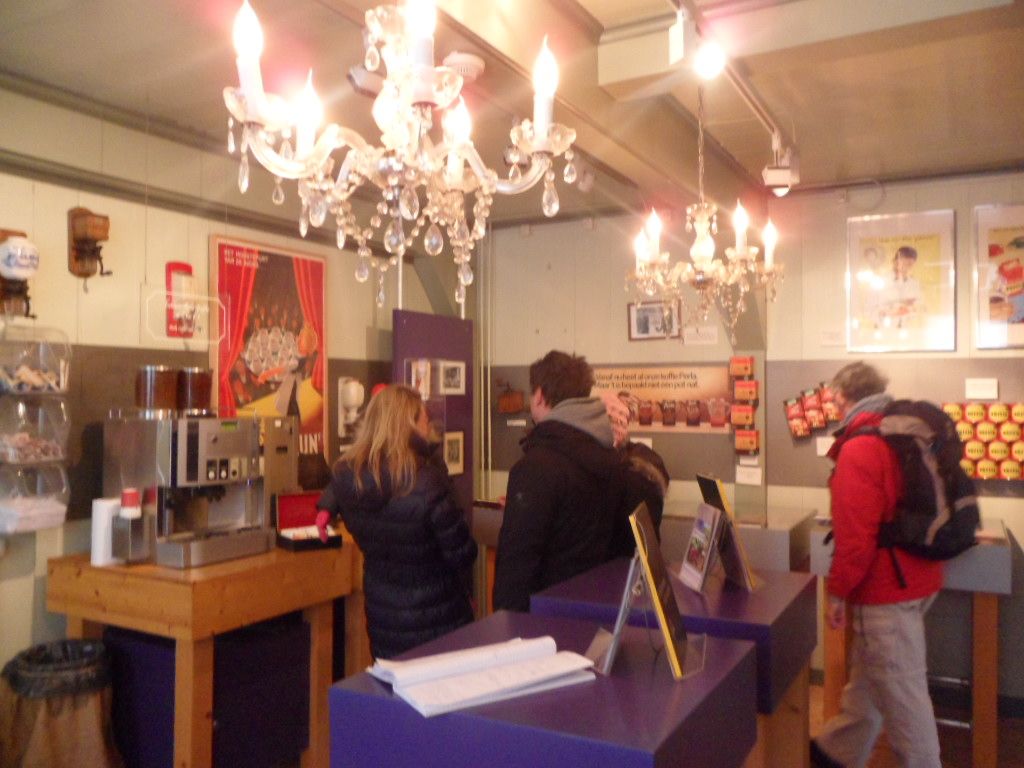 Coffee Exposition at Albert Heijn Zaanse Schans
If you enjoyed our content, "Like" us on Facebook Today!

For your convenience, we have arranged for the best hotel deals in Amsterdam right here!
We hope you'll enjoy this day trip to Zaanse Schans and visit the oldest Albert Heijn in the Netherlands!
Related posts: