Parkland Green is the latest addition to vibrancy at East Coast Park. Opened in September 2014, there are several dining establishments, sports outlets, a laser tag arena as well as a 1 hectare field for endless activities! Find out more about what's in store at Parkland Green…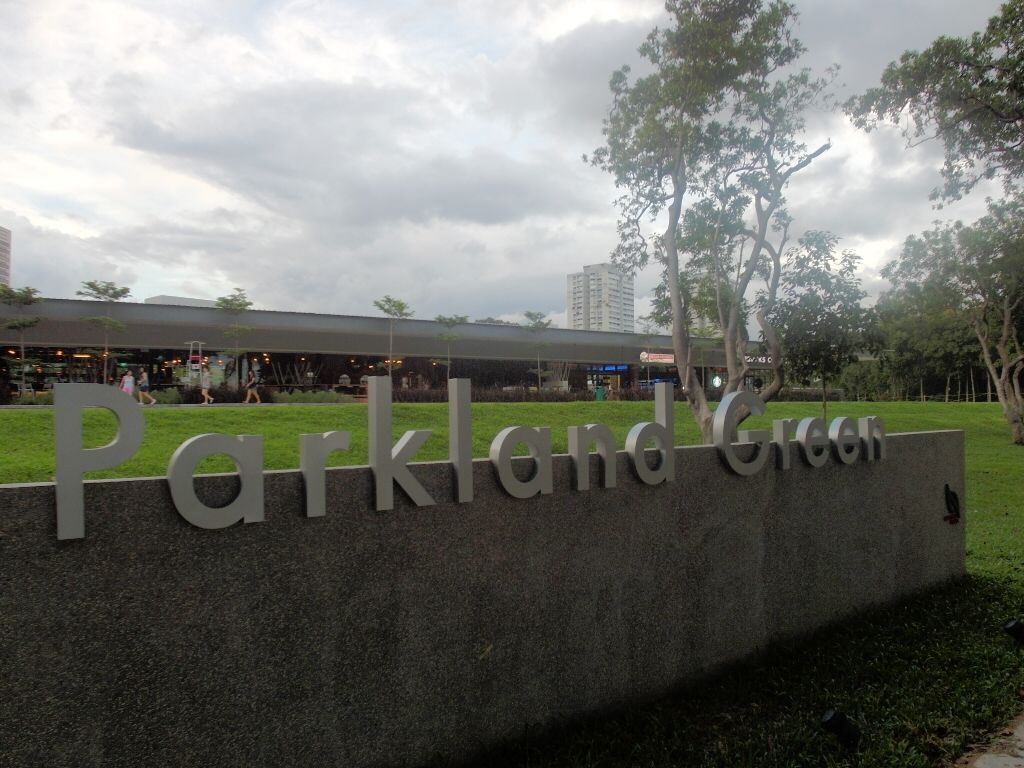 Parkland Green East Coast Park
What's at Parkland Green East Coast Park
1. 1-Hectare Open Lawn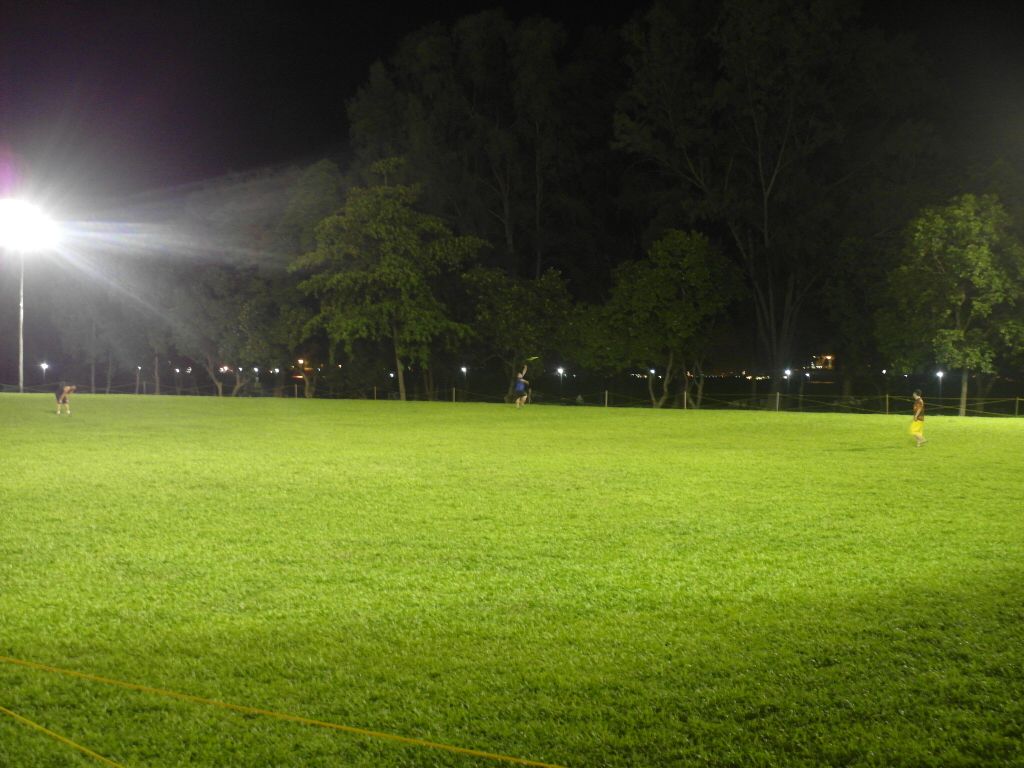 1-hectare Open Lawn @ Parkland Green
The one hectare open lawn at Parkland Green offers a great venue for families to have picnics and gatherings. The flood lights also lit the lawn in the evenings and we caught some chaps enjoying themselves over frisbee. Definitely a great play area for the kids as well. Nearby, there are also BBQ pits along the coast.
2. Tag Team Inc

Tag Team Inc East Coast Park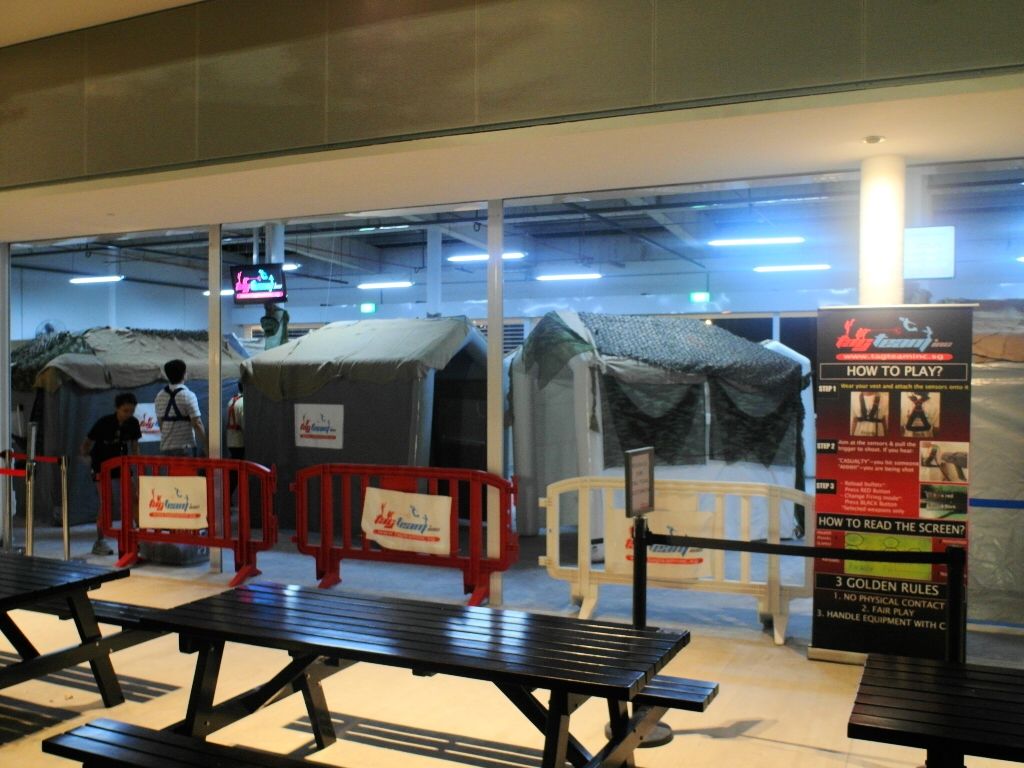 Laser Tag Arena Parkland Green
At Tag Team Inc, there are laser tag and archery tag team games available. The great thing about the games here are that they're safe for children as well as adults. The only down side that we see is that the arena seems a little small – may not be as exciting for thrill seekers.
3. Sports Retail Outlets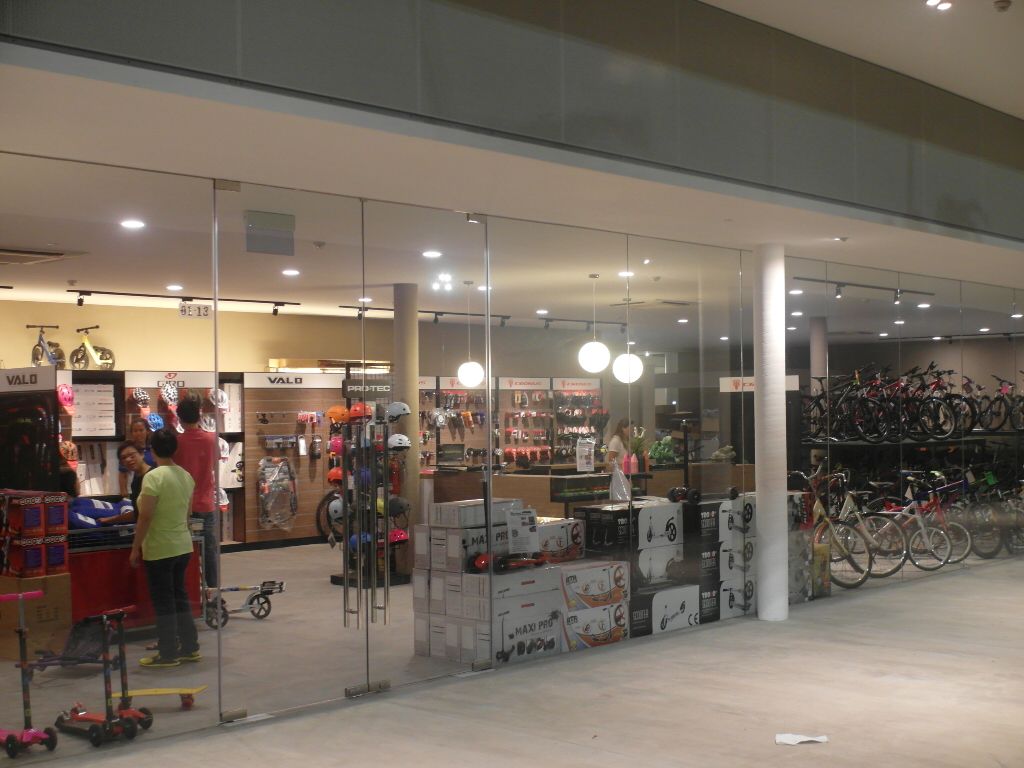 Sports Retail Outlets at Parkland Green East Coast Park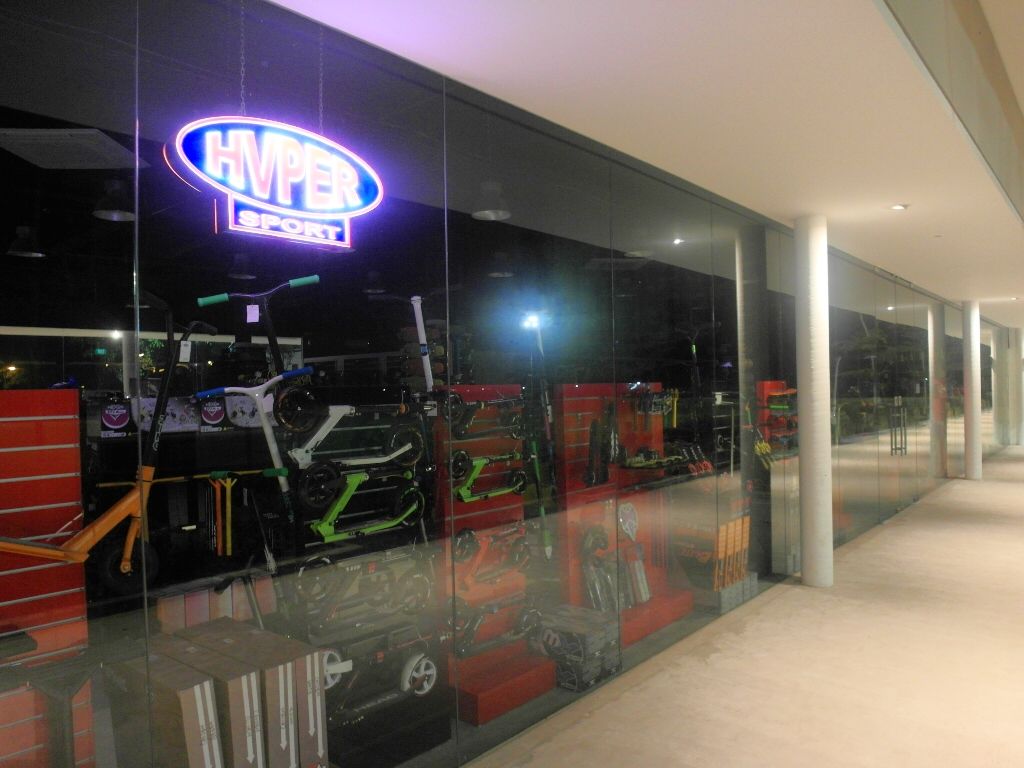 Hvper Sports Retail @ Parkland Green
The sports retail outlets at Parkland Green provides an option for park goers to purchase skate scooters, roller blades or bikes. Check it out and you might just be hit by the "active bug"…
4. Dining Establishments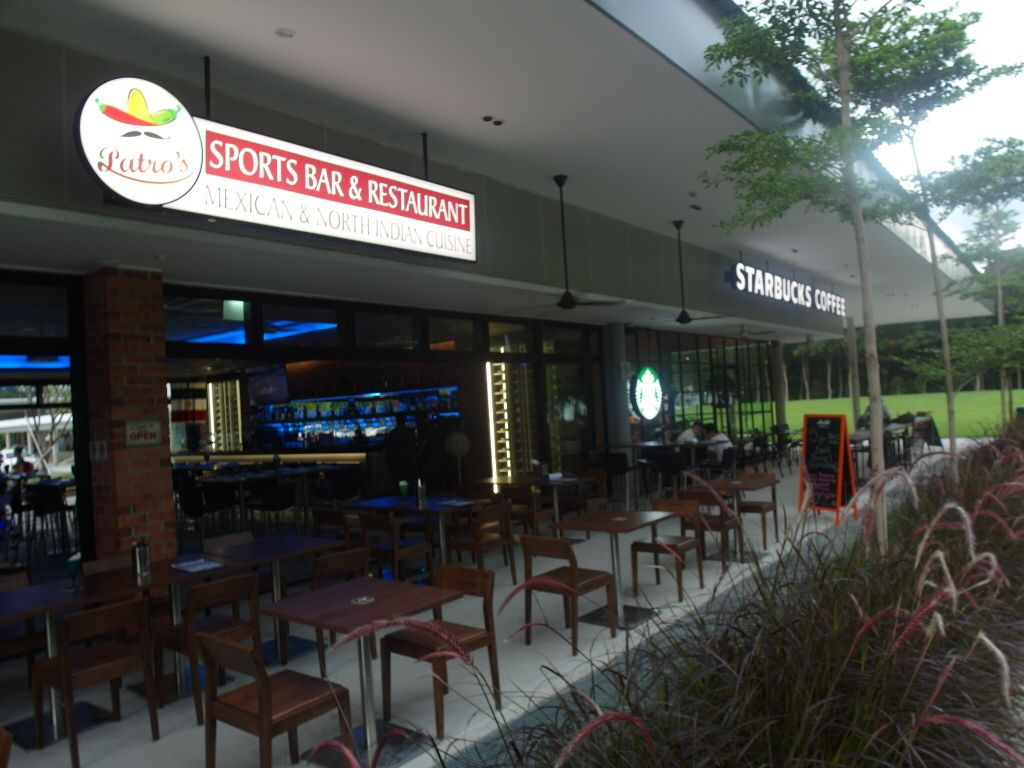 Patro's Sports Bar & Restaurant / Starbucks Coffee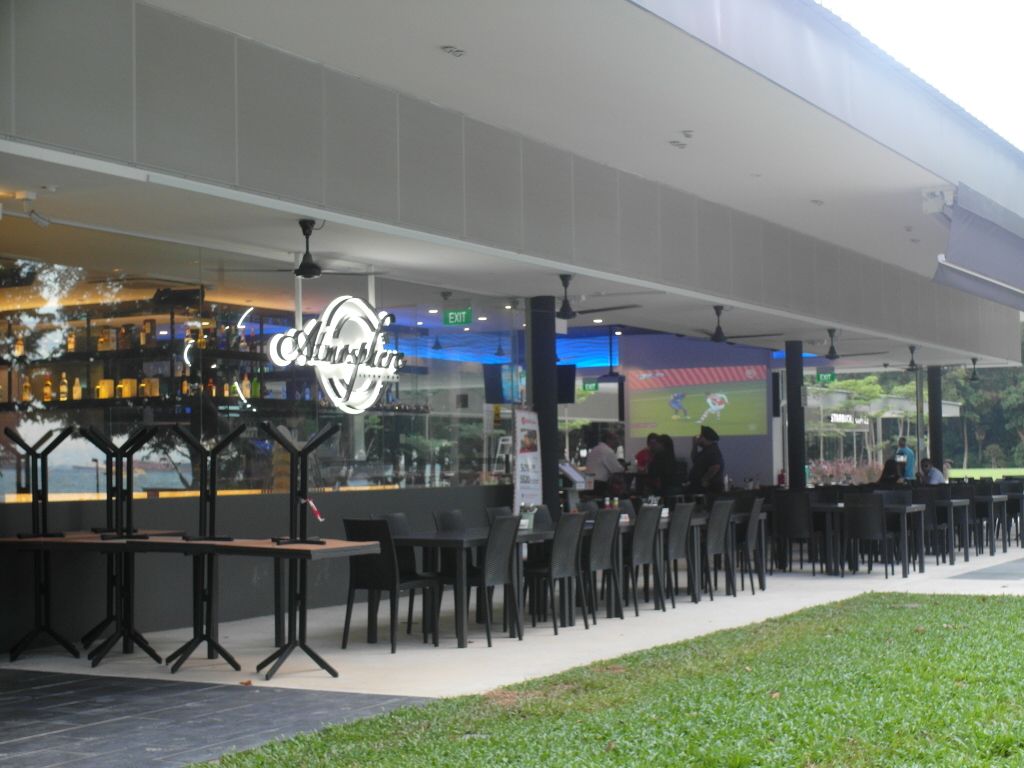 Atmosphere Sports Bar East Coast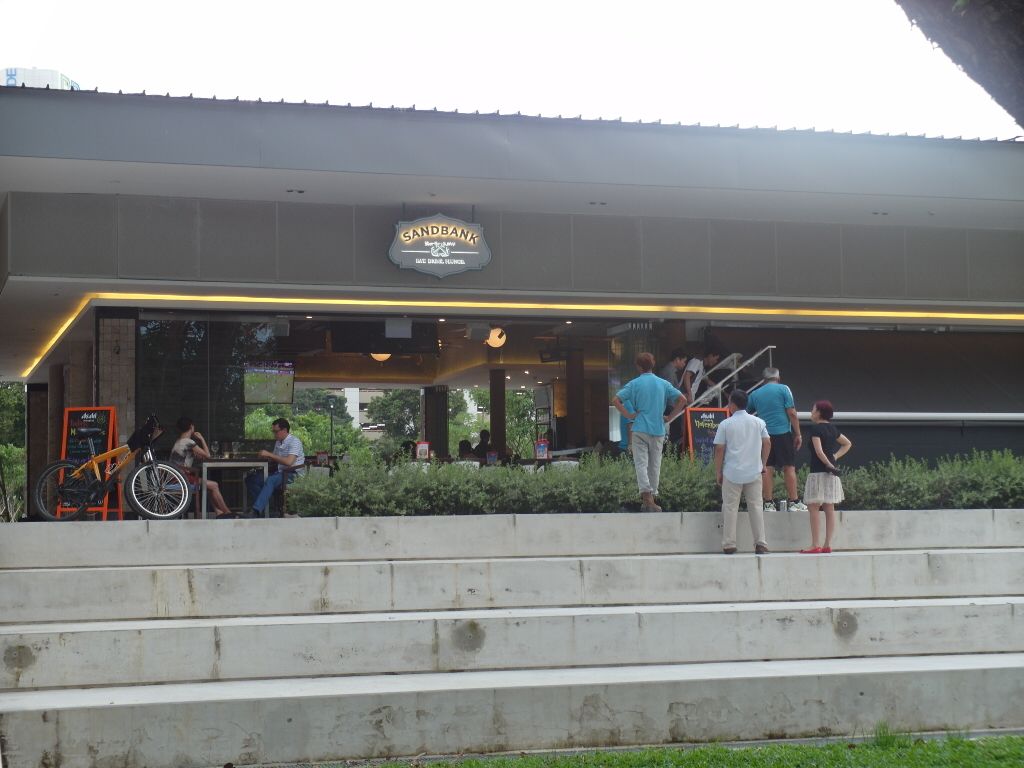 Sandbank Restaurant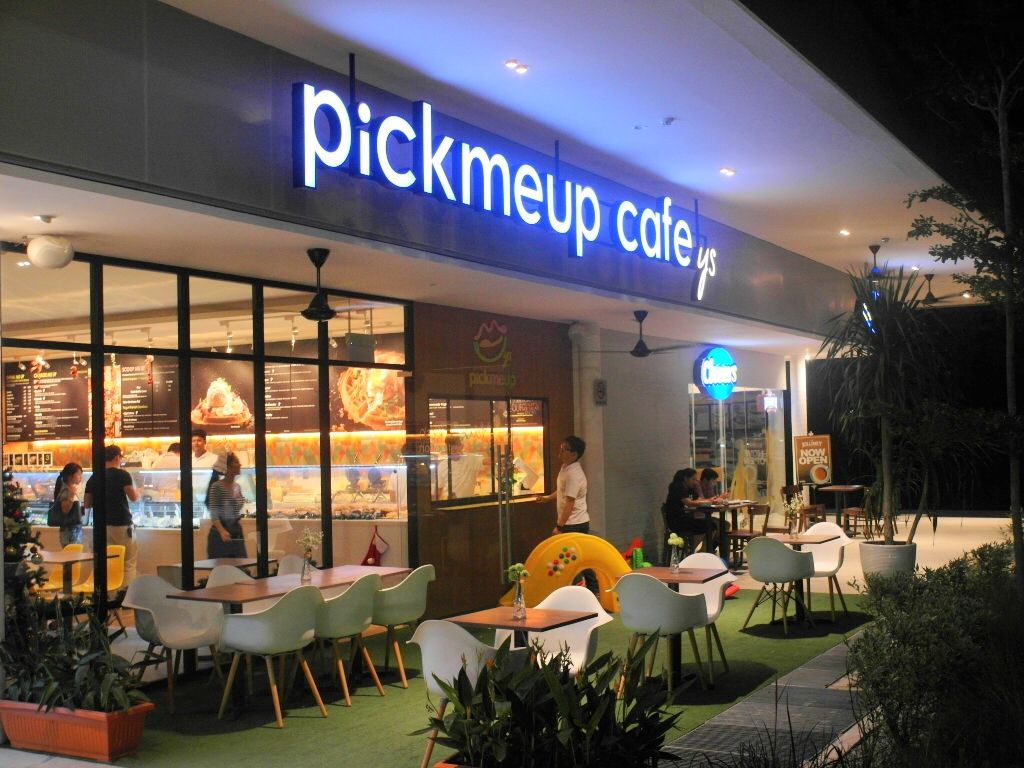 Pickmeup Cafe Parkland Green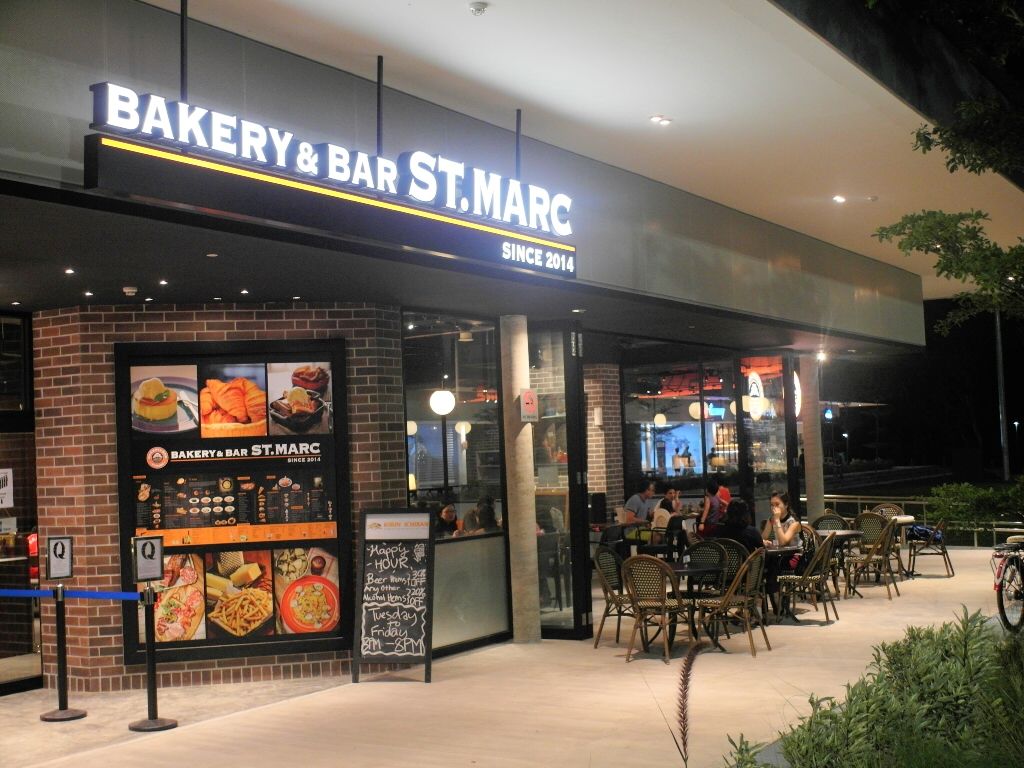 Bakery & Bar St. Marc East Coast Park
Parkland Green is set to be a great hang out venue with these new dining establishments. Sports bars that offers live soccer matches would definitely be drawing EPL fans in flocks. Do take note that free parking is only for the first year of operation (made known to us by restaurant operators there). So do take advantage and visit while it lasts!
We were actually craving for north indian cuisine this evening and Patro's came to our rescue! Yay! Butter chicken!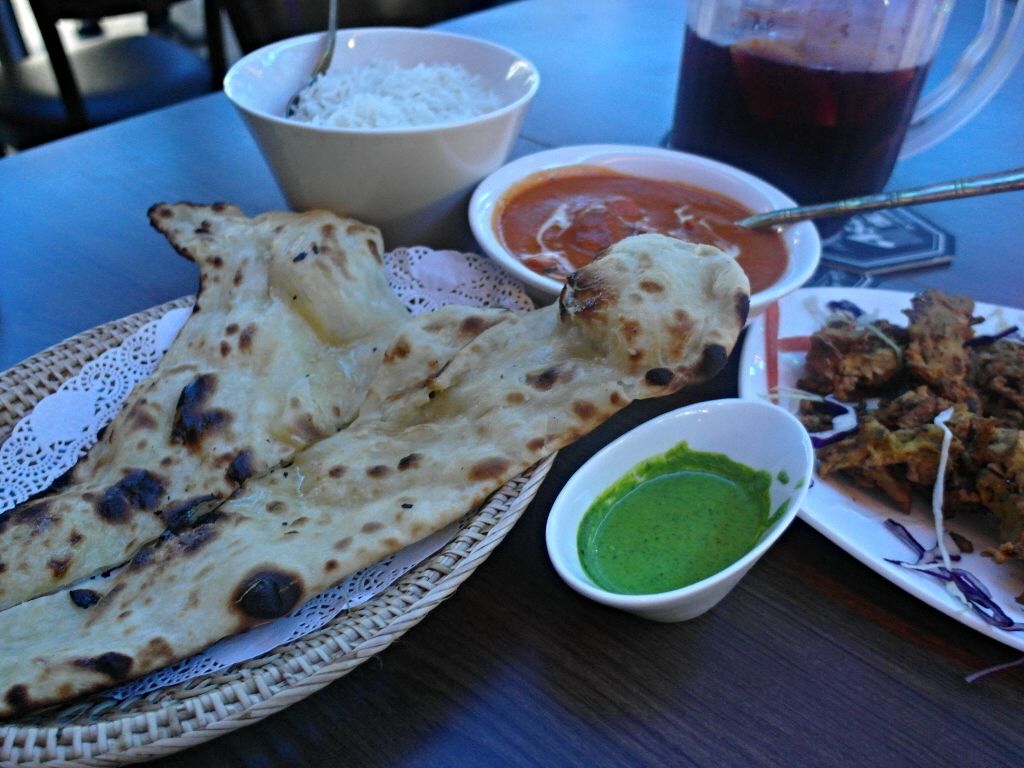 Butter chicken, basmati rice, naan and fried vegetables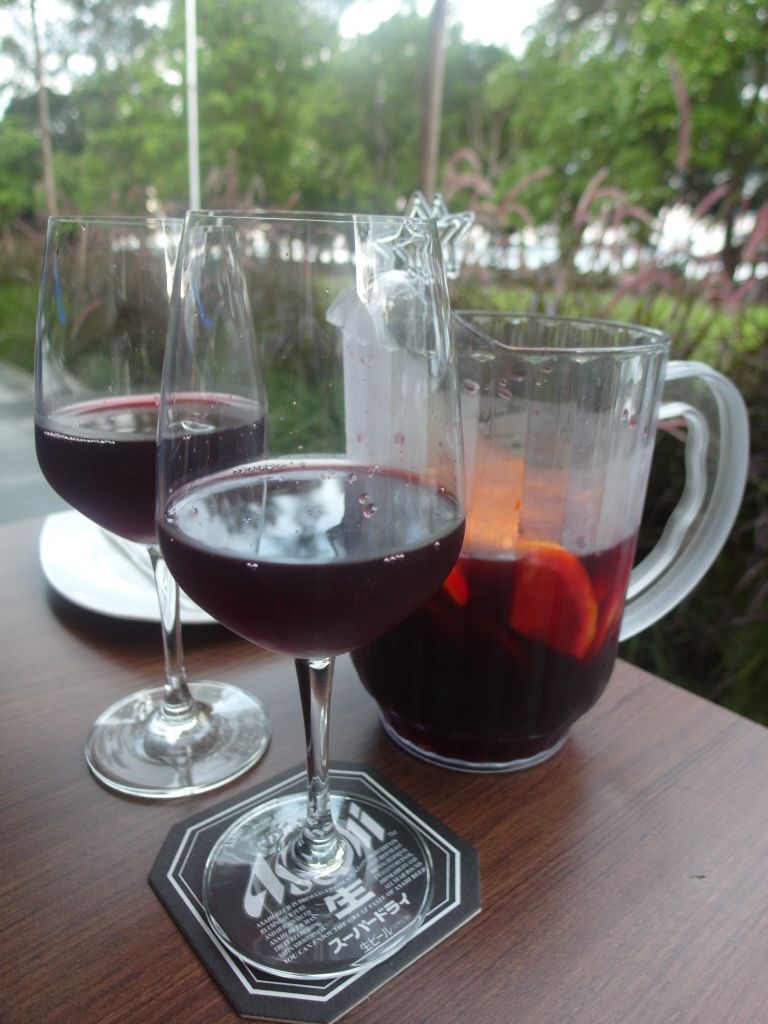 Sangria at Patro's Parkland Green East Coast Park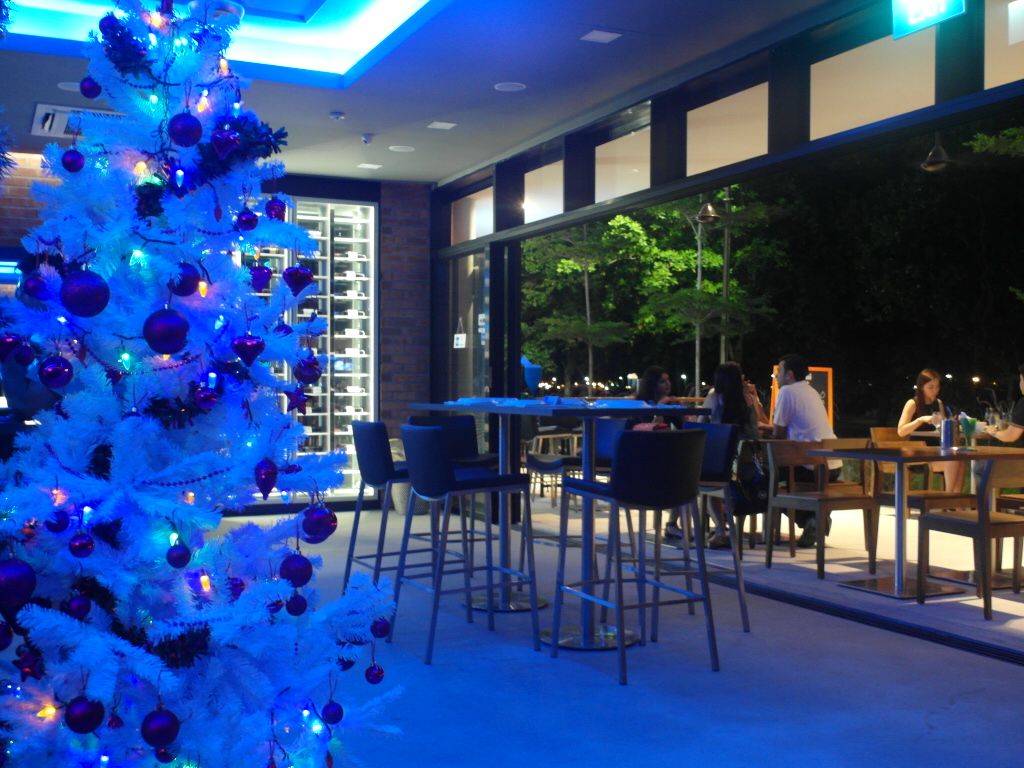 Indoors and alfresco dining at Patro's Parkland Green East Coast
First off, we must say that the food was really great. Creamy rich butter chicken with long grains of basmati rice. Shiok! Naan was slightly burnt but mixed with the butter chicken gave the meat a tinge of the tandoori taste. Last but not least, the sangria (at $40 a jug) is definitely a great complement to the meal. An enjoyable meal overall.
Oh, you may have also noticed that we moved from outdoors to indoors. Pretty much due to the mosquito and heat. Nonetheless, alfresco dining experience at Patro's, watching park goers go (jog/cycle) by, is quite enjoyable as well!
If you enjoyed our content, "Like" us on Facebook Today!

Remember to leave your comments for 2bearbear Singapore Travel Blog in our comments section below!
We hope you have enjoyed our coverage of Parkland Green @ East Coast Park. Tell us more about your experience at Parkland Green in our comments section below!
Related posts: