First and foremost, the Singapore Zoo is not sponsoring us for any of the posts we're writing for them (please contact us at contact@2bearbear.com to officially do so!)
BUT!
We really have to write about how family oriented the Singapore Zoo is, especially for the kids at Kidzworld!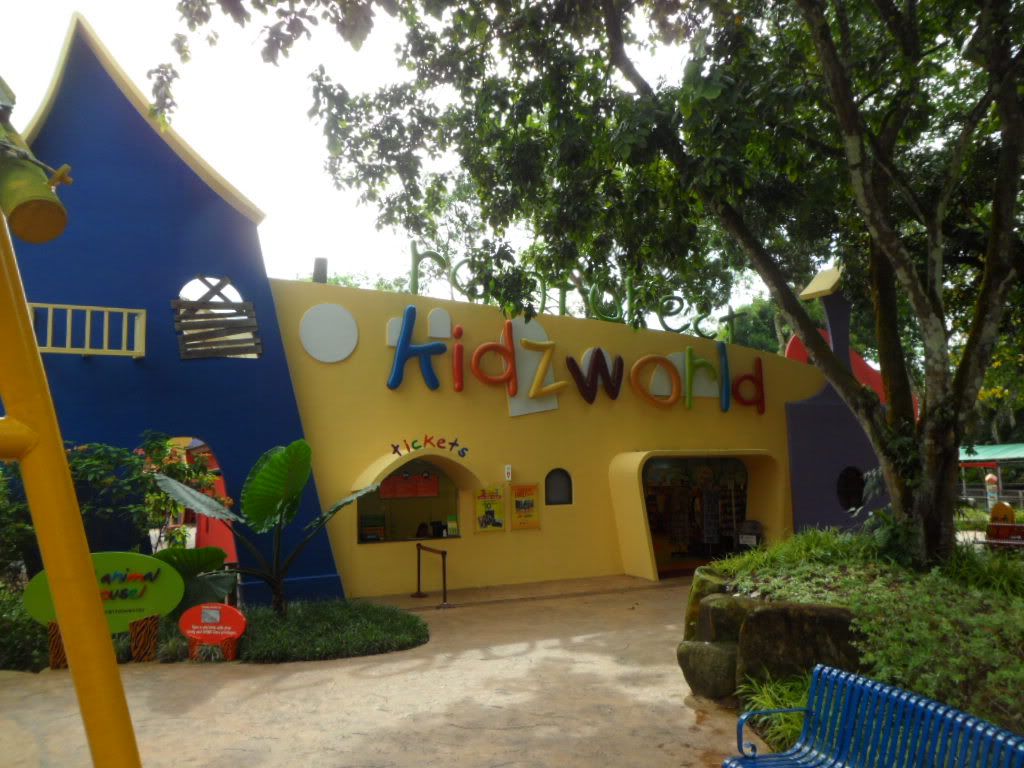 Kidzworld at the Singapore Zoo
Again, we are not promoting any of the Zoo's memberships.
BUT!
The Wildlife Unlimited Plus Member is very hua! (short form of "worth it" in chinese)
For $460.10/year (as of 2012) , 2 adults and up to 3 kids (12 years and below) can enjoy
1. Free admissions to Jurong Bird Park, Night Safari and Singapore Zoo
2. Free tram and panorail rides (Not valid on Sat, Sun and PH)
3. 10% discount at participating retail and F&B outlets
4. Email updates on the latest news and promotions
5. Free quarterly e-Wildlife Wonders
6. Free parking at Singapore Zoo and Night Safari
So theoretically, if you visit the Zoo/Night Safari/Bird Park with your family (of 5) for 4 times, you would have made the membership worth its value!
But!
The main point of this post is still how much fun you can have at the Singapore Zoo with your kids, especially at Kidzworld. And here's why…
1. Mini Water Park.

Mini water park at Kidzworld Singapore Zoo
There's actually a mini (or not so mini) water park where kids can have some splashing fun! There are slides, water splashes and even the "toppling giant bucket"! Remember to bring your swimming attire!
2. Mini Adventure Park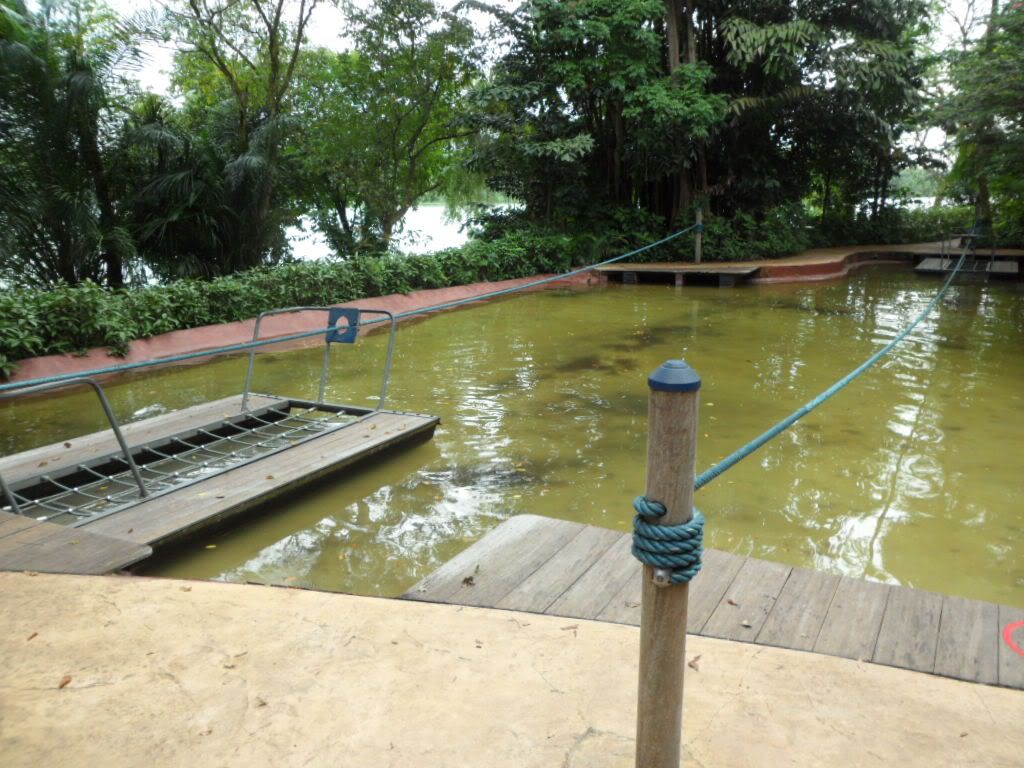 Mini adventure park at Kidzworld Singapore Zoo
There are several "obstacle courses" such as monkey bars, hanging bridges, a play ground and this interesting "tug of war" boat where you'll pull the rope to bring the floating platform to the other side of the river. Strength training!
3. Cute animals tailored for the kids

Inside Kidzworld Singapore Zoo
Here, you can ride a pony, feed goats and get up close to these cute animals!
4. Animal Friends Show

The Animal Friends Show at the Singapore Zoo
Or catch the Animal Friends Show…
5. Learning fun for the entire family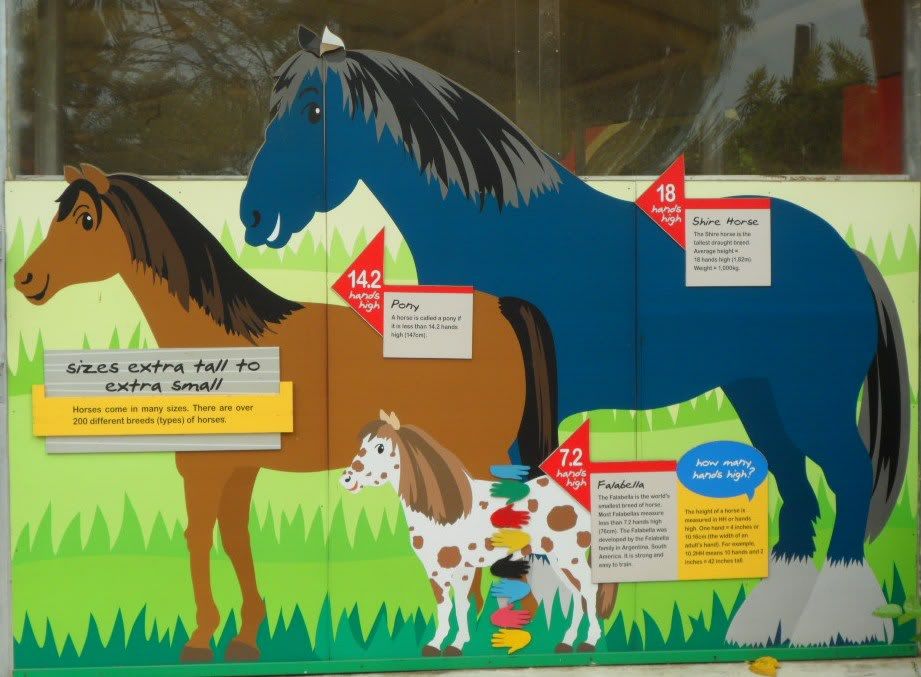 How do you know when a horse is a pony or a Falabella?
Throughout the entire zoo, there are so many snippets of information that engages children and allow them to enjoy while learning new things about the animals. Did you know that the height of the horse determines whether it is a horse, pony or Falabella?
After all those "publicity", we really do think that the Kidzworld is an excellent and fun hangout for the kids at the Singapore Zoo. Do make use of the membership if you intend to visit all 3 parks in a year! It will well be worth your money!
For your convenience, we have arranged for the best hotel deals in Singapore right here!
If you enjoyed our content, "Like" us on Facebook Today!

Related posts: