During our recent visit to Ipoh Malaysia, we stayed at the Regalodge Hotel Ipoh and this post will give a quick review / overview of our stay.
But first, we want to reveal for the first time – the BASIC Factor. An assessment criteria that Kate and I have devised for hotels that we'll be staying in, in the future.
So you must be wondering, what exactly is the BASIC factor?
BASIC Factor for 2bearbear.com Hotel Reviews
The BASIC factor refers to different aspects of the hotel which we think (note : "we" refers to the opinions of the 2bearbears) are important during our stay. It may be a little quirky, but these are things that we feel are what makes a good stay, GREAT!
Do note also that for all factors, there will either be a score of 0, 0.5 or 1. Hence, the maximum point a hotel can get based on the BASIC factor, would be 5.
B – Bathroom. To make a stay excellent, a good bathroom and thus a bathtub is necessary. 0.5 will be granted to a room with a clean bathroom and 1 to a room with bathtub (and has to be clean and working!).
A – Ambience. This factor is relatively subjective in nature. In general, if there are no negative vibes, the hotel receives 0.5. If the vibe is good (i.e. it can be quaint, boutique, sporty, trendy, classy, luxurious, opulence etc.), the hotel receives a score of 1.
S – Service. For us, friendly service with an eye for detail will make your stay that much more wonderful. Hotels with good service receives 0.5 while excellent and impeccable service receives a score of 1.
I – Infinity Pool. To clarify, it need not be "infinity pool" per se. As long as there's a swimming pool, the hotel receives 0.5. An excellent pool (pool with a view, sky pool, infinity pool, huge pools) receives a score of 1.
C – Comfort. It is important for guests to feel rested after their stay and this is attributed very much to the comfort of their stay. A clean and decent room affords 0.5 while an extremely comfortable stay (beds that makes you want to lie in it after check-out timing) affords a score of 1.
And with the introduction of the BASIC factor for hotel assessments, we're gonna introduce the Regalodge Hotel in Ipoh Malaysia!
Regalodge Hotel Ipoh Malaysia Review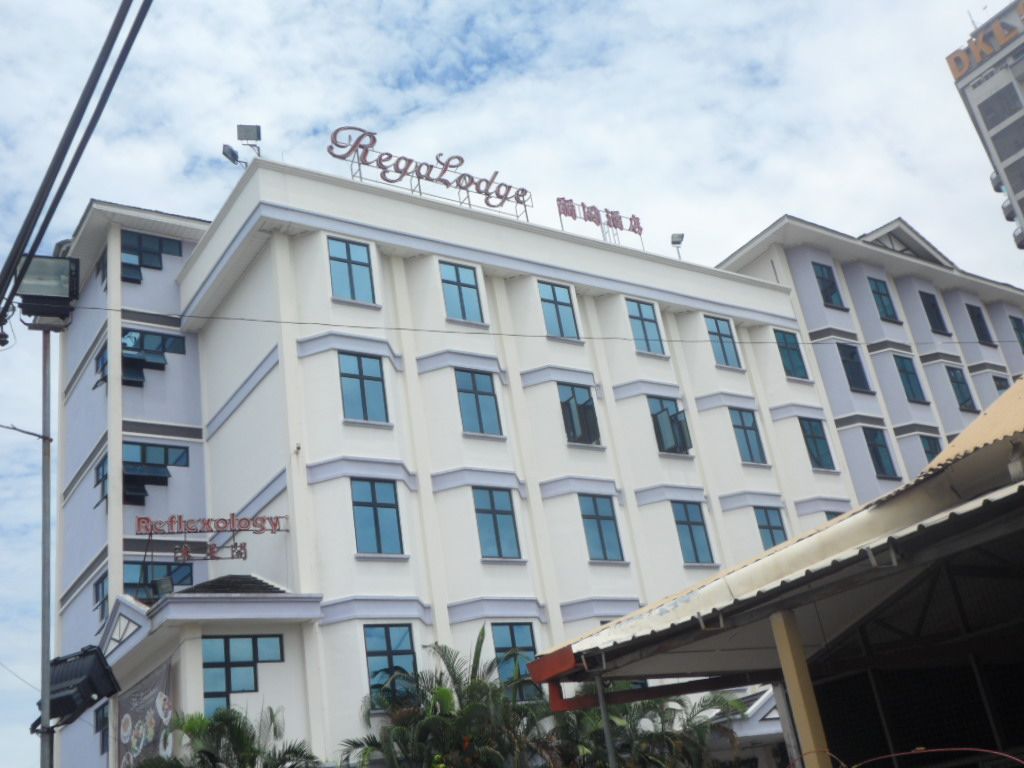 Regalodge Hotel Ipoh Malaysia
We chose Regalodge because of its close proximity to the historic buildings of Ipoh, walking distance to great food joints as well as the relatively good reviews of the hotel at Agoda.com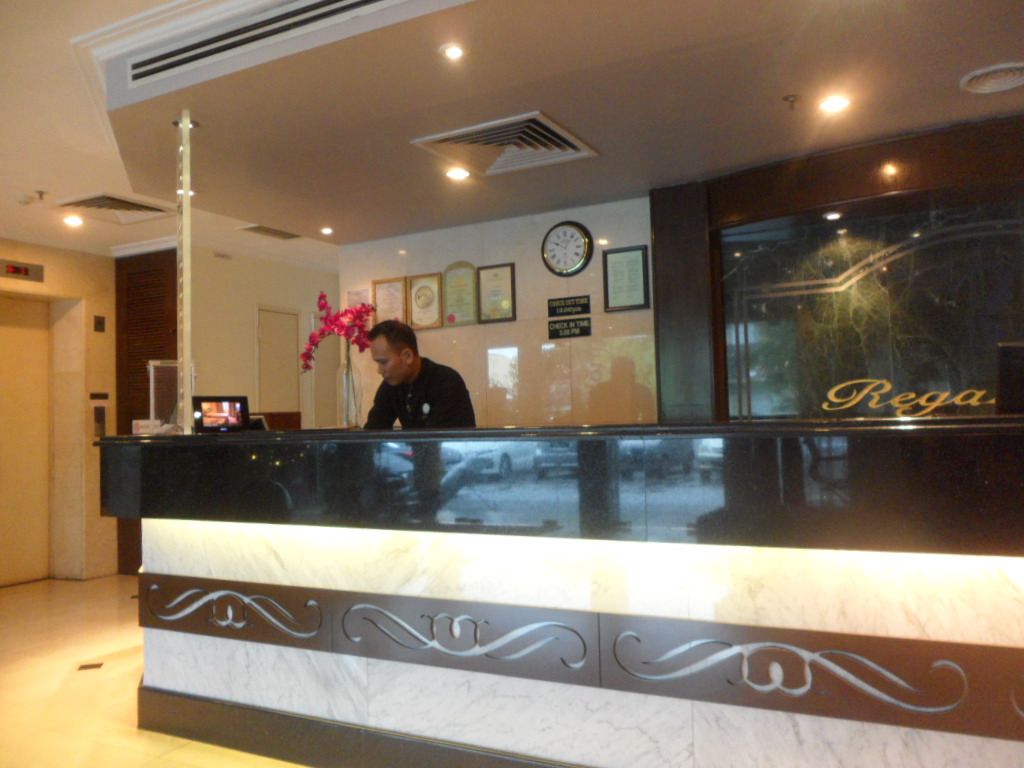 Lobby of Regalodge Hotel Ipoh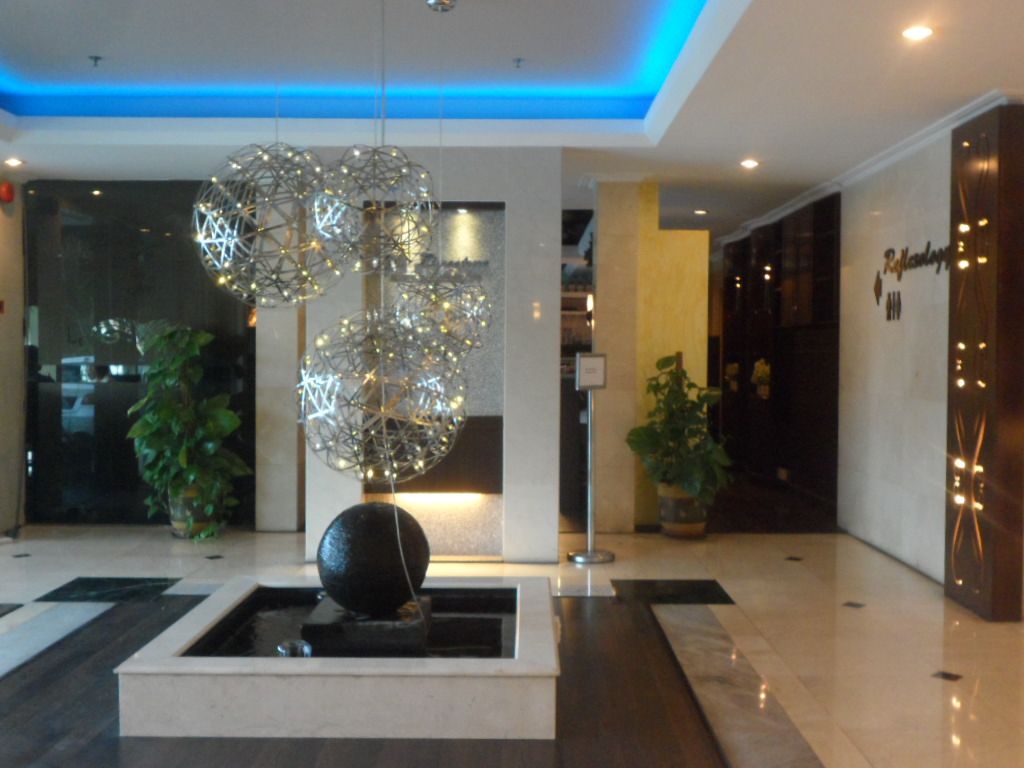 Ipoh's first fine dining restaurant in Regalodge Hotel – The Limestones
Regalodge Ipoh Superior Room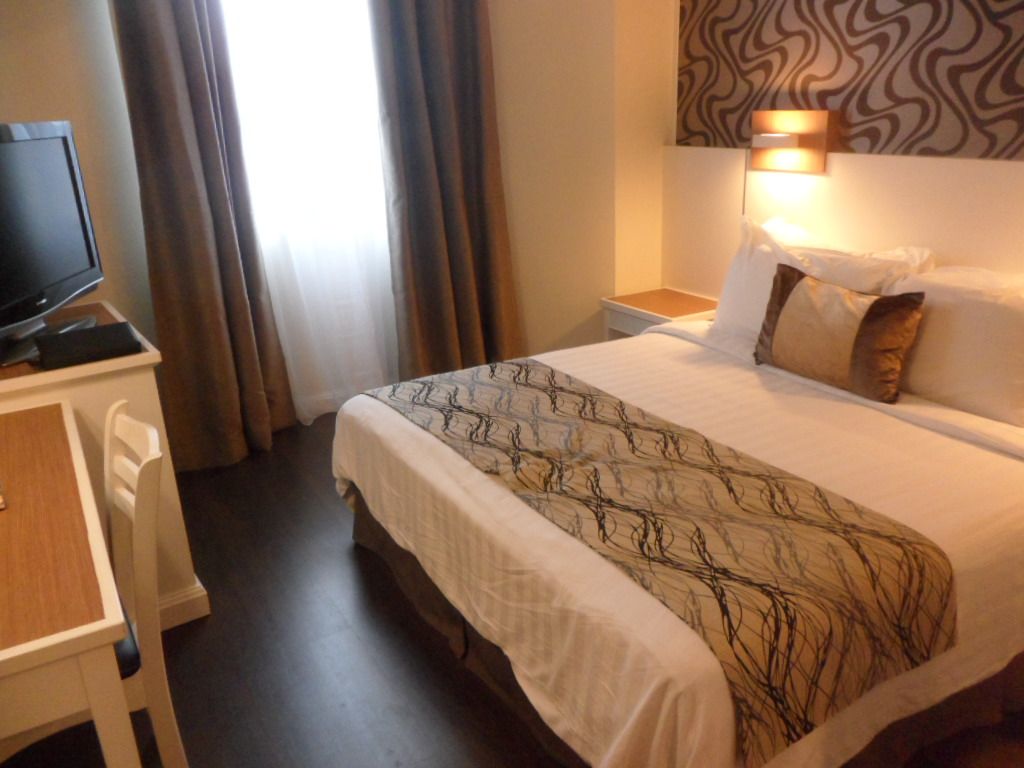 Superior Room Regalodge Hotel Ipoh Malaysia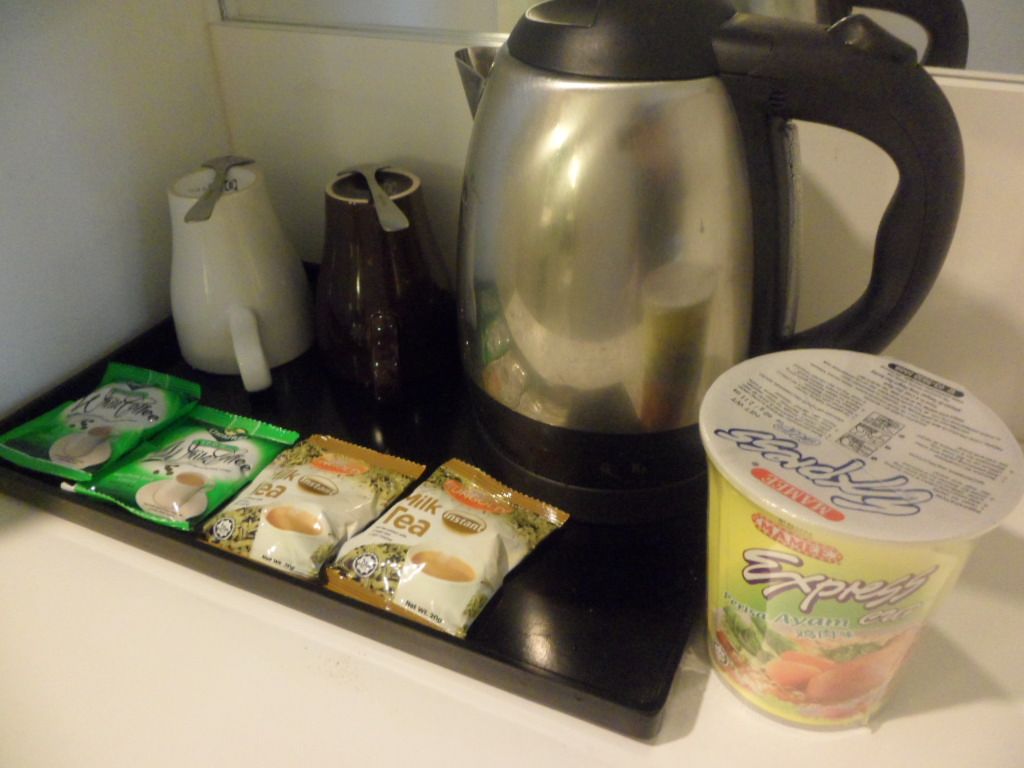 Complimentary in-room coffee and tea / Drinks and noodles available at separate costs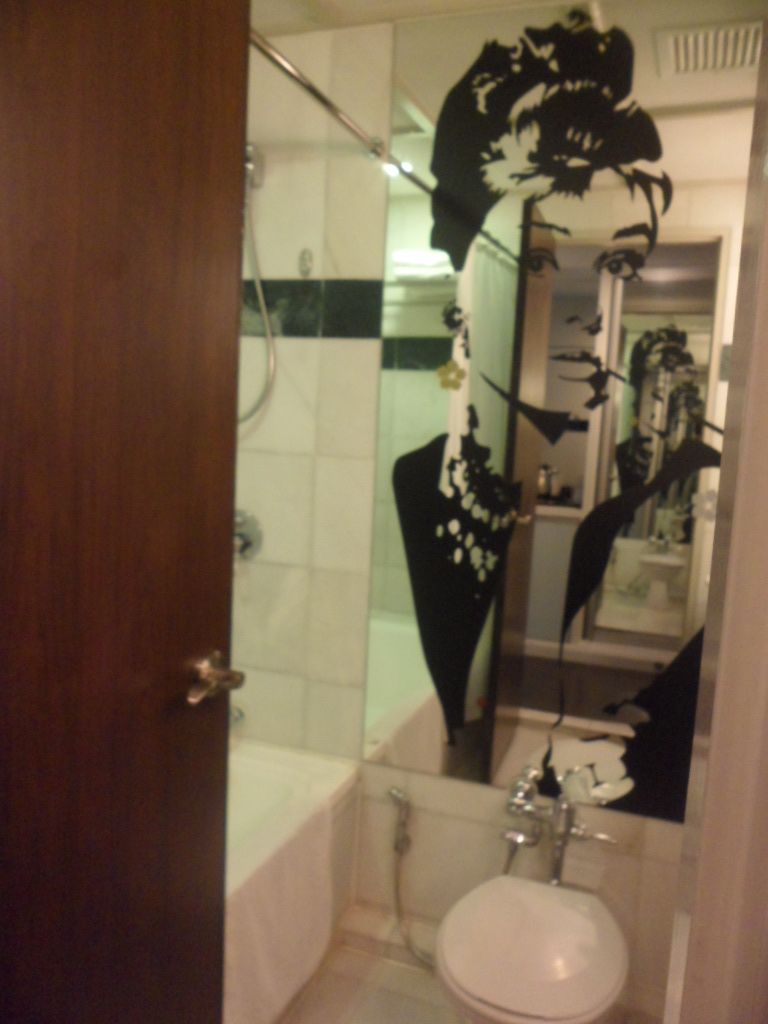 Bathroom with Audrey Hepburn portrait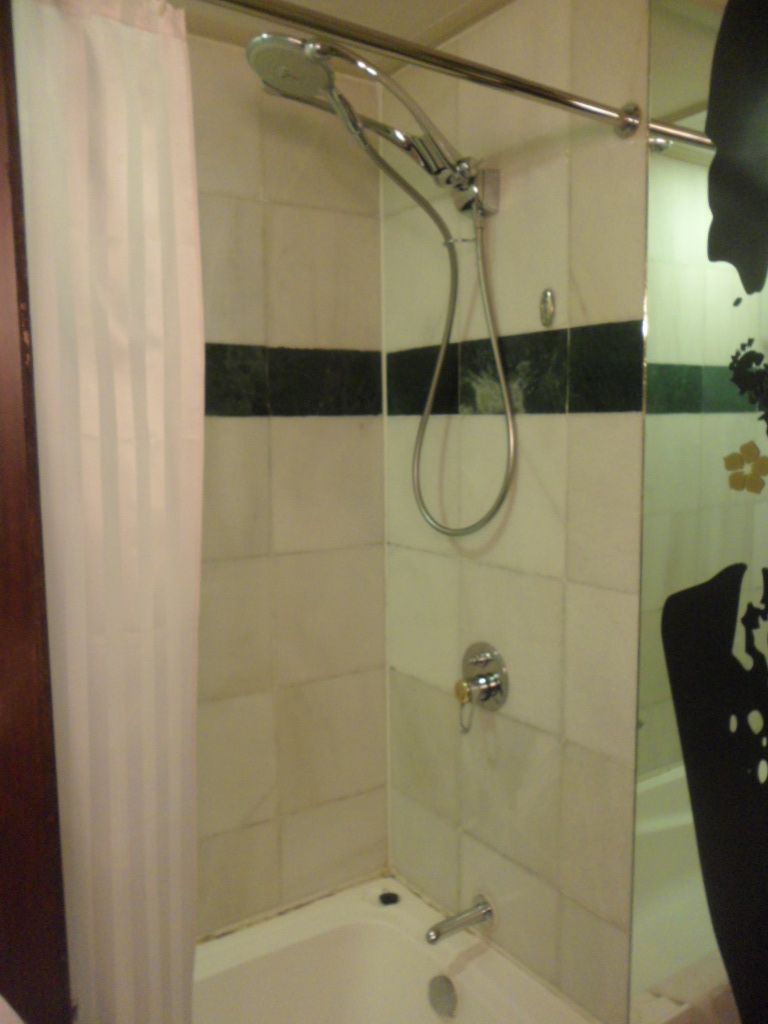 Bathtub in the bathroom of superior room Regalodge Ipoh
Our overall stay at the Regalodge Ipoh was pleasant though we found the room to be a little small. Hence, the overall BASIC factor score for Regalodge Hotel Ipoh is…2.5
B – 1. Bathroom comes equipped with a bathtub.
A – 0.5. Inviting room and general atmosphere at the hotel. No "wow" factor though.
S – 0.5. Service was normal. Met with a little delay at the reception while checking in but was met with smiles at that.
I – 0. No swimming pool at the hotel though there's a spa pool if you visit Regal Spa.
C – 0.5. Room is small but comfortable.
If you enjoyed our content, "Like" us on Facebook Today!

Remember to leave your comments for 2bearbear Singapore Travel Blog in our comments section below!
Thinking of checking out this hotel? Fret not! We have arranged for the best hotel deals at Regalodge Hotel Ipoh Malaysia right here!
Related posts: