The river Maas is the main river of Holland that passes many states and provinces. Yes, it passes through Maastricht as well!
As we walked along river Maas (aka Meuse), we enjoyed all the sights that the walk along the river has to offer. Here are some of the more notable sights along the river…
Sint Servaasbrug

Sint Servaasbrug Maastricht
Sint Servaasbrug is one of the bridges that connects from the train station side of the city to the old city/city centre itself (i.e. east to west side of the city). The bridge is characterised by the limestones used in its construction as well as the arches of channels that it has under it.
Hoge Brug

Hoge Brug Maastricht
Hoge Brug is the bridge between the Sint Servaasbrug and JFK bridge. It is characterised by its modern single arch stretching from one side of the river to the other.
Medieval Remnants

Remnant of Medieval Wall
There is no actual name for this remnant along the river (or is there? can the locals tell us?) but as with the other medieval fortifications in Maastricht, it is a great area to have a picturesque photo along the river.
Beluga Restaurant Maastricht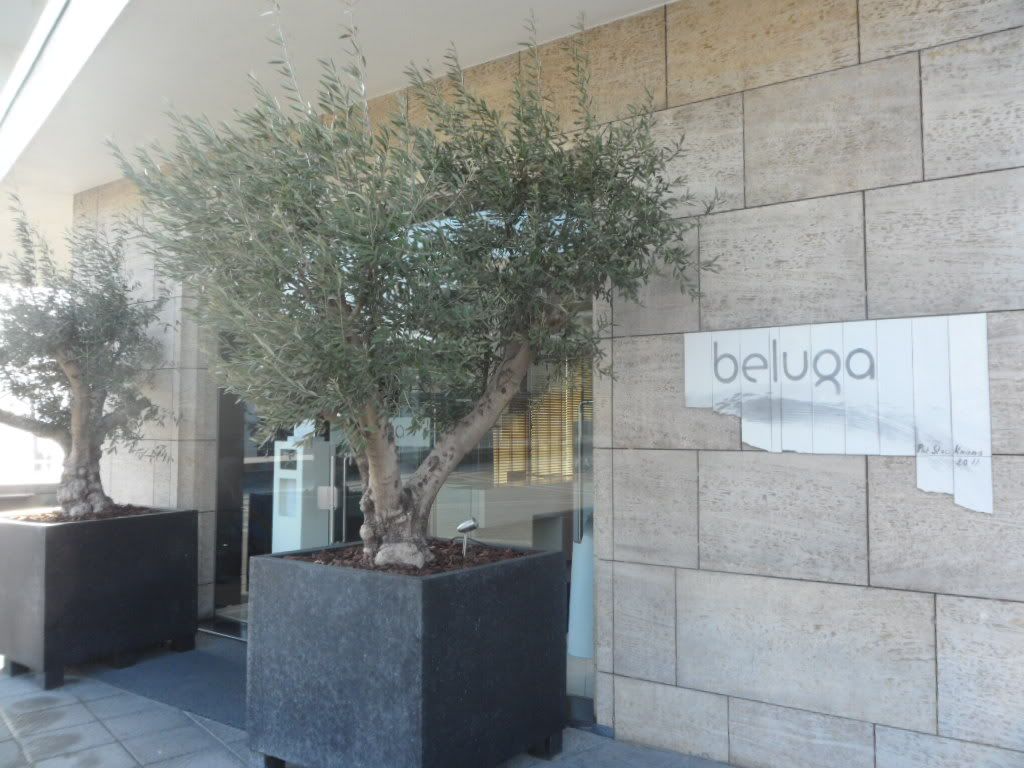 Beluga Michelin Restaurant Maastricht
Beluga is one of the most famous Michelin restaurants in Maastricht. Given its location as well as the excellent choice of foods that it serves, Beluga draws visitors and locals alike to its premise.
Charles Eyck Park

Charles Eyck Park Maastricht
As you continue to walk along the river (southwards), you will come across the Charles Eyck Park. It is a nice little area to chill, enjoy the views of the river as well as the bridges that spans the river Maas.
Bonnefanten Museum

Bonnefanten Museum Maastricht
Strange as it looks, Bonnefanten Museum is one of the most famous museums in Maastricht. Today, it houses one of the most interesting collections of old art as well as contemporary art.
The sunshine, sounds of the river as well as the cool atmosphere concocts a relaxing holiday, waiting for you to enjoy, here in Maastricht!
We shall now leave you with the sights and sounds along the river Maas (Meuse) in Maastricht!

Birds cruising along the river Maas in Maastricht

Sights along the river Maas in Maastricht
For your convenience, we have arranged for the best hotel deals in Maastricht right here!
If you enjoyed our content, "Like" us on Facebook Today!

Related posts: