When you think about modern and mind boggling architectures, you think Rotterdam! This is because of the amazing architectures that the city of Rotterdam offers. Here is a glimpse of what you might expect…
1. Cube Houses aka Kubuswoning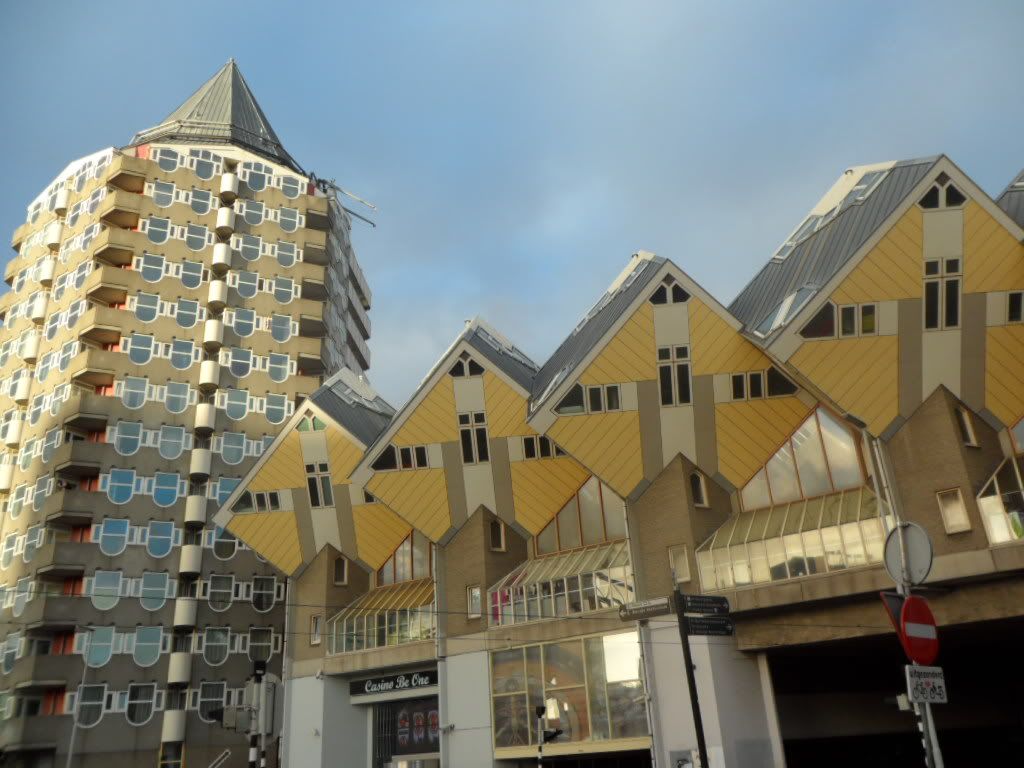 Cube Houses aka Kubuswoning Rotterdam
These rows of cube houses slanted at an angle often draws much attention from tourists and passer-by alike.
2. Erasmus Bridge

Erasmus Bridge aka Erasmusbrug Rotterdam
Nicknamed the "Swan" by locals, this iconic and modern bridge is a huge tourist attraction in Rotterdam.
3. Willemsbrug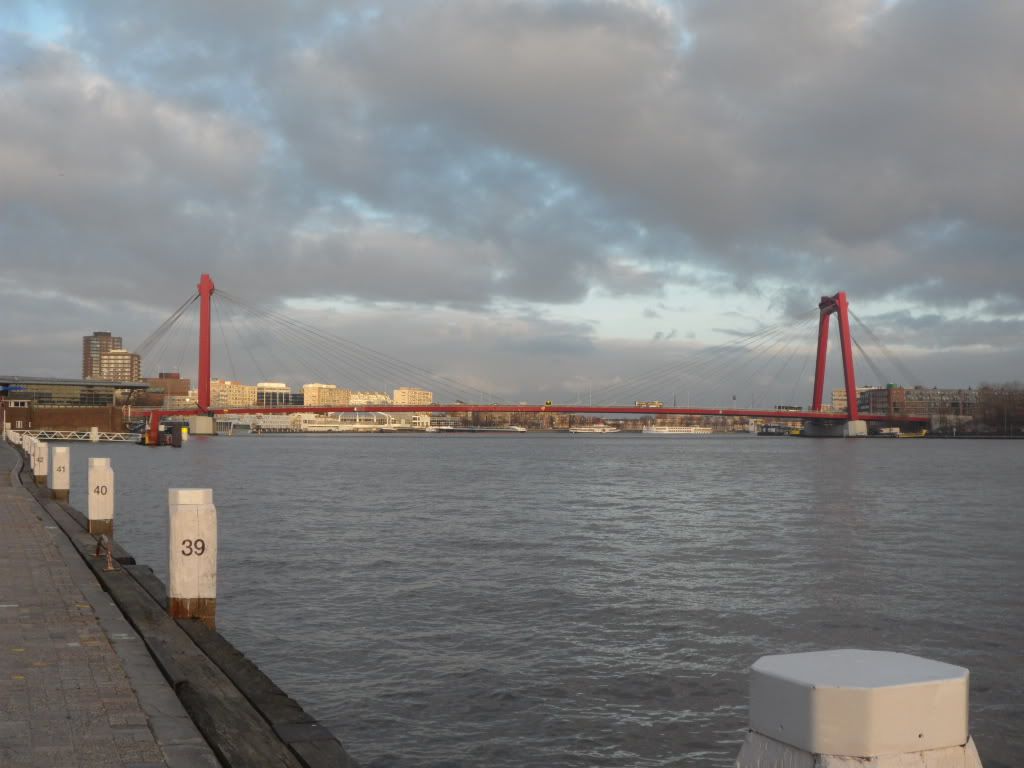 Willemsbrug Rotterdam
Bearing resemblance to the Golden Gate Bridge in San Francisco, the Willemsbrug does have fans of its own as well.
4. Willemswerf Building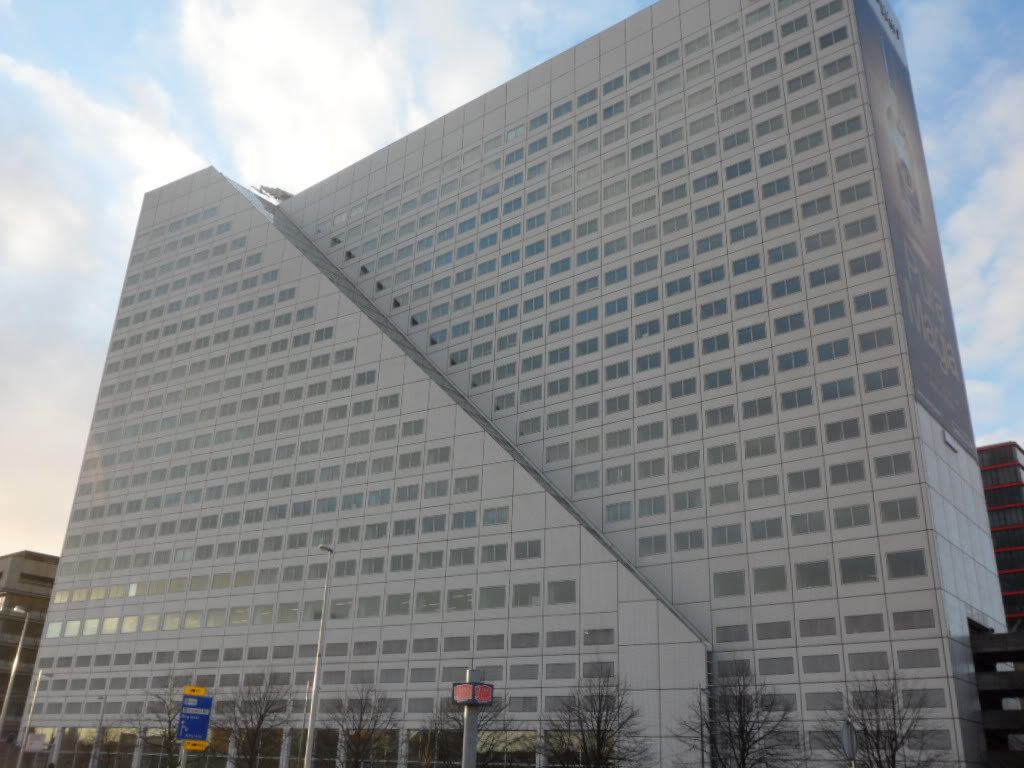 Willemswerf Building Rotterdam
Bearing testament to the architectural dominance of Rotterdam, the Willemswerf is an architectural excellence along the River Maas.
5. Euromast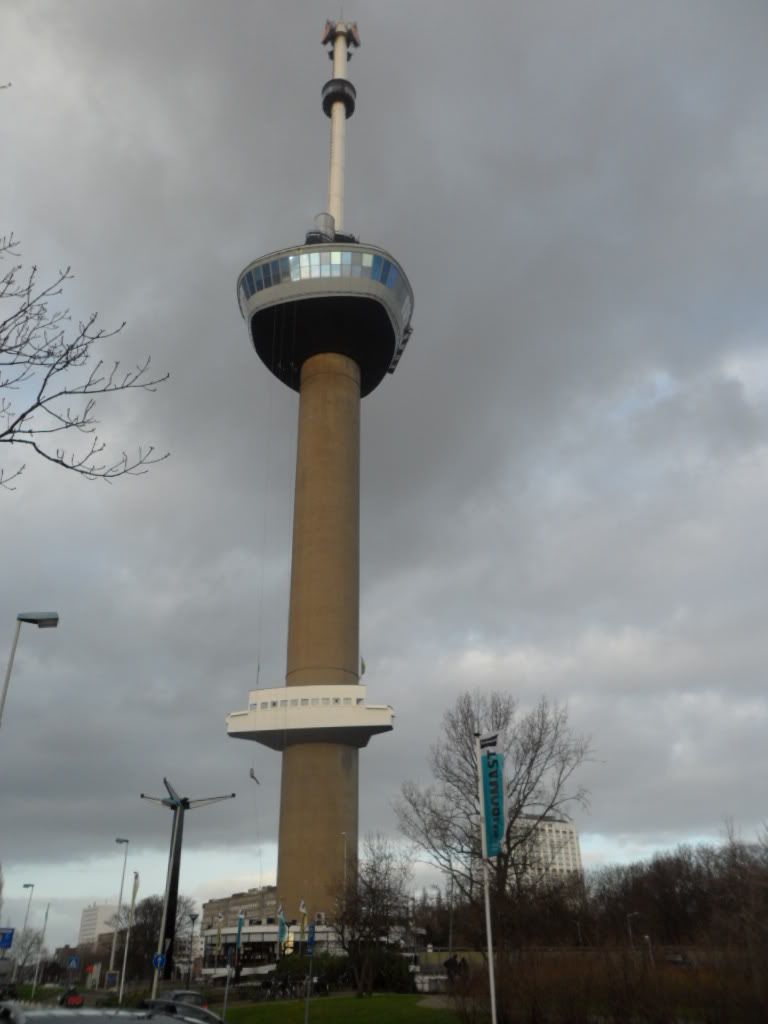 Euromast Rotterdam
We really think Euromast is one of the best observation towers around.
6. Laurenskerk

Laurenskerk Rotterdam
Traditional architectures holds its own here in Rotterdam. The Laurenskerk is an excellent testimony to that.
7. Others
There are of course many other structures and architectures that are amazing here in Rotterdam. If you know more about these structures, why not share them with us in the comments section below?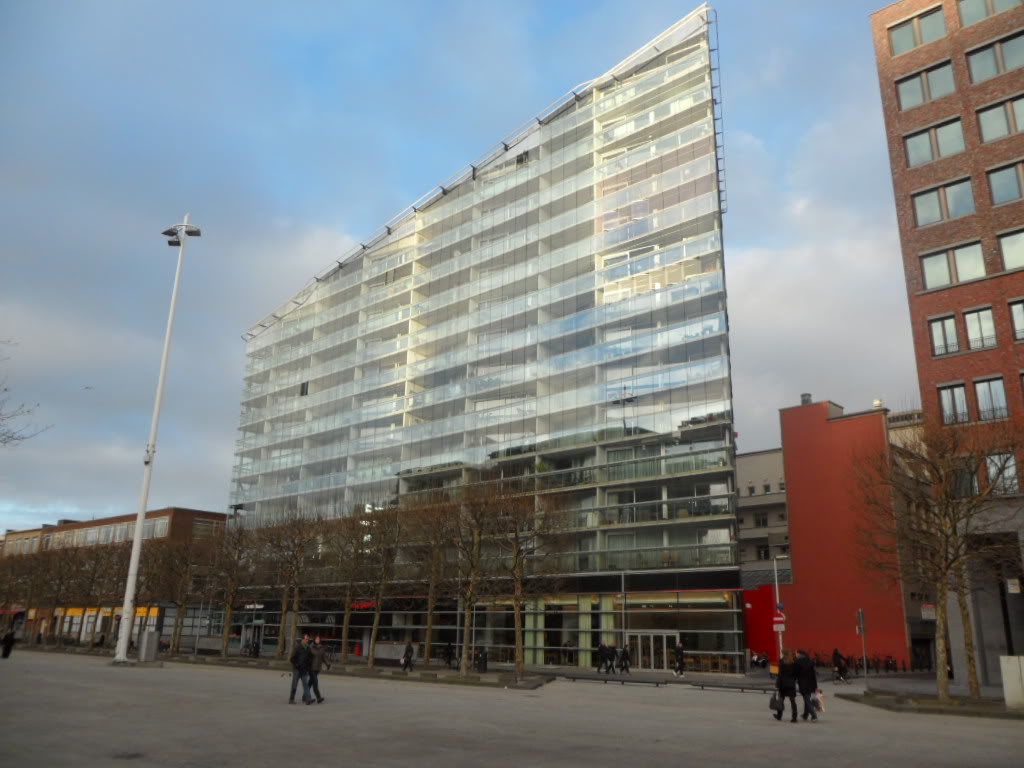 Unknown Architecture 1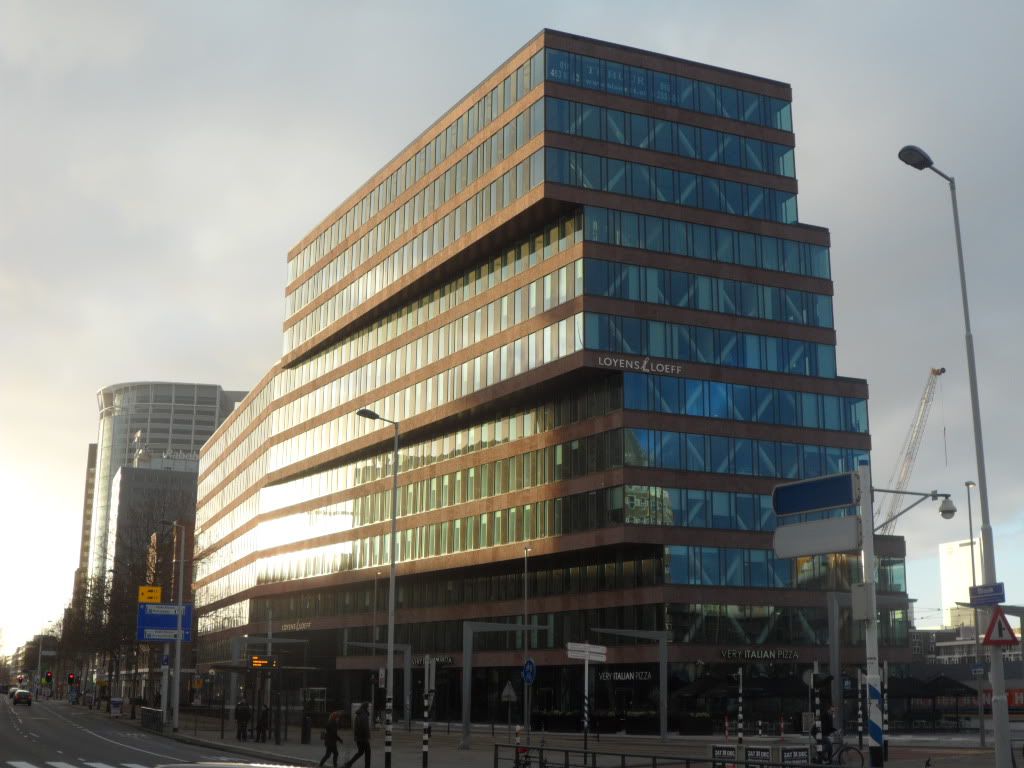 Unknown Architecture 2

Unknown Architecture 3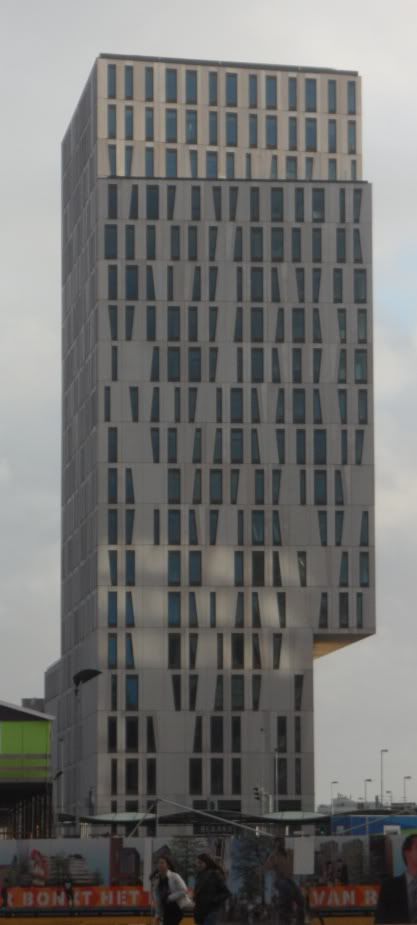 Unknown Architecture 4
After seeing all these amazing architectures, don't you agree that Rotterdam is truly a city of amazing modern architectures?
For your convenience, we have arranged for the best hotel deals in Rotterdam right here!
If you enjoyed our content, "Like" us on Facebook Today!

Related posts: