As you enter Dam Square Amsterdam, there will be one structure that you simply cannot miss, and that is the Royal Palace of Amsterdam aka Koninklijk Paleis Amsterdam.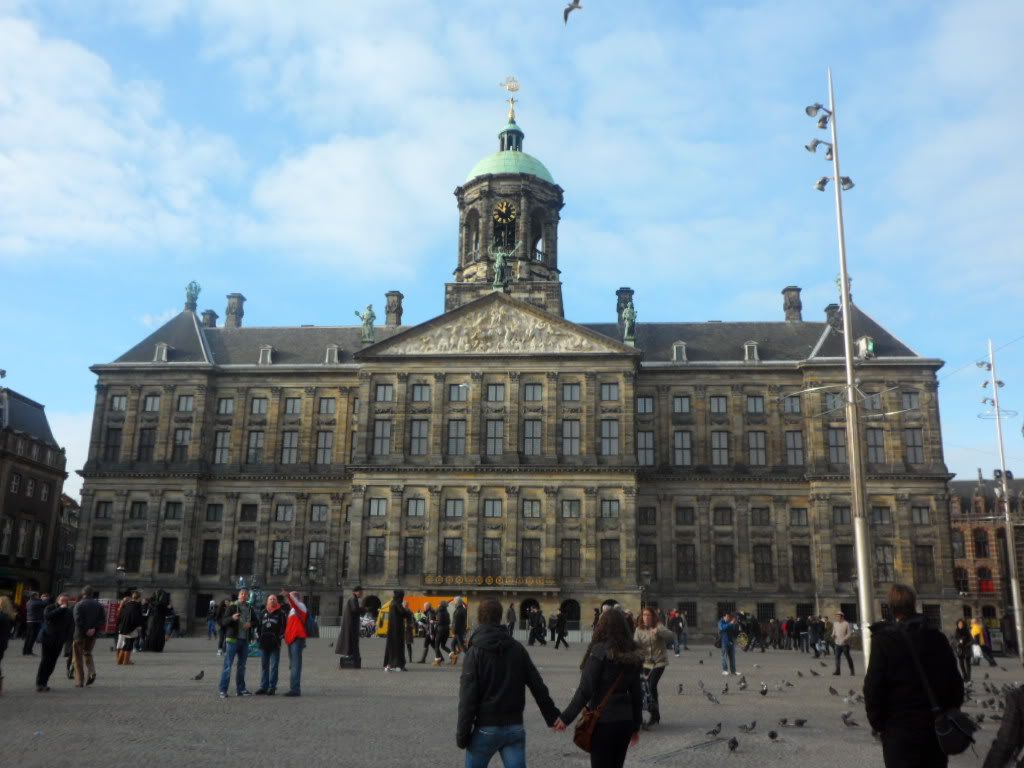 Royal Palace of Amsterdam
The palace was initial built as the Stadhuis or Town Hall in 1655. In 1806, after the brother of Napoleon Bonaparte, Louis Napoleon came to power, the Town Hall was converted into the palace for his own use.
Today, Queen Beatrix uses the palace for official functions and state visits. We remember that when we were there some years ago, it was still under construction (2005-2009). Today, the palace is once again ready for visits.
For your convenience, we have arranged for the best hotel deals in Amsterdam right here!
If you enjoyed our content, "Like" us on Facebook Today!

Related posts: