The thing we love about shopping in the Netherlands is that the shopping streets never seem to end!
Case in point is the shopping stretch from Nieuwendijk all the way to Kalverstraat. Stretching a distance of 1.5km, shoppers are greeted with shops of all kinds ranging from shoes to clothing to apparels, from international brands to local brands. Simply, you'll be spoilt for choice when you shop along this stretch.
Besides the wide range of choices available to the shoppers, the thing we love most about the shopping stretch here in Amsterdam is that
1. Shops are lined one after another and opposite each other. For instance, after shopping at H&M, you might be greeted with Bershka just opposite and when you leave Bershka, Zara could be just opposite again! The result – you could be shopping in a zig-zag pattern before you even realise it!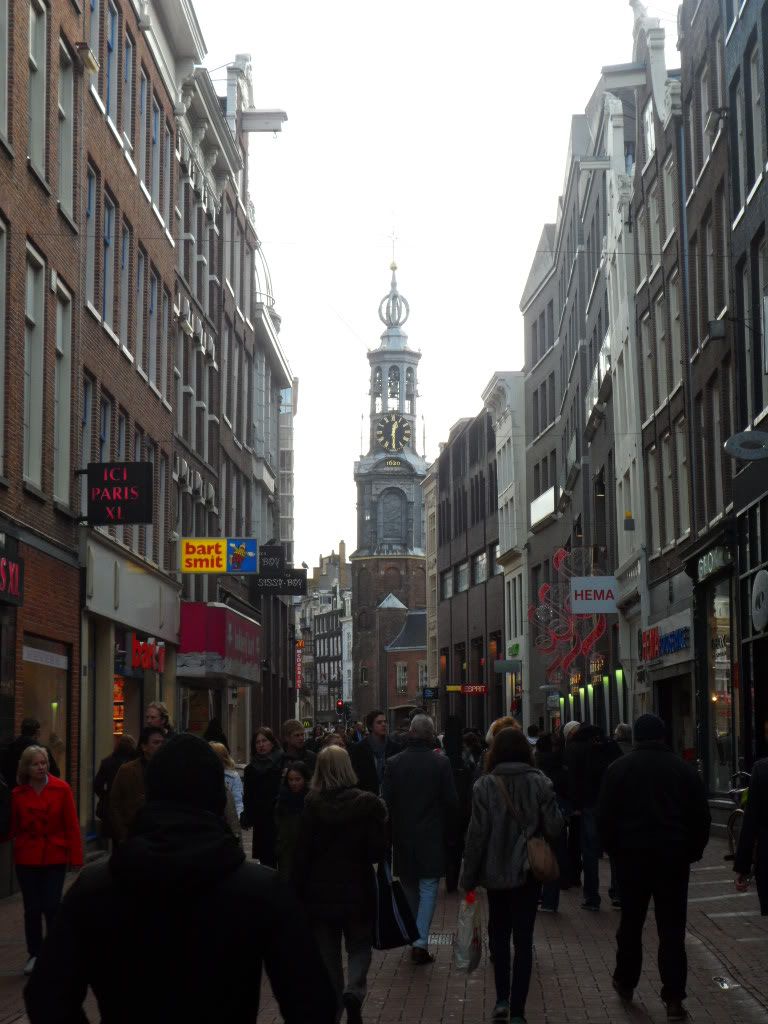 Shops lined one after another
2. Typical Dutch construction.. You might not notice it initially, but soon you'll realise that you're actually shopping along a street full of Dutch influence. The buildings are lined one after another; some thin while others thinner, using typical dutch construction bricks that are thinner than the standard size bricks you see today. This means that while shopping, you're actually reveling in history as well!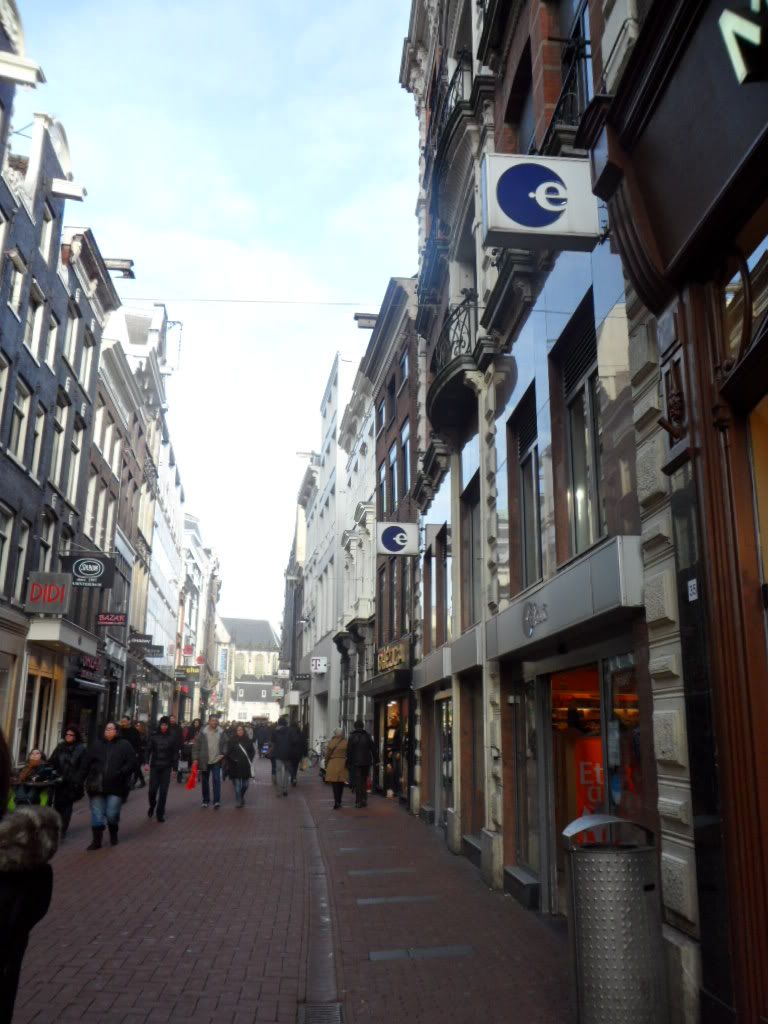 Typical Dutch Construction
The other thing we wanted to bring across to our Singapore readers is that. H&M IS VERY COMMON IN EUROPE!! All the hype started when H&M opened its flagship store in the heart of the Orchard Shopping belt and queues stretched for kilometres long (we're exaggerating, but you get the idea). However, as you can see in the following video, there are actually 3 H&Ms along the same street, all within visual range!

3 H&Ms along 1 street in Amsterdam!
So we hope you'll enjoy your next shopping experience in Amsterdam. We all know Kate did!
For your convenience, we have arranged for the best hotel deals in Amsterdam right here!
If you enjoyed our content, "Like" us on Facebook Today!

Related posts: