Sigiriya Rock, Dambulla, Sri Lanka: Awesome Rock with Interesting History
Remember I mentioned that the ticket price for foreign tourist is constantly reviewed by the government? Well, it only cost USD15 to climb Sigiriya Rock a few years back but now it is USD30!! *horrors* (quickly purchase your airplane tickets to visit Sri Lanka now!)

Sigiriya Rock
At Sigiriya Rock, you can pay S$10 for a guide climb the rock with you and explain to you the history of the rock and the palace. It is also good so that you have someone to take photos for you when you are on the top of the rock 🙂
It is a fairly easy climb compared to the Dunhinda Fall and the stairs have recently undergone maintenance work (so it is safe!). But for those who have phobia for heights, you may find it a little scary when climbing, so don't look down!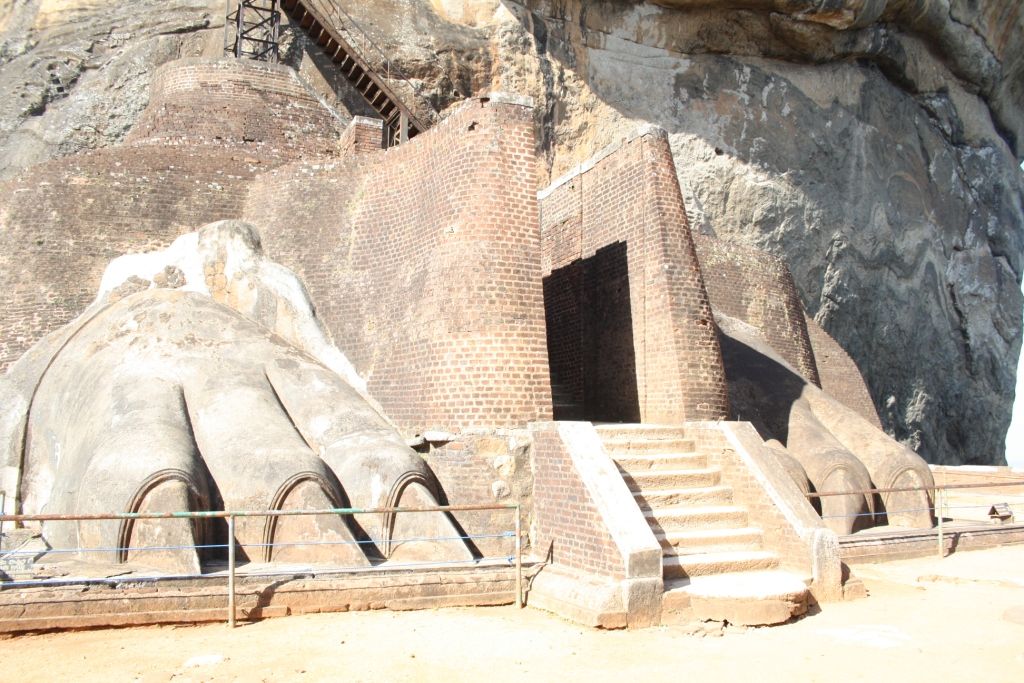 Lion Claws at Sigiriya Rock

Stairs heading up the Sigiriya Rock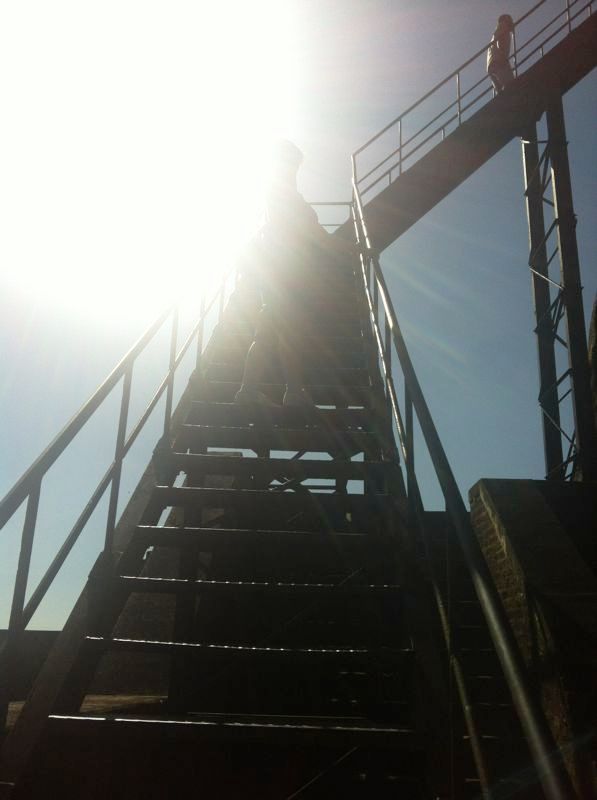 Scary stairs at Sigiriya Rock
You can pack your breakfast and have a picnic when you reach the top of Sigiriya Rock but beware of the monkeys who are after your food.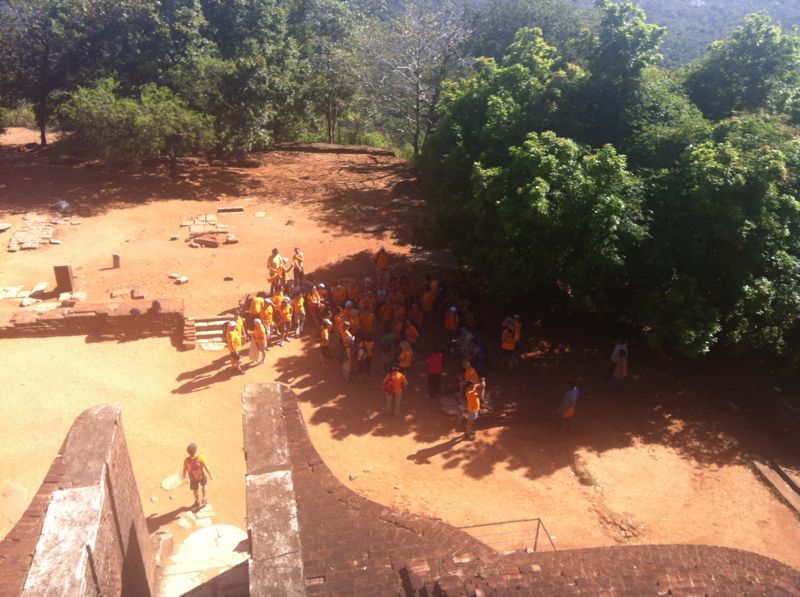 Halfway up the Sigiriya Rock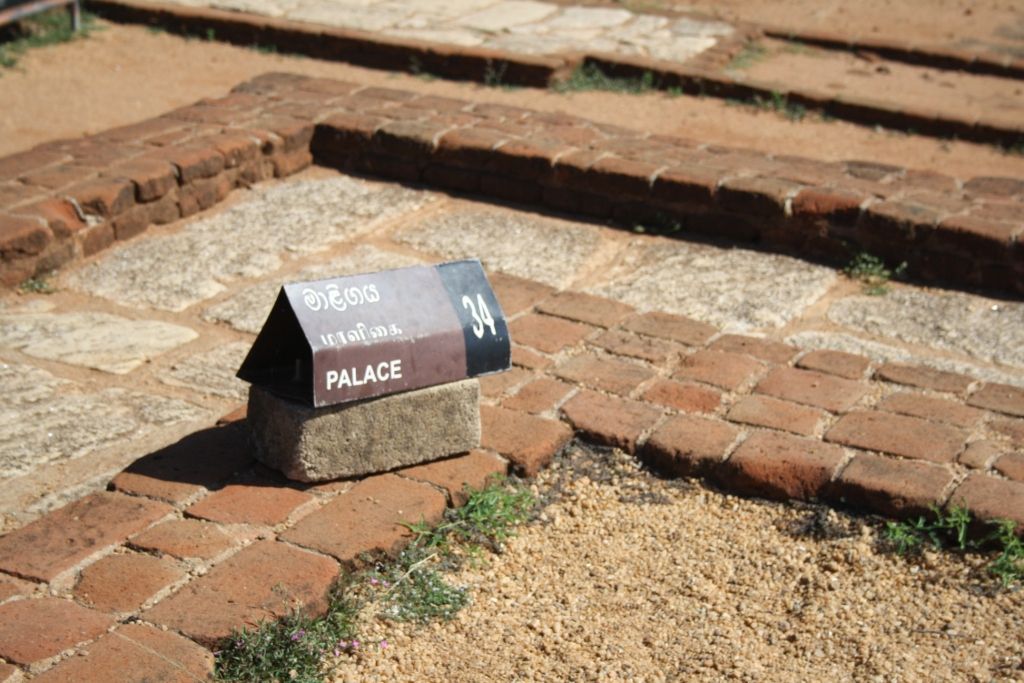 Ruins of Palace on Sigiriya Rock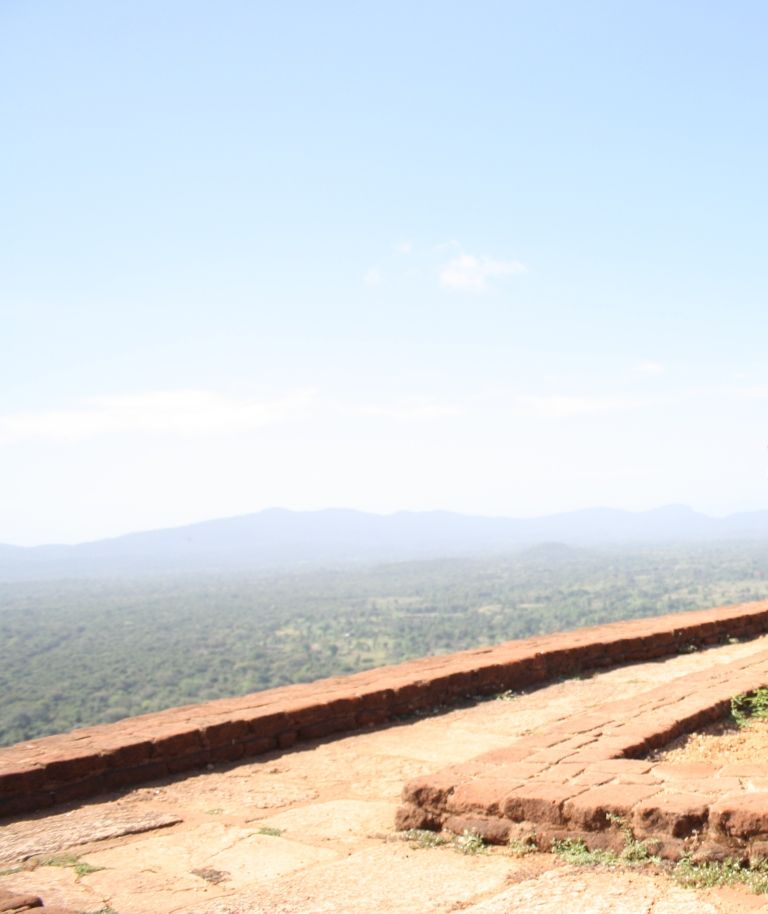 Top of the Sigiriya Rock
It takes about 45mins to climb up, so be prepared to set off early so that it won't be too hot when you reach the top of Sigiriya Rock. Wear comfortable clothes, sensible shoes and bring a bottle of water with you. Enjoy the climb and the view! 🙂
PS. As we were leaving Sigiriya Rock at around 11am, we saw a bus load of Chinese tourists. The girls were wearing flowy dresses and wedge heels! Well, maybe they were really comfortable in that attire since I heard that there are people who climb the Great Wall of China in high heels! I would love to see that for myself…anyone wants to sponsor our trip to China? 🙂
For your convenience, we have arranged for the best hotel deals in Sri Lanka right here!
If you enjoyed our content, "Like" us on Facebook Today!

Remember to leave your comments for 2bearbear Singapore Travel Blog in our comments section below!
Related posts: