Take a look at this video…
Don't you think that spring has indeed arrived at the Museumplein in Amsterdam? The sun is shining brightly, people are having leisurely walks around the museumplein, kids are playing at the snow pile (remnants of winter), people enjoying ice skating in the open air rink and the air is filled with a breath of freshness!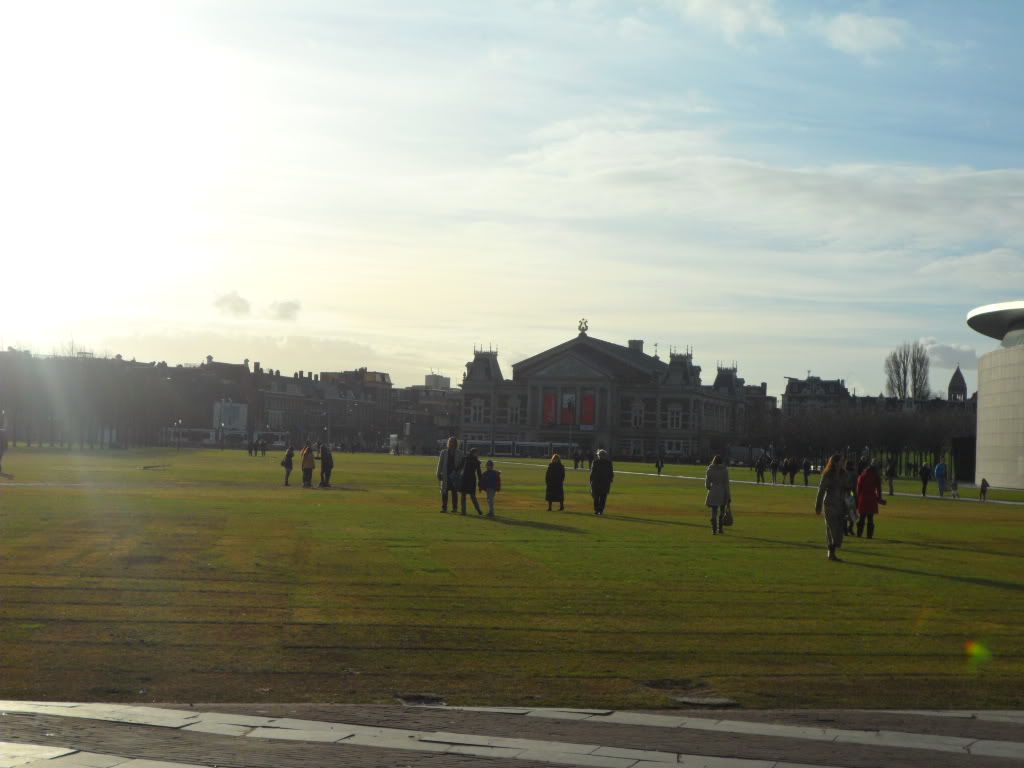 Bright Sunny Day at Museumplein Amsterdam
After the refreshing experience at Albert Cuypmarkt (nearby on the east side of Museumplein along Albert Cuypstraat), we took a short walk to the Museumplein to take some pictures and enjoy a leisurely afternoon.
The reason why the Museumplein is also known as the Museum Square is because of the museums that surround the square. Not just any museums, but WORLD CLASS MUSEUMS. These museums include the Rijkmuseum, Van Gogh Museum, Stedelijk as well as the Concertgebouw (aka Concert Hall).

Rijksmuseum Amsterdam – Did you notice the ice skating rink?

Van Gogh Museum Amsterdam

Concertgebouw aka Concert Hall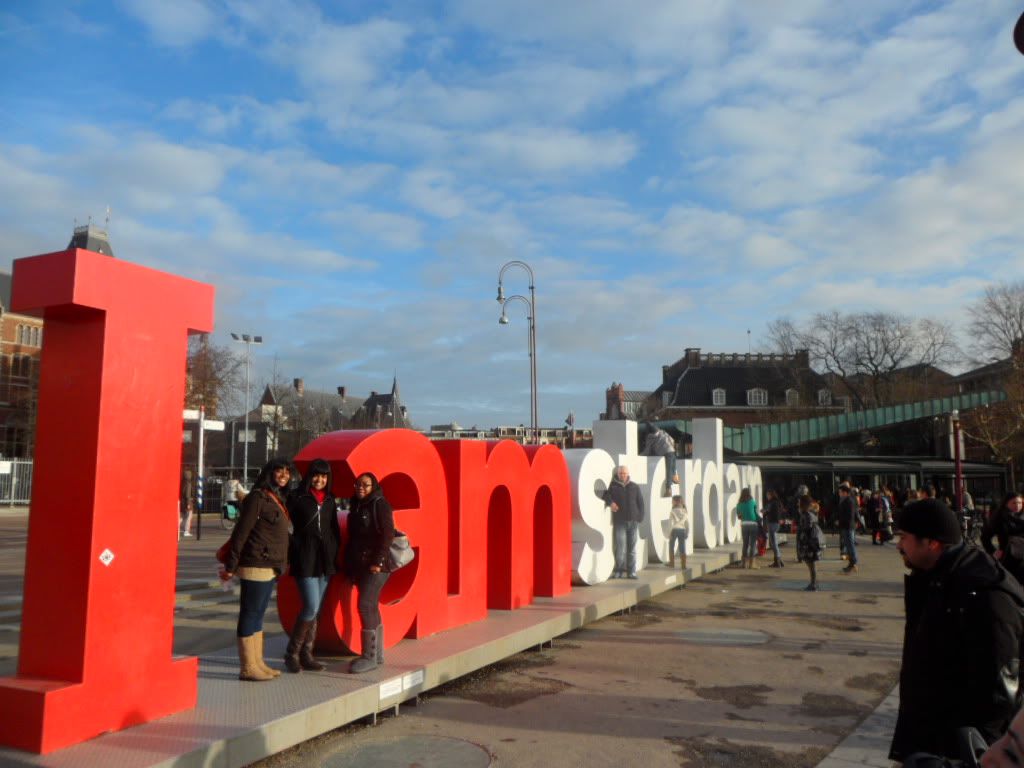 I amsterdam – Amsterdam's Tourist Logo
Although we did not visit the museums this time round, we did take some photos from the museums that last time we were there. You might know or have a vague idea of these pictures…

Rembrandt's Self Portrait – Rijksmuseum

Vincent Van Gogh's Vase with Twelve Sunflowers – Van Gogh Museum
Looking at the pictures of Museumplein in spring time, really makes us want to revisit the place again! Perhaps a different feel will evolve in the summer months… (sprawling and picnics!)
For your convenience, we have arranged for the best hotel deals in Amsterdam right here!
If you enjoyed our content, "Like" us on Facebook Today!

Related posts: