The gold rush of 1849 has brought about tremendous development in San Francisco. After the great earthquake and fire of 1906, which wiped out 3/4 of the city, San Francisco was rebuilt upon its slopes, producing a city with one of the most amazing street views! This post is a tribute to the slopes of San Francisco!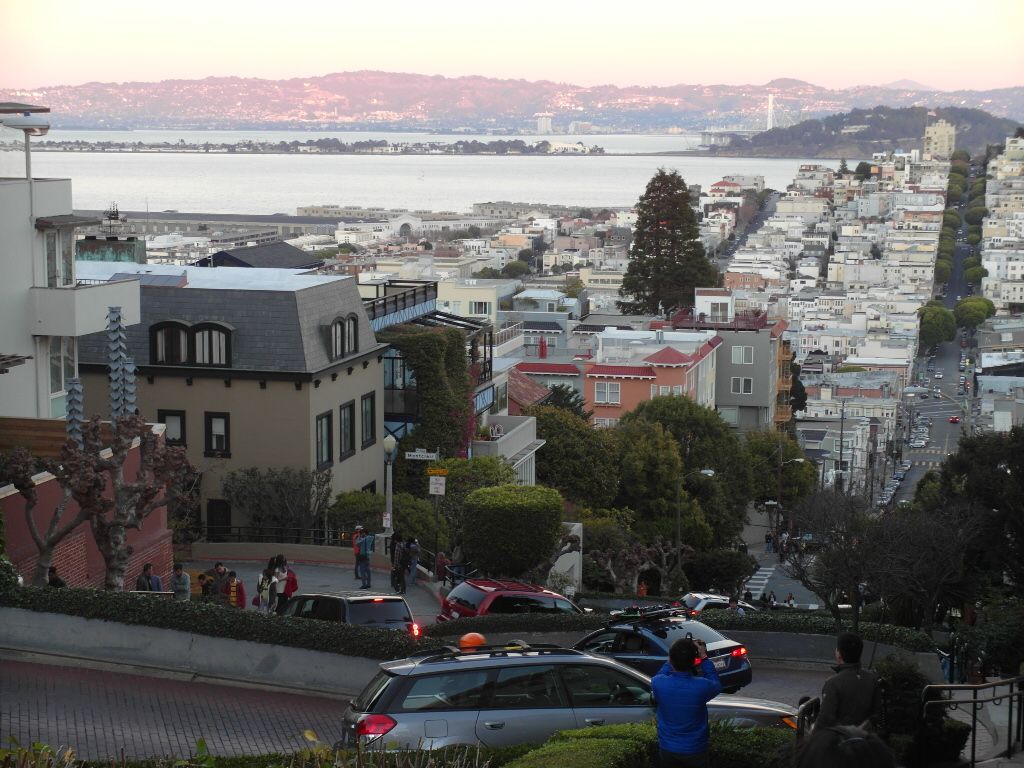 Top of Lombard Street (Crookedest Street of San Francisco) & Leavenworth Street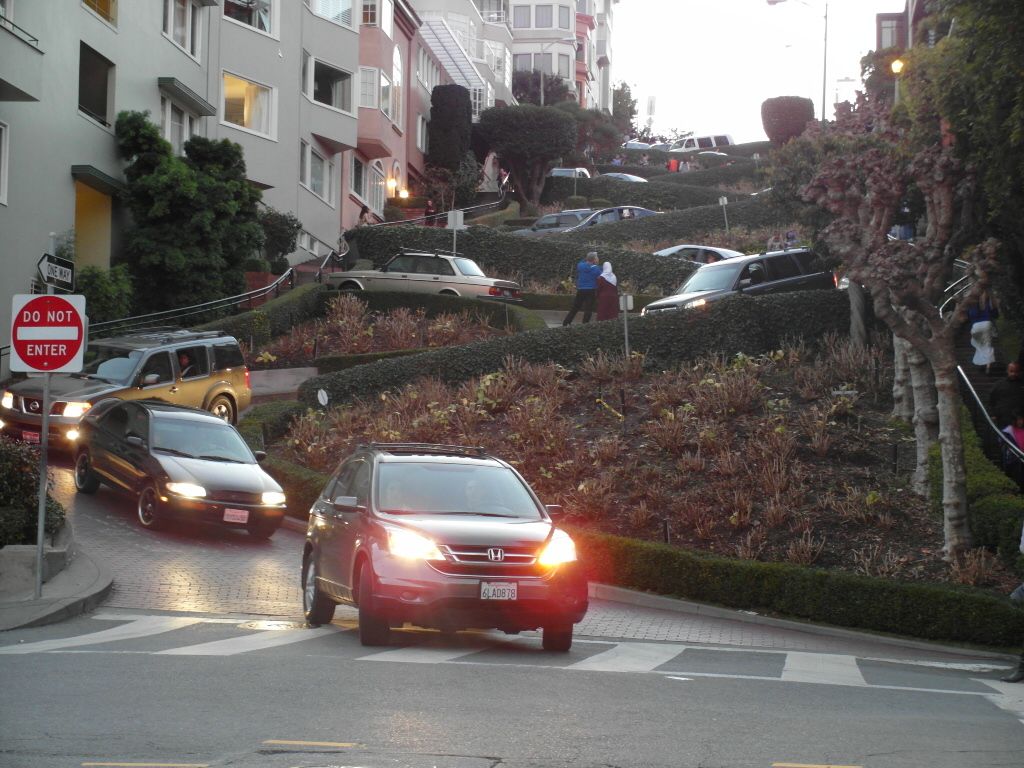 Bottom of Lombard Street (Crookedest Street in San Francisco) & Hyde Street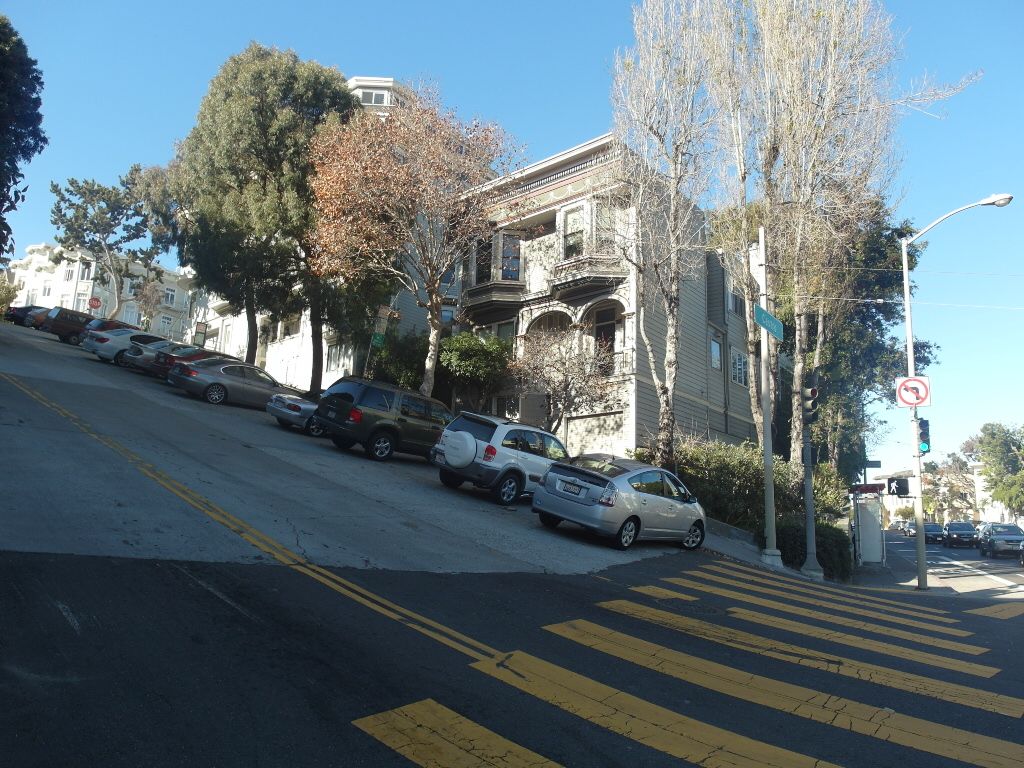 Cars are advised to park perpendicular to the slope – Haight Park San Francisco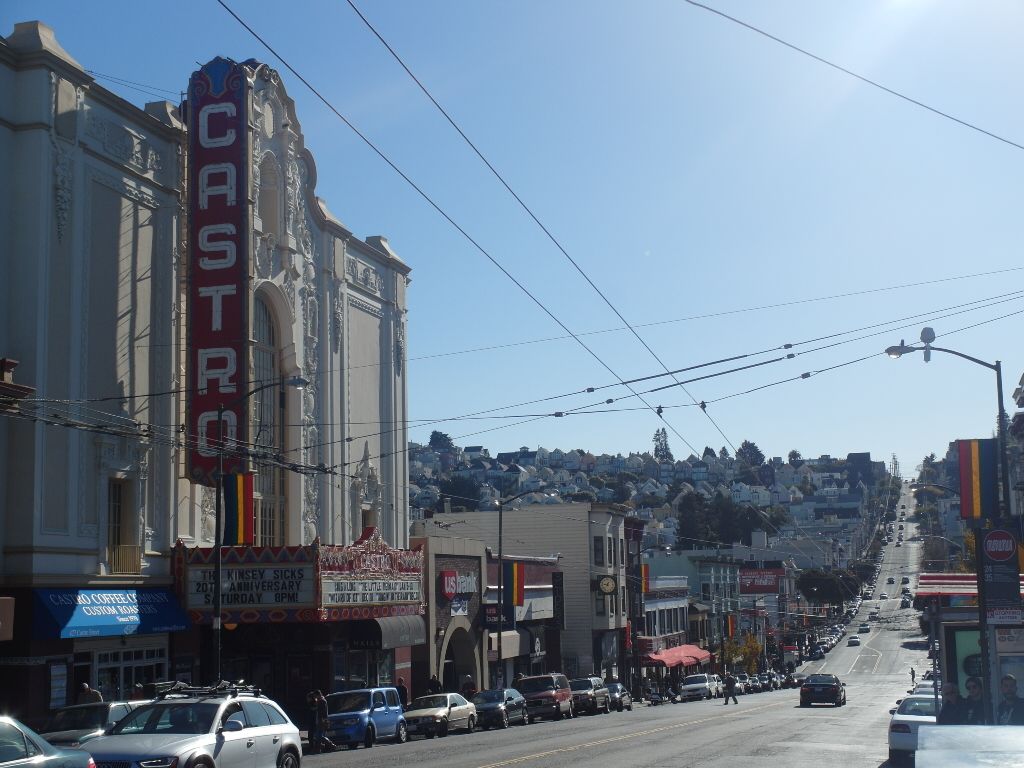 Castro San Francisco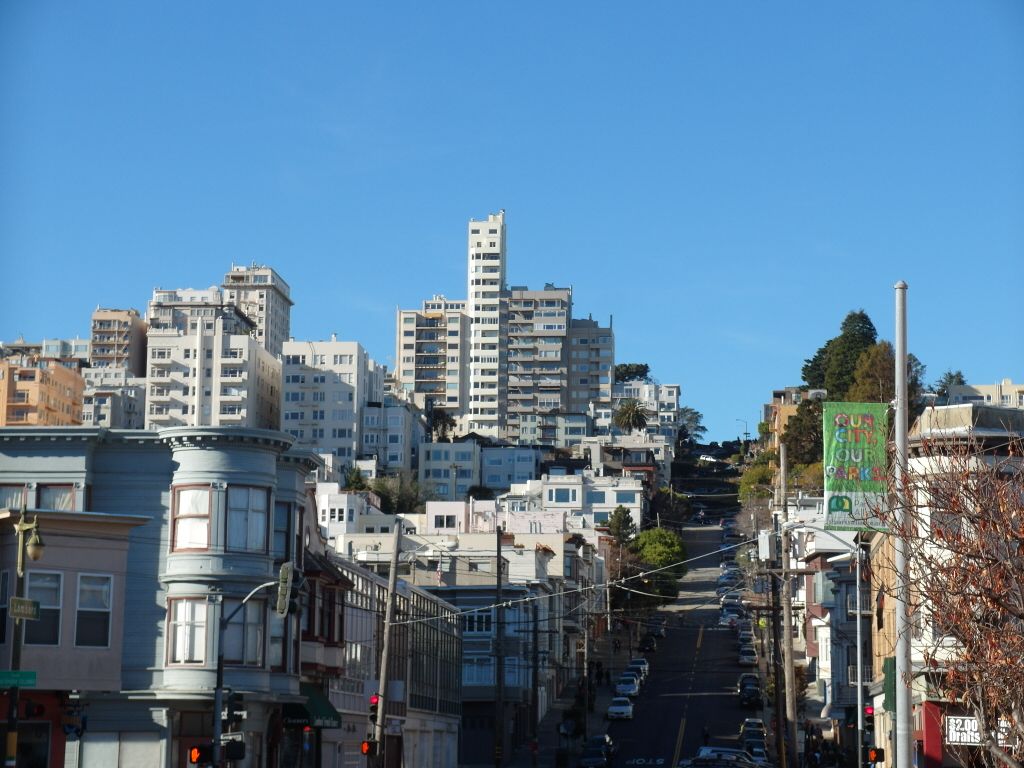 Beautiful view of slope upwards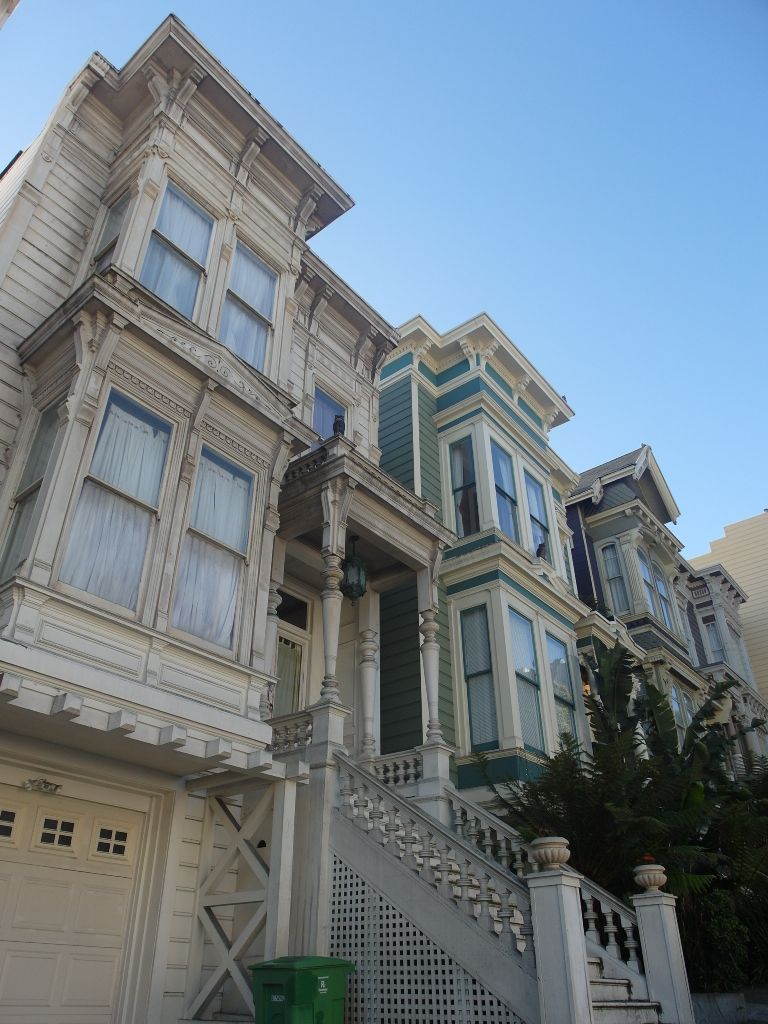 Victorian Style Houses built on slopes at Haight Ashbury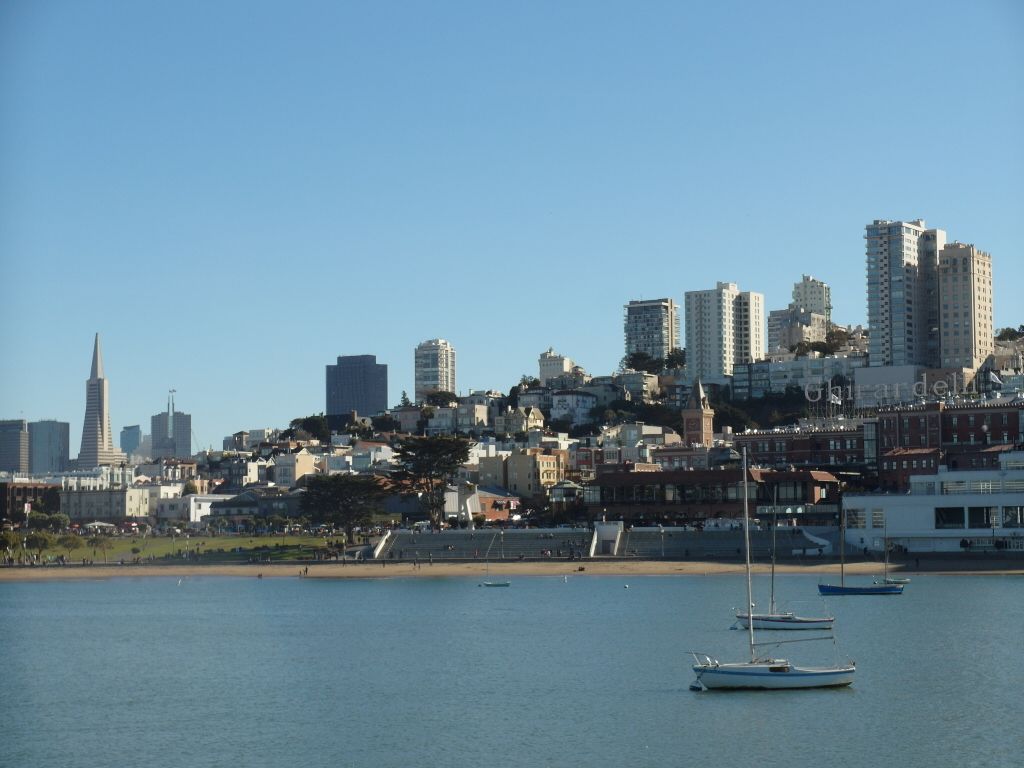 Beautiful city skyline as a result of building on the slopes of San Francisco
If you enjoyed our content, "Like" us on Facebook Today!

Related Posts
This is part of our coverage of San Francisco, Seattle and Vancouver USA. Check out these posts if you're visiting the West Coast of USA!
Top 5 Things to do and Attractions in Vancouver Washington USA!
Top 11 Things to do and Attractions in San Francisco USA
Top 8 Things to do and Attractions in Seattle USA!
Things to do and Attractions in Eureka California!
Metropolitan Grill Seattle : Are the steaks worth it?
Seattle Underground Tour by Bill Speidel : A tour not to be missed!
Seattle Space Needle , Chihuly Garden and Glass and the Monorail to Westlake Center
World's first Starbucks in Seattle – Do not be confused!
The Crab Pot Sea Feast : A Seattle MUST TRY!
Pike Place Market : (Possibly) Seattle's Top Tourist Attraction!
What's YOU MUST DO at San Francisco's Fisherman's Wharf!
Pizza and beers at Umbria San Francisco!
Great Eastern Restaurant Chinatown San Francisco : Even Obama visits it!
The steep slopes of San Francisco : A Pictorial Post
San Francisco's "Crookedest Street" at Lombard Street!
Scenic Oregon Drive from Vancouver to San Francisco!
Travel Through Time with Historic Monuments at Vancouver Washington!
Vancouver Washington's Natural Wonders!
Catching Portland Winterhawks in action after Burgerville Meal!
Why You should eat at Beaches Restaurant than McMenamins in Vancouver Washington
Red Lobster….FINALLY!
Inn at the Market Seattle : All about Location Location Location!
San Remo San Francisco : Hotel with a PRIME location!
Palace Hotel San Francisco : A great mix of History, Class and Luxury!
Heathman Lodge Vancouver Washington : One of our best hotel stays EVER!
Hilton Vancouver Washington : Classy Stay & Room with a View!
For your convenience, we have arranged for the best hotel deals in San Francisco right here!
To describe how steep the slope was, as we were driving up Divisadero Street, Kate became scared. Even I was scared. You must know that I have conquered the roller coaster rides (Battlestar Galactica Cylon vs Human) of Universal Studios and that wasn't as scary. Imagine the same kind of steepness without the safety inbuilt in a roller coaster ride!
Now…that's scary. It's almost like bungy jumping without the cord! We could feel as though the bonnet was gonna "lift off"! Ascending the steep slopes of San Francisco was more like ascending to the top of a steep roller coaster ride – really slowly… Enjoy the feeling of excitement on the slopes of San Francisco!
Related posts: