There are so many things to do in New York! Here are the top things that you should do right here in New York!
New York Attractions and Things to do
1. Times Square New York
You know when they talk about "a city that never sleeps"? Times Square in New York City is exactly that place to feel the pulse of the city. You can really feel the live of the city even at 2am in the morning! The city is just full of live and raring to go!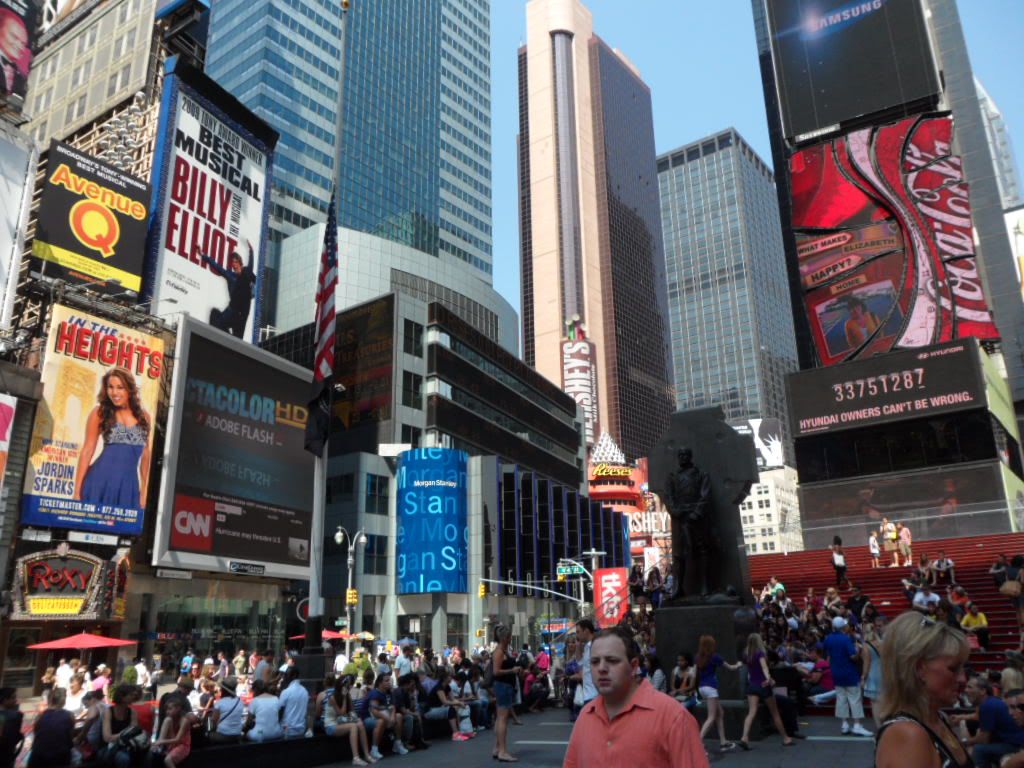 Times Square New York
Hey, if you're lucky enough (and have Bieber Fever), you might even catch one of the stars such as Justin Bieber at the Ruby Red Stairs of Times Square!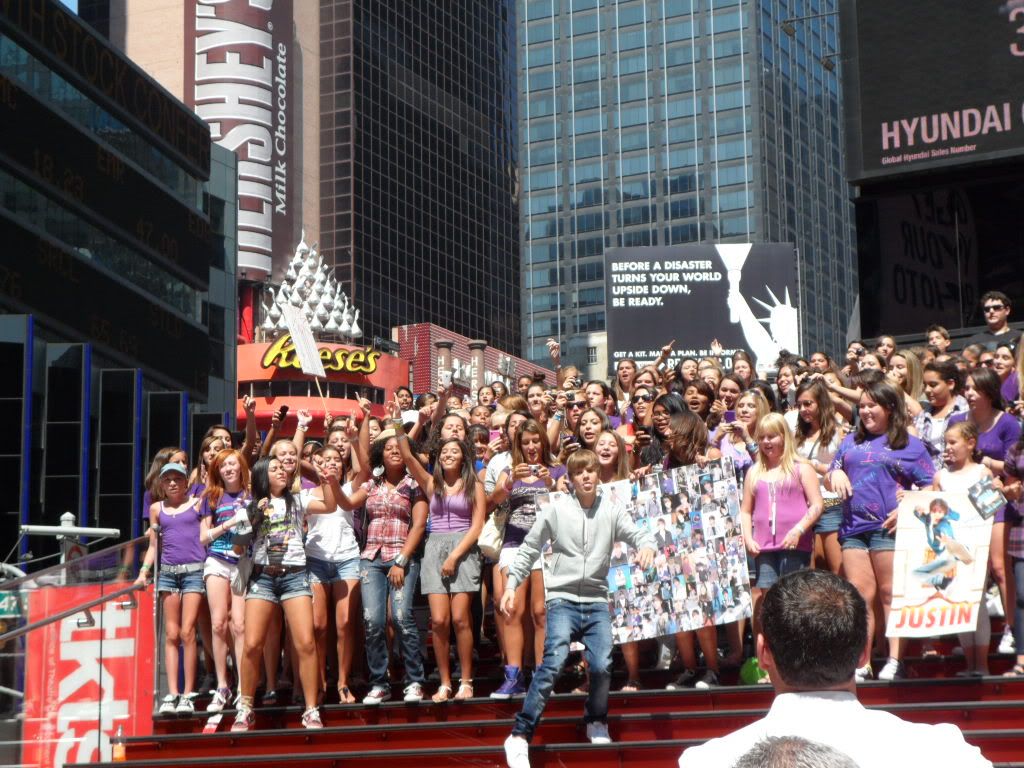 Justin Bieber performing with a flash mob at Times Square
2. Statue of Liberty – Liberty Island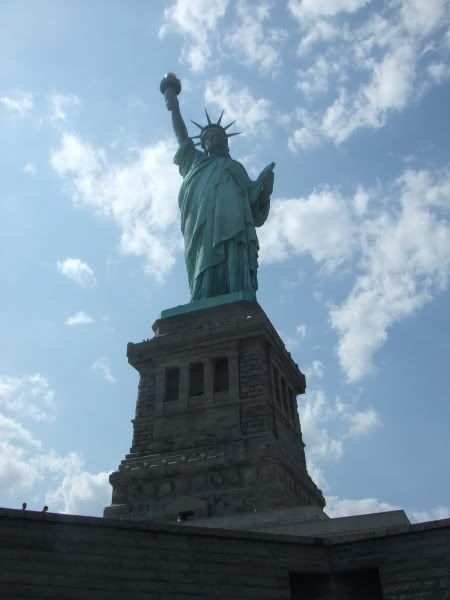 Statue of Liberty
How can you say that you have visited New York, in that case USA, if you have not visited the most iconic symbol of freedom – the Statue of Liberty! It is really surreal when you finally lay your eyes on her as you have heard so much about her and seen so many of her image in the movies and US shows. This is especially so after contending with the throngs of tourists at the ticketing office and the queue up the ferry to Liberty Island!

Huge crowd of Tourists visiting the Statue of Liberty!
3. Visit to the Rockefeller Center's Top of the Rock
Dont believe them when they say that you must visit the Empire State Building for the best views of New York! Instead, head a few blocks down to Rockfeller Center's Top of the Rock! In addition to the splendid views of New York City, you can also have ESB (Empire State Building) in your pictures as well! Imagine going up ESB and not being able to have ESB in your photos…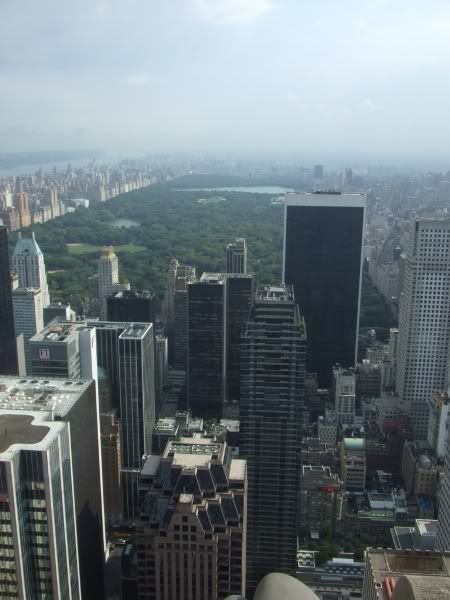 Central Park as seen from Top of the Rock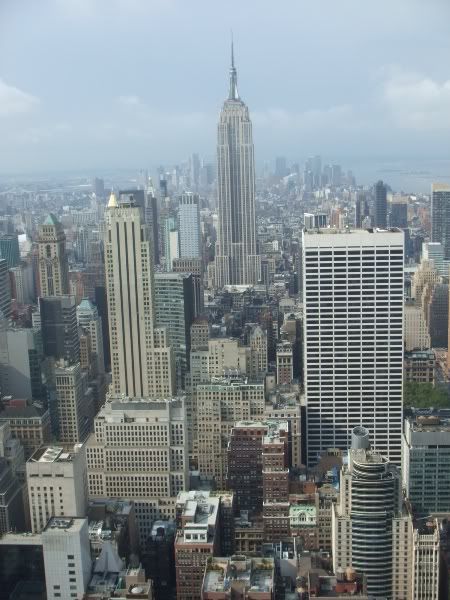 Empire State Building as seen from Top of the Rock
4. Visit actual scenes from Hollywood Movies!
In New York, you will be able to visit MANY actual sites of scenes taken out of the movies! Remember Serendipity Cafe in the movie of the same name? How about Tom Hanks in the movie "BIG" playing chopsticks on the Big Piano @ F.A.O Schwarz , 5th Avenue? You can reminiscence many a movies right here in New York!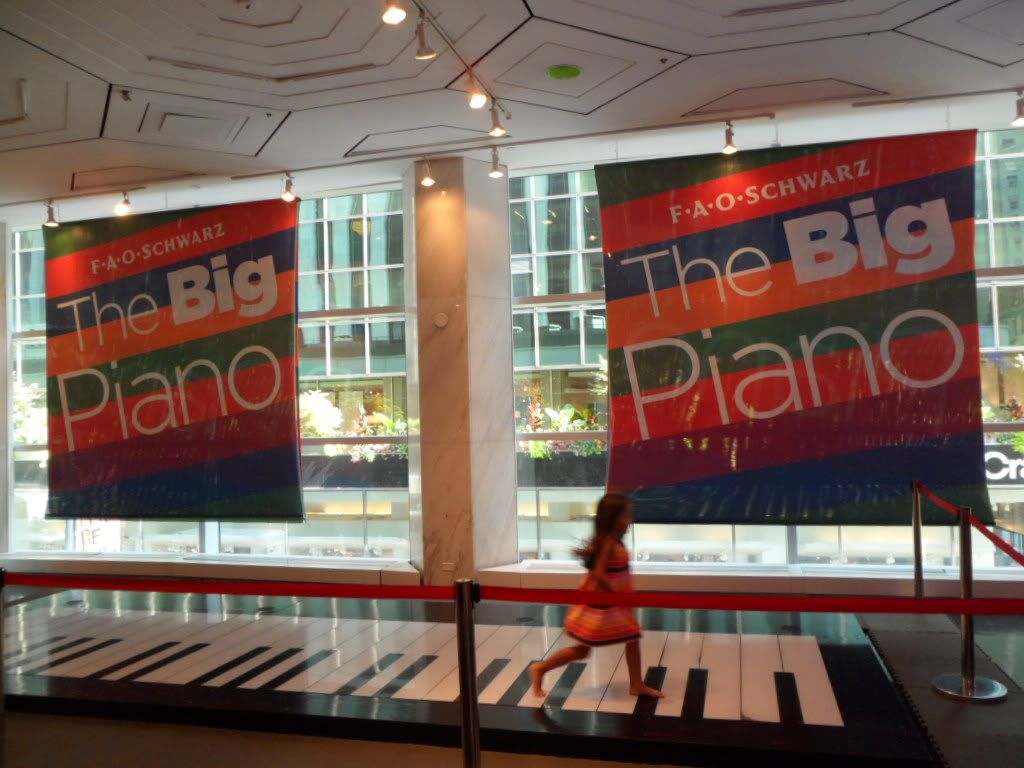 The Big Piano where Tom Hanks played chopsticks in movie "BIG"
5. Breath Taking Niagara Falls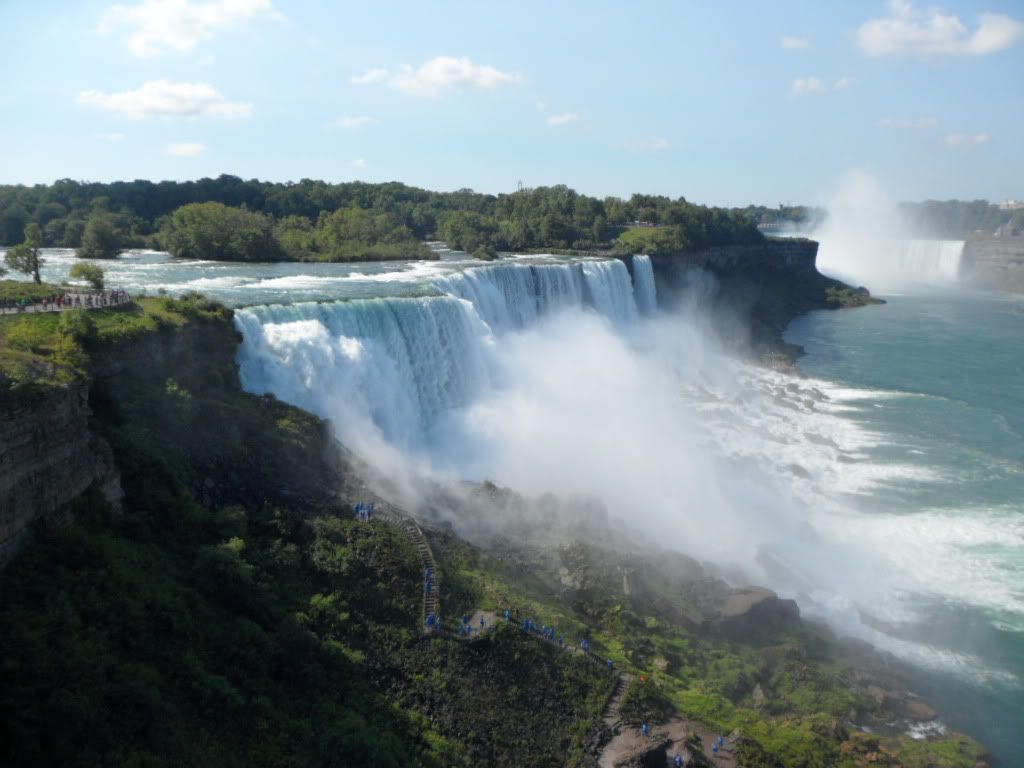 Niagara Falls New York
Need we say more?
If you enjoyed our content, "Like" us on Facebook Today!

Hotel Deals in New York
For your convenience, we have arranged for the best hotel deals in New York right here!
There are indeed so many things to do and attractions in New York! Do take your time to enjoy these attractions and unforgettable photo moments the next time you visit these attractions in New York!
Related posts: