There are so many things to do and attractions in Philadelphia and it has got to be one of our most favourite city in the United States! You can find history, a modern city and best of all good food all right here in Philadelphia!
What to do in Philadelphia, USA?
Philadelphia is the bed rock of American History. Follow the heritage trails and you will be able to visit world renowned attractions such as the Liberty Bell and Independence Hall. But if you prefer modern buildings, a few blocks down and you'd be in the Comcast Center. And if food is your thing, Reading Terminal Market boasts of some of the best foods in the city. So there is definitely no lack of things to do in Philadelphia!
1. Heritage Trail / Historic District in Philadelphia
The best thing we liked about Philadelphia is that its history is intertwined with its modernity. The heritage trail (and Historic District), located near to the modern buildings boasts of the most significant monuments in American history. The Independence Hall and Liberty Bell tells of the story of America's road to freedom while the Betsy Ross House flew the first flag of the United States of America!

Independence Hall Philadelphia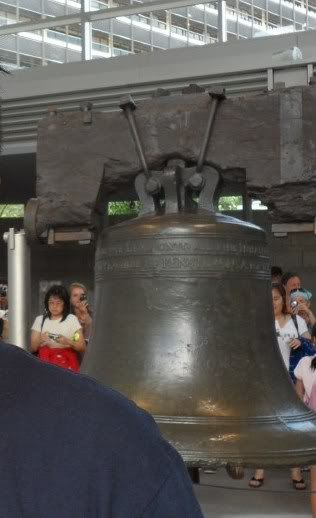 Liberty Bell Philadelphia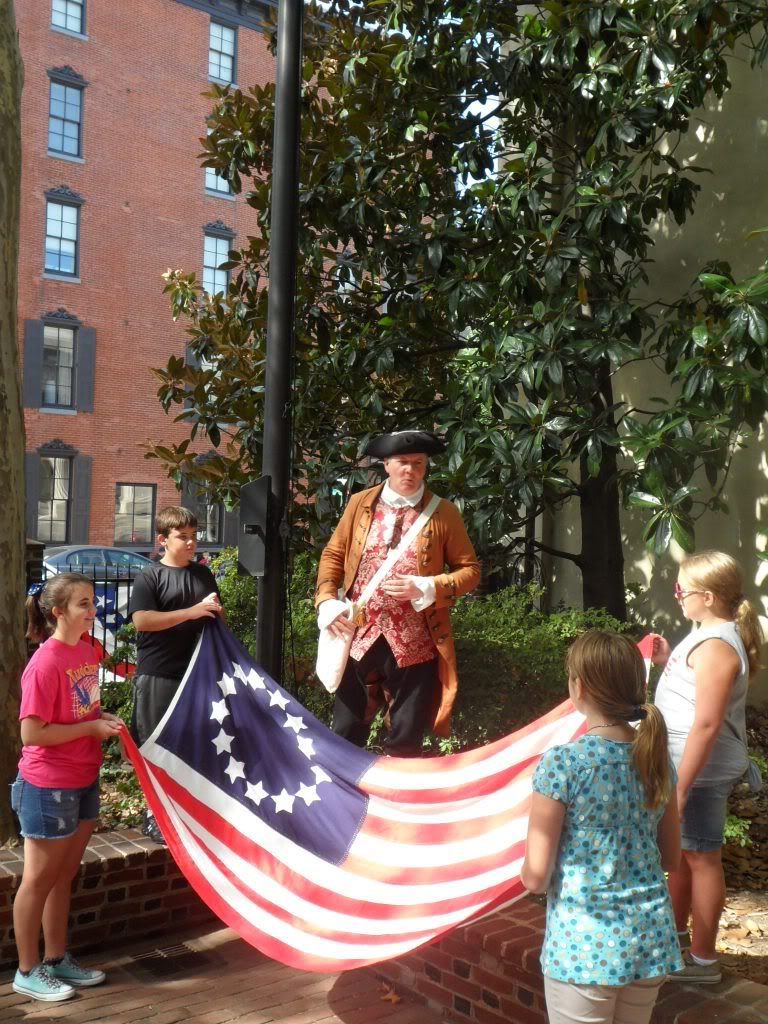 Betsy Ross House Philadelphia
2. Philadelphia – A Modern City
Besides being rich in history, Philadelphia is also a modern city in its own rights. An excellent example is the Comcast Center which boasts of screens on its walls that look as though it is painted in the same colour as the rest of its wall…

Screens on the wall of Comcast Center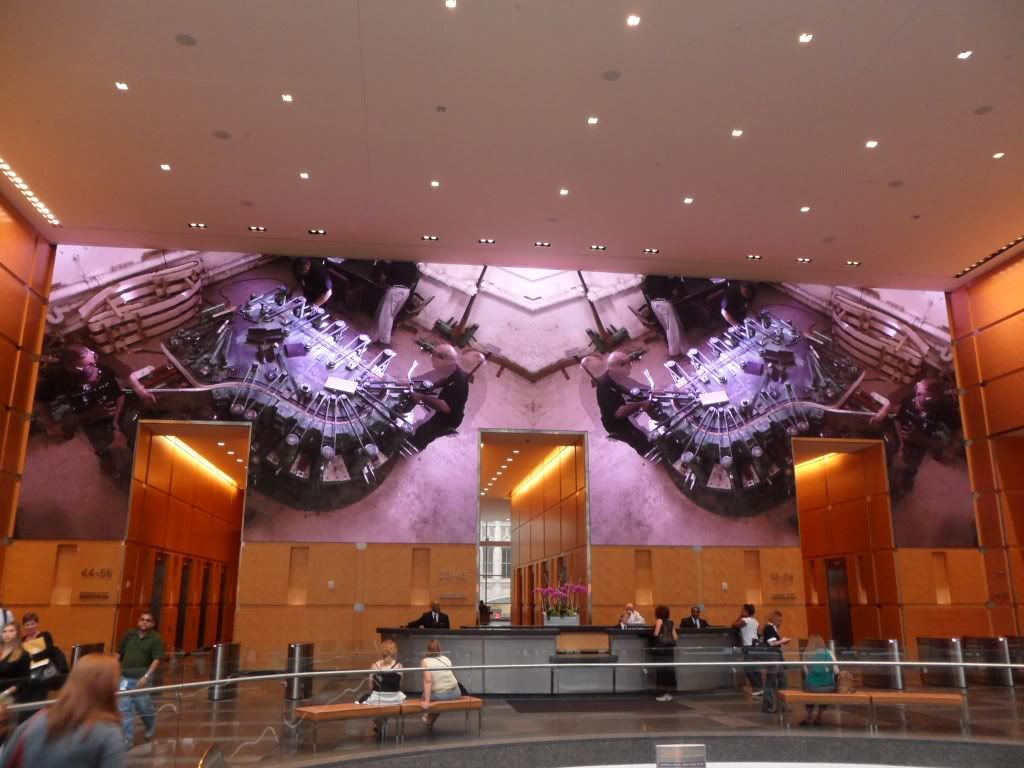 Video and Animation on the screens of Comcast Center
What to eat in Philadelphia
If food is your thing, look no further than the Reading Terminal Market! It boasts of the best French-dipped sandwich and ice cream with a rich (in both sense of the word) history! While you're in Philadelphia, dont miss out on the best nachos ever @ Elvez! Last but not least, what would a visit to Philadelphia be without trying its world famous Philly Cheesesteaks!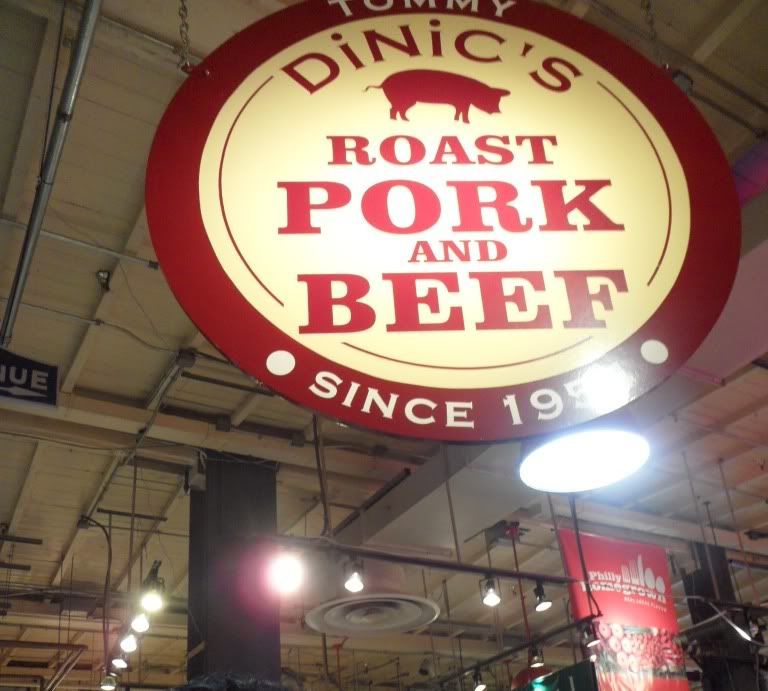 Dinic's Roast Pork and Beef French-dipped Sandwich in Reading Terminal Market!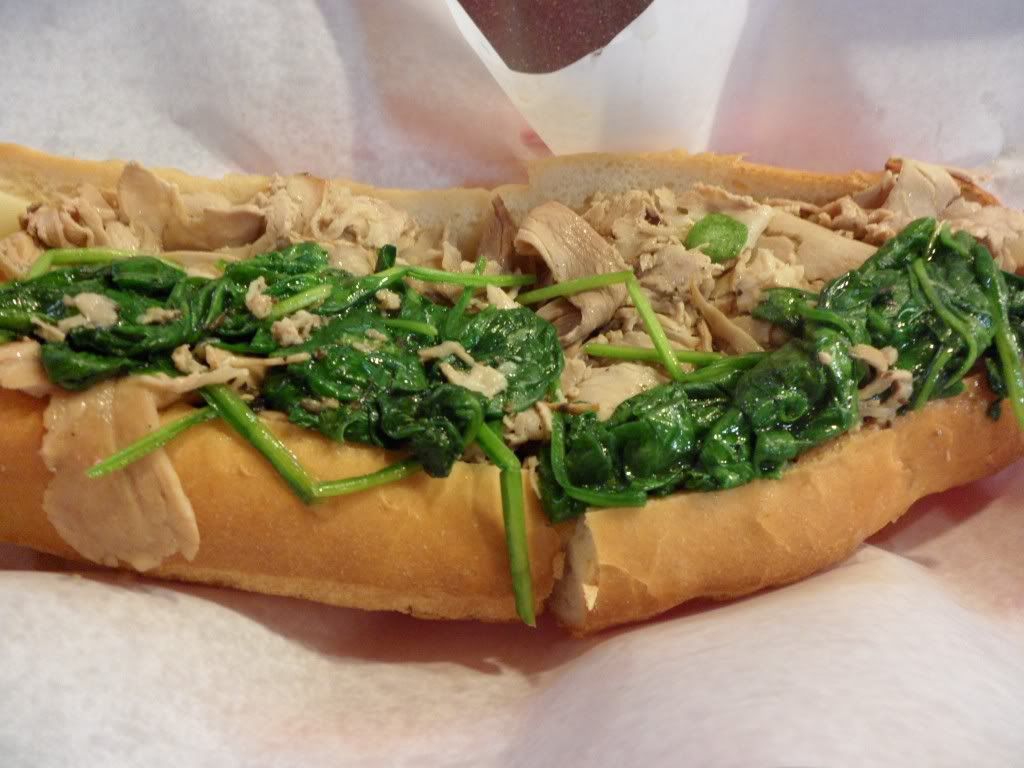 Roast Pork Sandwich with provolone and spinach!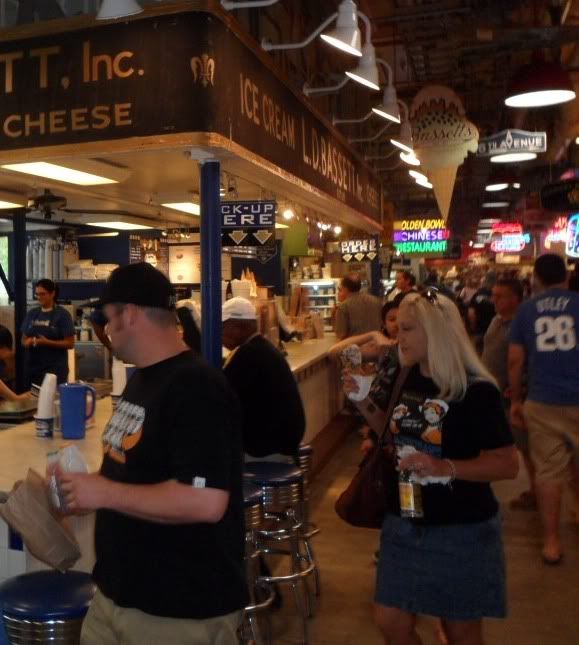 Bassetts Ice Cream Reading Terminal Market Philadelphia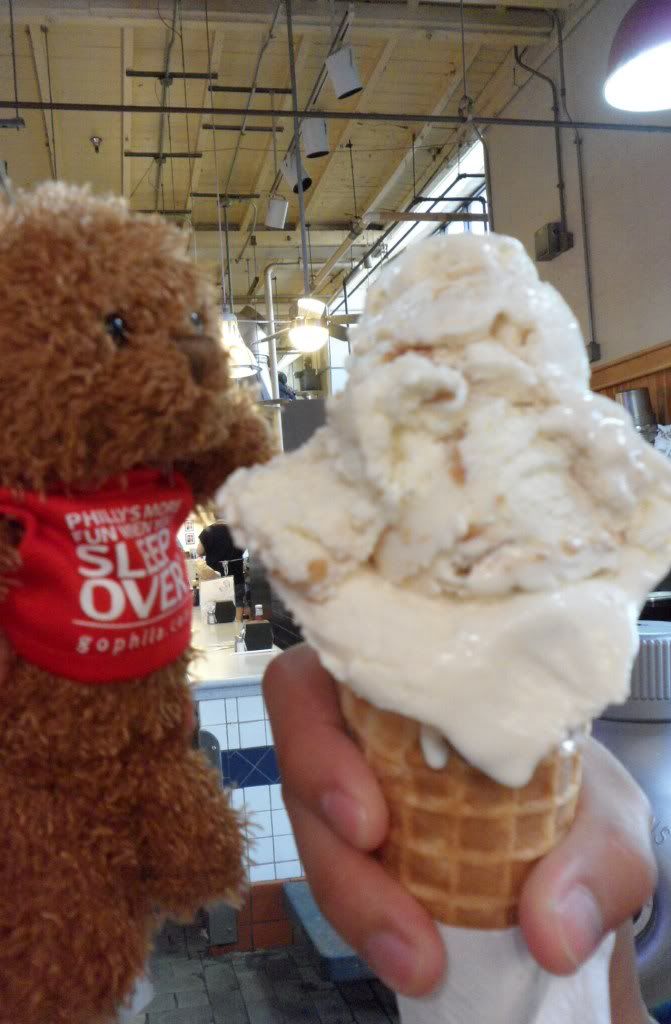 Peanut Butter Swirl and Rum Raisin in Ice Cream Waffle Cone!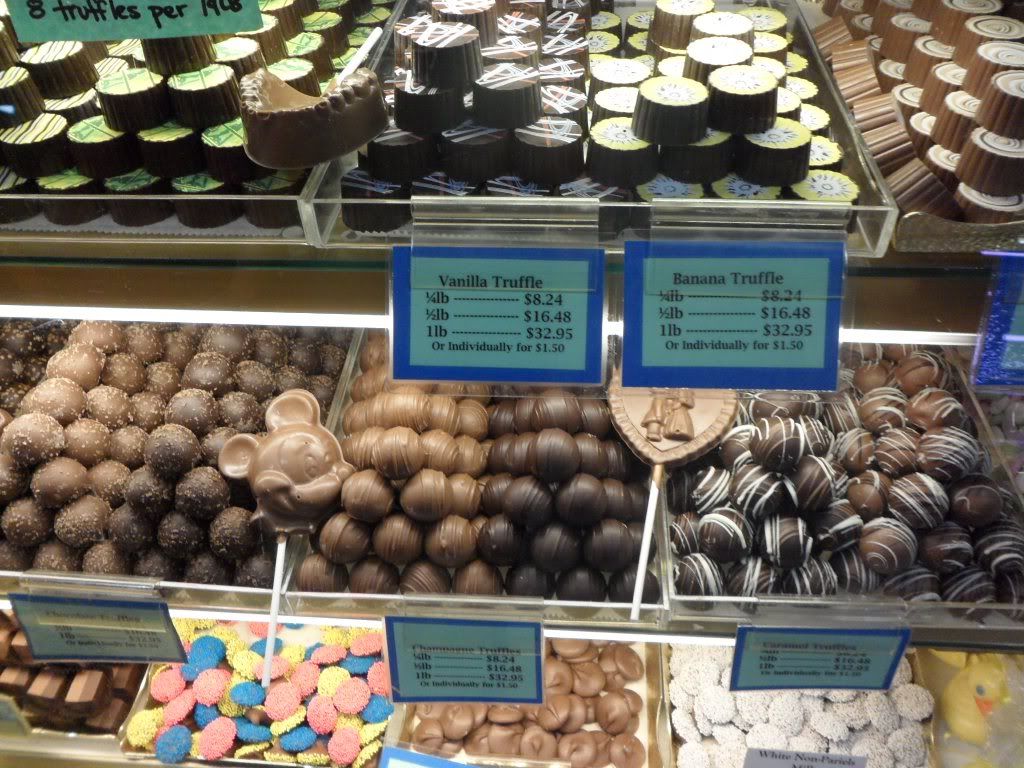 Variety of Chocolates!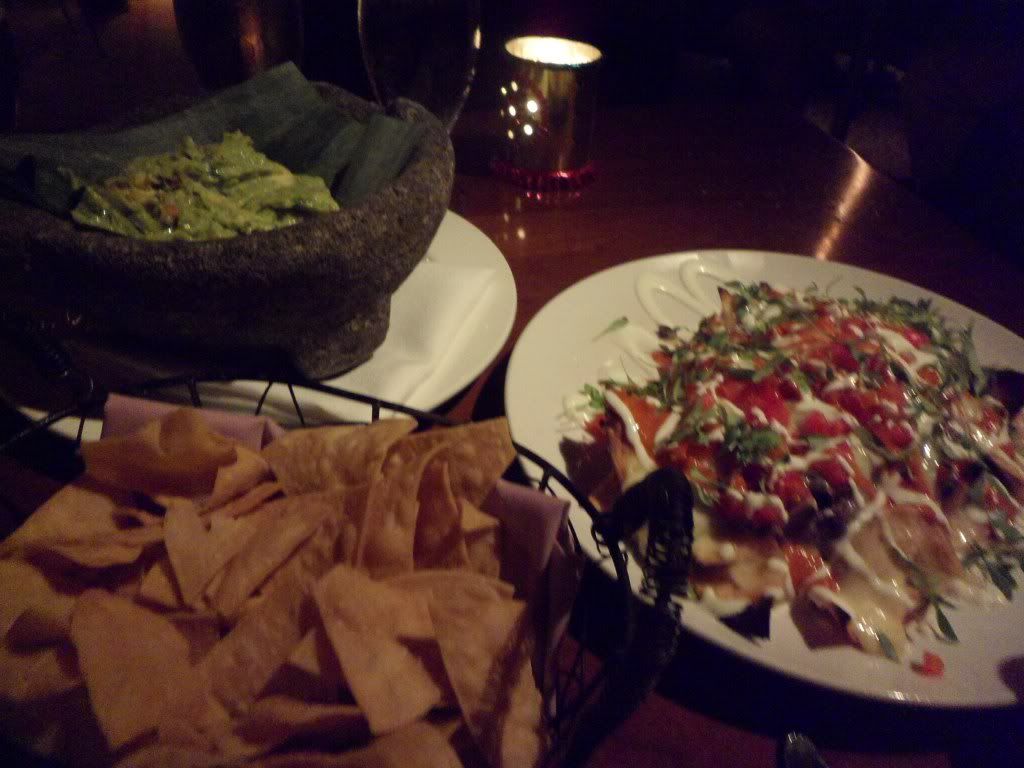 Macho Nachos and Original Guacamole @ Elvez Philadelphia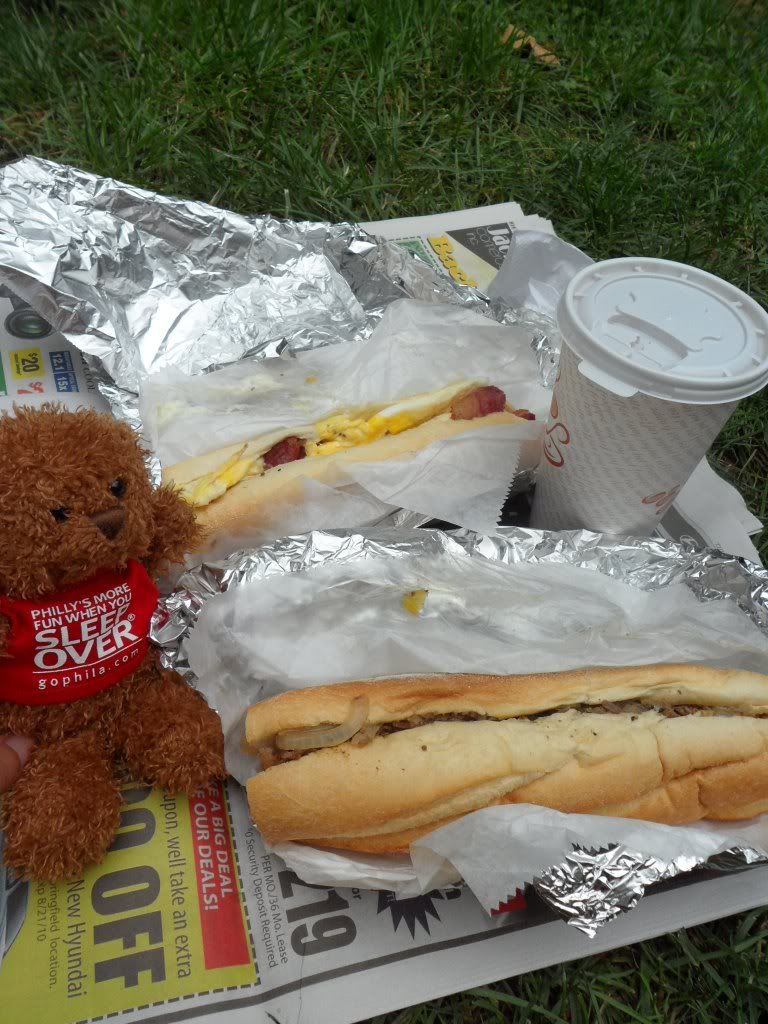 Philly Cheese Steaks!
Other Attractions in Philadelphia
There are other attraction in Philadelphia such as the City Hall, Rocky Statue & Museum of Art (Rocky ran up and down the steps here at Museum of Art).

City Hall Philadelphia

Museum of Art Philadelphia where Rocky Trained

The Rocky Statue!
Hotel Deals in Philadelphia
For your convenience, we have arranged for the best hotel deals in Philadelphia right here!
If you enjoyed our content, "Like" us on Facebook Today!

There are indeed so many things to do and attractions in Philadelphia! Do take your time to enjoy these attractions and unforgettable photo moments the next time you visit these attractions in Philadelphia!
Related posts: