There are so many things to do and attractions in Utrecht Holland! This post will introduce you to some of the things you can do right here in Utrecht!
Dick Bruna Huis aka Dick Bruna House – Home of Miffy the Rabbit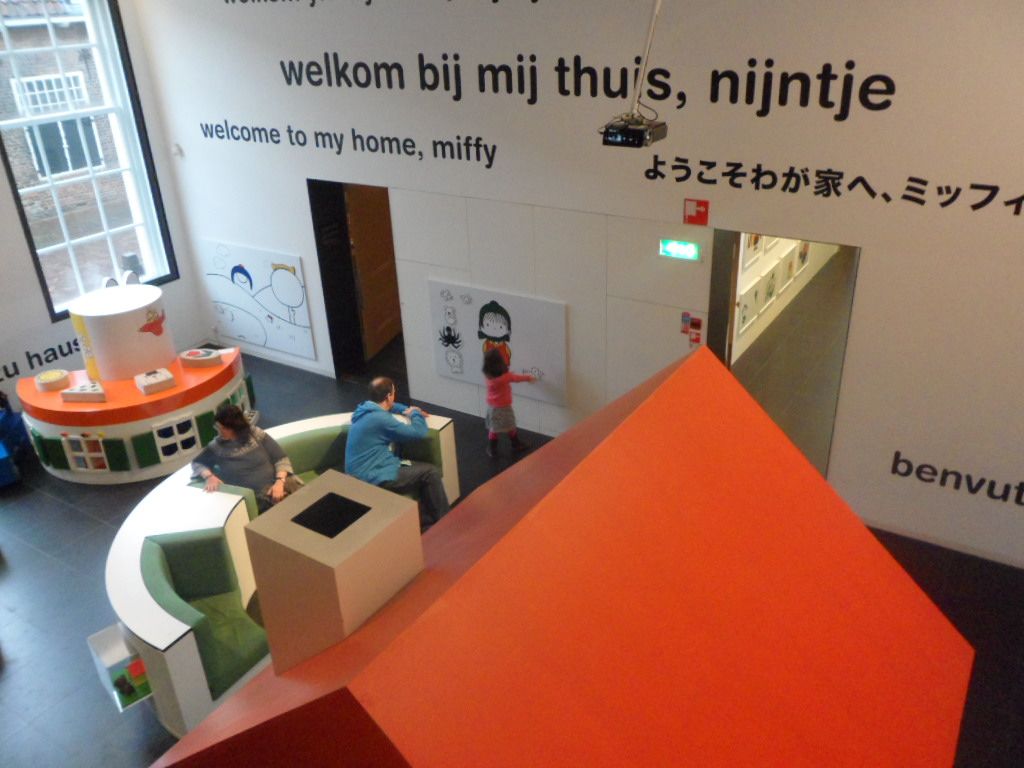 Play area inside Dick Bruna Huis
How can a visit to Utrecht be complete without visiting the world-famed Dick Bruna Huis? Dick Bruna House is home to Miffy the rabbit and is a popular character all across the world, particularly in Japan. Dick Bruna, Miffy's creator uses bold strokes and colours to bring out vivid actions and contrasts in Miffy story books. Definitely a place not to be missed if you are in Holland!
Domtoren & Domkerk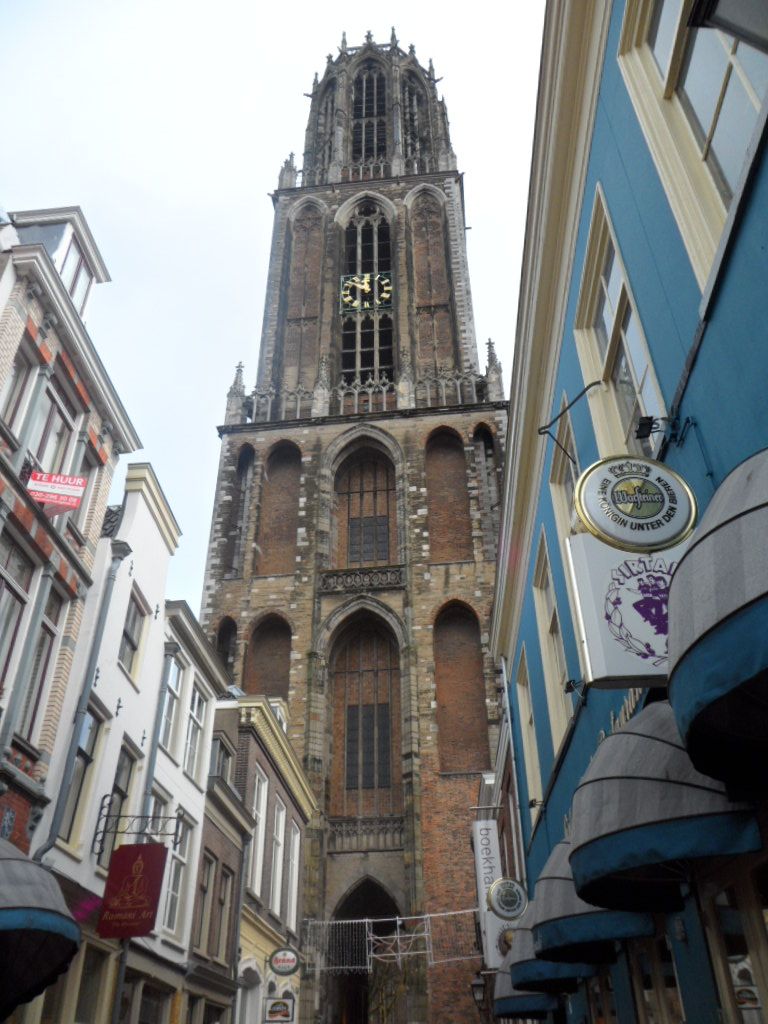 Domtoren Utrecht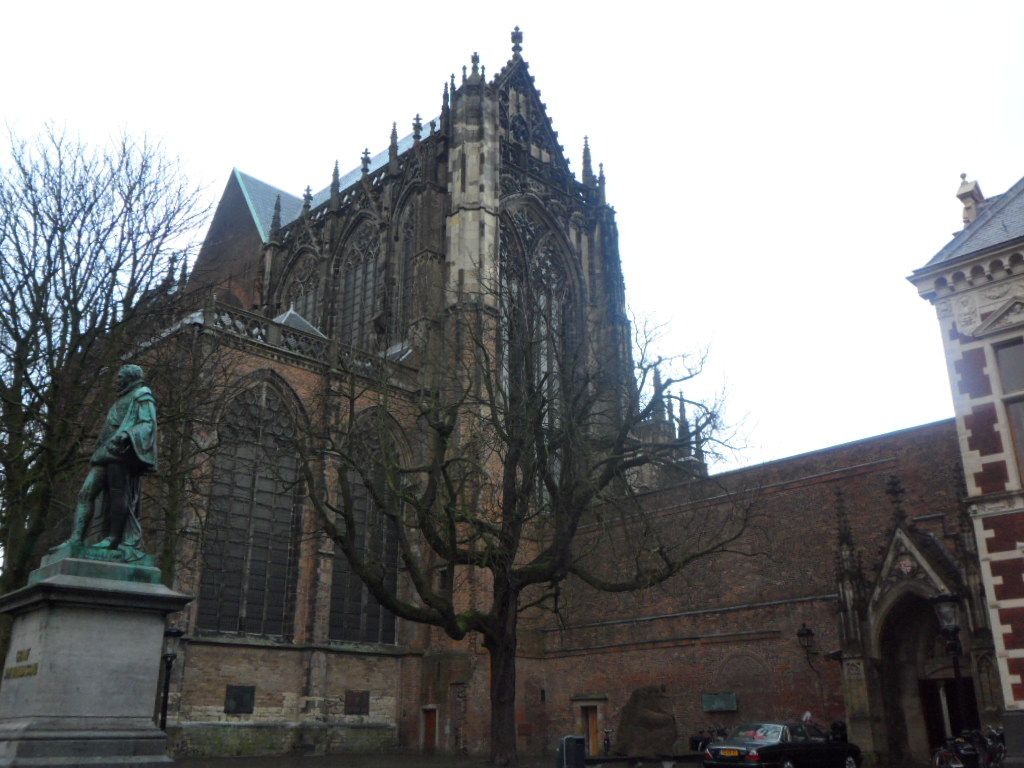 Domkerk Utrecht
The most famous landmarks in Utrecht, Domtoren and Domkerk are picturesque structures not to be missed. Construction of the Domkerk (aka St. Martin's Cathedral) started in the 13th century and still stands today after some restoration works.
Centraal Museum Utrecht

Riet Veld Room @ Centraal Museum Utrecht
Entry to Centraal Museum Utrecht is inclusive when you purchase tickets to Dick Bruna Huis. Riet Veld's unique design of chairs also gave inspriation to Dick Bruna's work. There are also a good collection of art works as well as history of how these art works came about. A good place to visit and learn about the culture of Utrecht.
Shopping!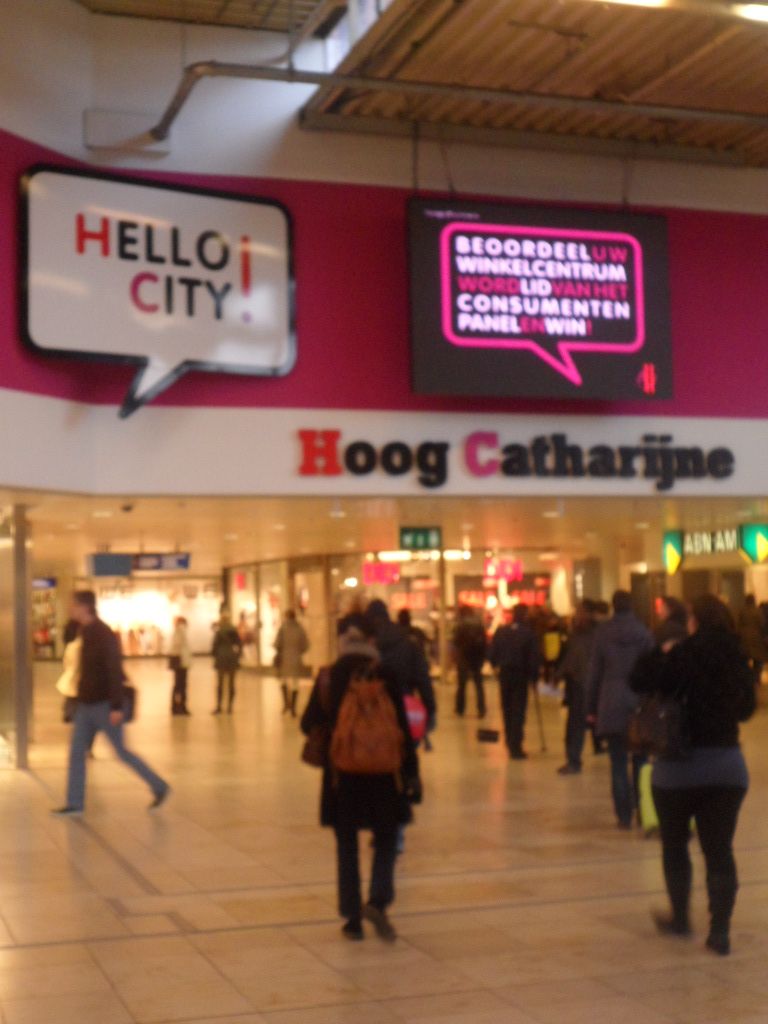 Hoog Catharijne next to Utrecht Central Station
Shopping's everywhere in the Netherlands! And Utrecht is not an exception. Besides visiting the street markets, shopping malls such as Hoog Catharijne (beside the Utrecht Central Station) also provides excellent shopping options! Ask Kate – she knows!
Hotel Deals
For your convenience, we have arranged for the best hotel deals in Utrecht right here!
If you enjoyed our content, "Like" us on Facebook Today!

Related posts: