Ahh…Asia, the oriental jewel of the east. Touted as the next global economic engine, Asia has progressed aggressively over the past decade yet able to retain most of its old old charms. There are simply so many things you can do in Asia and here are some of it…
Asian Food
How can a visit to Asia be complete without trying out its variety of foods the Asian cuisine offers? From sushi to rice wraps and chicken rice to oriental desserts. There's bound to be something suitable for all palettes!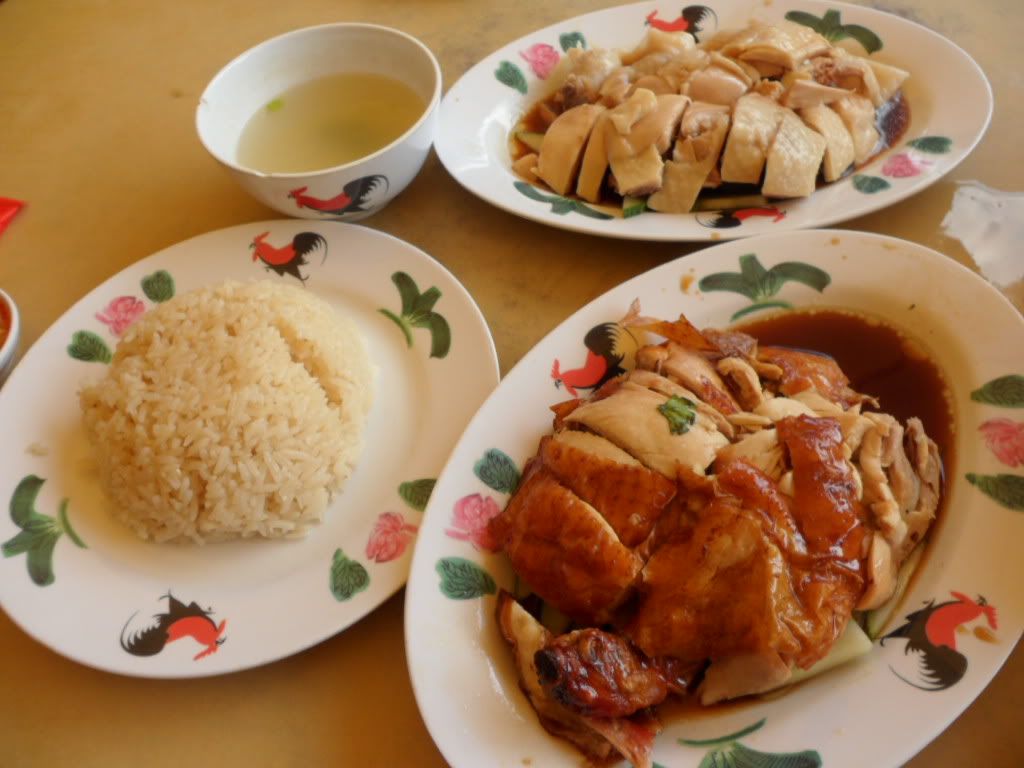 The irresistible Chicken Rice in Singapore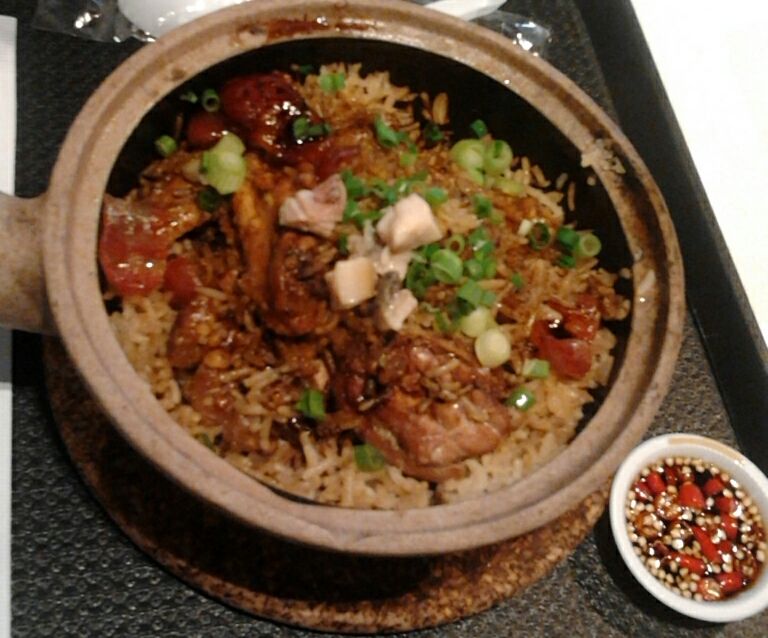 Claypot Rice with salted fish
Heritage and Culture
Asia boasts of a rich history and culture. You can wonder through countries like Thailand, Malaysia and even Singapore to experience this rich diversity! Melaka is a world heritage city! Here, you can enjoy the rich heritage that it offers!
If you are are in Australia trying to plan a getaway to one of these beautiful countries, make sure you plan in advance. You can find affordable accommodation in Ubud, Bali or Phuket that will leave you relaxed and energised when you return home.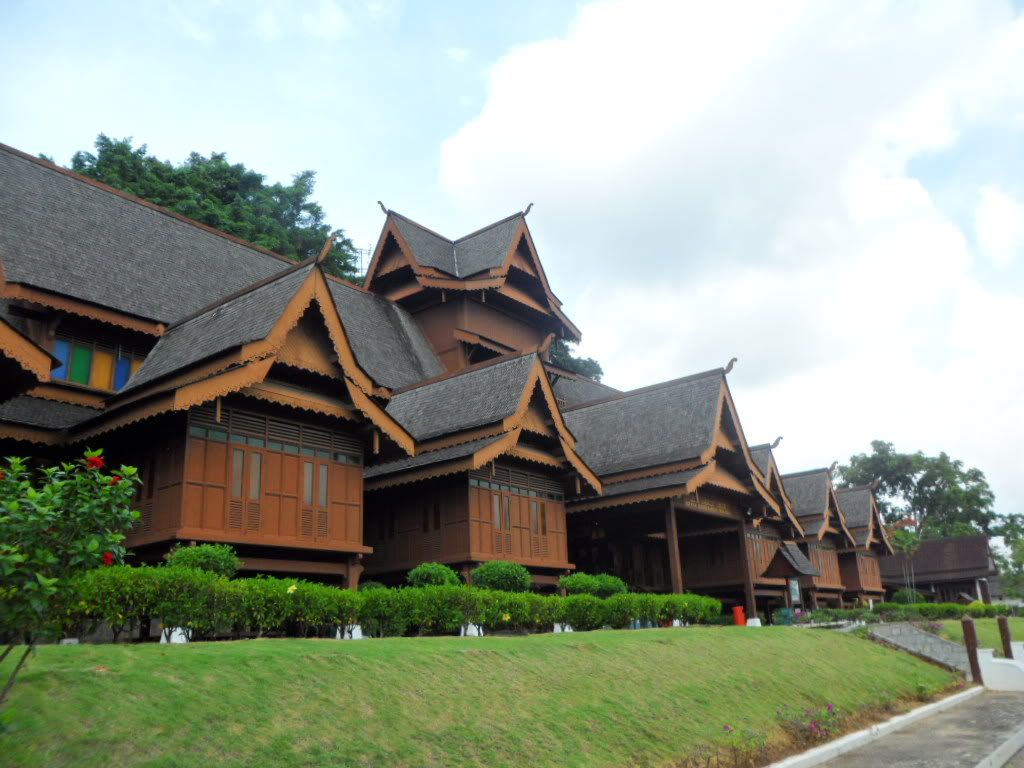 Melaka Sultanate Palace Museum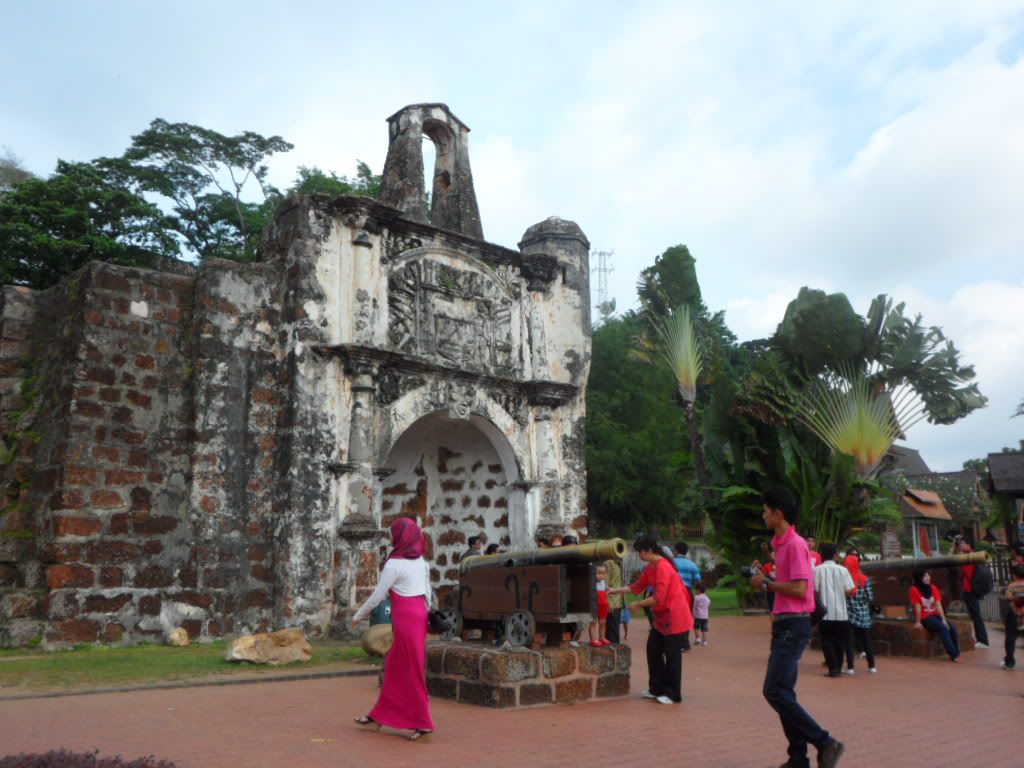 A Famosa Fort aka Porta De Santiago Melaka
While you're at it, why not try out a Trishaw Ride in Melaka as well?

Trishaw Ride in Melaka
Beaches and Nature in Asia
There is no lack in nature if you enjoy the outdoors and quiet peace that it offers. In Hanoi and Sri Lanka, you can see some of the wonders that the world offers.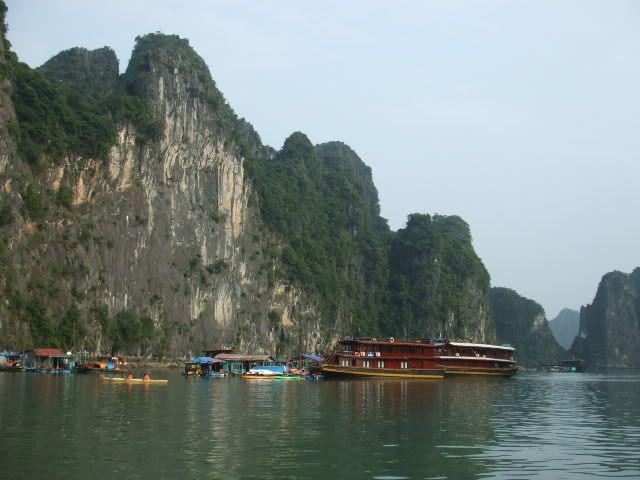 Halong Bay Vietnam

Bakers Falls Sri Lanka
Do check out the marvelous beaches that Asia offers as well like those in Phuket (Patong Beach) and Desaru!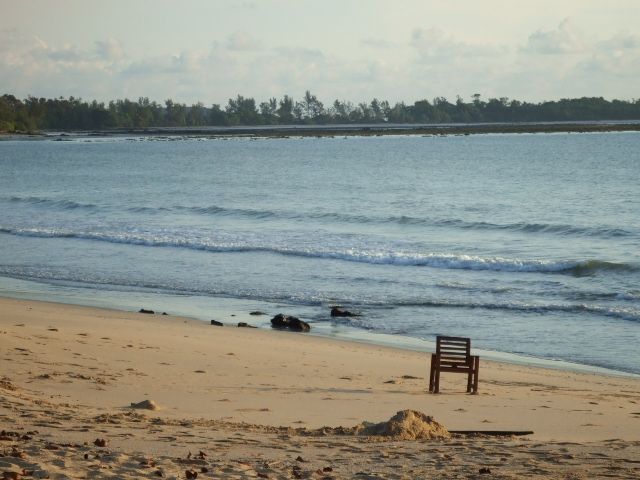 Clear blue waters of Desaru Malaysia
Shopping in Asia
Asia is definitely one of the best shopping destinations in the world! Hongkong, Tokyo, Bangkok and Singapore are touted as shopping paradise of the East. And why not? Luxury brands and local designs are all available here! Malaysia has just opened its very own premium outlet in Johor as well!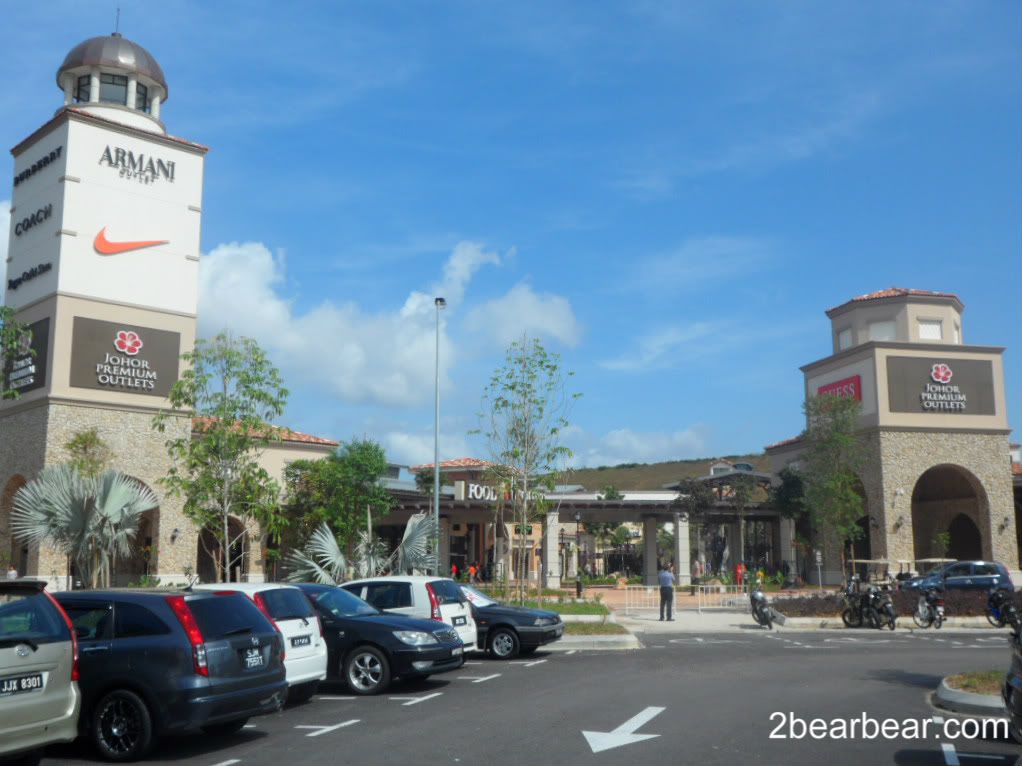 Entrance to Johor Premium Outlets JPO, Malaysia
So whatever your travel preferences, Asia will definitely be able to offer you an excellent travel experience that you wont soon forget!
Here are our posts on Things to do in Asia at a glance!
Things to do in Malaysia
Berjaya Hills – Colmar Tropicale
Cameron Highlands & Kuala Lumpur
Weekend Getaway and Staycation @ Philea Resort Melaka (Malacca)
Things to do and Attractions at Kota Kinabalu (Mount Kinabalu, Kinabalu National Park)
Johor Premium Outlets JPO, Malaysia – Is it worth a visit?
Things to do in Malacca, Malaysia

Battle of the Malacca (Melaka) Jonker Street Chicken Rice Balls : Which is better? Chung Wah Chicken Rice or Hoe Kee Chicken Rice?
Best 5 stars hotel in Melaka : Hotel Equatorial Melaka
Stadhuys Melaka aka Red Square or Dutch square | Melaka Attractions
Jonker 88 @ Jonker Street | Malacca Attractions
Top 3 Things to do at Jonker Street aka Jonker Walk | Malacca Attractions
St. Paul's Church | Malacca Attractions
A Famosa aka Porta De Santiago | Malacca Attractions
Melaka Maritime Museum – Museum within a Ship
Melaka Sultanate Palace Museum – Built without nails!
Restoran Ole Sayang – One of the most reputable Peranakan Restaurant in Malacca
Traffic Jams in Melaka : How bad is it really?
Trishaw Rides in Melaka : A Must-Do Activity!
A Leisure Stroll along the Melaka River
Top Attractions and Things to do in Melaka : World Heritage City
Things to do in Desaru, Malaysia
Things to do and attractions in Desaru, Malaysia!
Staycation at the Lotus Desaru Beach Resort : Great place to unwind at a great price!
Things to do in Sri Lanka
Bandarnaike International Airport, Colombo, Sri Lanka: The Start of Our Journey in Exotic Sri Lanka!
Dalawella Beach Resort, Galle, Sri Lanka: The Ocean Right At Your Door Step!
Galle Fort, Galle, Sri Lanka: A Little Piece of History
Hummanaya / Kudawella Blow Hole, Dikewella, Sri Lanka: Hear The Roar & Feel The Spray!
My Village Hotel, Tissamaharama, Sri Lanka: Great Location and Friendly Owner
Tissamaharama Temple and Kataragama Temple, Sri Lanka: Just 2 of The Many Famous Temples in Sri Lanka
Yala National Park, Sri Lanka: Get On The Wild Side!
Sunnyside Holiday Bungalow, Ella, Sri Lanka: Where You Feel Like You're At Home
Waterfalls in Sri Lanka: Small Ones, Big Ones
Hakgala Botanical Gardens, Nuwara Eliya, Sri Lanka: Beautiful Landscapes and Pretty Flowers
A Digression – On Board A Squeezy Train in Sri Lanka (It Is Really Like That! )
Horton Plains, Nuwara Eliya, Sri Lanka: A Great Workout!
A Digression – The Only Tunnel We Drove Through in Sri Lanka
Sigiriya Rock, Dambulla, Sri Lanka: Awesome Rock with Interesting History
Uppuveli, Trincomalee, Sri Lanka: Chillax By The Beach
A Night in Trincomalee, Sri Lanka: Under the Stars, Illuminated by the Full Moon
Colombo City Hotel, Colombo, Sri Lanka: Ahhh…I just want to Zzz zzz
Vesak Day, Sri Lanka: 3 Days of Celebrations -Lanterns and Fireworks
Top 10 Things To Do In Sri Lanka!
Travel Tips When Travelling in Sri Lanka
Things to do in Vietnam
Holiday/ Vacation in Hanoi Vietnam – Things to do in Hanoi City, Halong Bay, Sapa
Things to do in Australia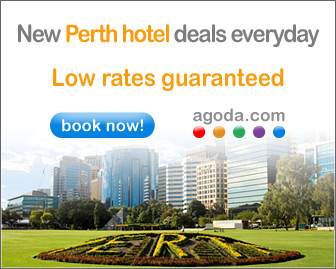 Perth City to Bunbury – An Australian Road Trip
Hotel Deals
For your convenience, you can check out the latest hotel deals in Asia right here!