There are so many things to do and attractions in Sapa! Let's find out what are some of the things to do right here in Sapa Vietnam!
We arrived at about 5am in the morning at Lao Cai train station. There we caught a transfer bus to Sapa which was about an hour. We arrived at the Sapa Global Hotel and we had our breakfast there. Breakfast was nice and simple. But what caught our attention was the magnificent view of Fansipan mountain. The temperature had dipped to between 15-20 degrees so it was nice and cooling with surreal views of the mountains. Chillax.
Shortly after, we were introduced to our guide Chi for the day and she took us on a "lite" trekking trip. It was actually quite a trek! But before long, we reached Cat Cat village where we had some black pig satay (barbeque) and saw a small waterfall. We entered the village and ventured into a H'mong villager's abode. It had a stench and there were corns overhanging at the ceiling. It was dark and litted only by the sun light. We saw some dyes for indigo and played some of the traditional musical instruments. Kate tried the weaving machine while we both tried to push a corn grinding machine. It was tough work.
After a short trek, we were back at the Sapa Global Hotel where we had our lunch. We were then driven to our hotel. Victoria Sapa Hotel. IT was a 5 star hotel (well at least to us). It had a marvellous view of a man-made lake and views of Fansipan Mountain as well. The room was spacious, with a bath tub and a balcony. The hotel also has a heated pool with nice views of lawned greenery. Sort of like a paradise right in the heart of Sapa.
We ended of the night with dinner at the restaurant and there was also a traditional performance of dance, music and singing by the H'mong people.
Day 6 – Lao Chai, Tu Van Village, Trekking
We spent this day trekking to home of the H'mong, Lao Chai and Tu Van Village. First off, we would like to warn all potential visitors that this trek is not for the faint of heart and can be treacherous at some points.
The trek takes you down into the valley, home of the H'mong and crossing some dangerous terrain. At one point, we were thinking hard to ourselves, why were we ACTUALLY RISKING OUR LIVES to see the village? There was one point where a false step would literally lead to our fall of death. Thank the Lord, we arrived safely!
Having said that, we have to mention that the views were fantastic. We also visited the Tu Van village, home to the Giay (pronounced at Tzai) people. It was nice to walk among these friendly people. After a day of trekking, both Kate and I had sore toes…
Highlights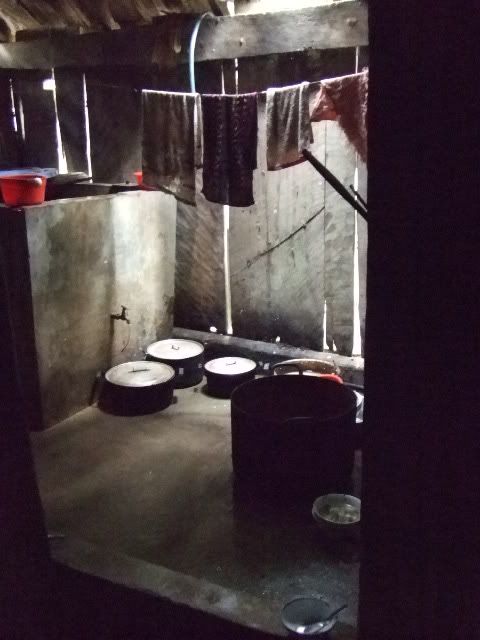 Home of the H'mong People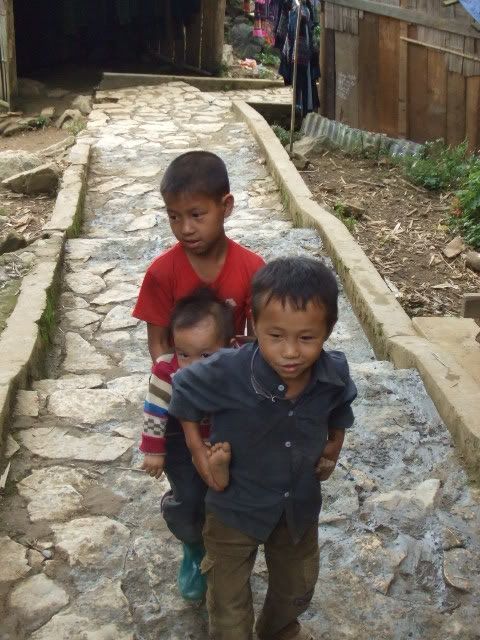 H'mong Kids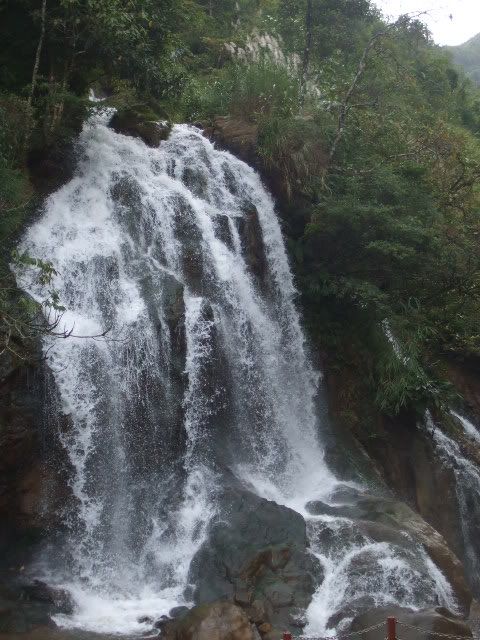 Waterfalls of Cat Cat Village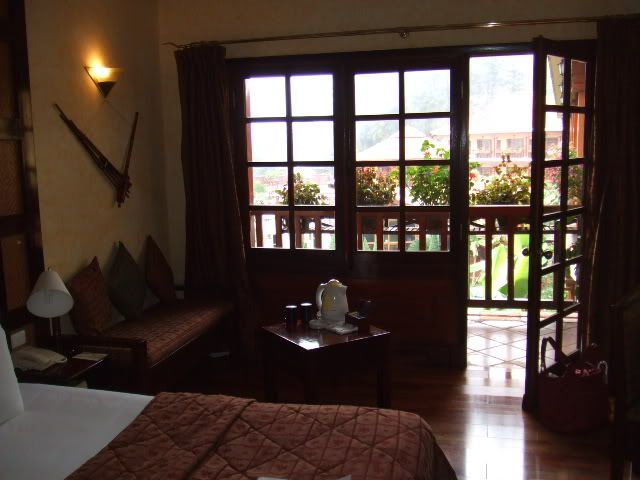 Room of the Victoria Sapa Hotel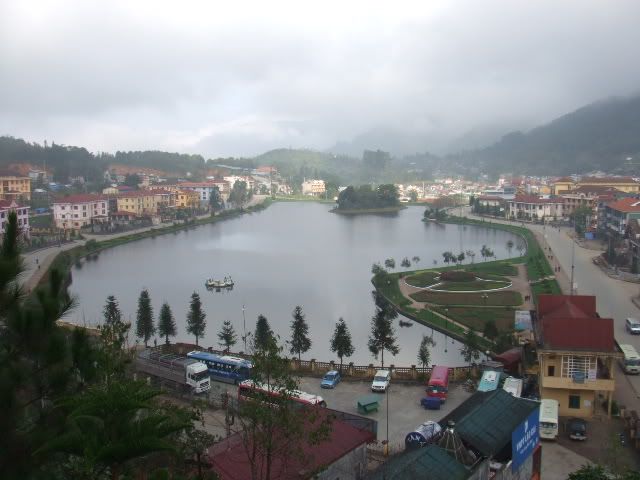 View from the Room of Victoria Sapa Hotel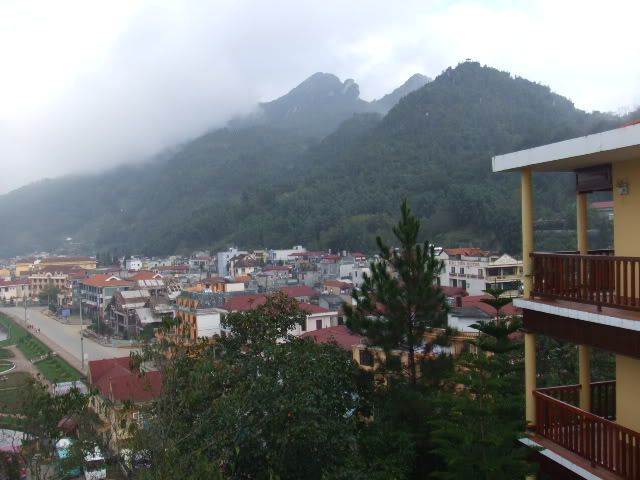 Mount Fansipan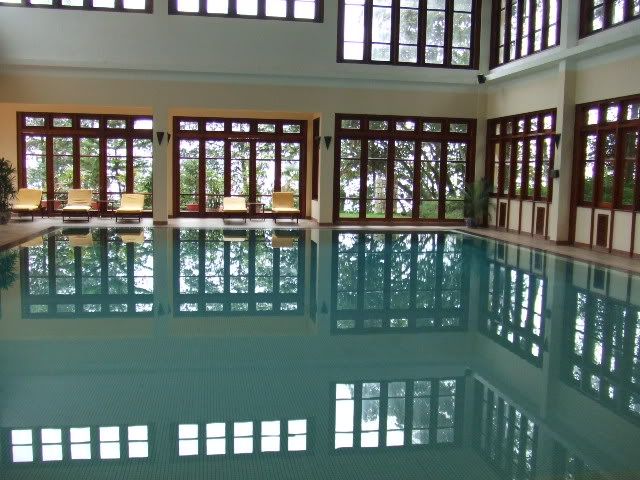 Indoor Swimming Pool at Victoria Sapa Hotel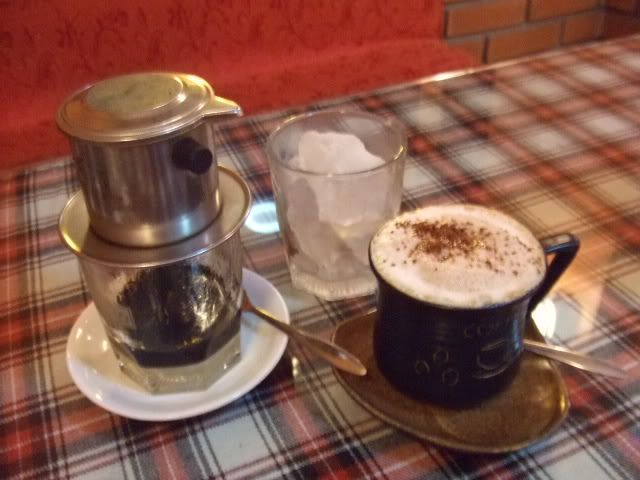 More Vietnamese Coffee

Performance by the H'mong People

Another awesome view of the mountains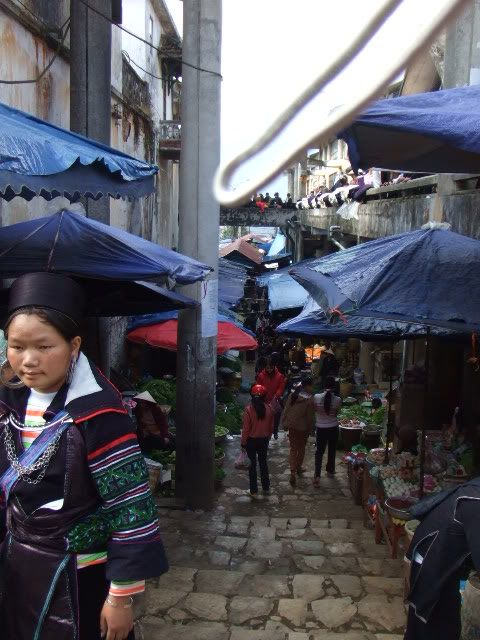 Sunday Market @ Sapa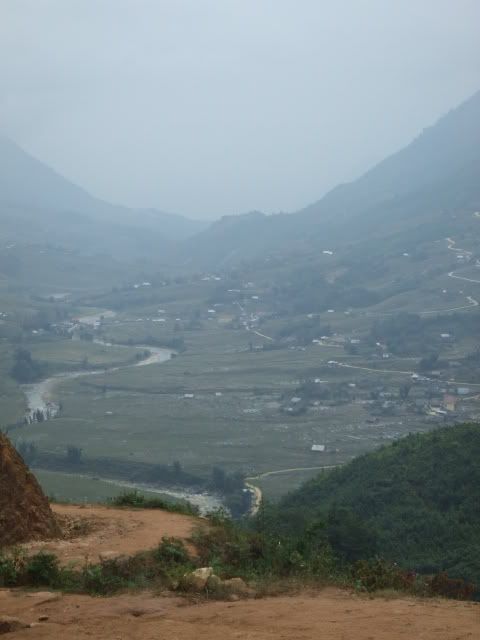 Trekking down to the Valley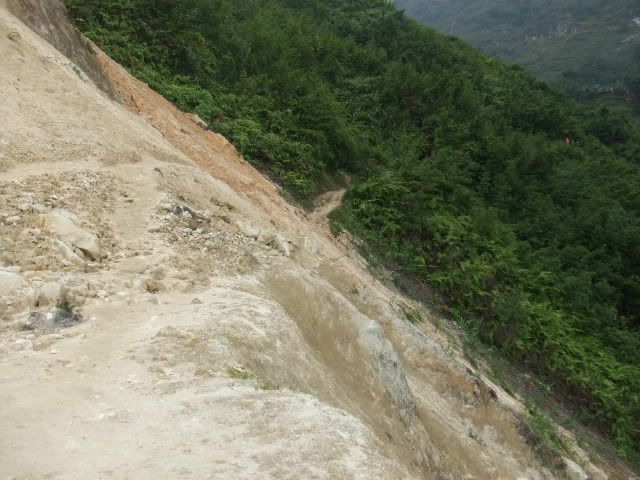 Treacherous Path! One small slip and we'll fall to the bottom of the ravine!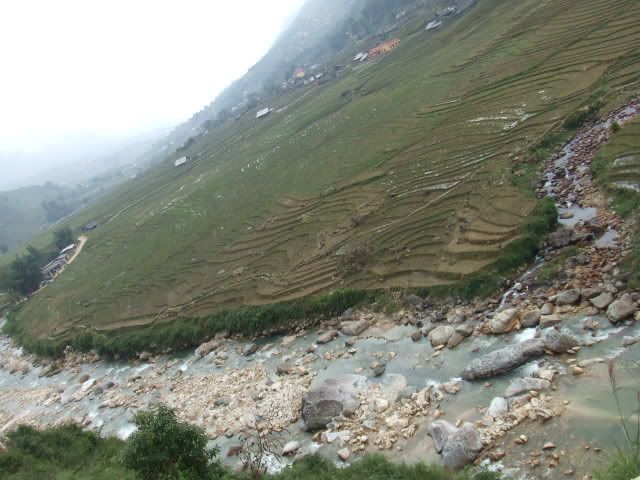 River in the valley
Click here to see the full blog post.
If you like our content, do click below to "Like" us on Facebook Today!

Related posts: