There are so many things to do and attractions in Melaka! Let's find out what are the things you can do right here in Melaka!
Just for our readers, this is a quick summary of the Melaka attractions in this world heritage city…
1. Traditional Trishaw Rides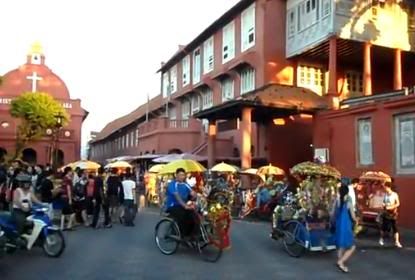 Traditional Trishaw Rides in Melaka
One of the best ways to cover Melaka has got to be the trishaw rides. You can hope on one of these brightly decorated trishaws at Stadhuys and your trishaw guide will bring you to the tourist attractions in Melaka!
2. Authentic Peranakan Food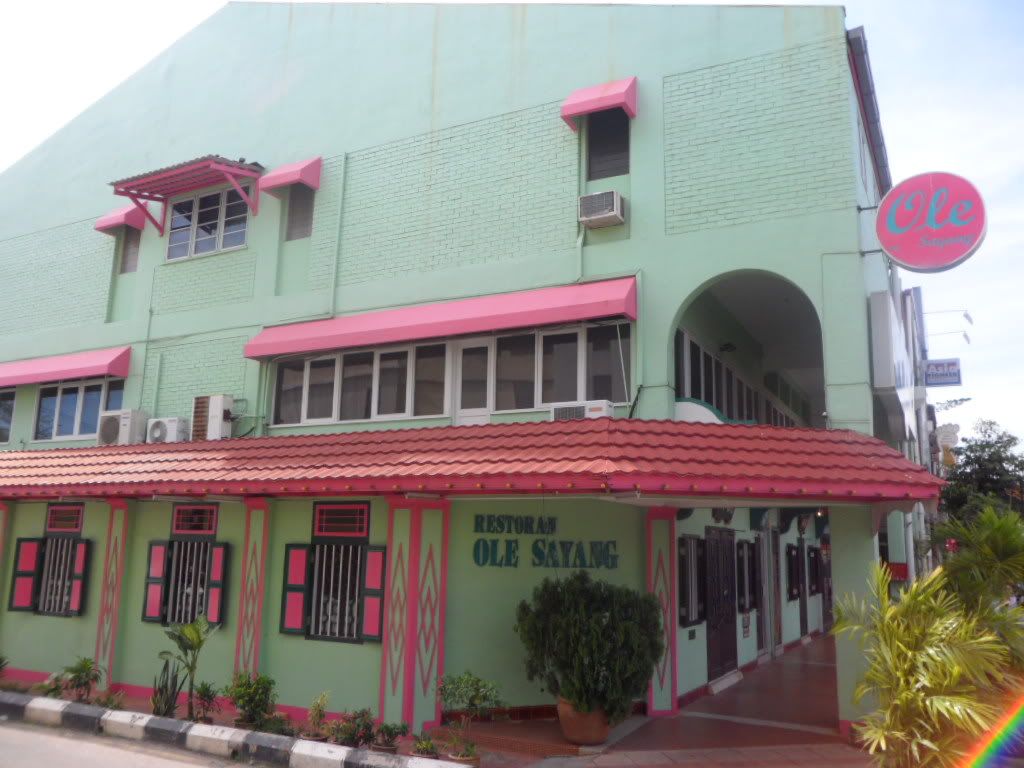 Restoran Ole Sayang Melaka
One of the most authentic and well known peranakan restaurants in Melaka, Ole Sayang serves up some of the best nonya foods at affordable prices. Dont forget to take away some of its famous keropok while you're there!
3. Historical Museums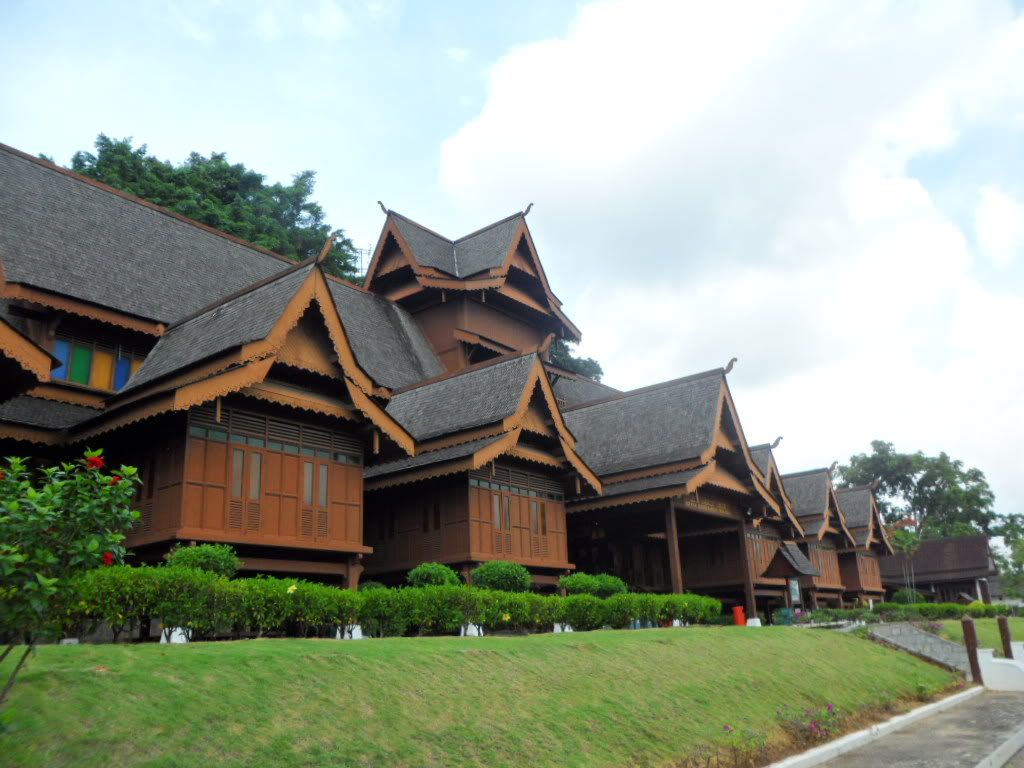 Melaka Sultanate Palace Museum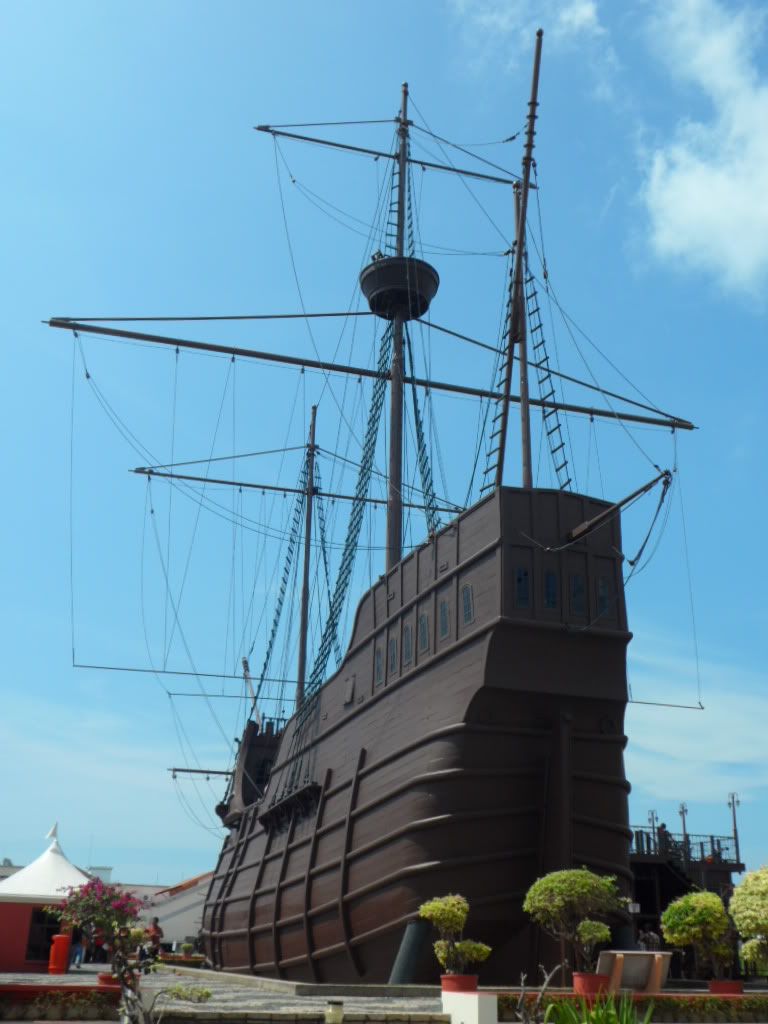 Melaka Maritime Museum
To learn some interesting history of how Melaka came to be, the Melaka Sultanate Palace Museum as well as the Melaka Maritime Museum are 2 of the many museums that are strongly recommended!
4. A Famosa Fort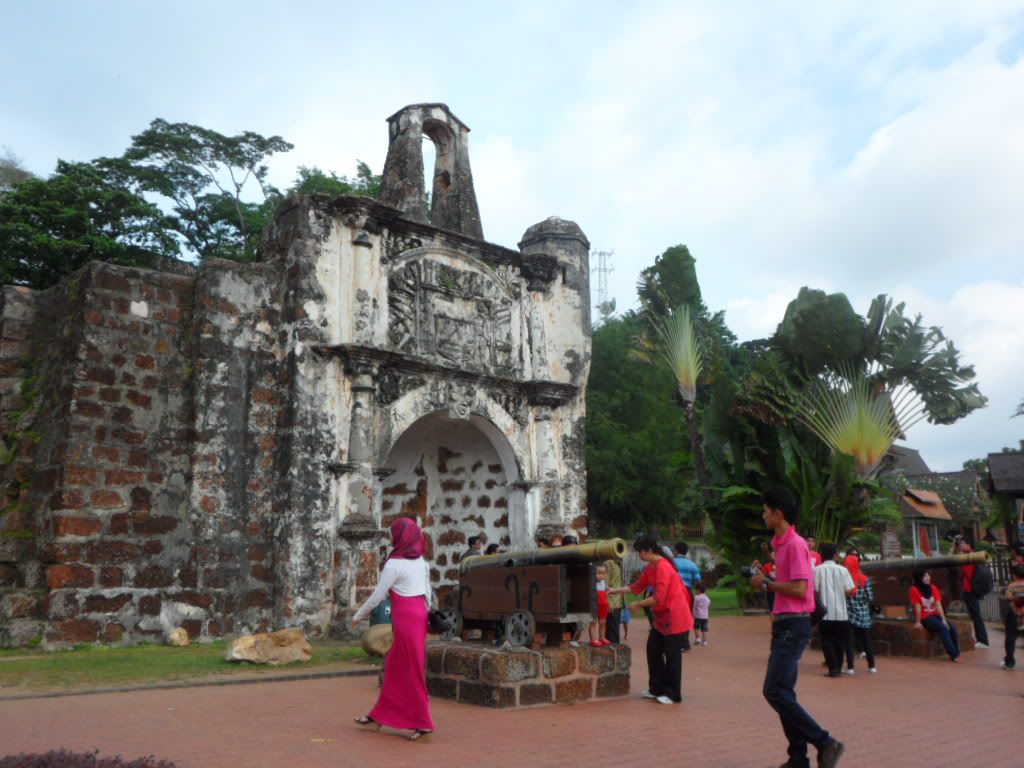 A Famosa Fort aka Porta De Santiago Melaka
One of the most famous ruins in Melaka, the A Famosa Fort is a must visit attraction!
5. St. Paul's Church

St. Paul's Church Melaka
A short walk up the hill from A Famosa is the St. Paul's Church. From here, you can visit this Melaka Attraction and have a splendid view of the city as well!
6. Jonker Street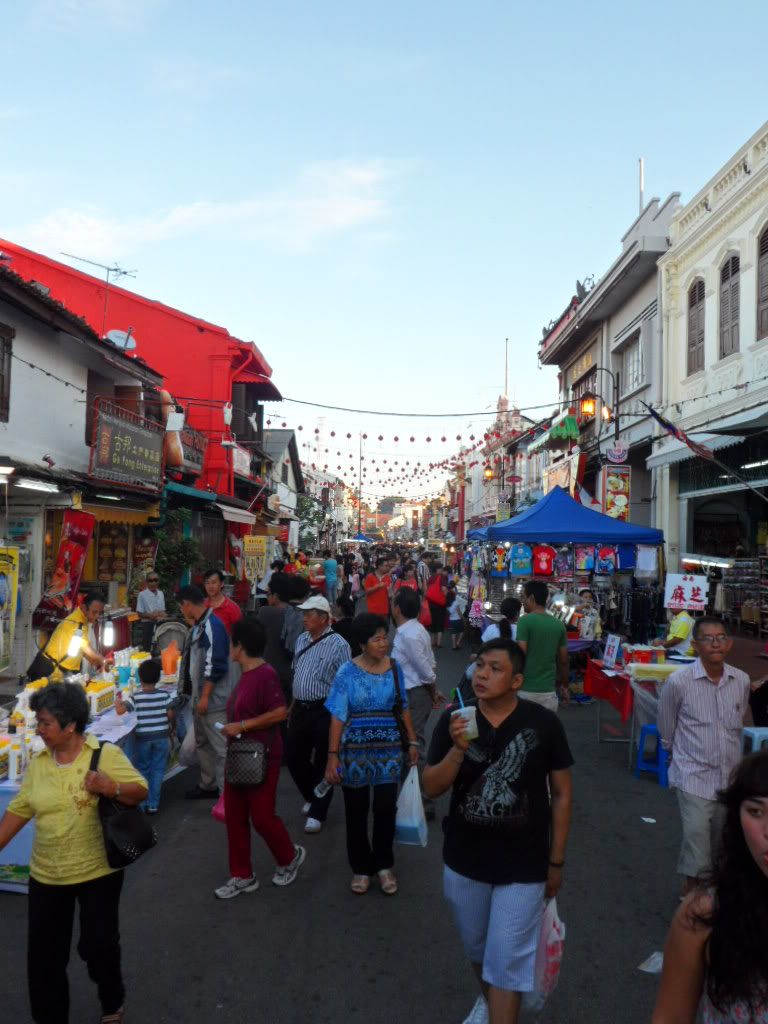 Jonker Street Melaka
To savour some of the best local delicacies, why not head to Jonker Street? Here, you will be able to savour one of the best chicken rice in Melaka and also try out some street foods in the evening. Quaint shops along the street will get your attention as well!
7. Stadhuys aka Red Square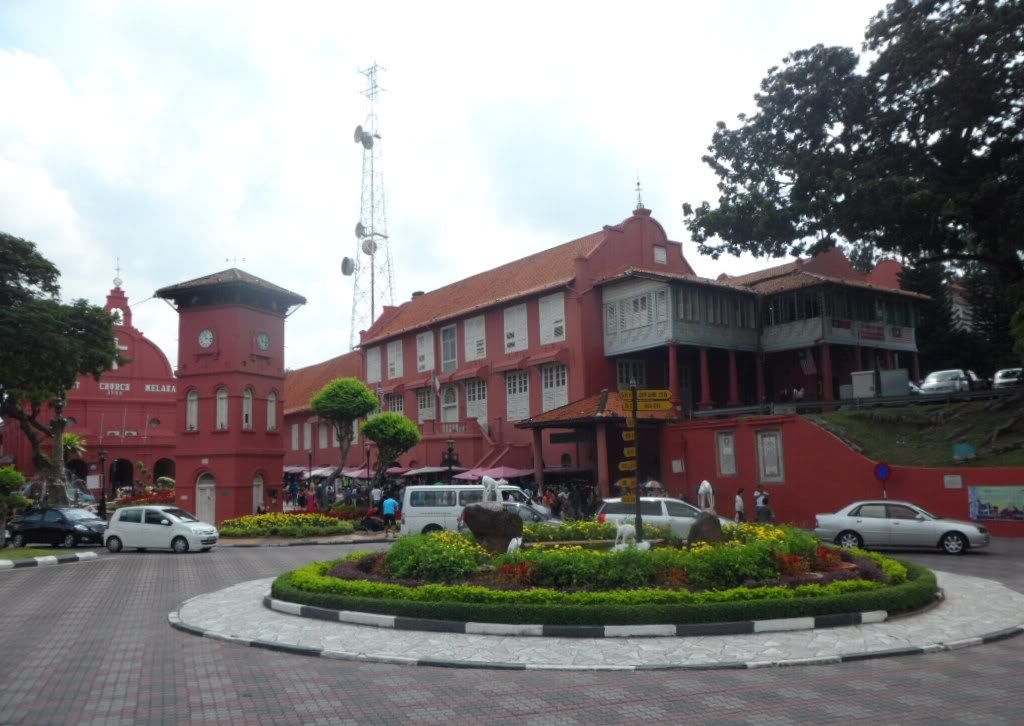 Stadhuys Melaka
Another must visit attraction here in Melaka has got to be the Stadhuys. Here you can also see one of the oldest church – Christ Church Melaka and also hop on to one of the well-decorated trishaws for a ride about town!
8. Leisurely Stroll along the Melaka River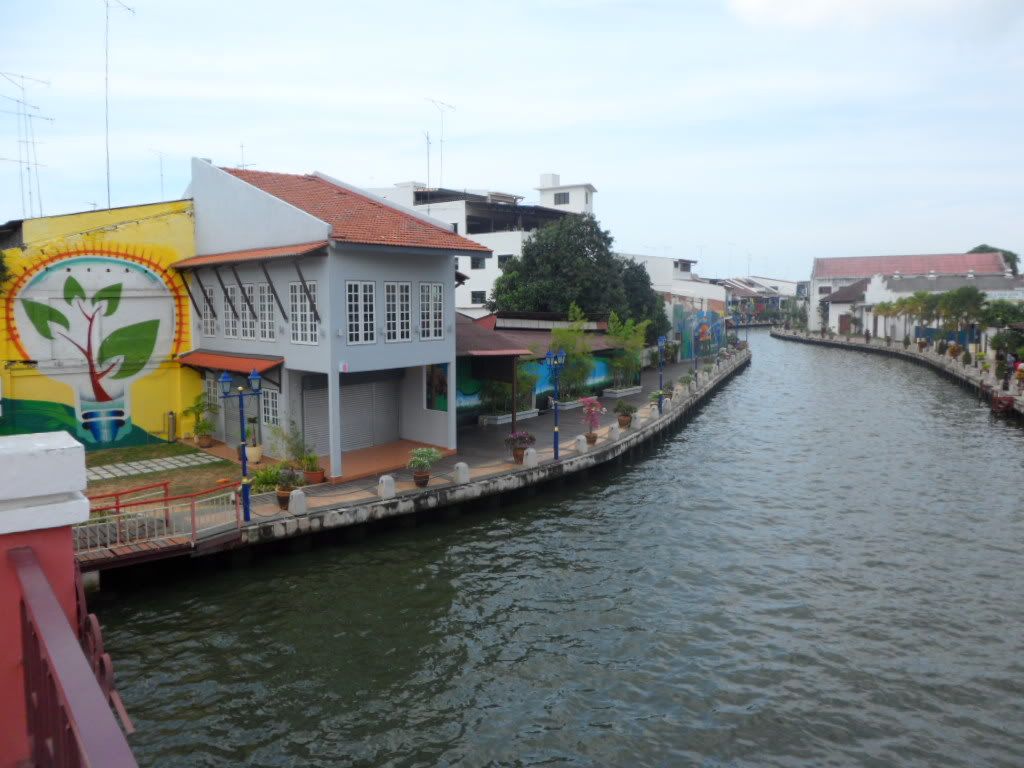 Melaka River
To make your Melaka trip more memorable, why not hope on the cruise down the Melaka river? A walk along the river is also strongly recommended!
For your convenience, you can now check out the best hotel deals in Malacca right here!
If you enjoyed our content, "Like" us on Facebook Today!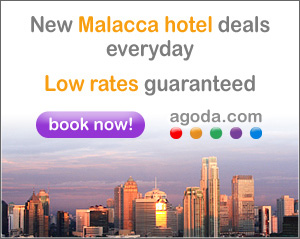 Related posts: