There are actually several options to tour Grand Canyon…
But first, to whet your appetite, this is what you will get to see when you visit Grand Canyon!

Majestic View of Grand Canyon
South Rim Tour of Grand Canyon
Save 45% Off the South Rim Bus Tour!
This was the tour we took, primarily because it is usually cheaper and the weather is usually better on this tour to Grand Canyon. This tour also allows you to make a stop at Hoover Dam to take some picturesque moments before moving on to see the majestic Grand Canyon!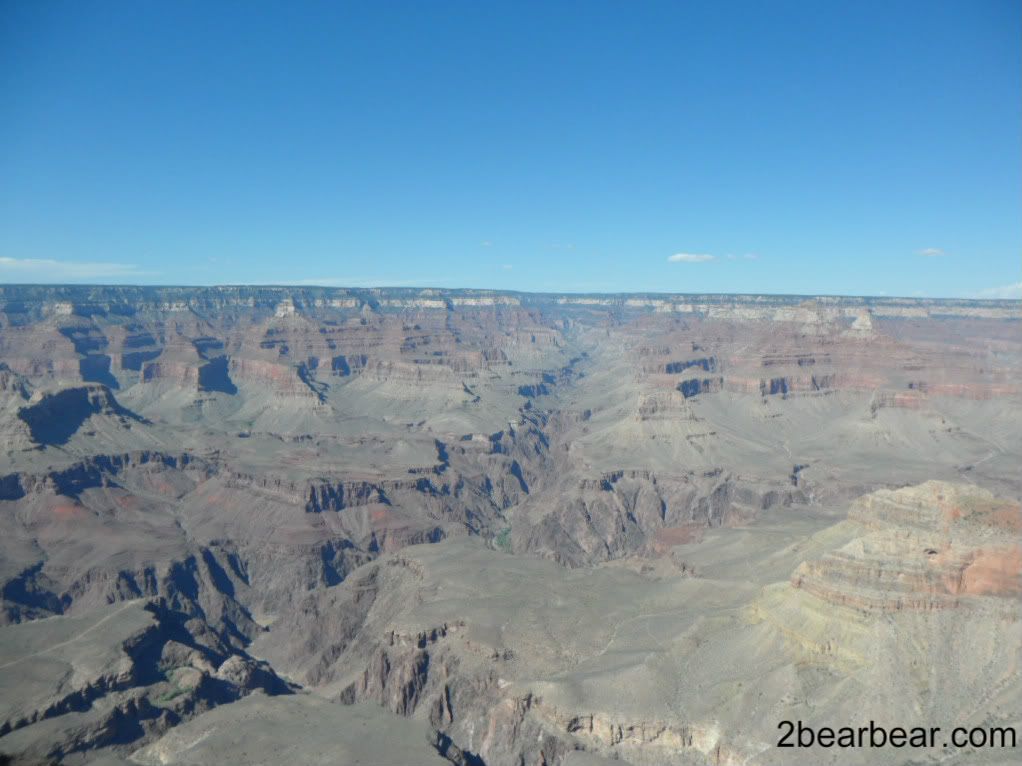 Majestic Grand Canyon – South Rim's Widest and Deepest portion
The bus ride from Las Vegas was about 5 hours. Of course Kate slept along the way. I even got to snap pictures of her drooling!
Save 45% Off the South Rim Bus Tour!
Our first stop was at Hoover Dam.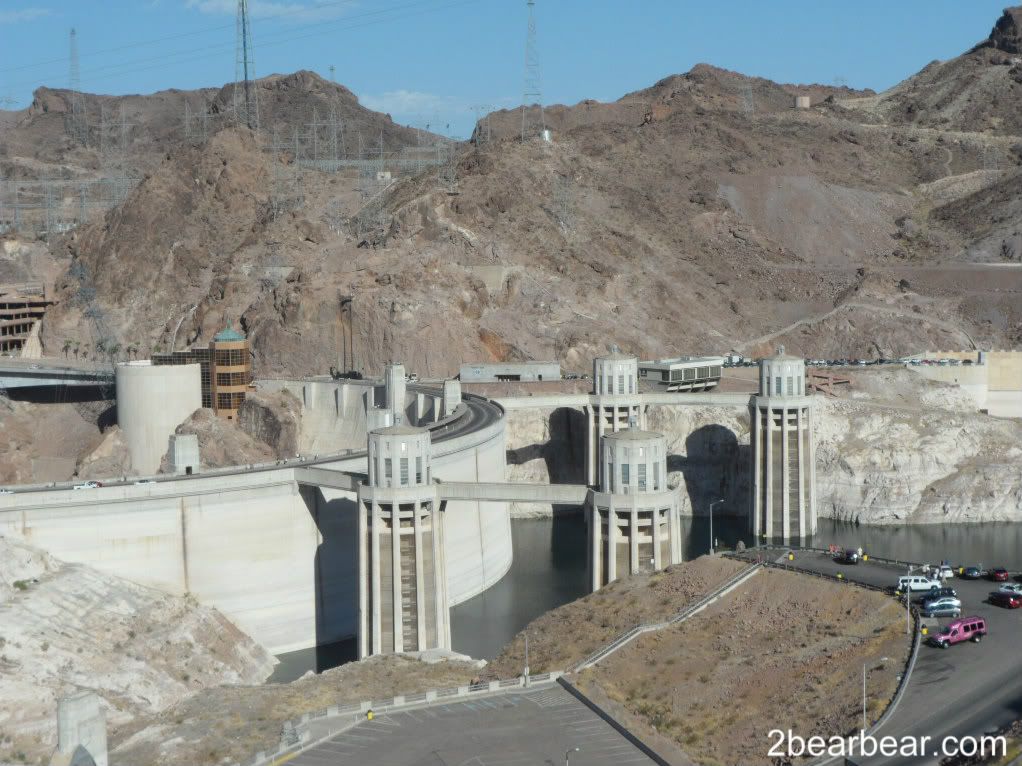 Iconic Hoover Dam on route to Grand Canyon
50% Off Hoover Dam City Deluxe Tour – Exclusive Offer
The ride around the dam was amazing. It seemed as though you are transported into "Transformers" and imagine this futuristic structure (Hoover Dam does look futuristic doesnt it?) sitting right in the middle of a vast desert.
We also managed to grab a magnet at the souvenir shop there. Remember to take a picture with this Hoover Dam sign as well!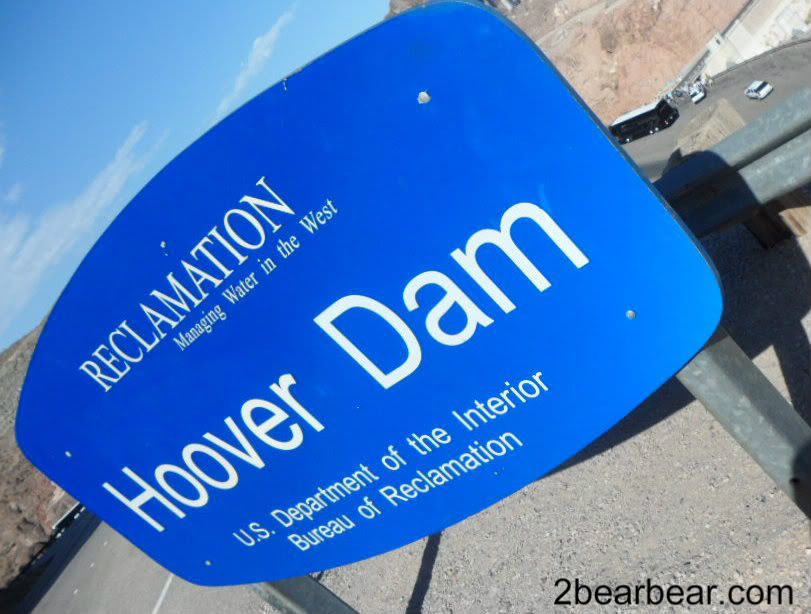 Hoover Dam Sign
We were also told by our guide that Boulder City was actually built for the workers so that they could continue with the construction of Hoover Dam.
We made a stop over at the Grand Canyon visitor centre where visitors can watch an IMAX film of the Grand Canyon. We also had our chinese takeaway lunch here. Not bad for food out in the desert 🙂
Next was the Grand Canyon itself!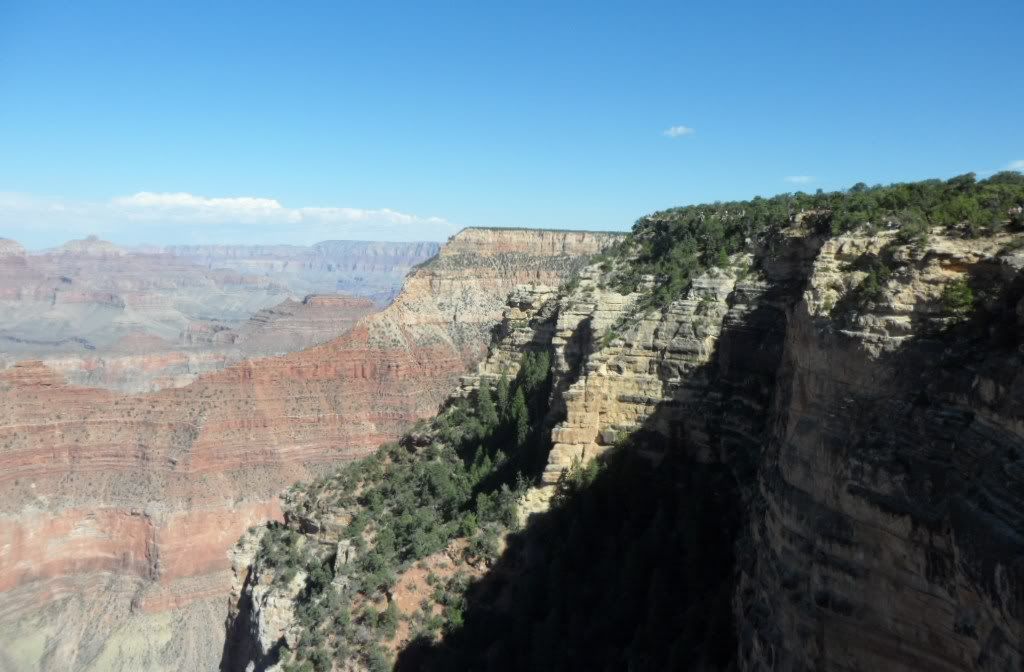 Grand Canyon – South Rim
We were given 2 hours to walk ourselves. It was different. You get to find a spot, enjoy the vast range of the Grand Canyon and really just feel the tranquility. At times, you might even hear the call of the eagle!
West Rim – Sky Walk
[/caption]
The West Rim offers the world famous Sky Walk which is a horse shoe shaped platform allowing you to "hang over the cliff" of the Grand Canyon. With a transparent platform, you can have that feeling of walking over the Grand Canyon as well.
Take a Journey to the Grand Canyon's West Rim!
We didnt choose this option because of the price and also mainly because Kate did not like the transparent floors. But Im sure visitors on this tour would have a great time as well. ______________________________________________________________
Other Options – Helicopter and Boat Ride
There are also other options to see Grand Canyon. The Helicopter ride offers you an aerial view and also descent into the valley whereby you can enjoy a boat ride on the famous Colorado River.
Of course, the helicopter ride, sky walk and boat ride will cost a little bit more.
However, whatever your choice may be, a visit to Grand Canyon will surely be one of your most memorable moments you'll have.
Take a Journey to the Grand Canyon's West Rim!
If you enjoyed our content, "Like" us on Facebook Today!

Related posts: