Trans Studio Bandung is a theme park located at the heart of Bandung City. During our stay at the Sheraton Bandung, we took a day out to visit Trans Studio and its adjoining mall and had a ball of a time! This post will be a pictorial post to show you around Trans Studio Bandung. Do note that this is mainly an indoor theme park (which still surprises us) except for the roller coaster ride which spends 45 seconds out in the open. We'll talk more about that later…
About Trans Studio Bandung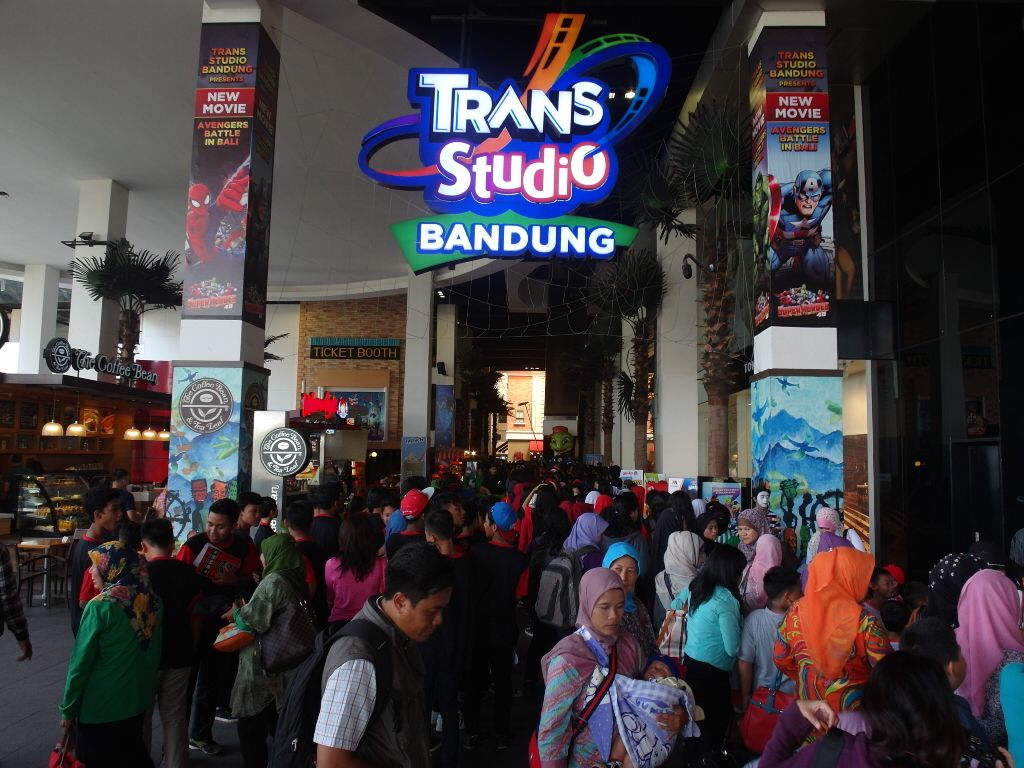 Entrance to Trans Studio Bandung – Walk past the entrance and get your tickets on the left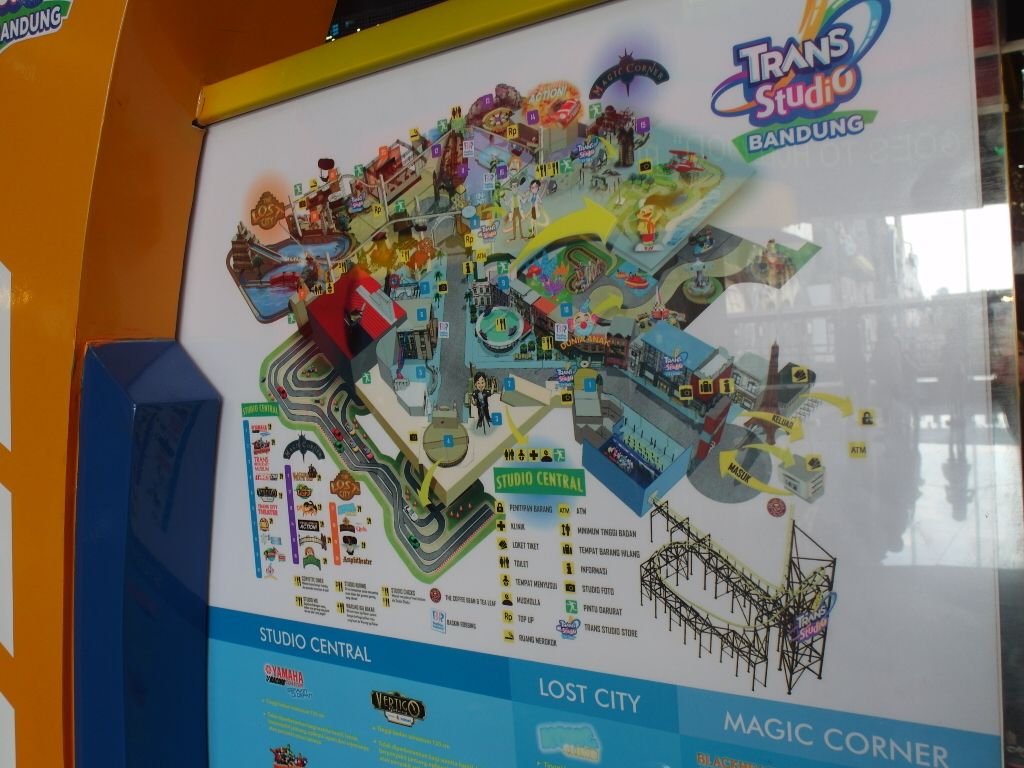 Trans Studio Bandung is divided into 3 zones Studio Central, The Lost City and Magic Corner
Do note that tickets costs 150,000rp (about $18SGD) from Mondays to Fridays and 250,000rp on Saturdays, Sundays and holidays. To fast track to your favourite rides, you can purchase the VIP access at an additional 250,000rp.
Trans Studio Bandung – Studio Central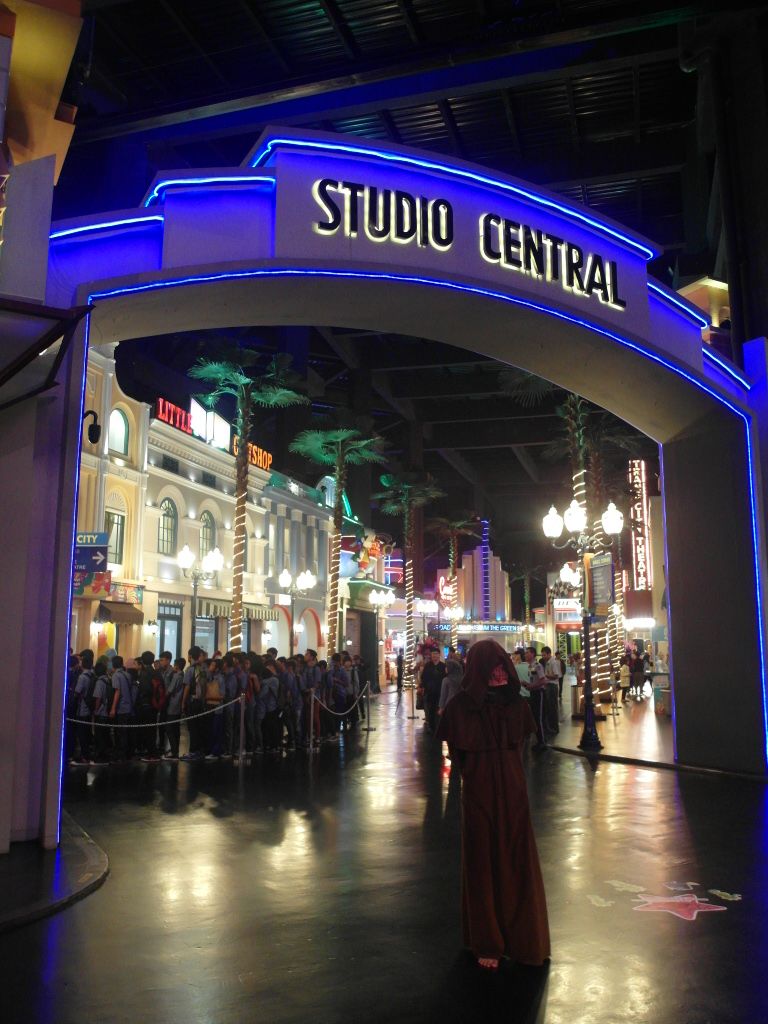 Entrance to Studio Central for shows, souvenirs and rides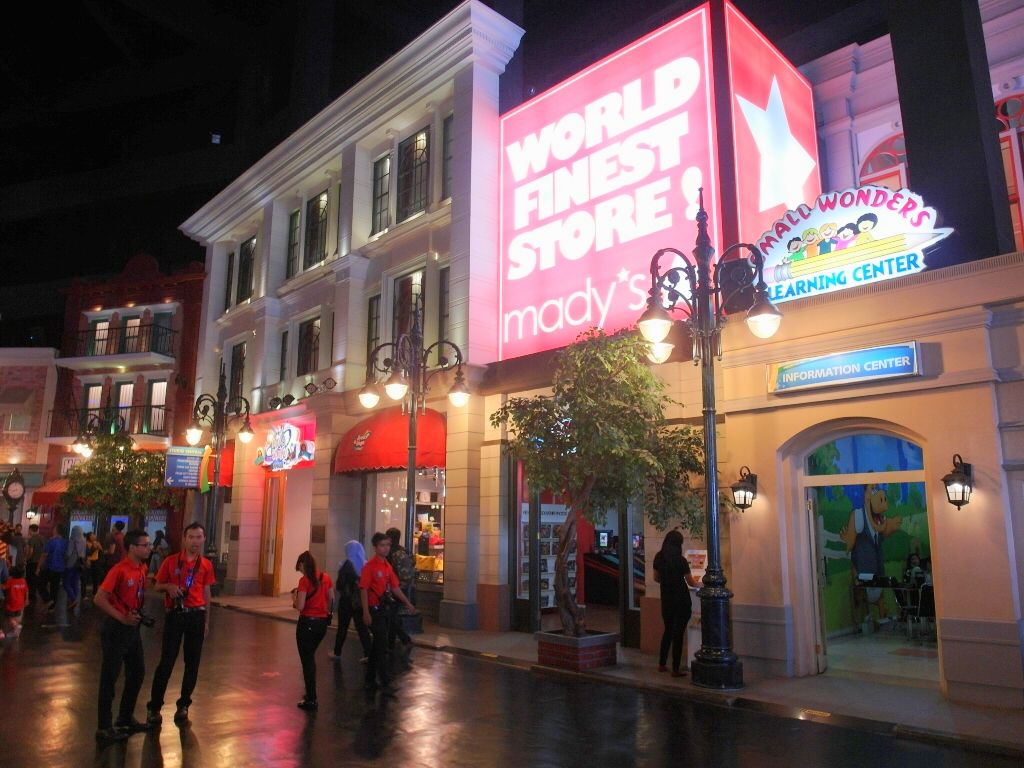 Mady's – strangely similar to a US departmental store, wonder what's the name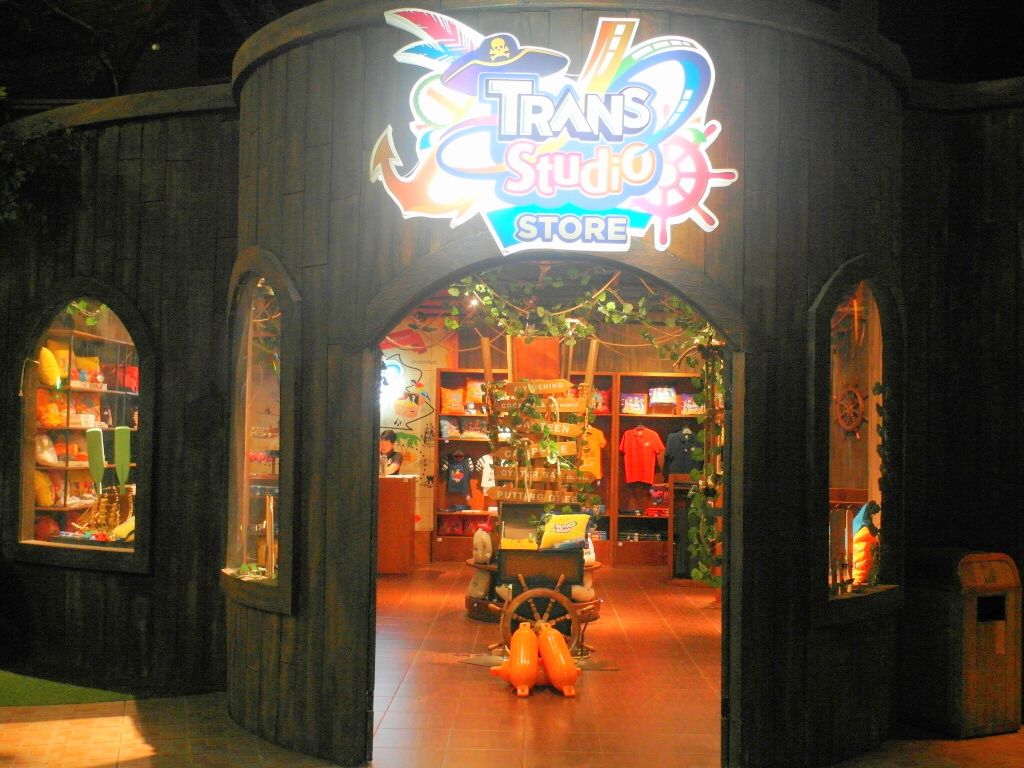 Trans Studio Store for your Trans Studio souvenirs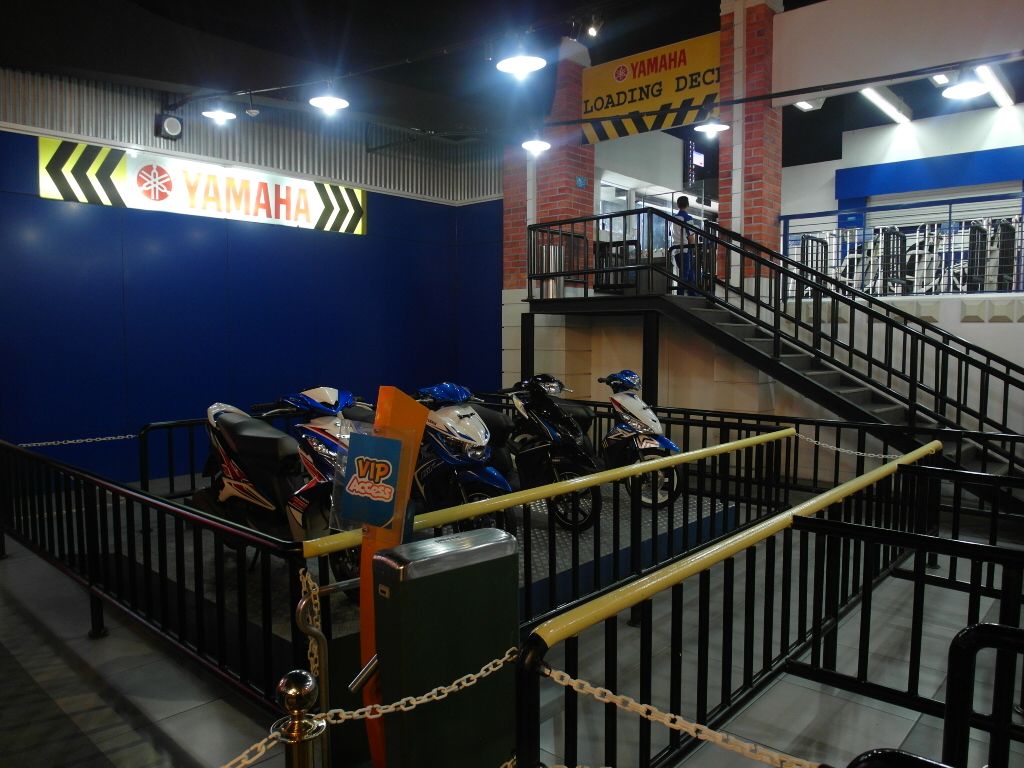 Yamaha Racing Coaster – 45seconds roller coaster ride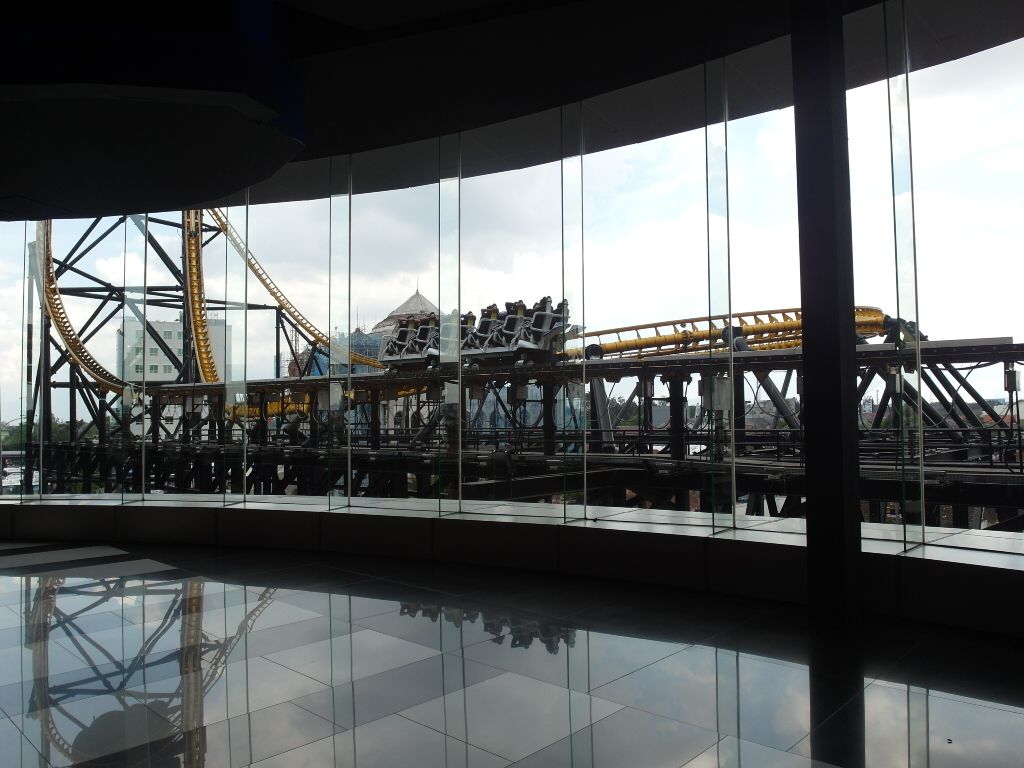 Ride brings you forwards like a normal rollercoaster then up a vertical track and reverses back to where you started 45 seconds of pure adrenaline rush!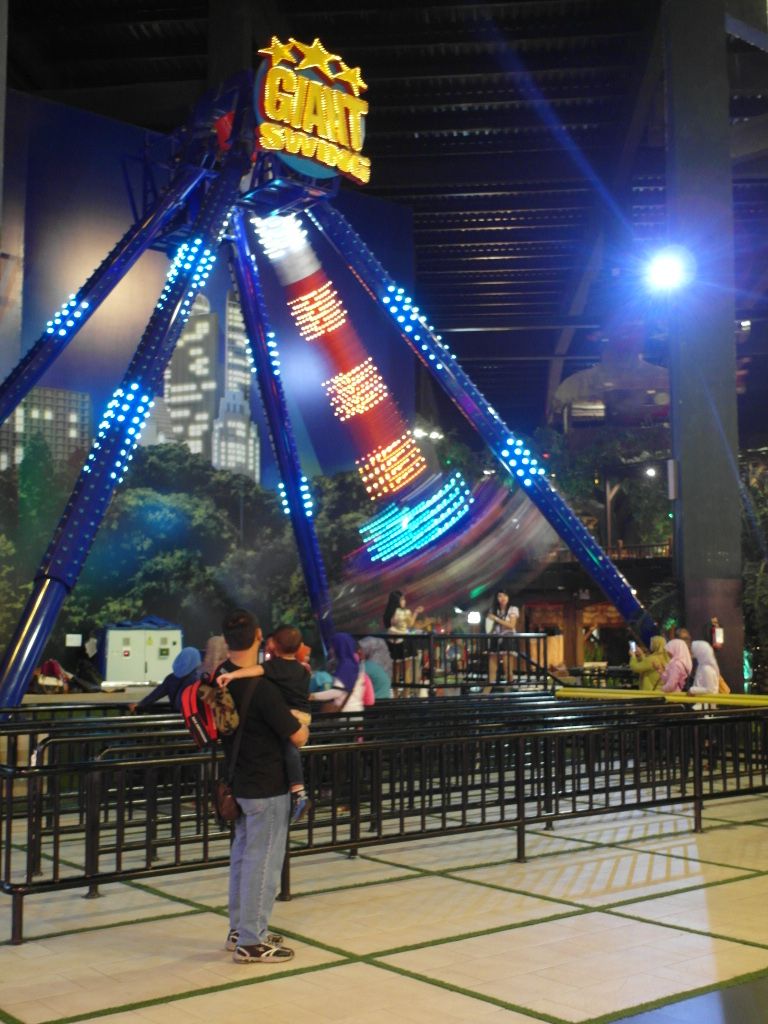 Giant Swing – 2 axis of rotation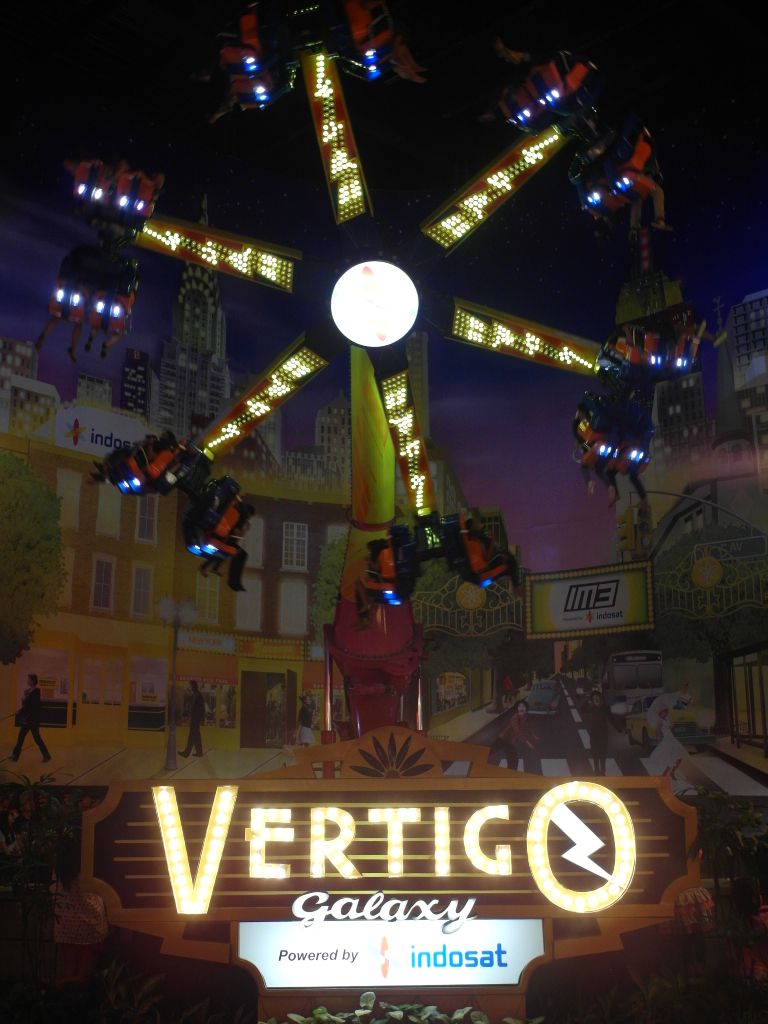 Indosat Vertigo Galaxy – 3 axis of 360 rotation! Now that's excitement!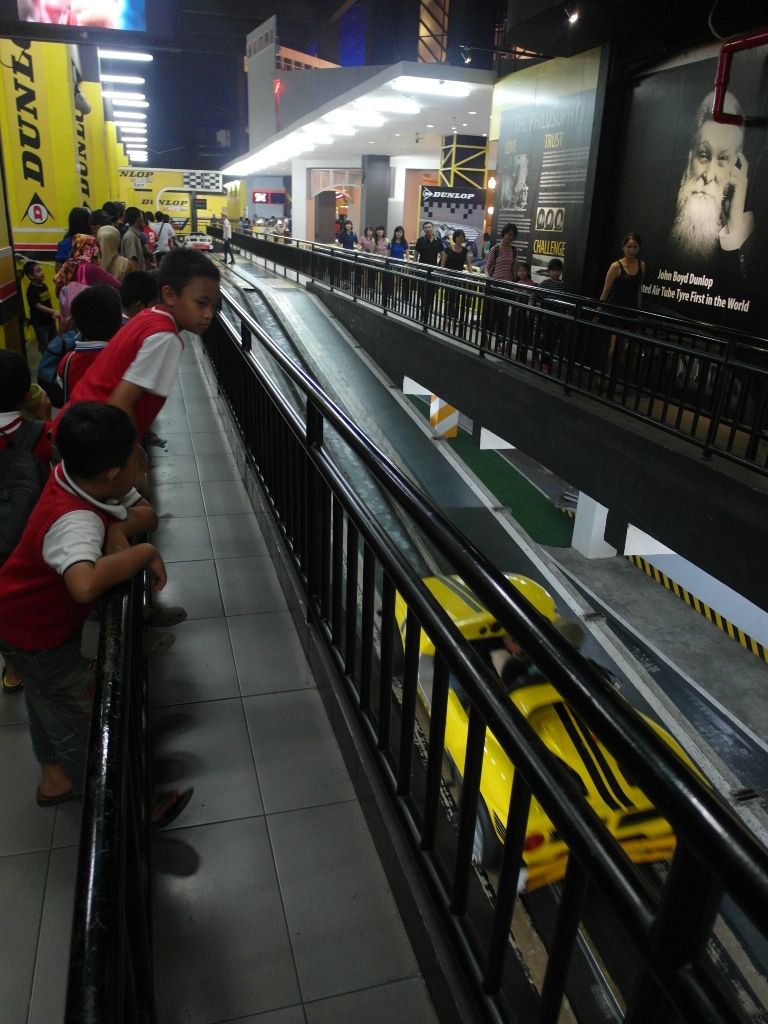 Waiting area to Transcar Racing

Transcar Racing Video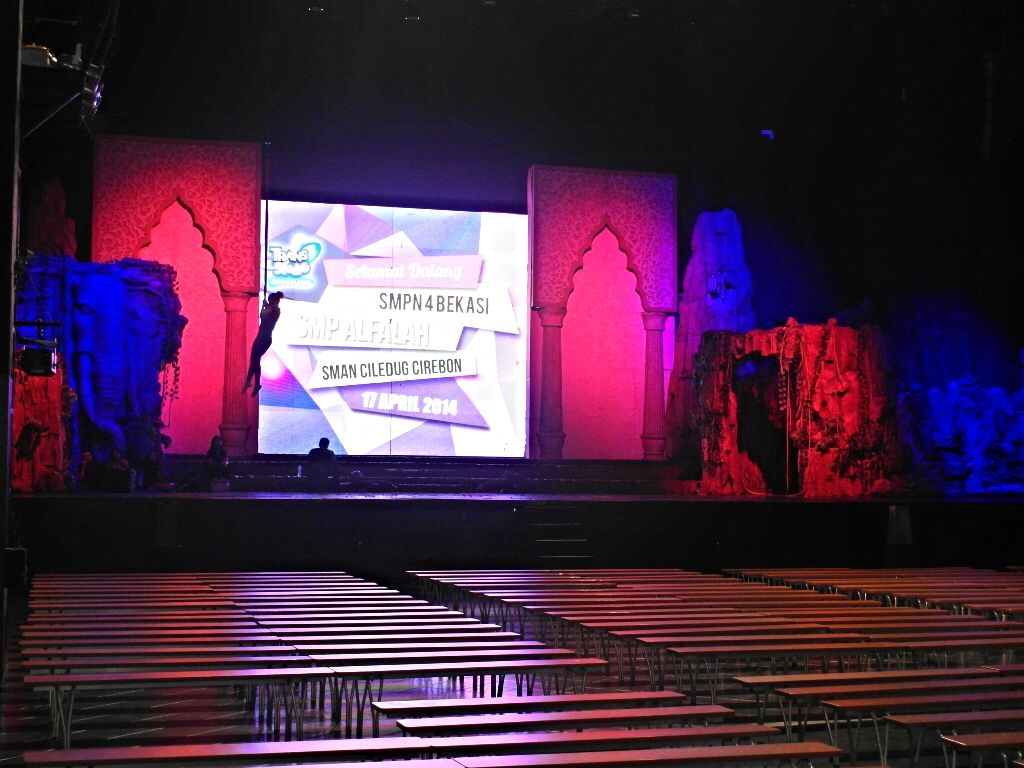 Trans City Theatre – Performers rehearsing their acts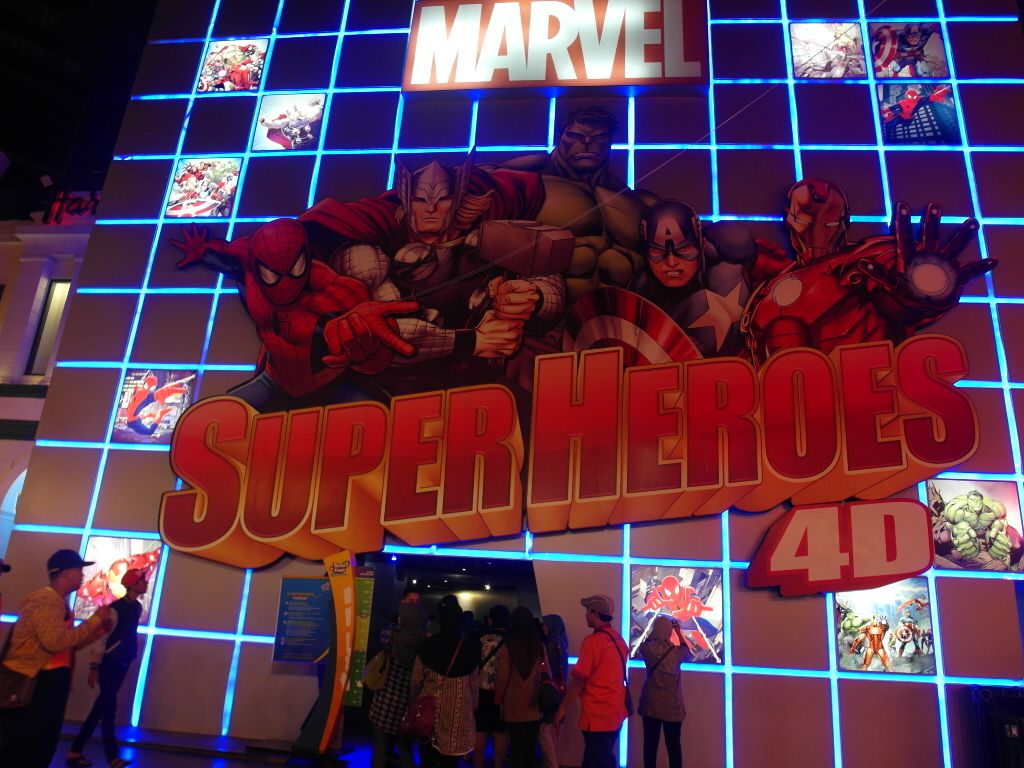 Marvel Superheroes – A 4D show which was really good. English show about 15 minutes long. Waited for about 45 minutes.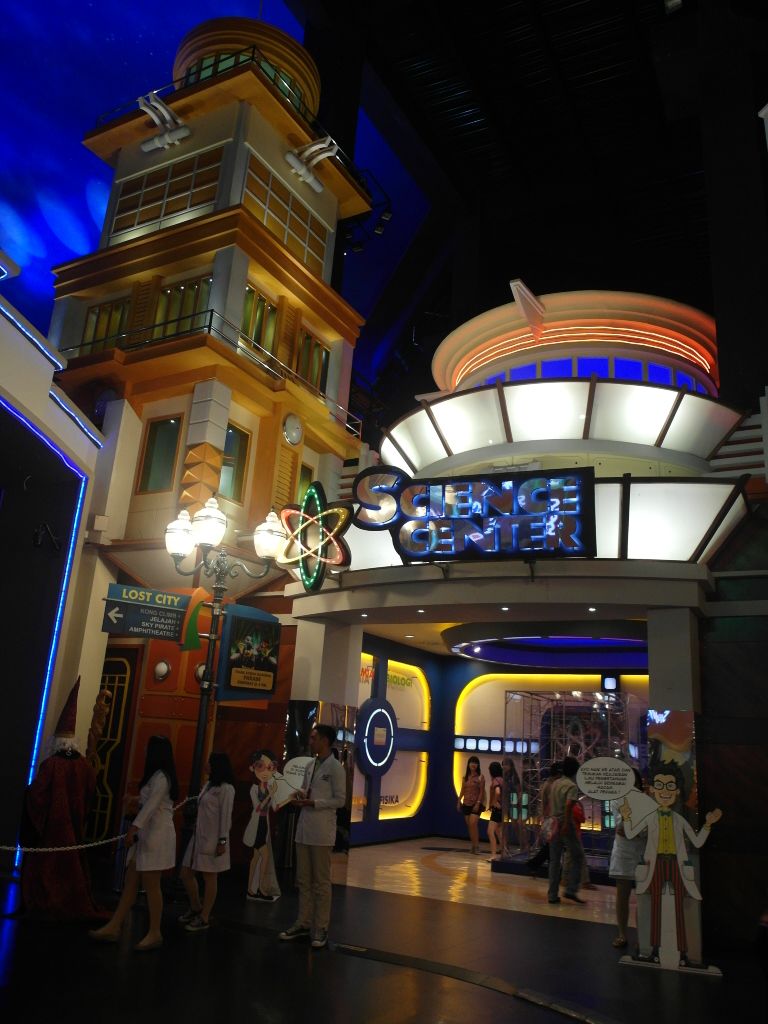 Science Centre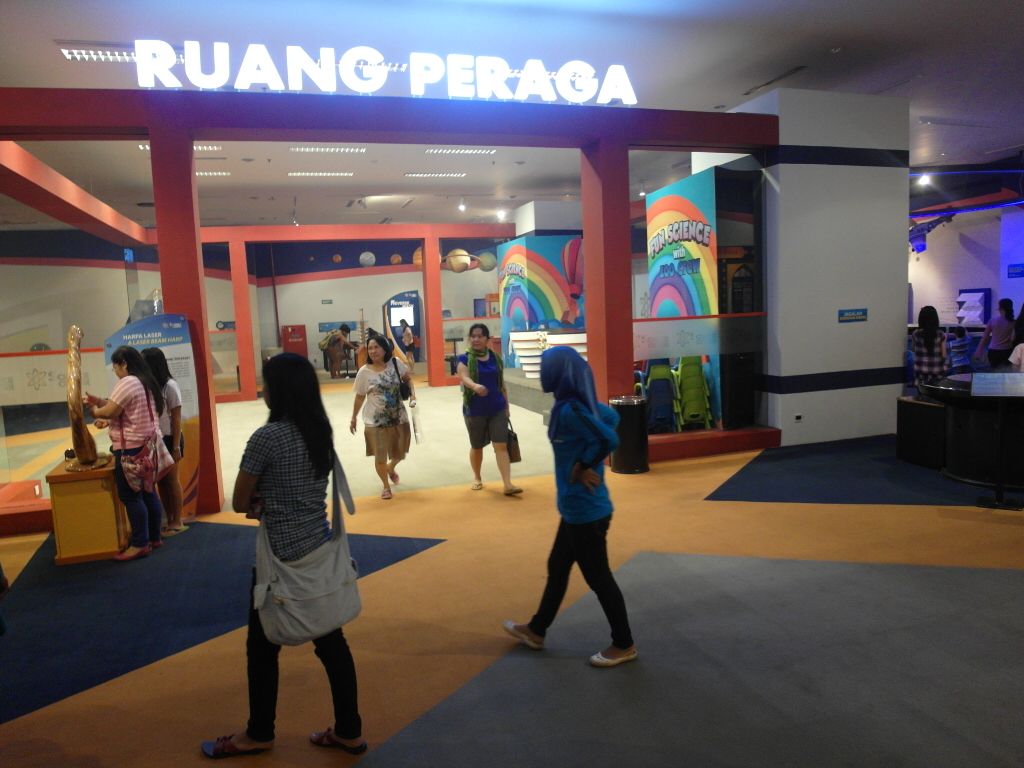 Inside Science Centre – Sadly, exhibits are in Bahasa Indonesia
Trans Studio Bandung – The Lost City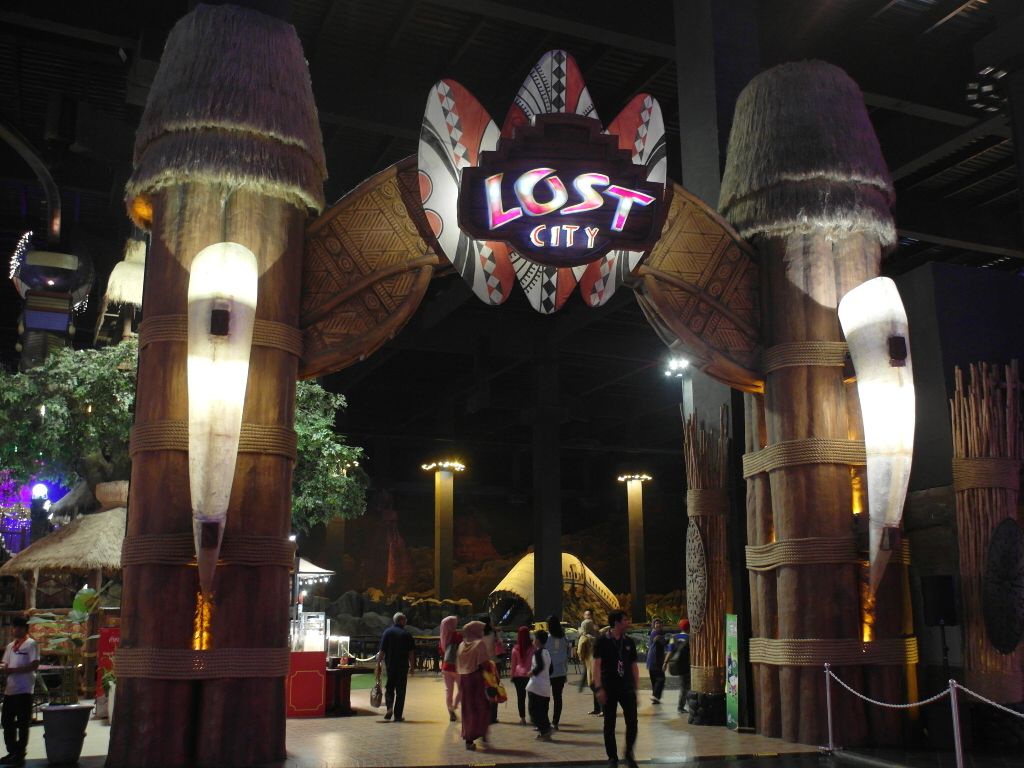 Entrance to the Lost City Trans Studio Bandung

Entrance to Jelajah (the Adventure) and Sky Pirates (aerial ride above Trans Studio)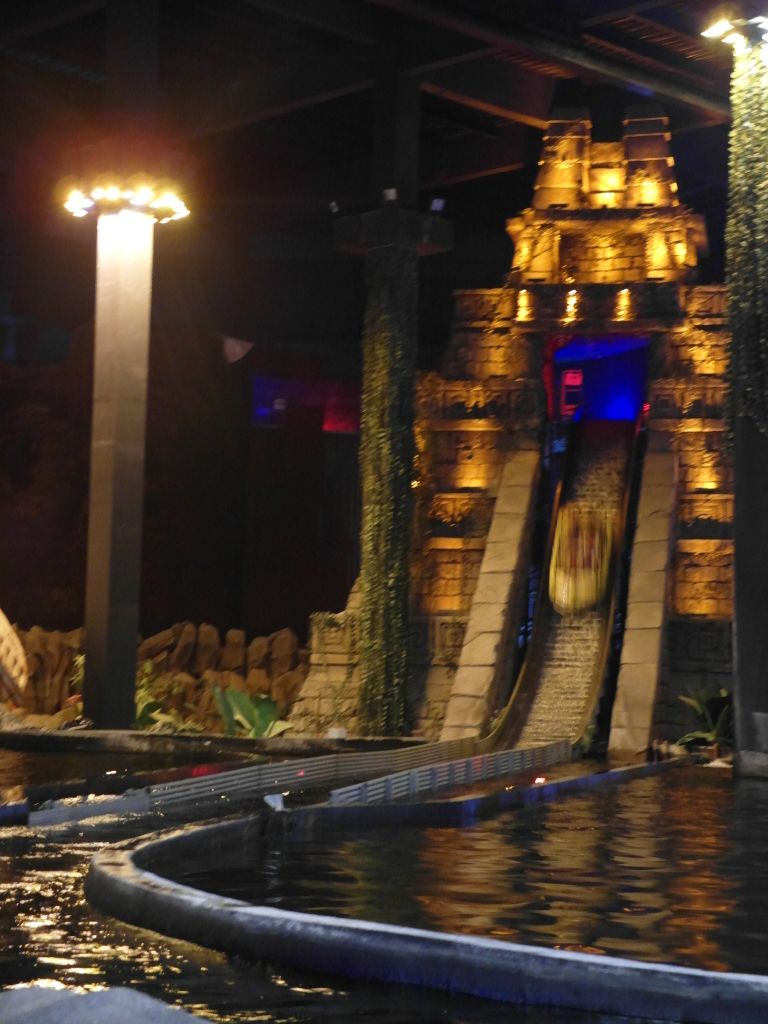 Jelajah ends off the ride with a drop from a 13 metres height!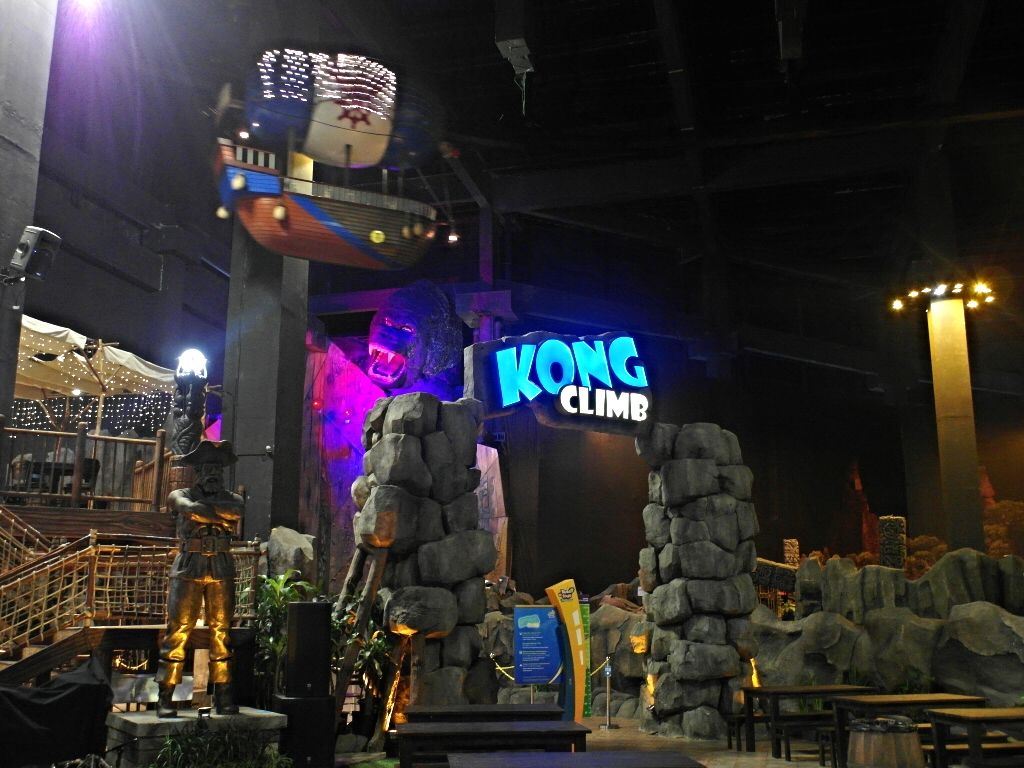 Kong Climb – A challenging wall climbing experience / Above – Sky Pirate Ride
Trans Studio Bandung – Magic Corner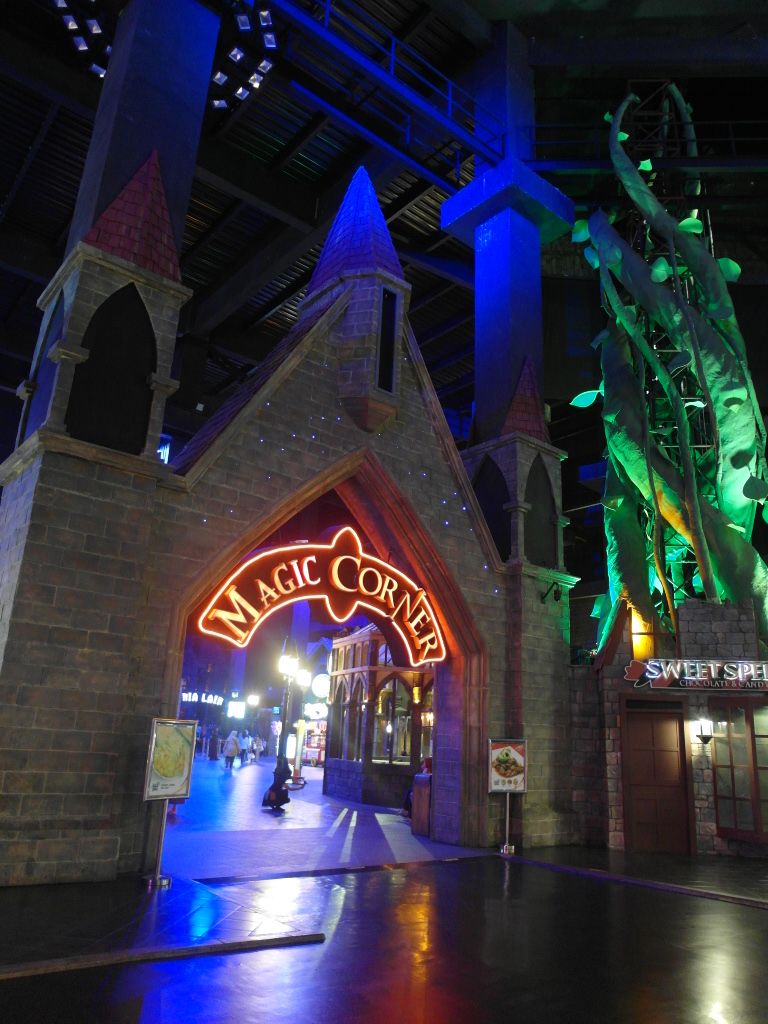 Entrance to Magic Corner Trans Studio Bandung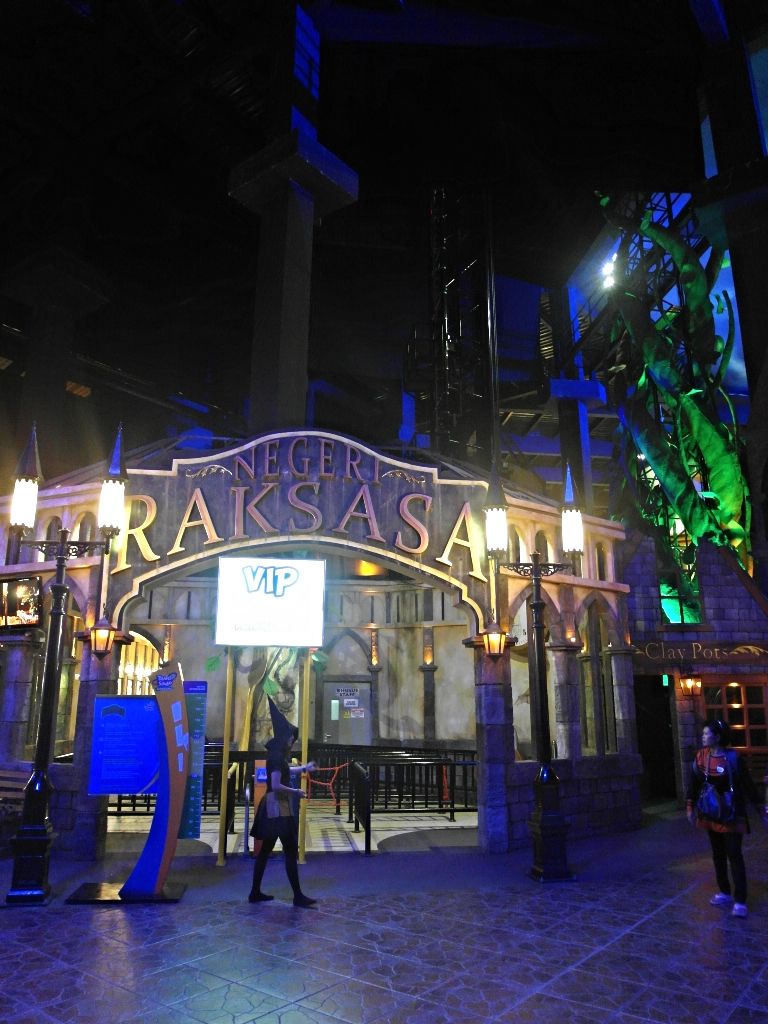 Negeri Raksasa – A mini "Giant Drop"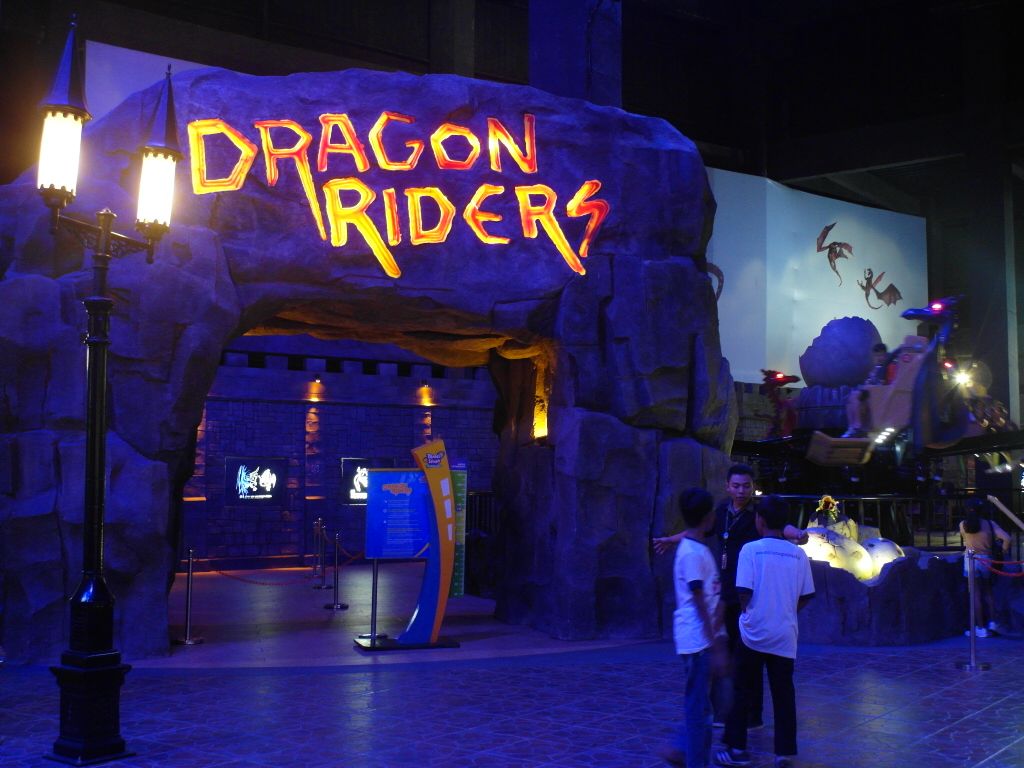 Dragon Riders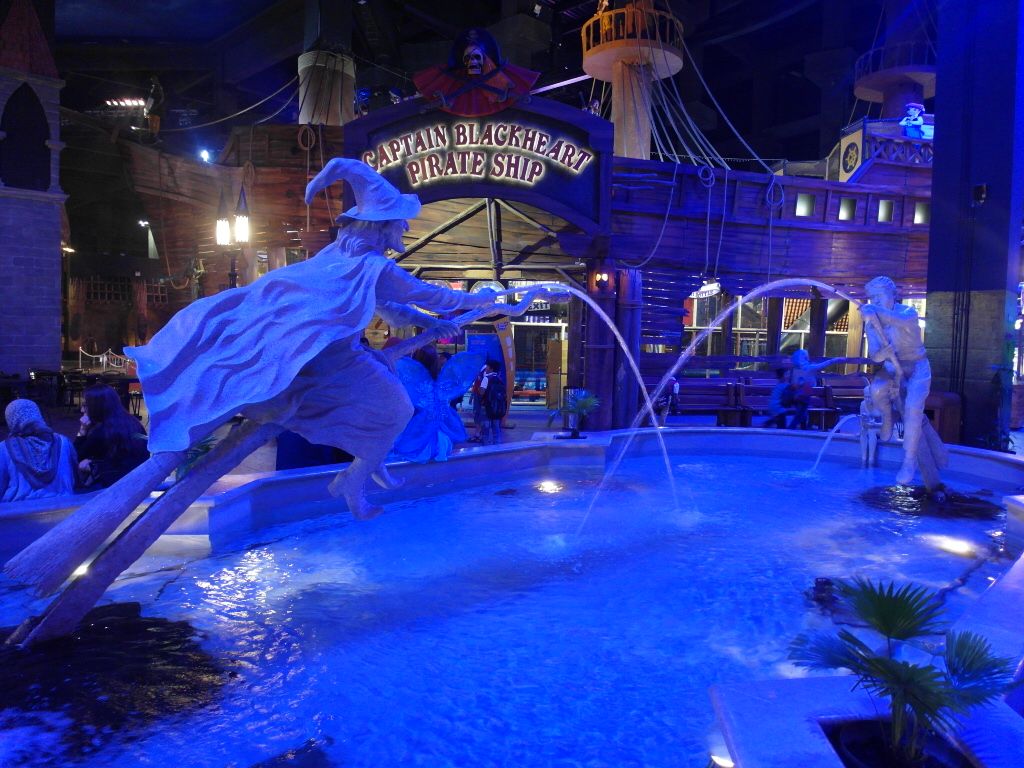 Captain Blackheart Pirate Ship – A soft play area for kids / Notice Harry Potter's spectacles have been removed…
Dining options inside Trans Studio Bandung

Corvette Diner – An American food joint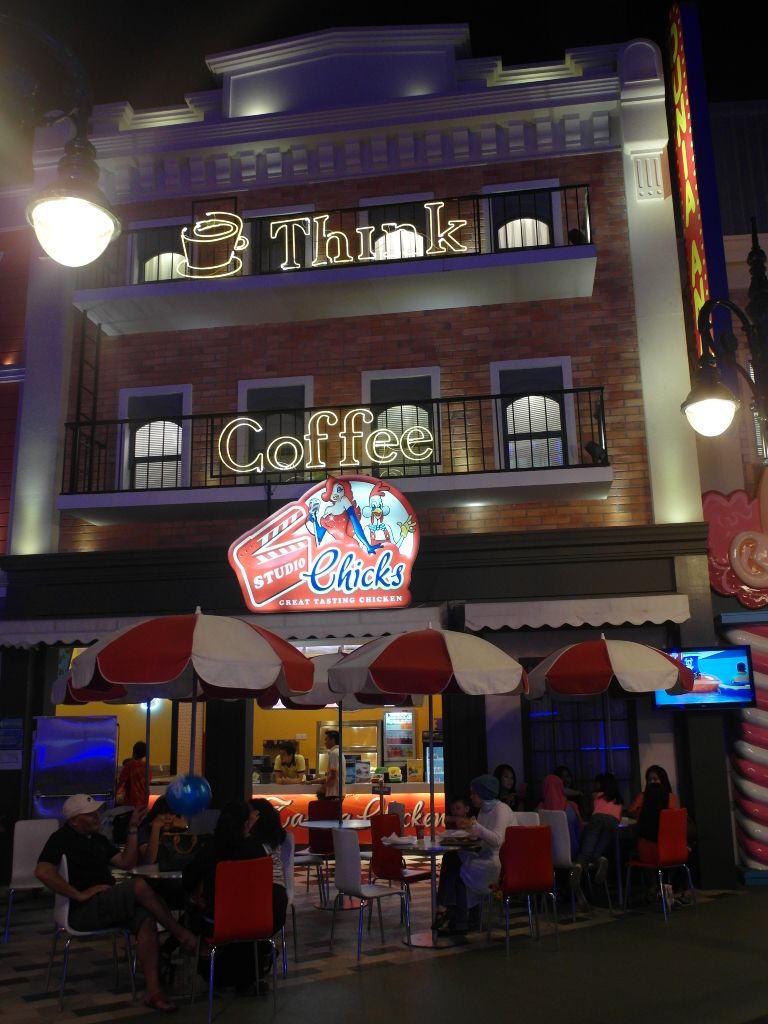 Studio Chicks – Fried chicken fast food joint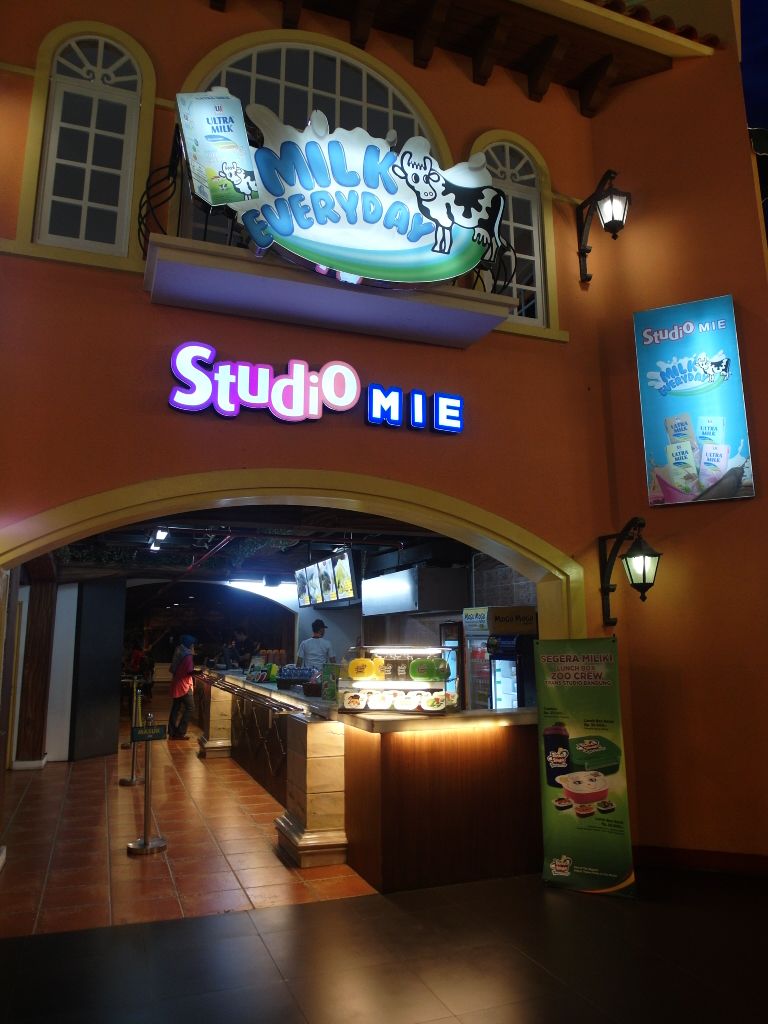 Studio Mie – Noodles selection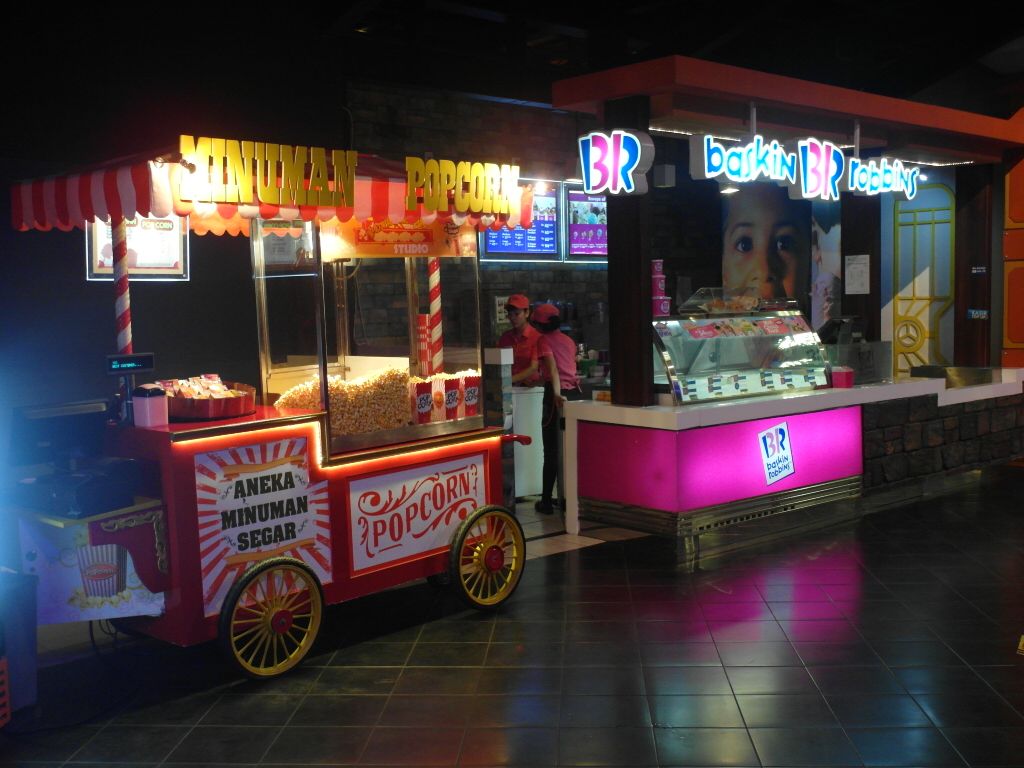 Baskin Robbins – ICE CREAM!

The Coffee Bean and Tea Leaf
If you enjoyed our content, "Like" us on Facebook Today!

For your convenience, we have arranged for the best hotel deals in Bandung right here!
Verdict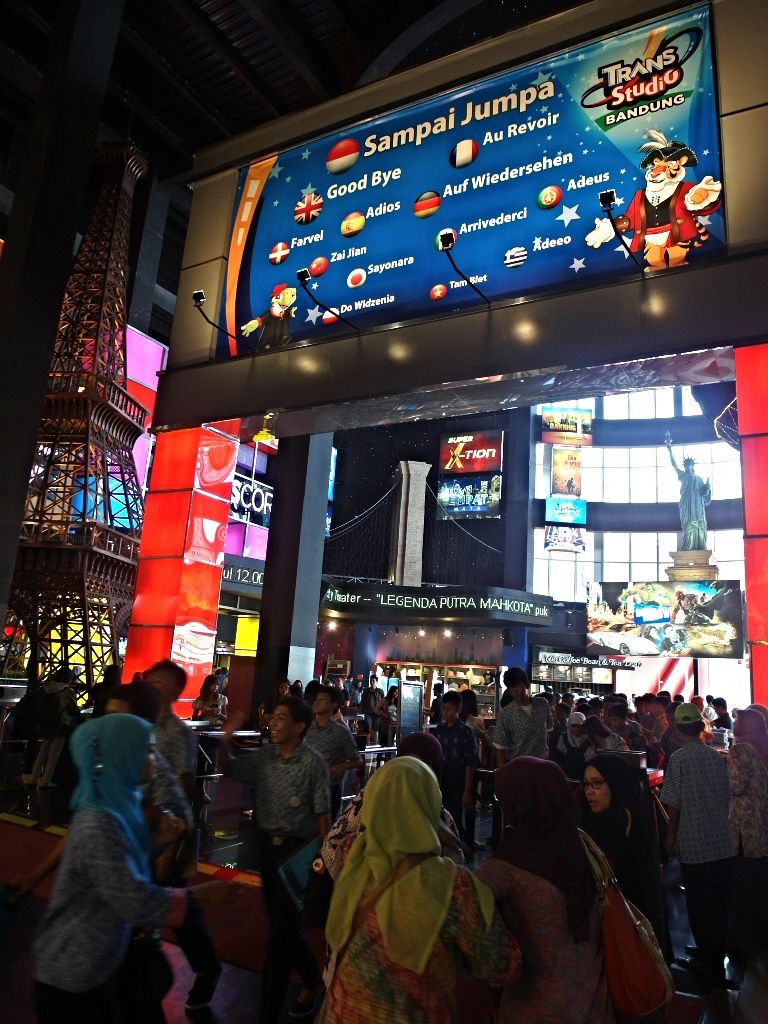 As you leave Trans Studio Bandung
It is really amazing that such a huge theme park can be built entirely indoors. For the week day price, it is still worth a visit. For those looking for thrills on the rides, only Yamaha Racing Coaster and Indosat Vertigo Galaxy are truly scary. The 4D movie is also worth a visit. Otherwise, for these attractions, it is not worth a visit on weekends at 250,000rp.
Related posts: