Uppuveli, Trincomalee, Sri Lanka: Chillax By The Beach
We were looking forward to the Trincomalee as we were a little weary from the trekking and climbing. It would be nice to chillax by the beach and focus on getting a nice tan before we head back to Singapore 🙂 We stayed at Lotus Park at Uppuveli which is about 10mins tuk tuk ride away from Trincomalee town centre. What is awesome about Lotus Park is that there is a swimming pool! Yay! And it has direct access to the beach, which is really nice and peaceful. It is not as touristy as Phuket or Bali.
When we are on a vacation, we like to catch either the sun rise or sun set (depending on our location). And for this trip, we woke up at 5.15am to catch the sunrise at 5.40am. Enjoy the photos below 🙂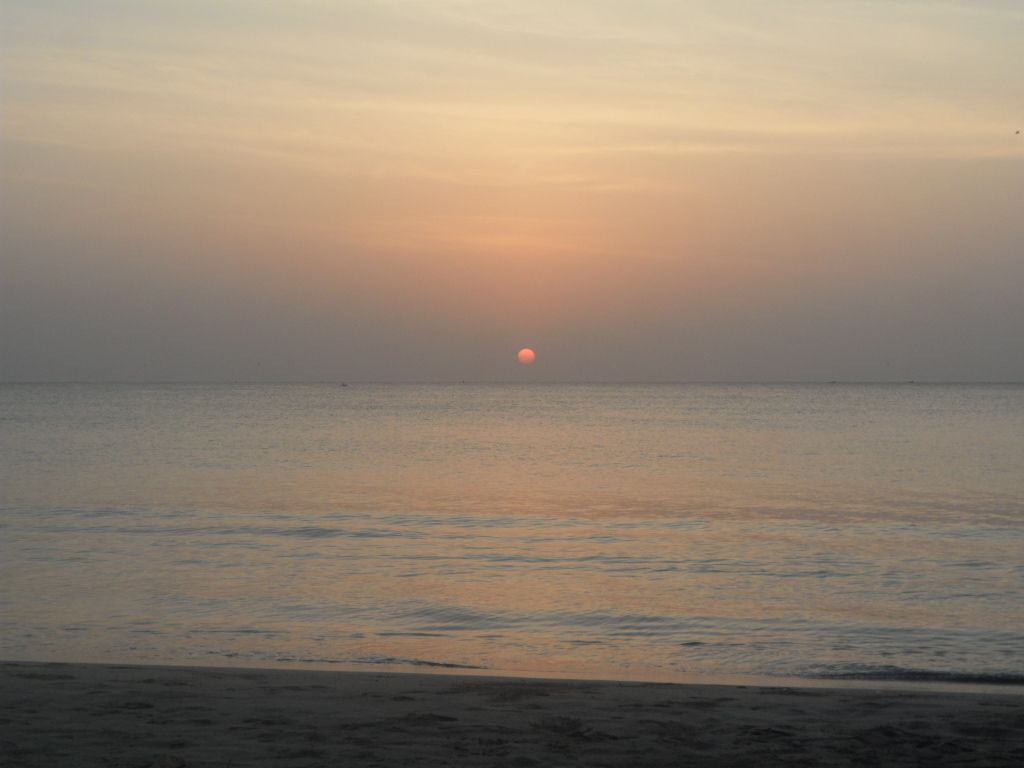 Progression of sunrise at Trincomalee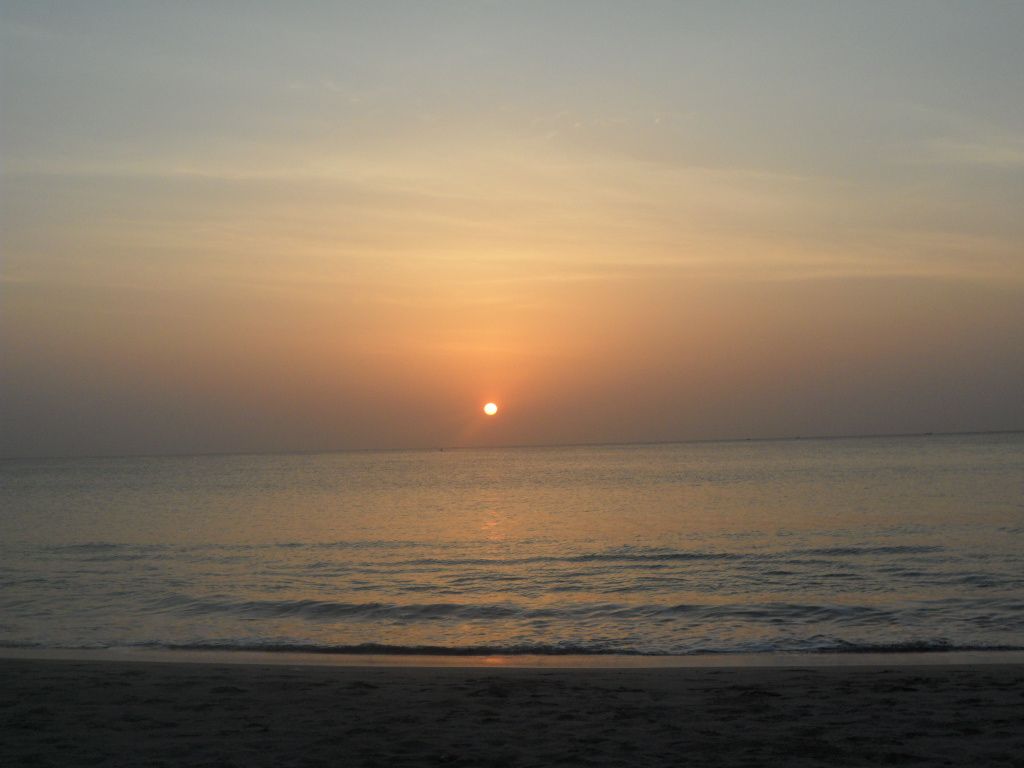 Progression of sunrise at Trincomalee 2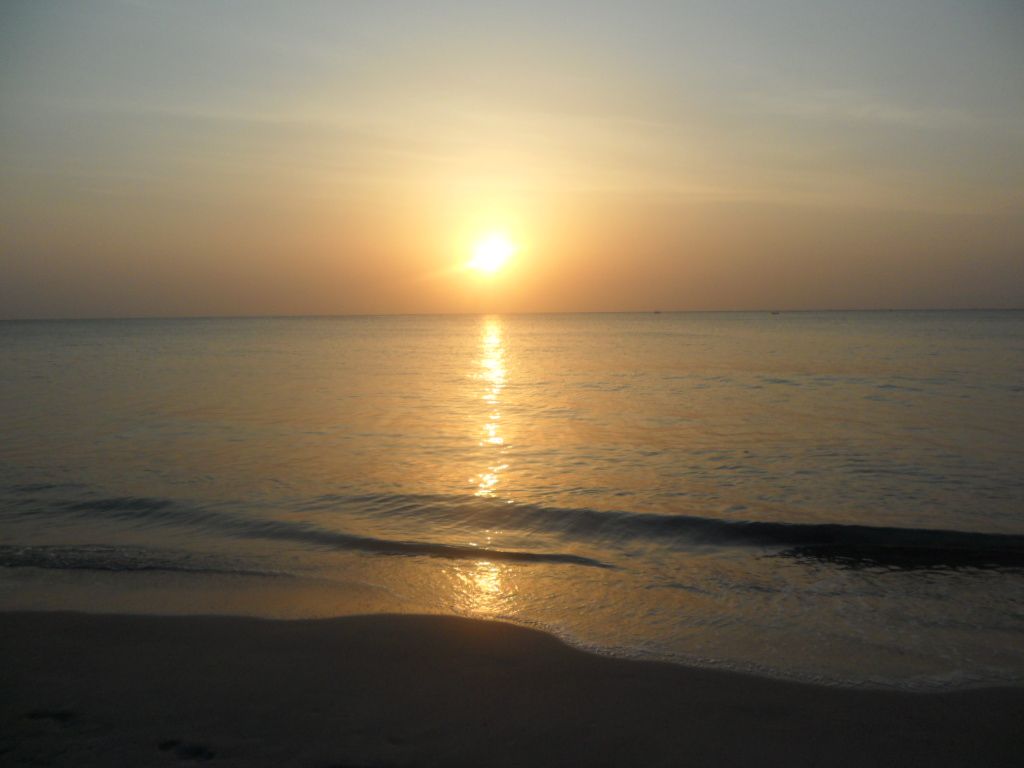 Progression of sunrise at Trincomalee 3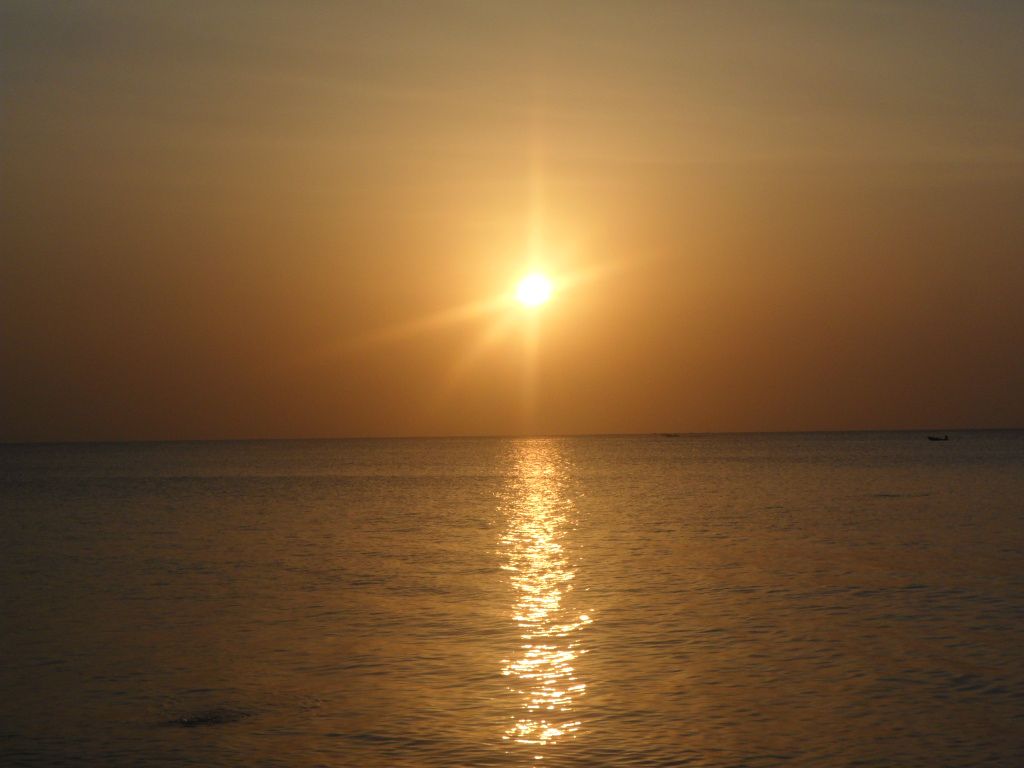 Progression of sunrise at Trincomalee 4

Progression of sunrise at Trincomalee 5
As we were about to head back to our room for a short nap, we saw a group of fishermen pulling in their net. We thought they were almost done but it was another hour before the net was fully pulled in! It was a lot of work and the men (most of them looked quite elderly) were tired when the work was done. However, the catch that morning was not too good. According to a local, he told us that the fishermen only earn USD3 a day, and that there are very little fish these days due to dynamite fishing in the past.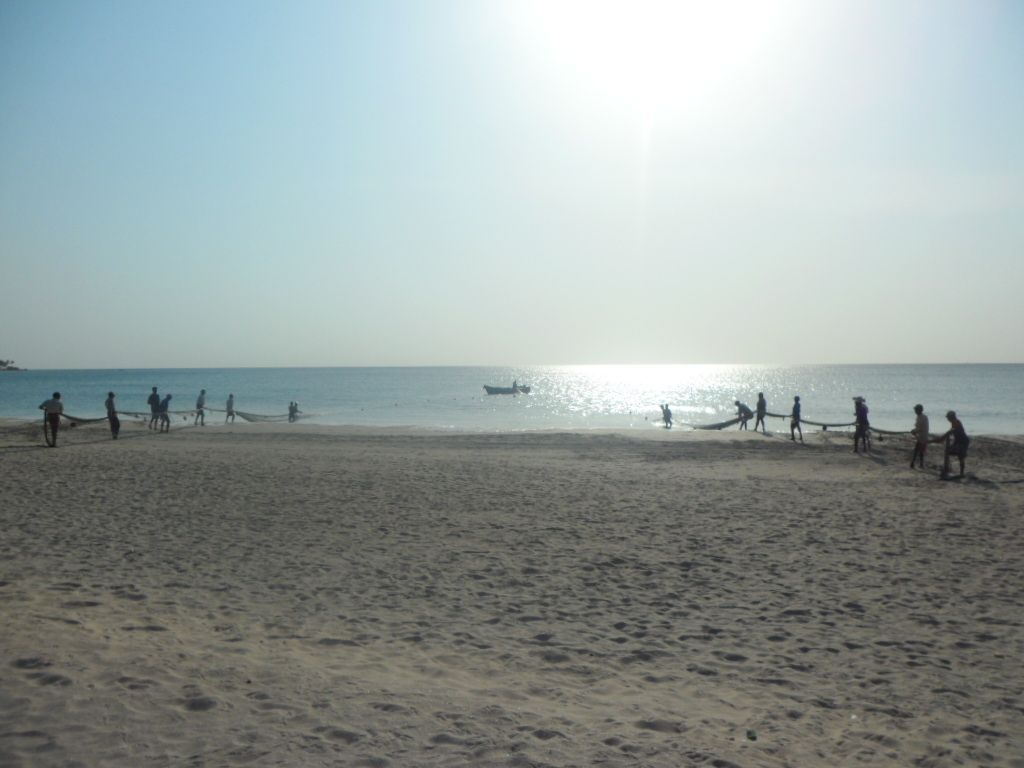 Fishermen at work at Trincomalee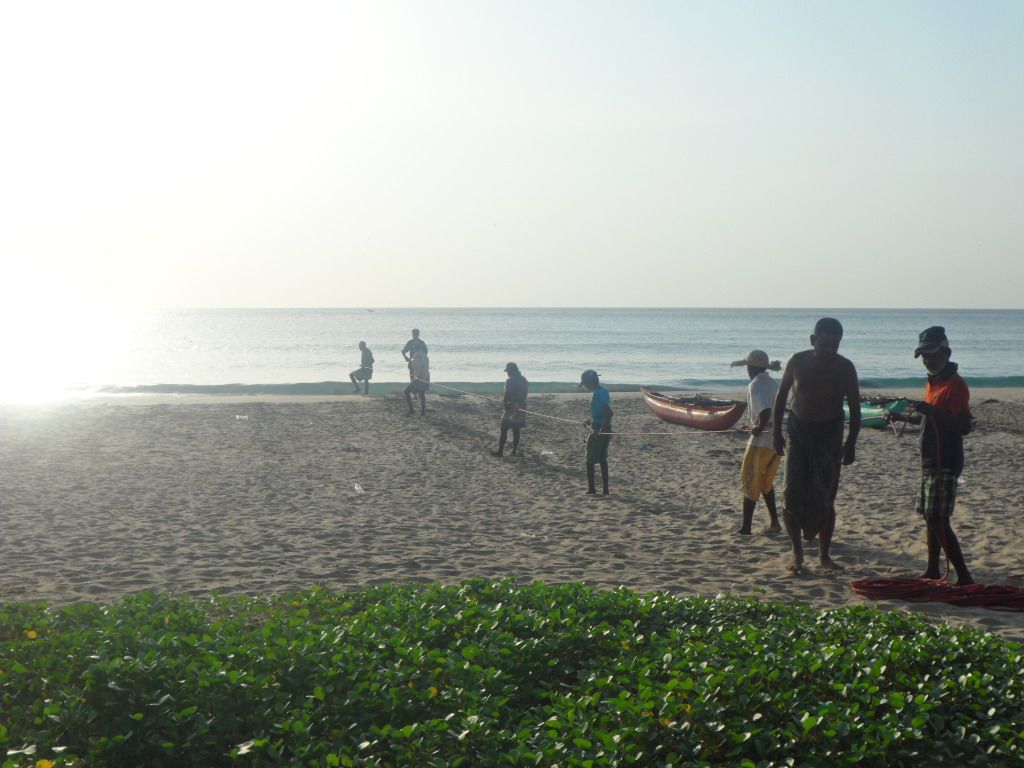 Timing and co-ordination of fishermen at Trincomalee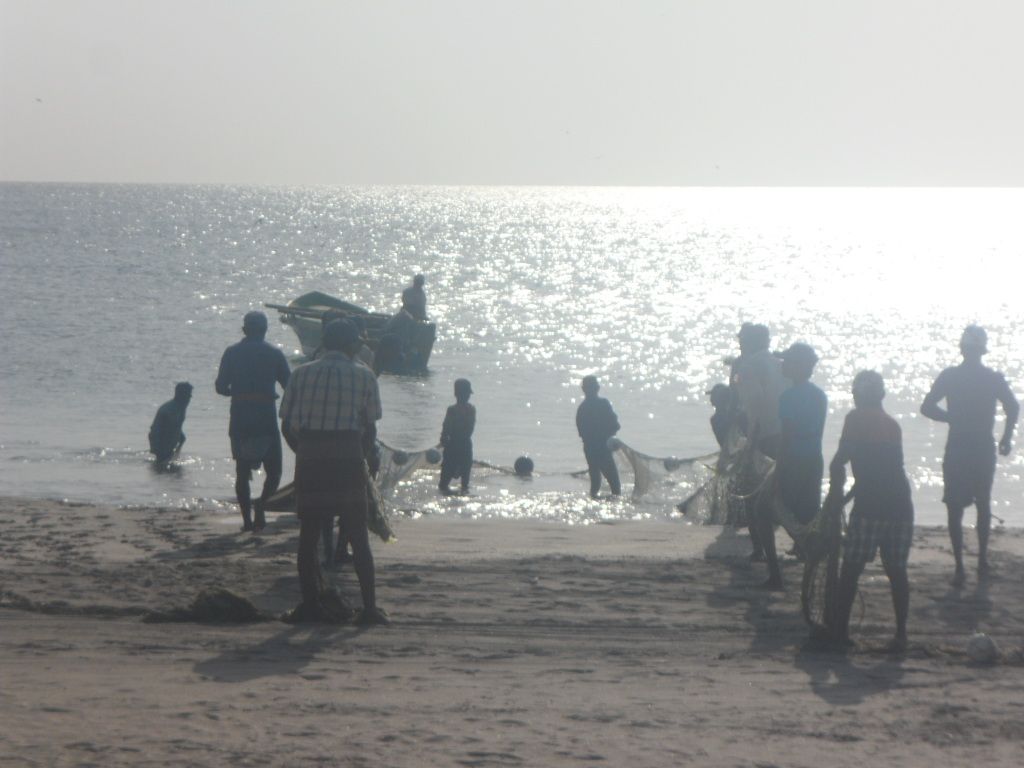 Almost there!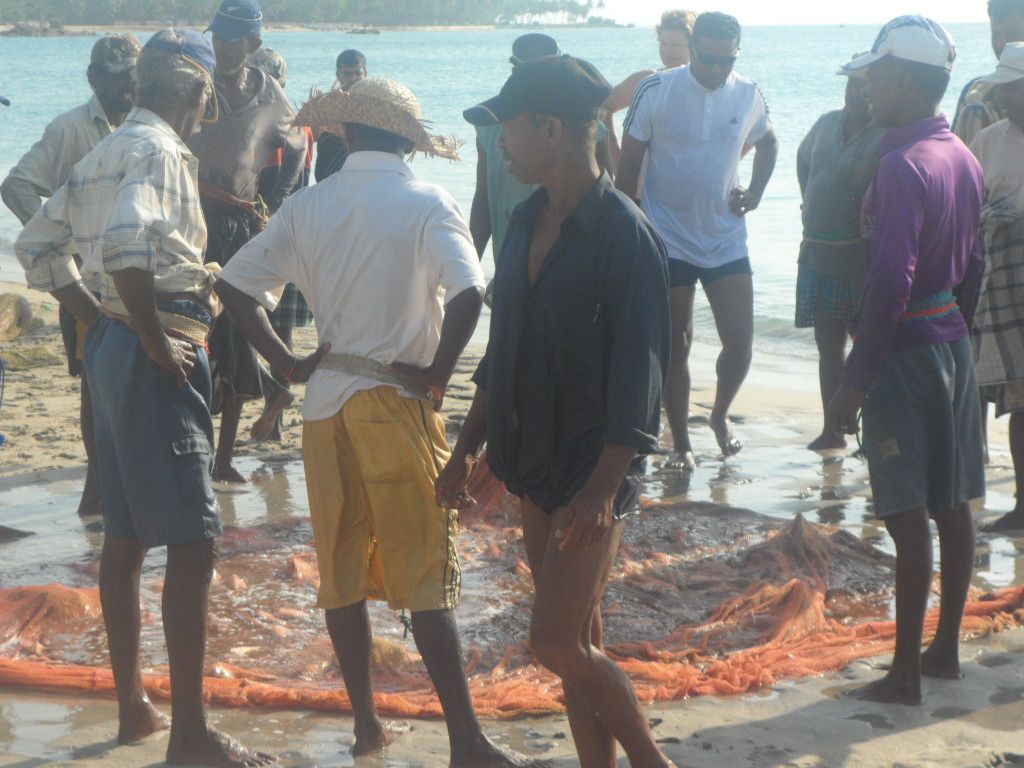 Fishermen checking out their catch for the day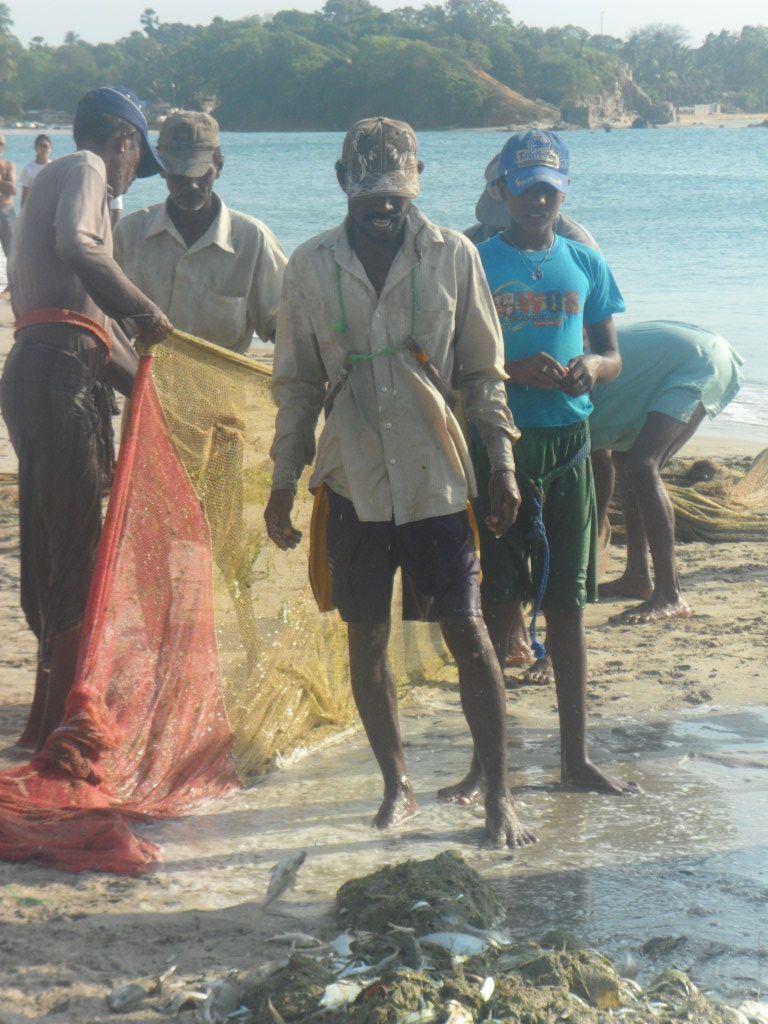 Fishermen looking a little upset with the days catch

Fishermen at Trincomalee Sri Lanka
Finally we get to just sit back and do nothing! We enjoyed a pot of tea with yummy Munchee biscuits by the pool. After 3 hours, we got the perfect tan 🙂 But the slathering of moisturiser after that was quite a chore 😛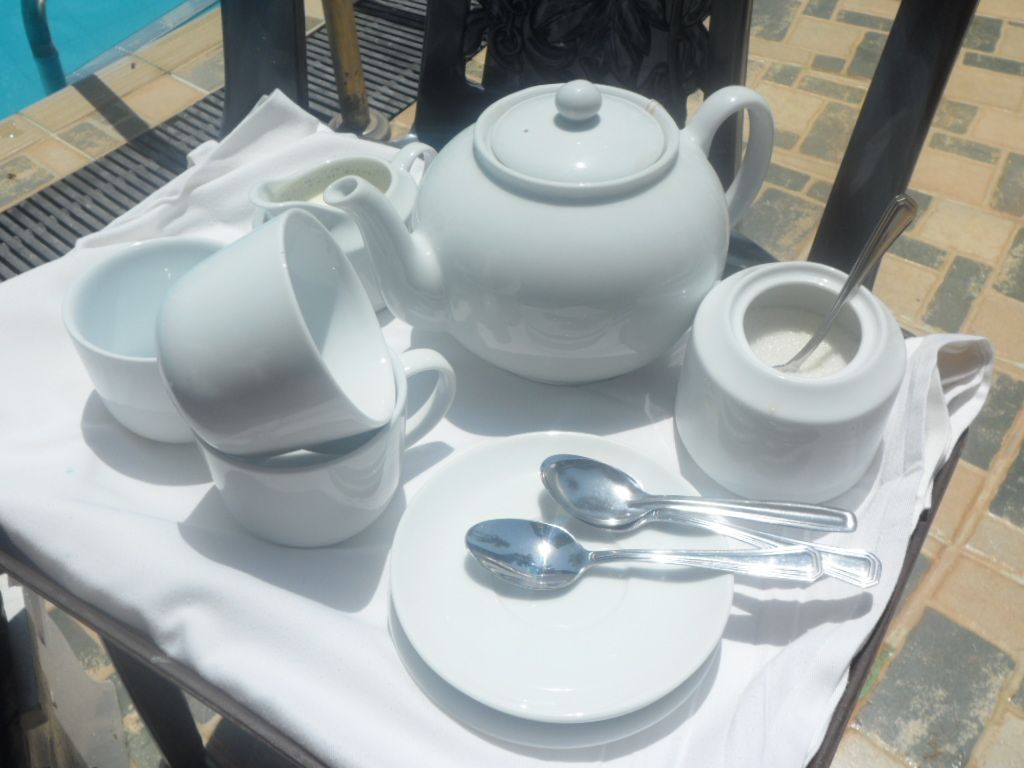 Enjoying a cup of tea by the pool at Trincomalee

Munchee biscuits and Tea – Yum!
Chillax at Trincomalee – Awesome! 🙂
If you enjoyed our content, "Like" us on Facebook Today!

Remember to leave your comments for 2bearbear Singapore Travel Blog in our comments section below!
P.S If you are into diving, each dive costs about 30euros. Night dive will cost slightly more. If you are interested in snorkelling, there are boat rides out to Pigeon Island at around 9am by different boat operators.
For your convenience, we have arranged for the best hotel deals in Sri Lanka right here!
Related posts: