Vesak Day, Sri Lanka: 3 Days of Celebrations -Lanterns and Fireworks
It was hard not to miss the Vesak Day celebrations with all the lanterns displayed along the streets and at lobbies of buildings. In addition to that, you can't miss the huge crowd of people who were enjoying their 3 days off work shopping in the city or having a splash with their families by the coast.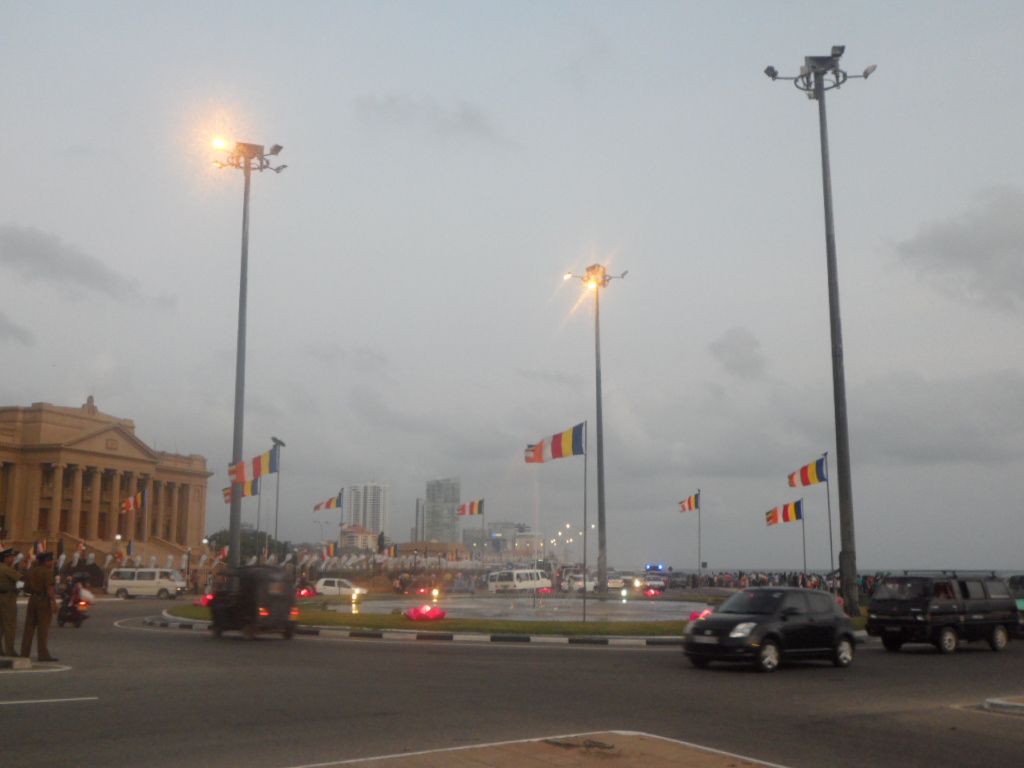 Colombo City Vesak Day Celebrations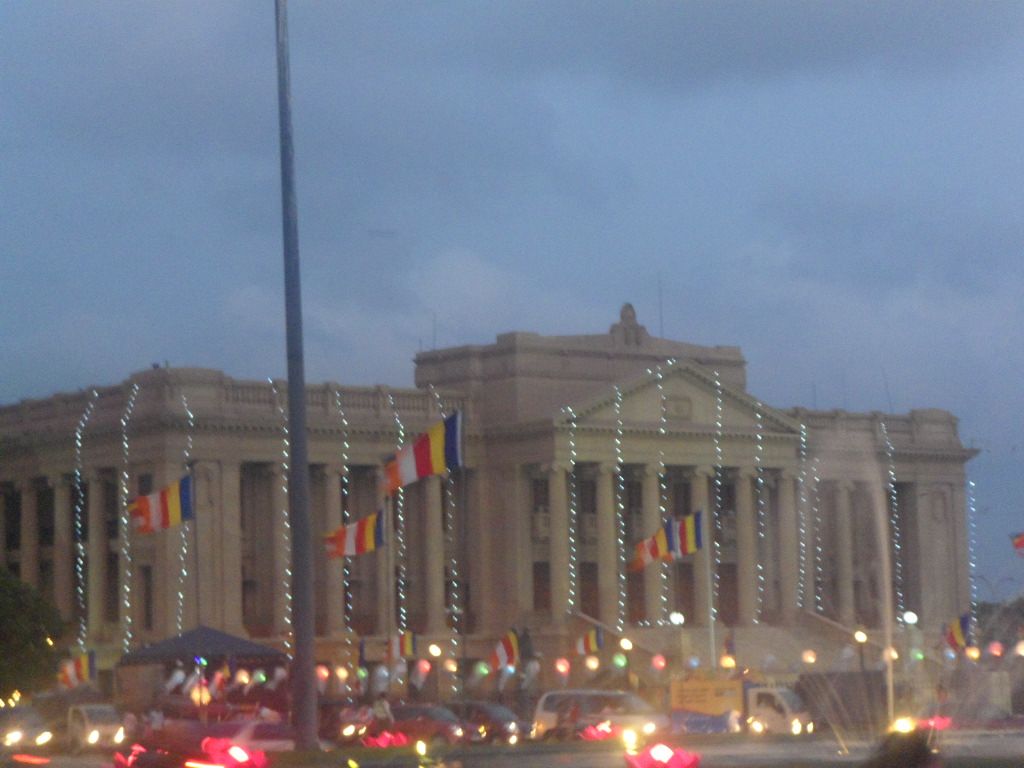 Lights and Lanterns in Colombo City

Huge crowd celebrating Vesak Day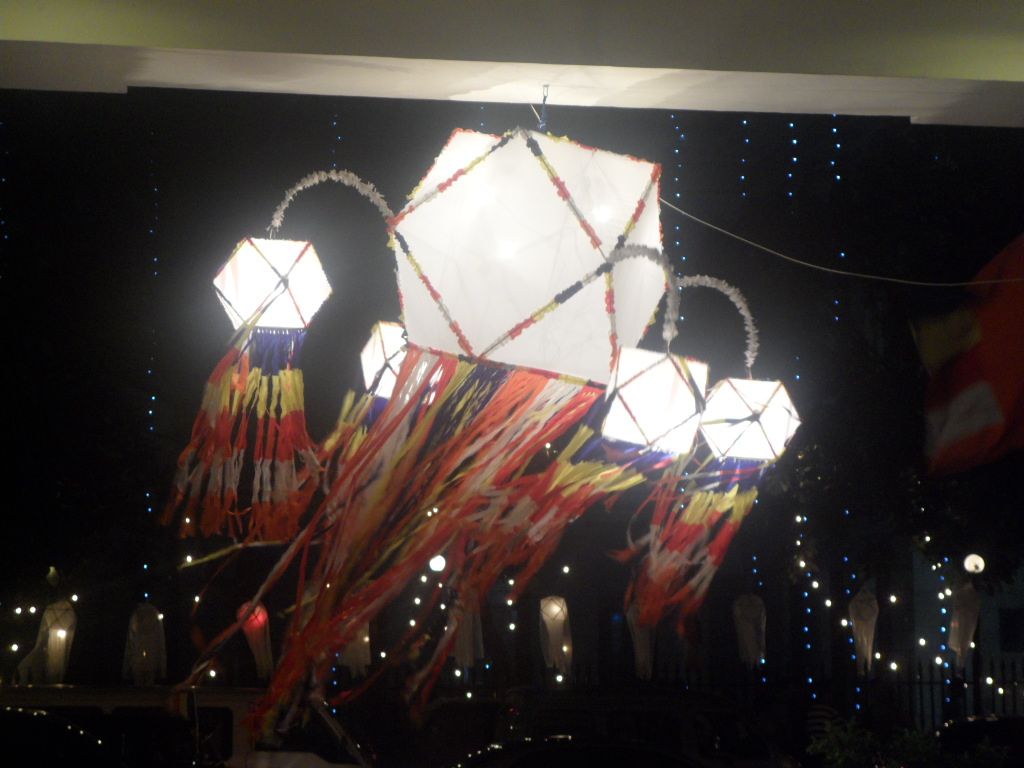 Typical Lantern for Vesak Day
Throngs of people were crossing the roads, affected the flow of traffic at the main roundabout. Policemen had to direct both human and car traffic to ensure that there were no major traffic jams or accidents.

Police directing traffic during Vesak Day Celebrations in Colombo City Sri Lanka
Everyone was excited about the fireworks and wanted to get a good spot. We weren't too comfortable with the crowd and decided to head back up to the Paronoma Roof Top Restaurant at our hotel (link) to watch the fireworks. It was indeed a good choice 🙂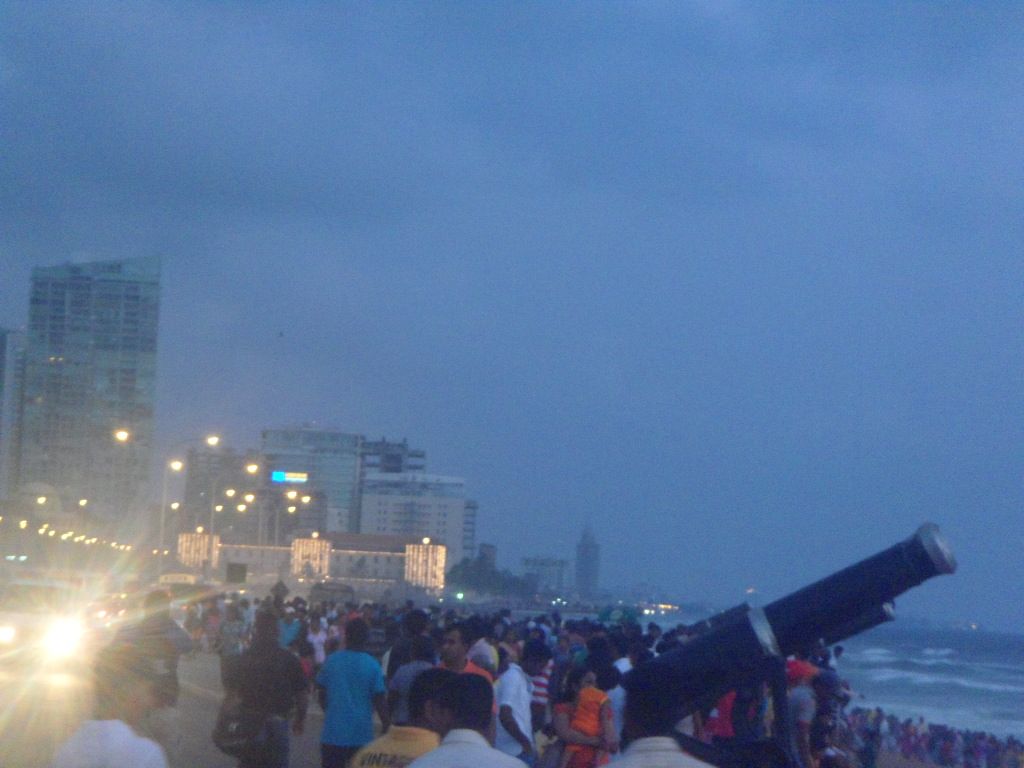 Huge crowds waiting for fire works

Fireworks during Vesak Day Celebrations in Colombo City Sri Lanka
It was nice way to end off our last night in Sri Lanka! 🙂
For your convenience, we have arranged for the best hotel deals in Sri Lanka right here!
If you enjoyed our content, "Like" us on Facebook Today!

Related posts: