deal.com.sg, goCrazy.com.sg, gobbler.com.sg, groupon.com.sg etc etc etc…there are so many online discount coupon/vouchers sites these days! Initially Tom and I were skeptical about these so-called "good deals" and we were worried about pushy sales people, so we let these deals slipped by. But one night as I was bored and surfing the internet to pass time, I came across this "$199 2D1N Philea Resort" deal. The photos of the resort look really inviting and I decided to check out the resort's official website. Philea Resort was completed and officially opened in August 2010. Since it is still fairly new (it was Feb 2011 when we checked out the resort), we decided to book a weekend trip to Philea Resort Malacca in May 2011.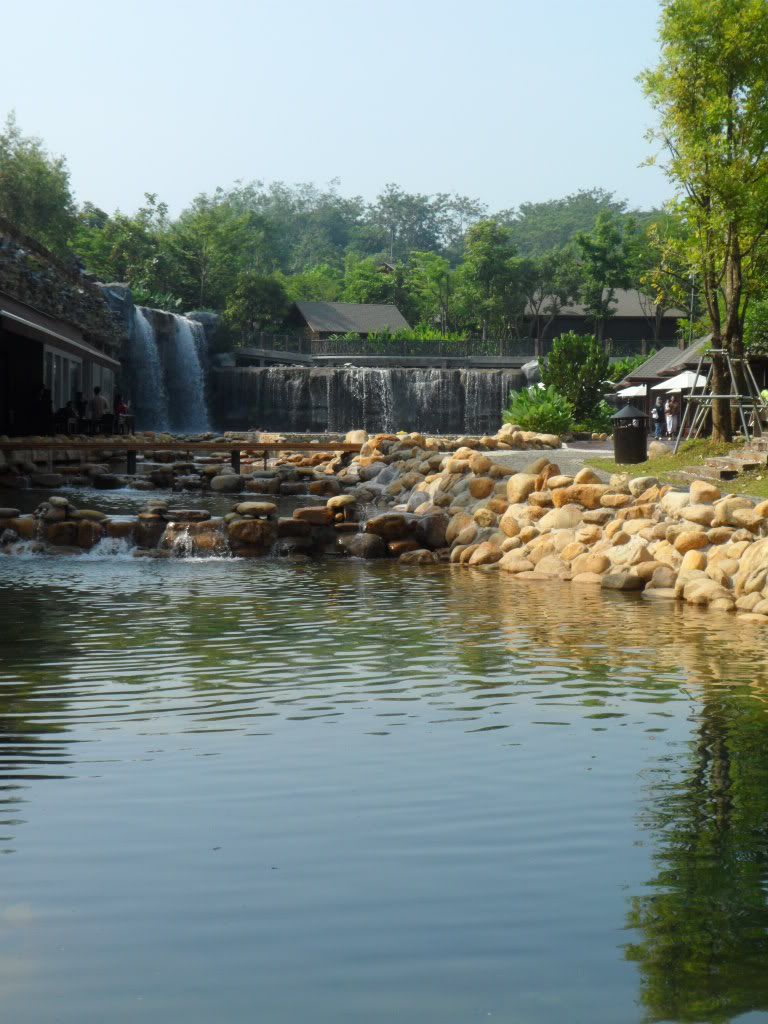 Philea Resort Malacca (Melaka) – Doesnt it look inviting?
Our experience was marred by a 2 hour traffic jam at the Malaysia customs, and we arrived at the resort at about 3pm instead of the scheduled time of 1pm. We were hot and tired after the long bus ride but thankfully the check-in was smooth and there were welcome drinks and cold towels that quenched our thirst and refreshed us.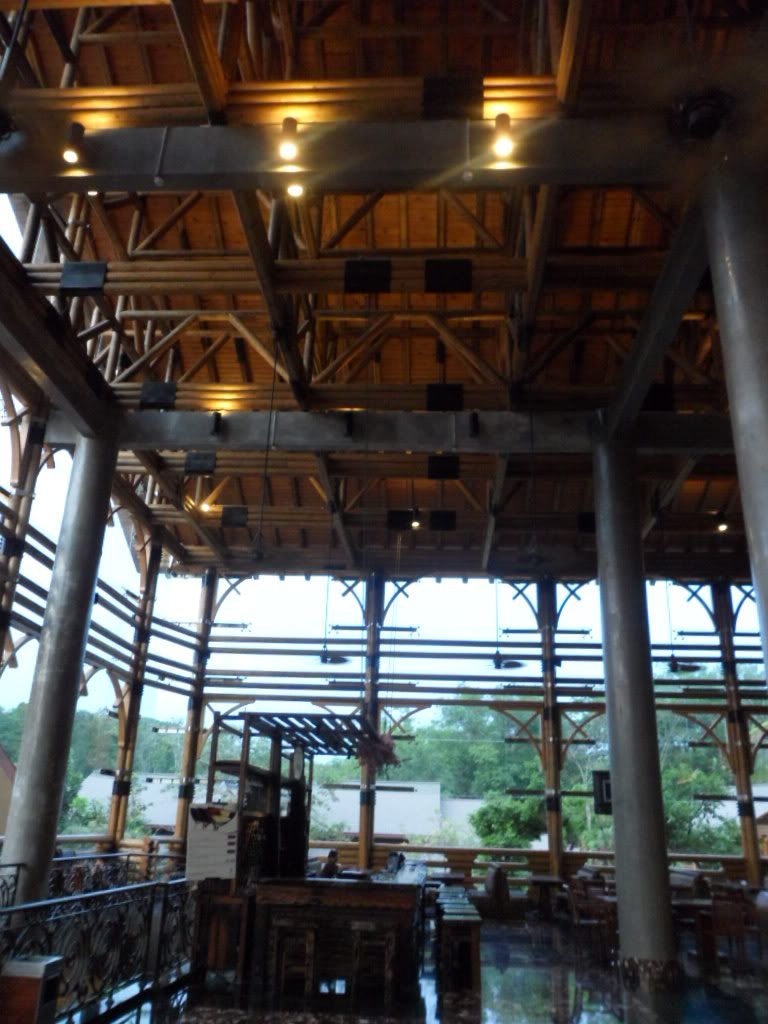 Refreshing drinks at the hotel lobby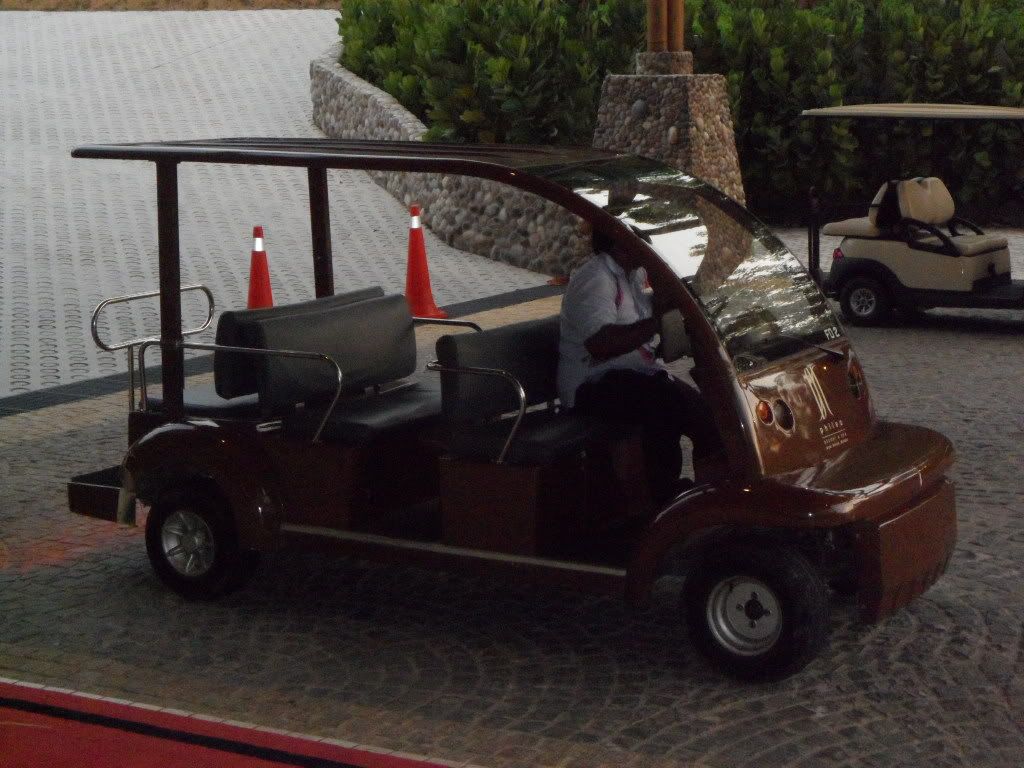 Buggy that transported us around the hotel
The hotel staff then helped us put our bags onto a buggy (is it pronounced as "Bud-gy" or "Buggie"?) and drove us to our room. On our way up, we could see the landscape of the resort, the tranquil swimming pool, and the spa facilities. We quickly settled into our room, checked out the amenities in the room (free pretty slippers!), and head down to the pool for a swim.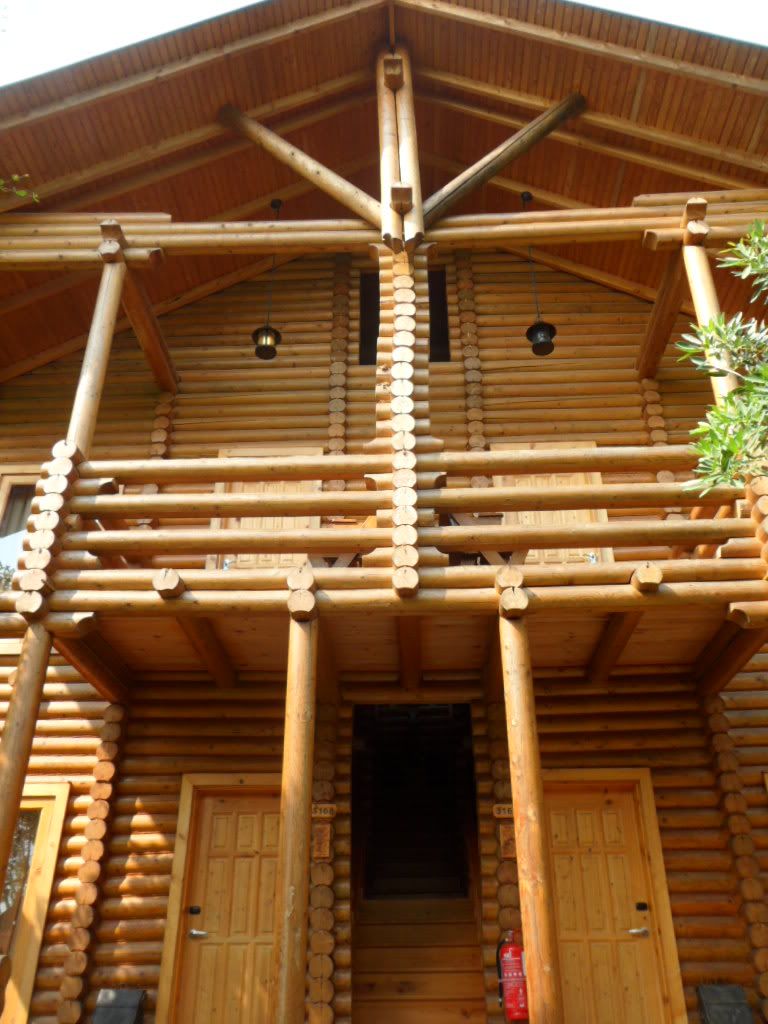 Front of our "cottage" room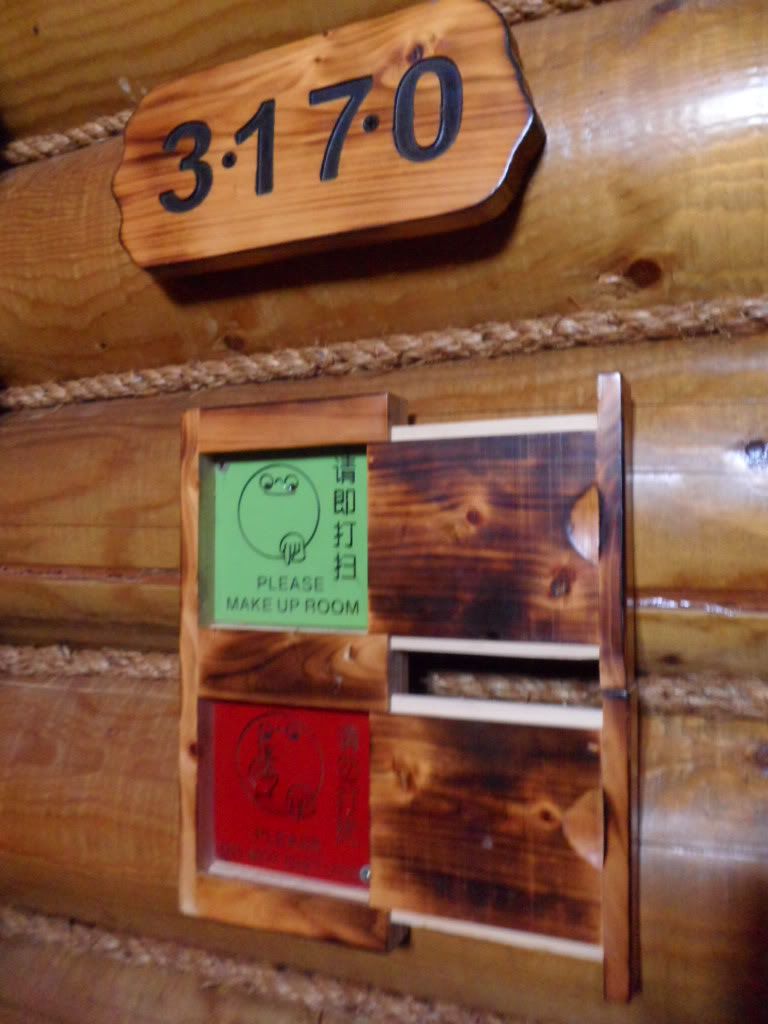 Signs outside the room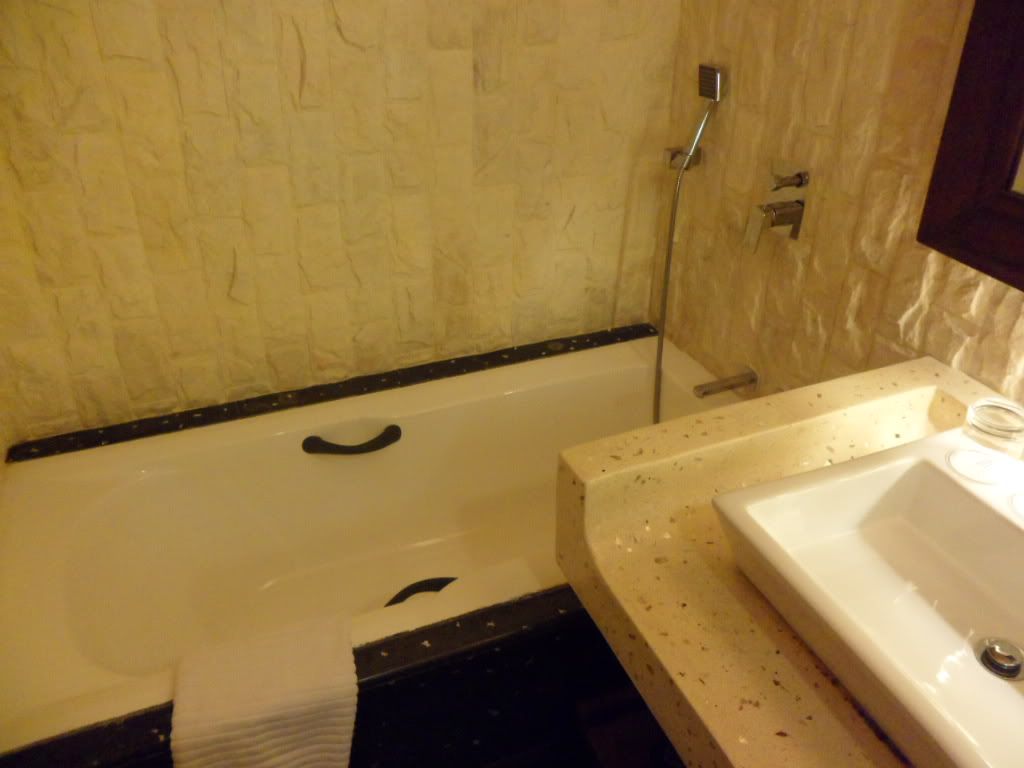 Bathtub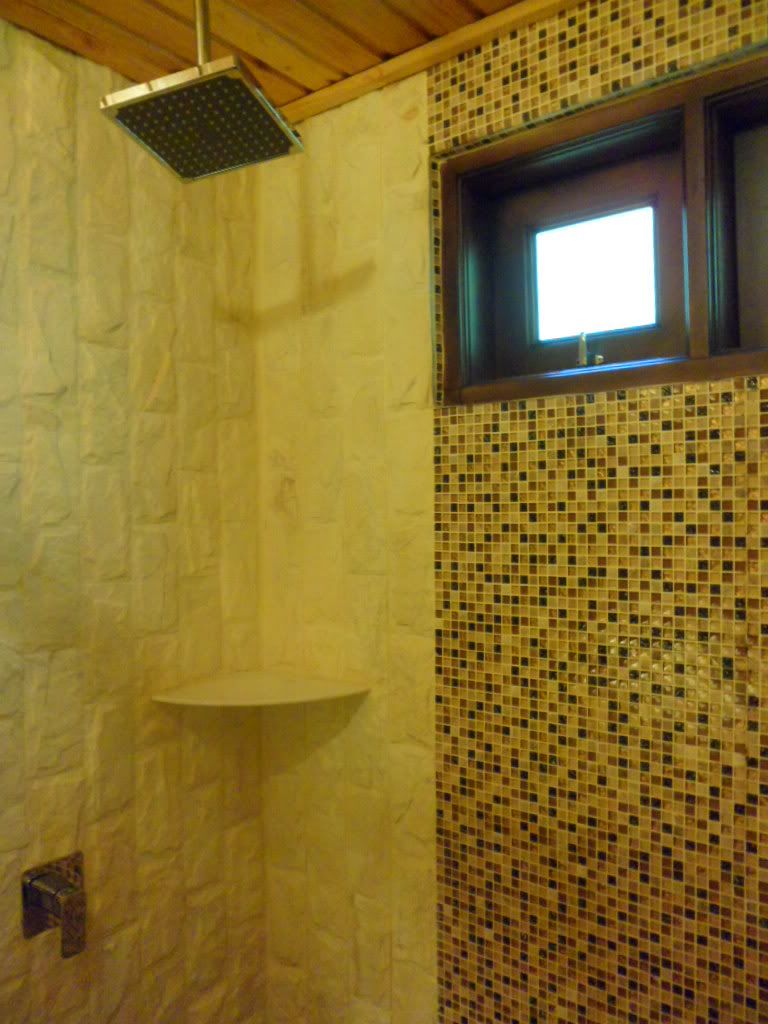 Rain Shower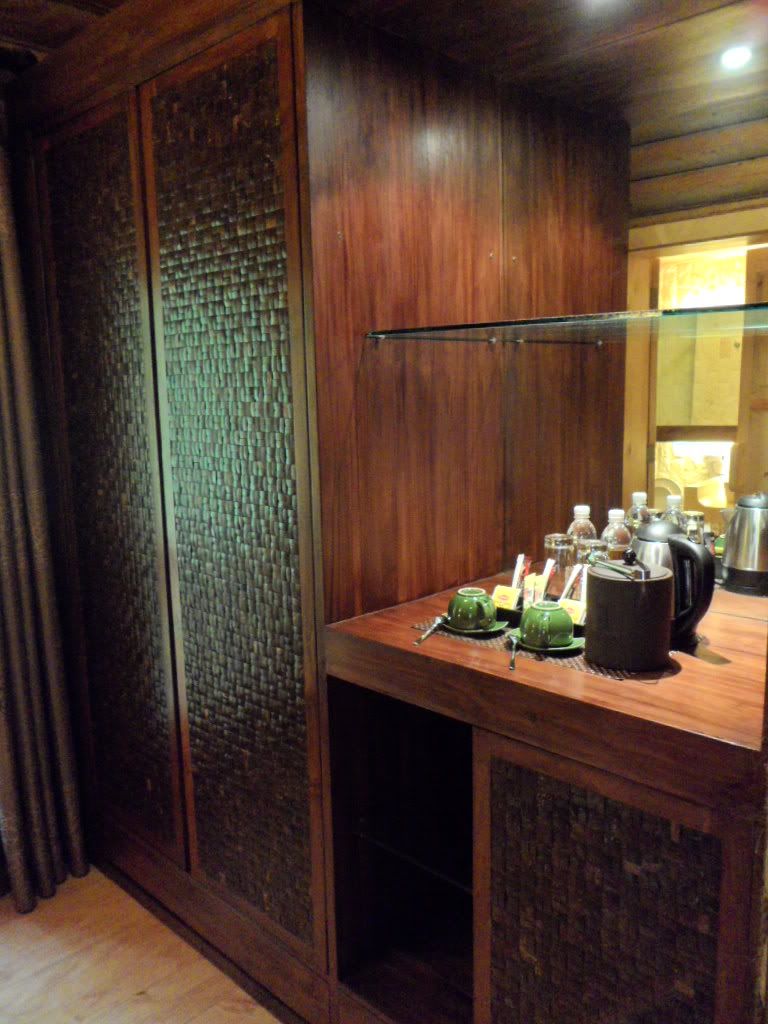 Coffee / Tea and Mineral Water in the room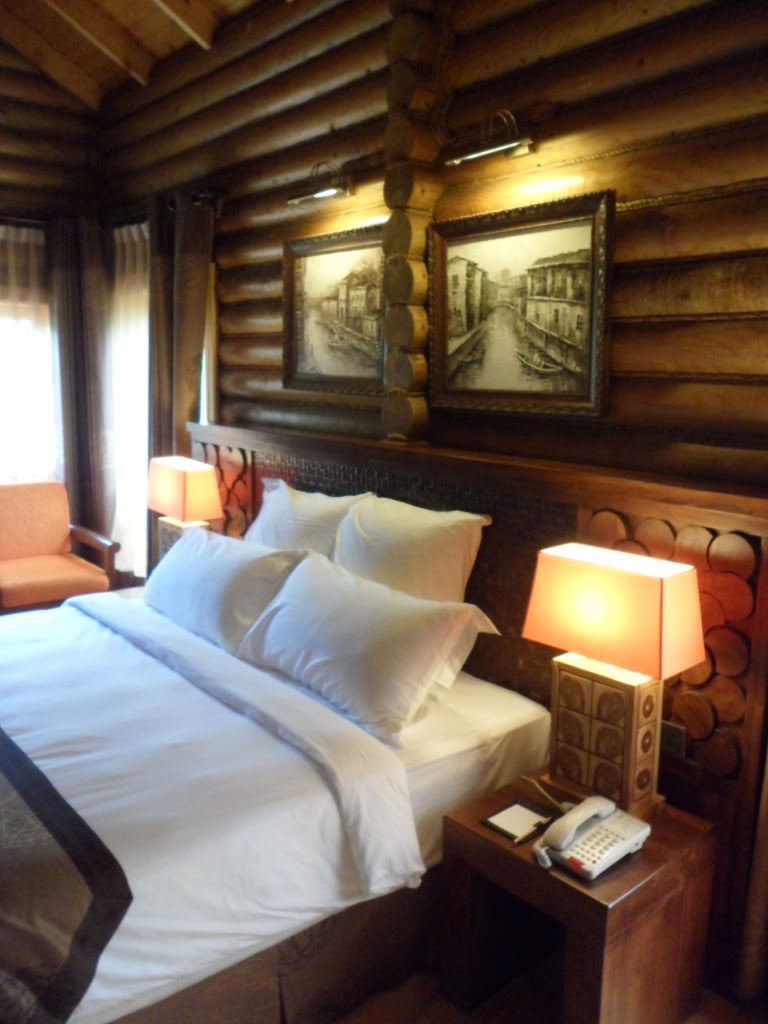 The inviting and comfortable bed!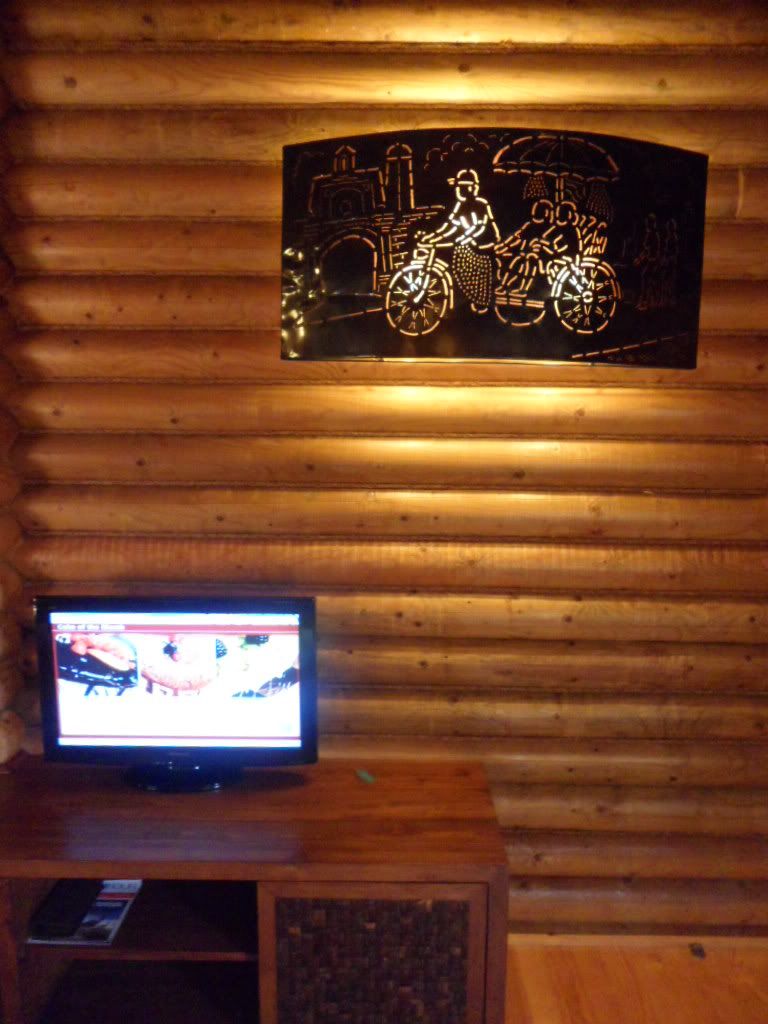 Sculptured Lamp Shades in the room that depicts famous attractions in Melaka (Malacca)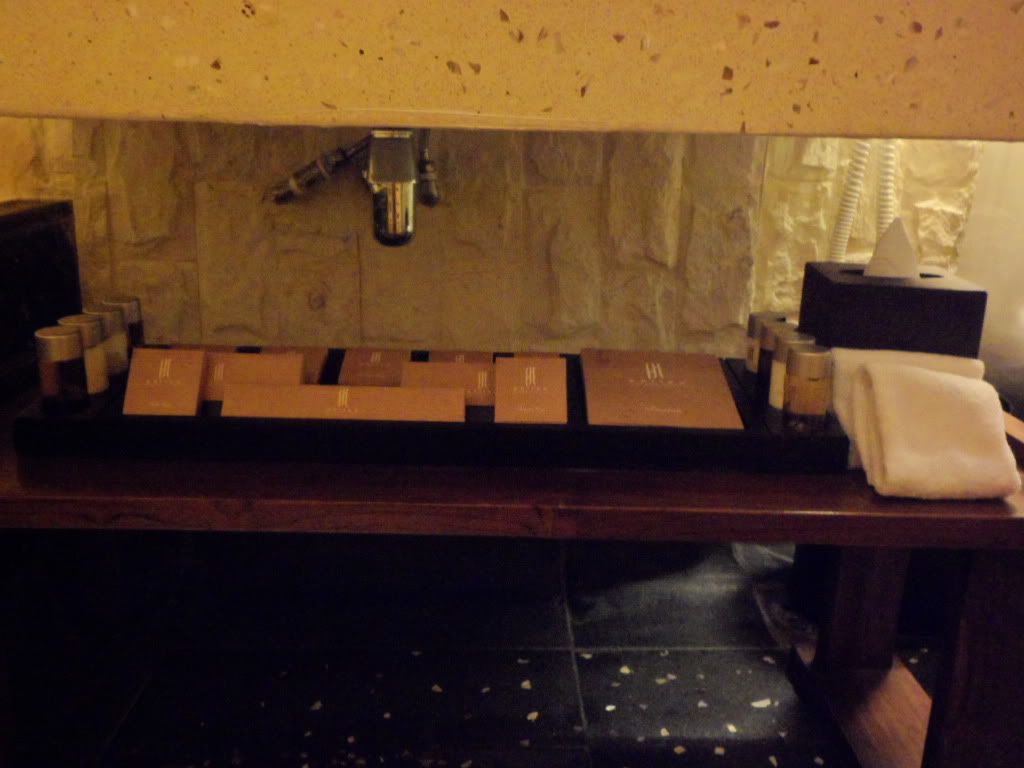 Bathroom Amenities!

Waterfall Feature by the Pool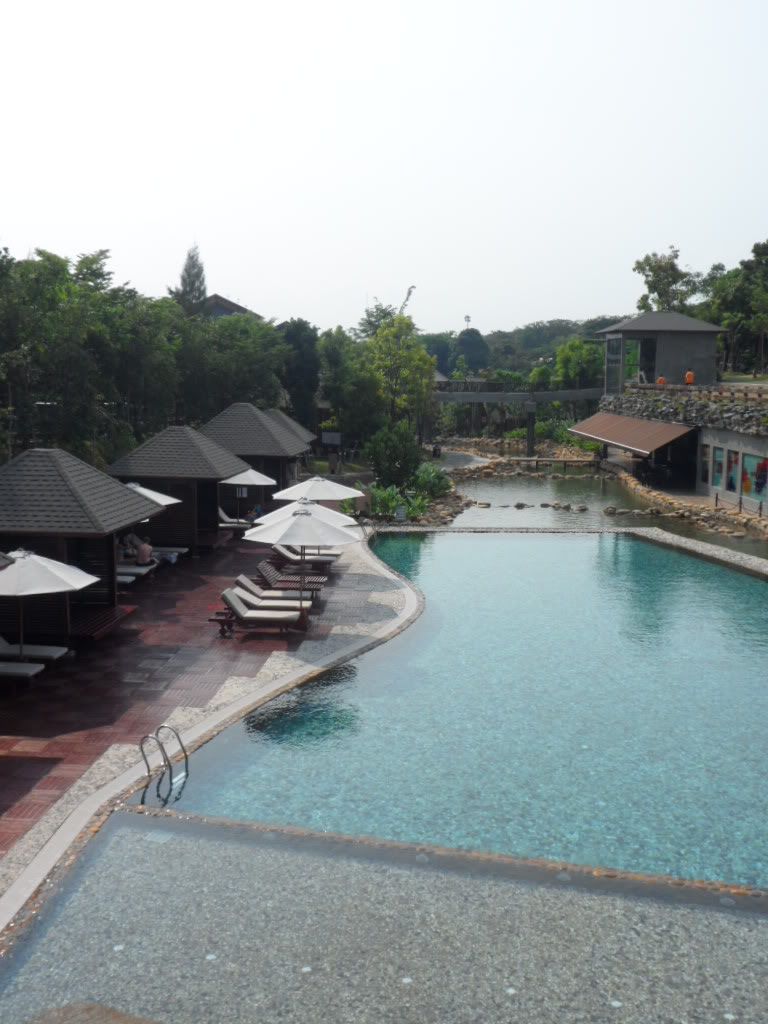 Opposite the Waterfall – Chill out lounges

Front View of the Waterfall – Chillax by the pool
As it was a Saturday night, there was a seafood buffet dinner deal! Only RM69++ (approx $33SGD) per pax! The spread was awesome (esp the desserts for me, and the seafood for Tom), and we ate so much that we could hardly move. We even able to eat 2 whole snappers by ourselves and it was fresh and tasty! The BBQ corner also included other seafood such as prawn and crayfish. Yum! The quiet stroll back to our room on a cool night aided with the digestion, and we enjoyed the peaceful evening away from the crowded city life.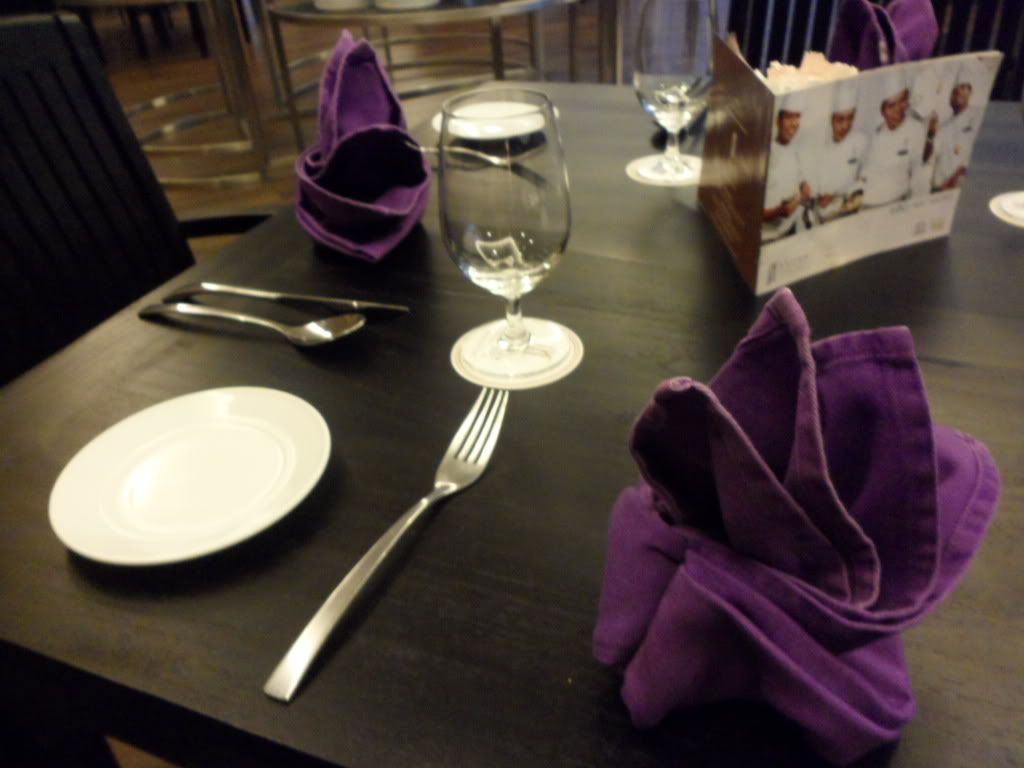 Table Setting at the buffet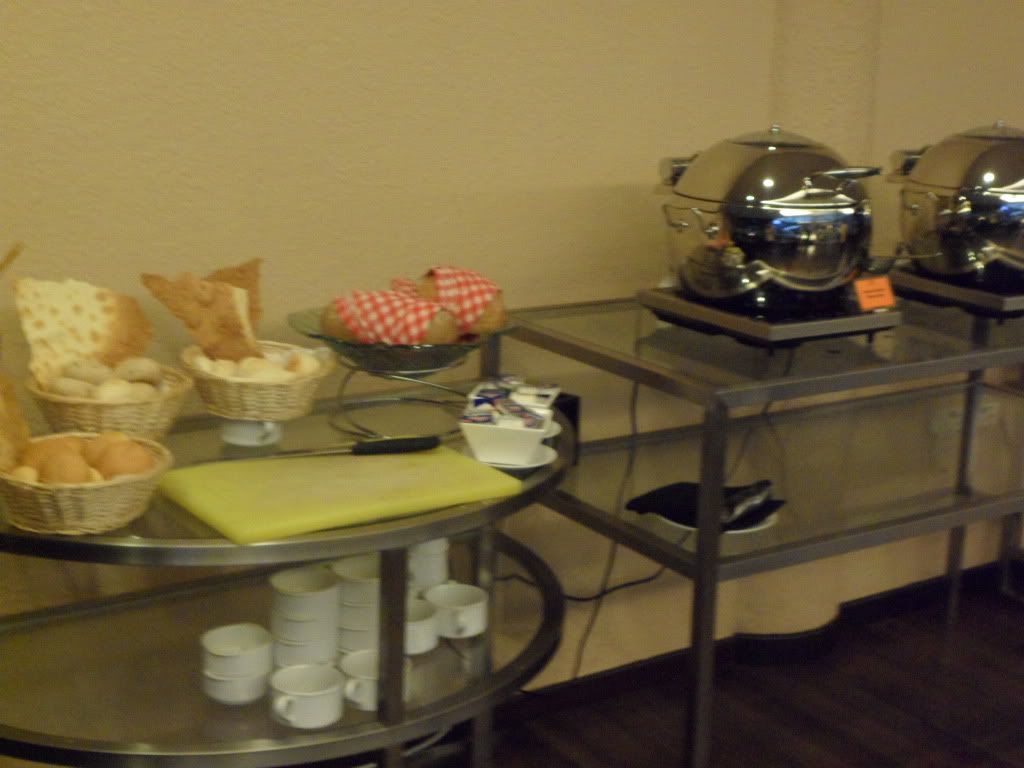 Cooked Food Spread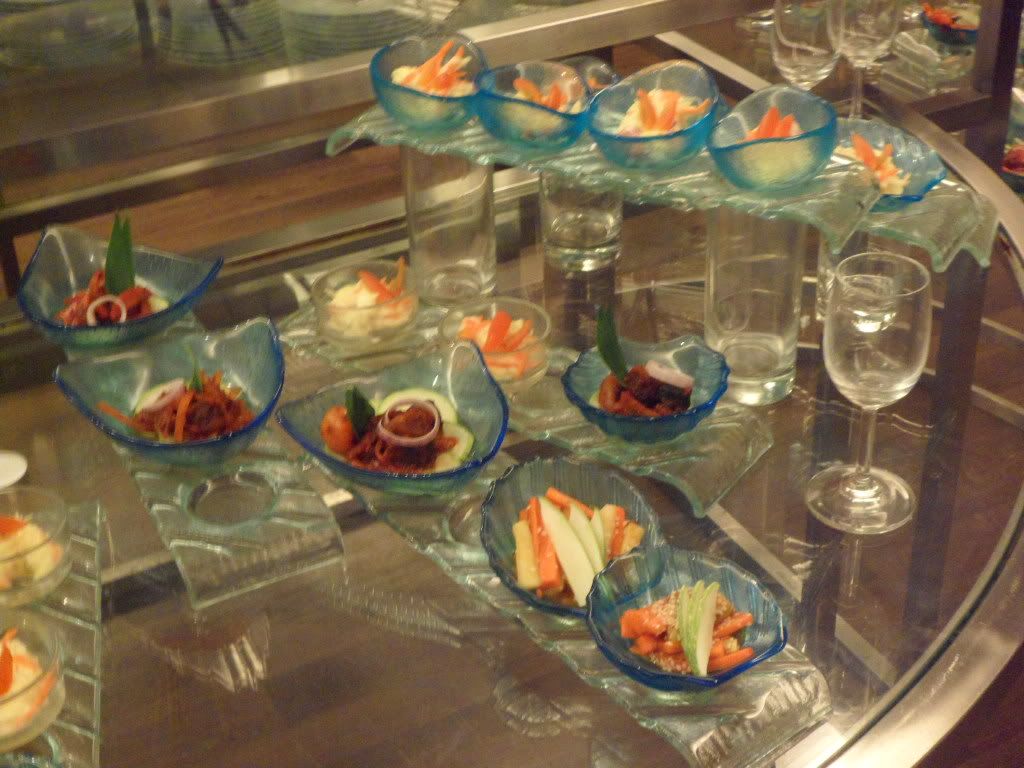 Charming appetisers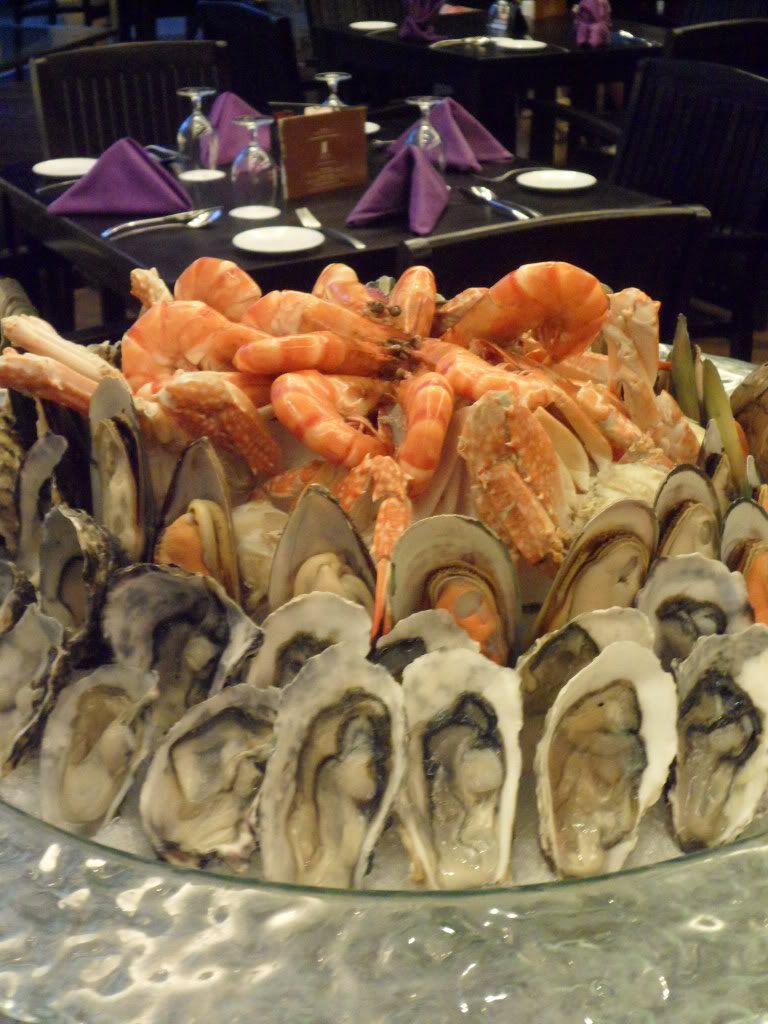 Seafood Spread + BBQ area with grilled snapper, crayfish (not shown in picture)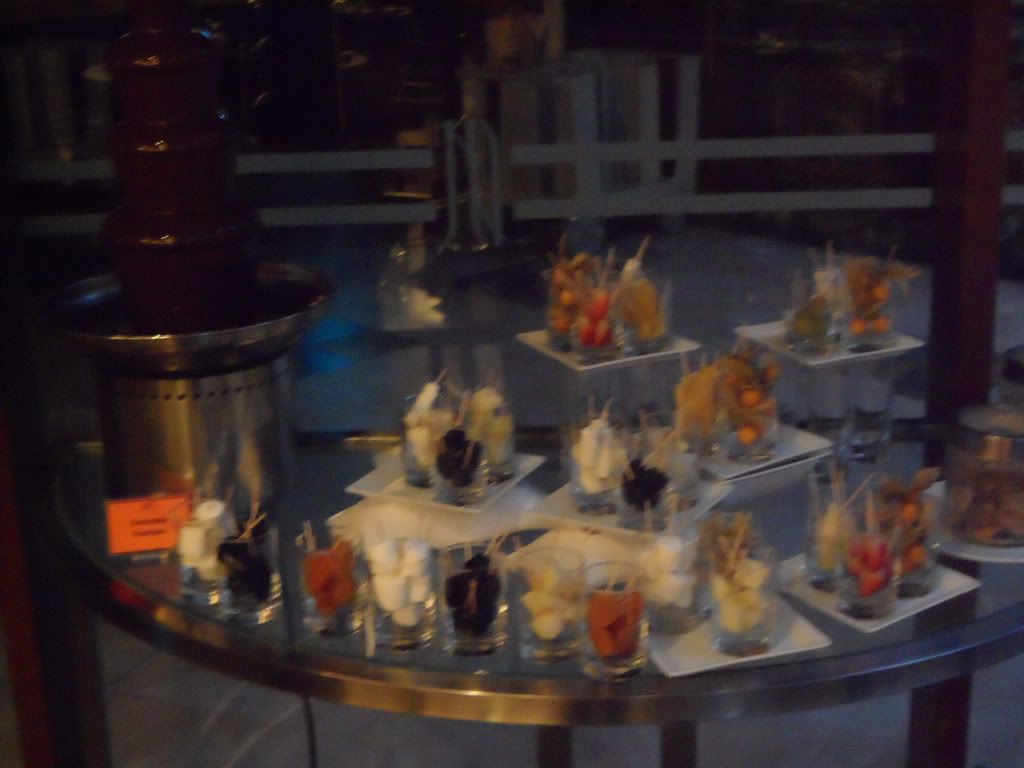 Chocolate Fondue!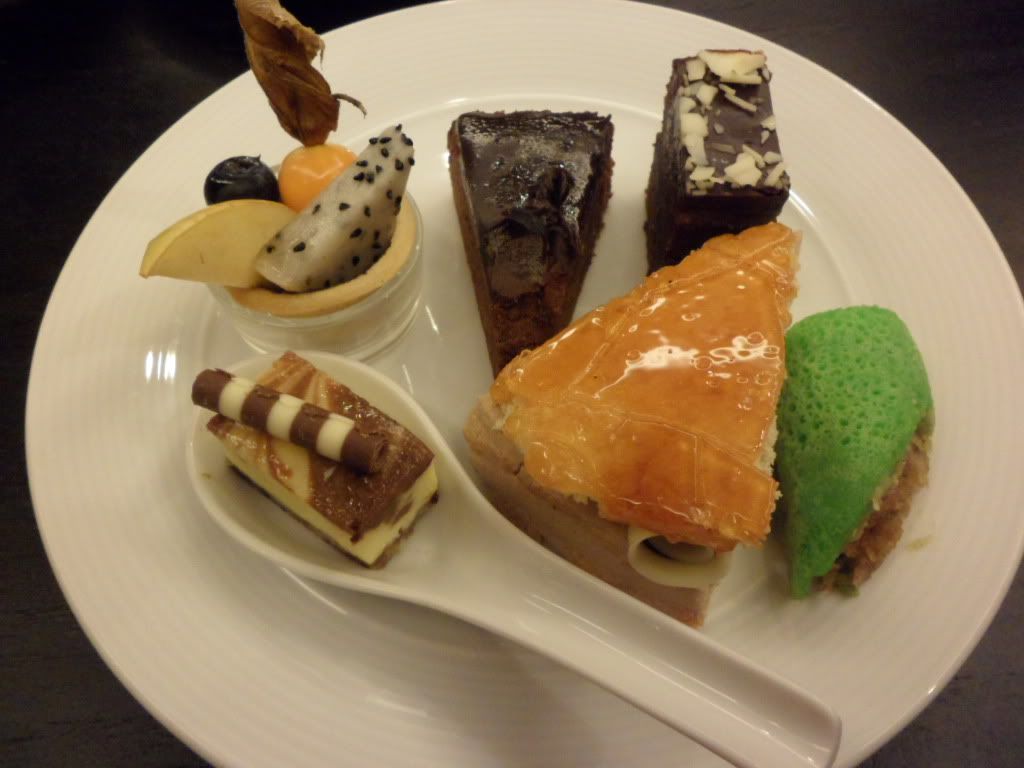 Desserts!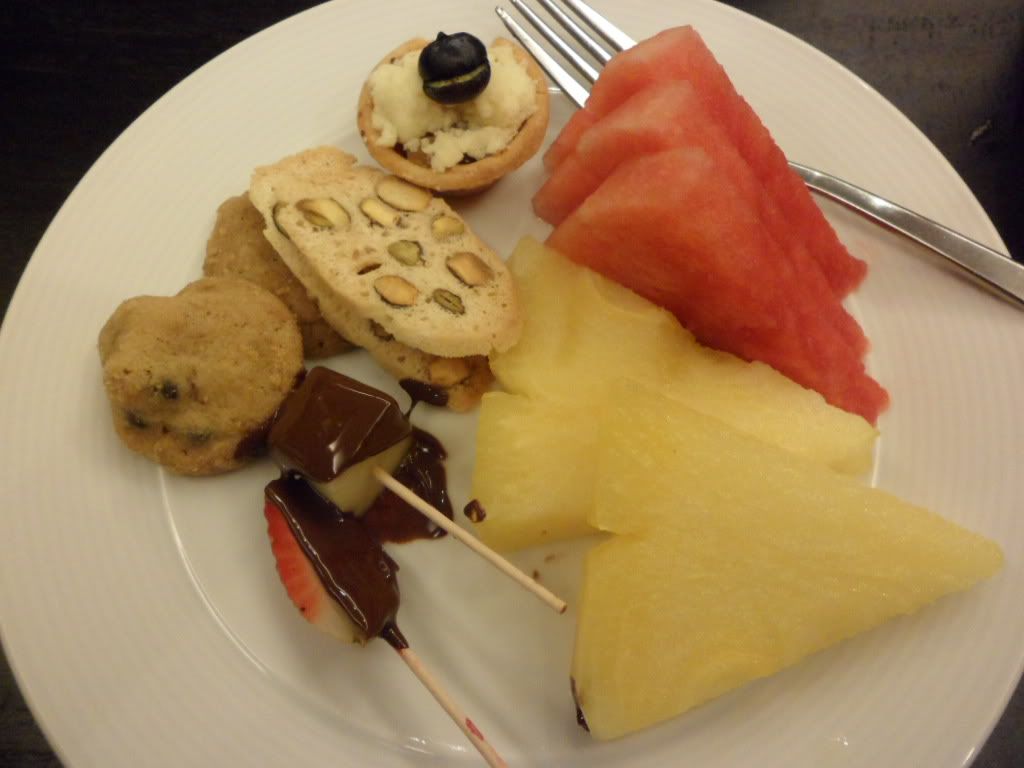 Complimented with fruits
The next morning, we woke up early to walk around the resort and take in the fresh air. Soon we were hungry and we made our way to the restaurant where the breakfast buffet (included in the package) is served. Once again, the variety of food made us happy. With chefs at the different stations to cook roti prata, waffles and pancakes on the spot, and the spread from an international buffet, we were really spoiled for choice 🙂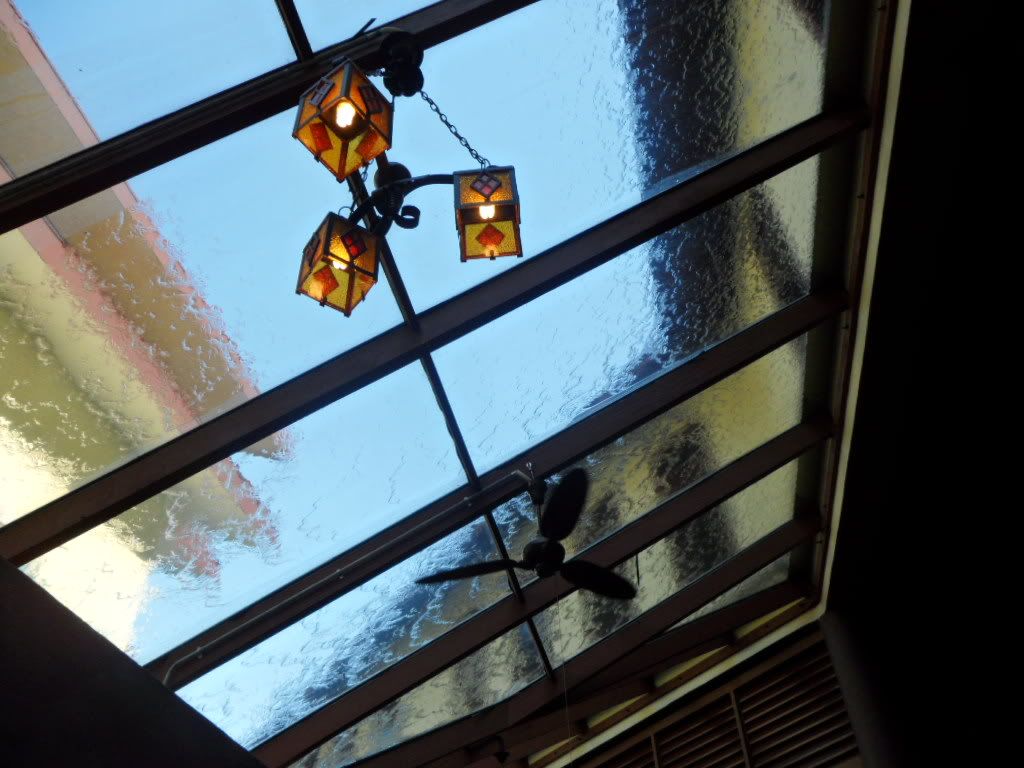 Roof with Water Feature – on the way to breakfast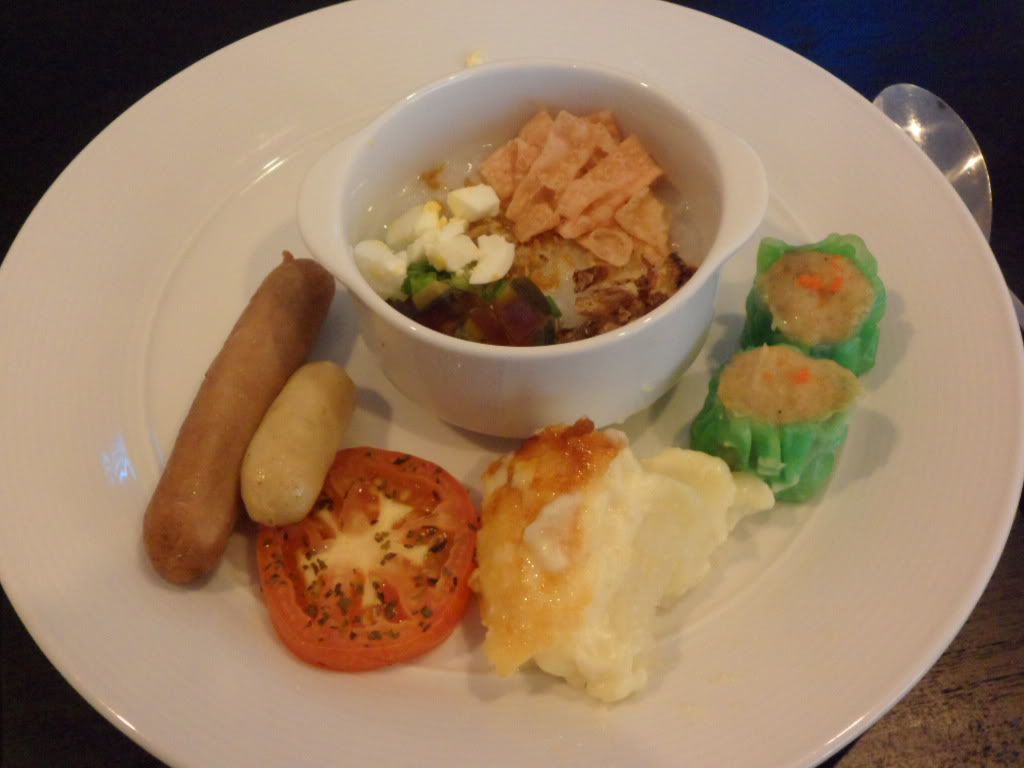 Typical Breakfast Buffet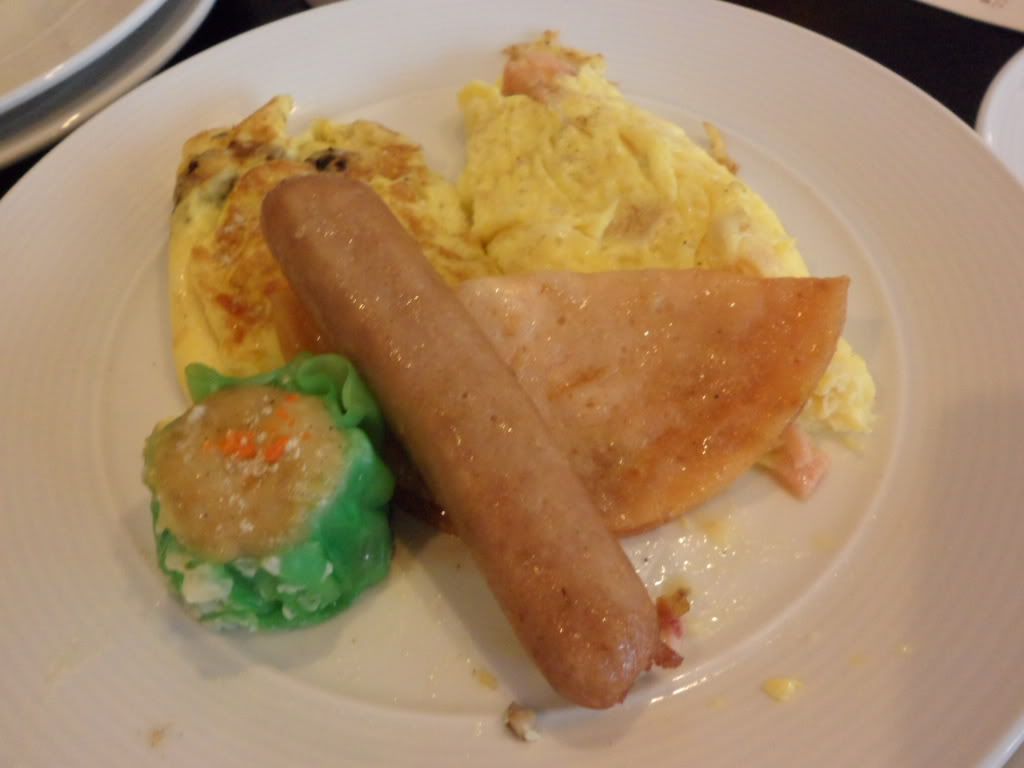 More Food!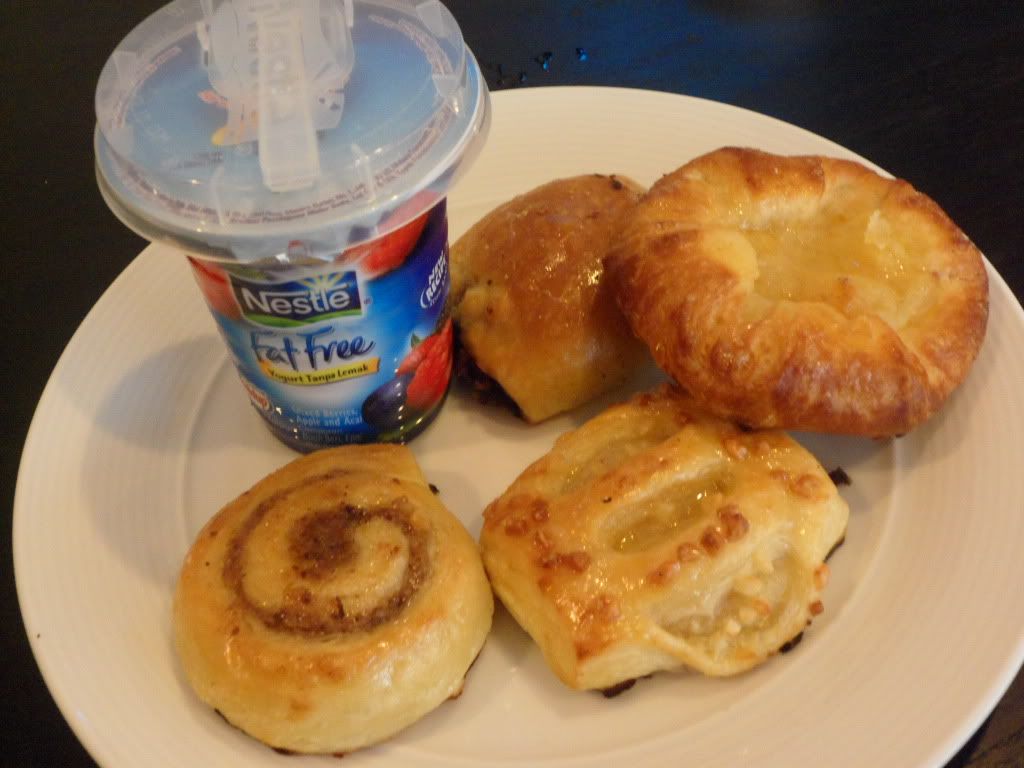 Pastries and Yoghurt
After breakfast, we lazed by the pool and got a nice tan. It was a relaxing weekend, and we were all ready to conquer another week at work! 🙂
For your convenience, we have arranged for the best hotel deals @ Philea Resort right here!
Related posts
This post is part of our 3D2N travels in Malacca. Below, you can find other relevant posts covered during this trip!
Top 3 Things to do at Jonker Street aka Jonker Walk
Jonker 88 @ Jonker Street
Stadhuys Melaka aka Red Square or Dutch square
Best 5 stars hotel in Melaka : Hotel Equatorial Melaka
Battle of the Malacca (Melaka) Jonker Street Chicken Rice Balls : Which is better? Chung Wah Chicken Rice or Hoe Kee Chicken Rice?
Weekend Getaway and Staycation @ Philea Resort Melaka (Malacca)
Top Attractions and Things to do in Melaka : World Heritage City
A Leisure Stroll along the Melaka River
Trishaw Rides in Melaka : A Must-Do Activity!
Traffic Jams in Melaka : How bad is it really?
Restoran Ole Sayang – One of the most reputable Peranakan Restaurant in Malacca
Melaka Sultanate Palace Museum – Built without nails!
Melaka Maritime Museum – Museum within a Ship
A Famosa aka Porta De Santiago
St. Paul's Church
P.S Go visit Philea while it is still rather new and clean!
P.P.S Remember to plan activities for the bus trip eg card games or dvd to watch in case you get stuck in a unexpected traffic jam.
If you like our content, click below to "Like" us on Facebook Today!

Related posts: