If you are planning to visit Kuala Lumpur KL and not sure what to eat there, here's a low down of the things to eat in KL!
Famous Chilli Pan Mee in KL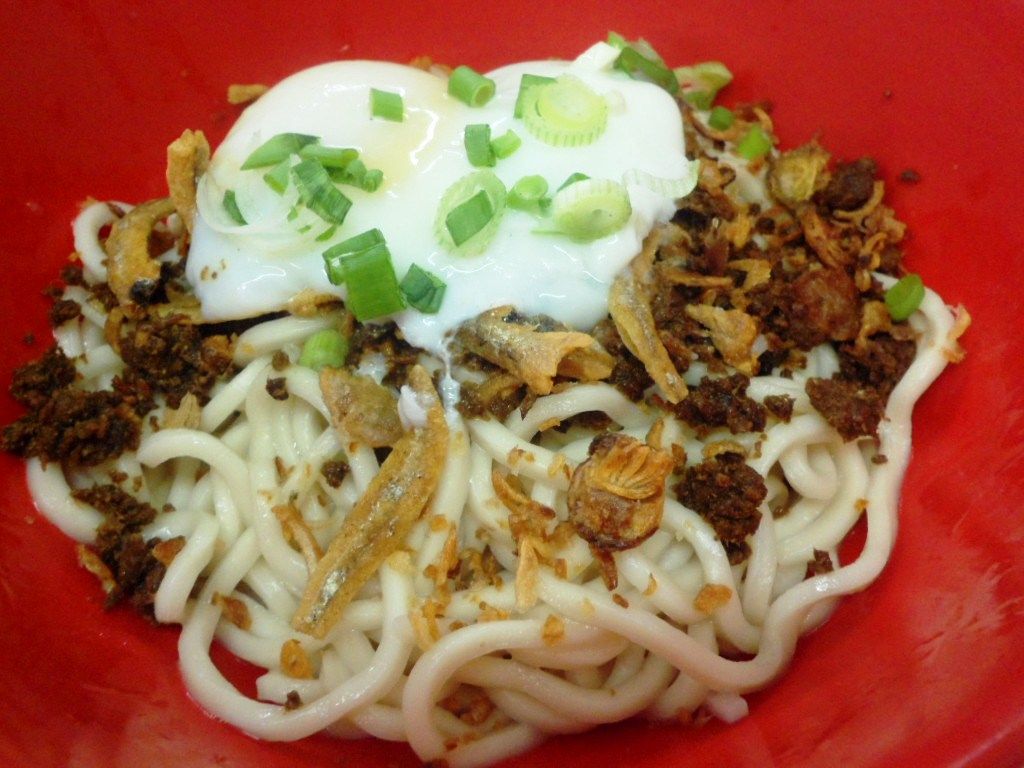 Chilli Pan Mee at Restoran Kin Kin
Chilli Pan Mee or dry chilli noodles has been a creation that originated in KL. Here in Jalan Tunku Abdul Rahman (just a short walk from Chow Kit station), you can try the famous chilli pan mee from both Restoran Kin Kin or Restoran Super Kitchen.
Roti Babi Anyone?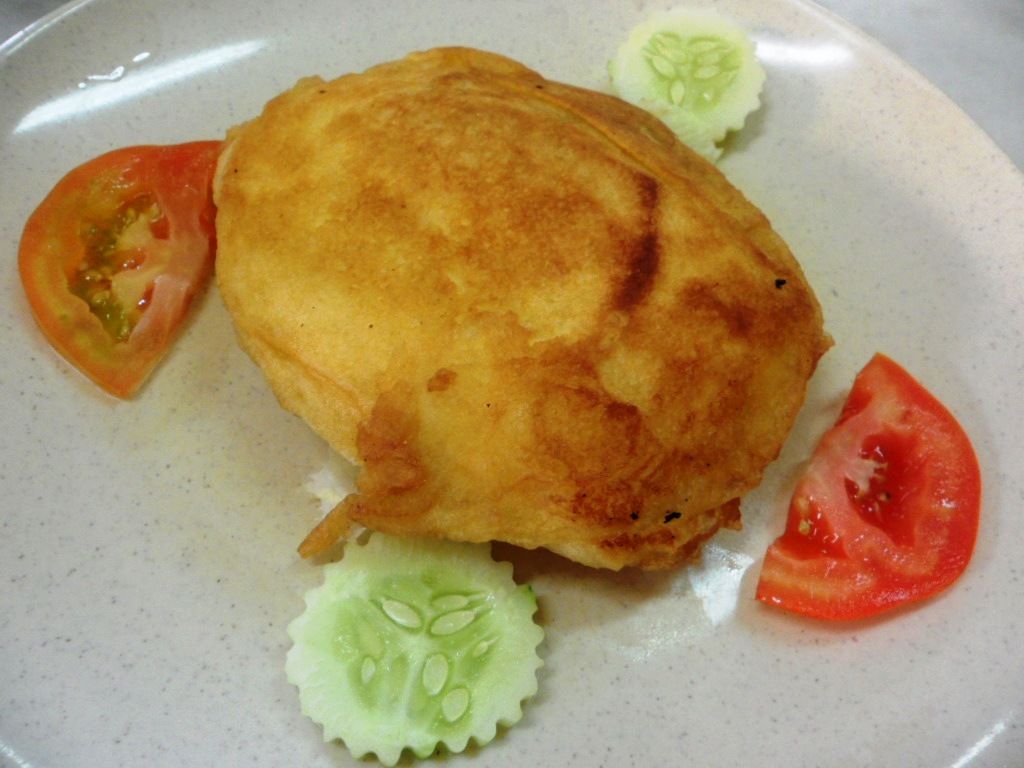 Roti Babi at Yut Kee Kopitiam KL
Roti Babi is synonymous with Yut Kee Kopitiam – one of the oldest surviving kopitiam in KL. While you're here, why not try the hainanese pork chop and a cuppa as well?
Lot 10 Hutong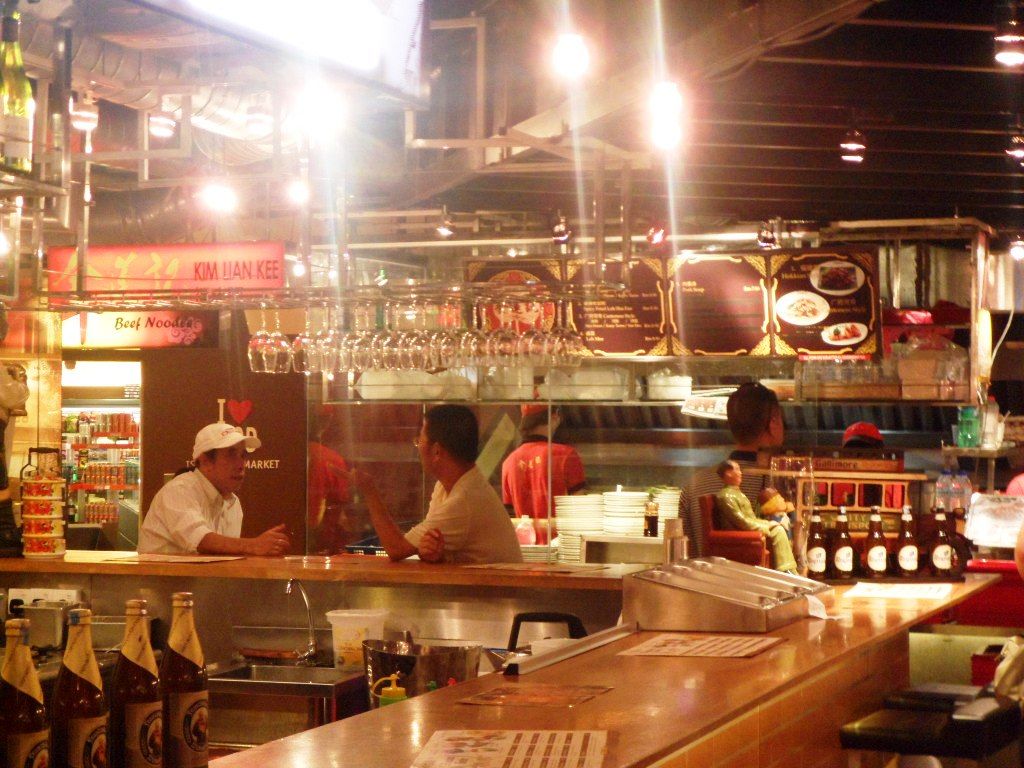 Lot 10 Hu Tong – Best Street Foods in Malaysia
If you are a fan of Malaysian Street Food, look no further than Lot 10's Hu Tong! Here you will be able to savour some of the best street foods that Malaysia has to offer! Famous delights such as Penang Char Kway Teow and KL Fried Hokkien Mee will definitely delight your palate!
Desserts @ Pavilion KL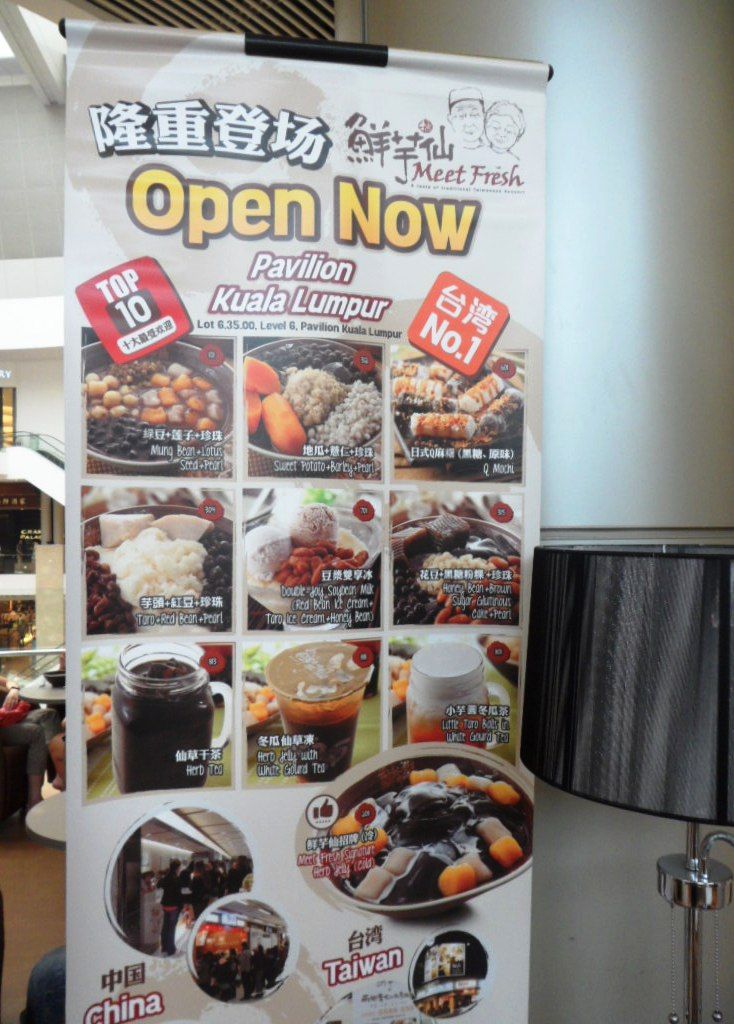 Taiwanese Dessert @ Pavilion KL
Recently, 2 taiwanese dessert stalls opened at the restaurant level of the Pavilion! Not only can you enjoy people watching over the atrium, you will also be able to savour some healthy and delectable dessert to cool you down from the heat of the day!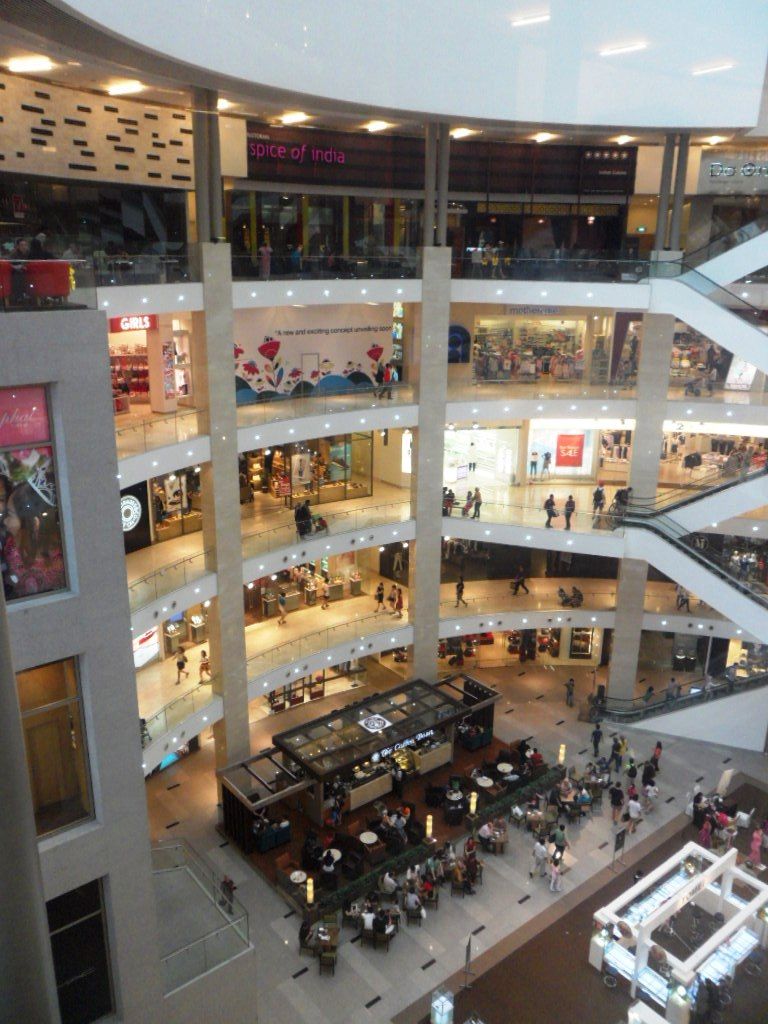 View of the Atrium from Taiwanese Dessert Place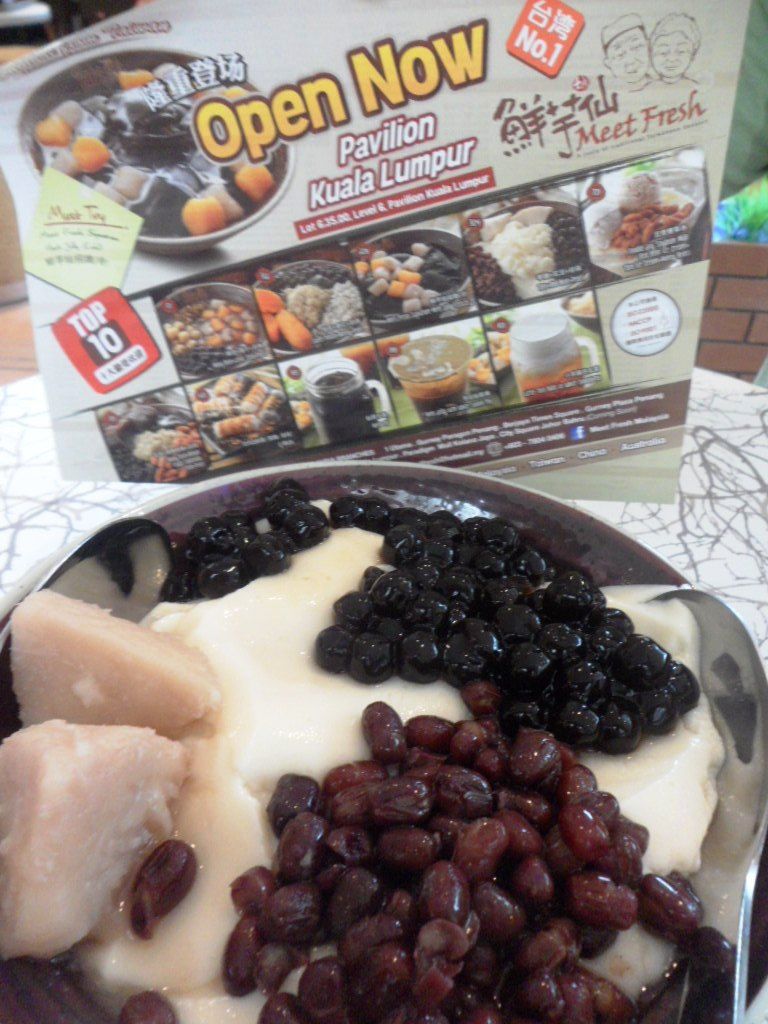 Bean curd, taro, red bean with shaved milk ice!
The Taiwanese are geniuses at food! This bowl of bean curd, taro, red bean with shaved milk ice really left us craving for more!
We hope that you've enjoyed this list of what and where to eat in KL. Do add on to this list through our comments page below!
Hotel Deals
For your convenience, we have arranged for the best hotel deals in Kuala Lumpur right here!
If you enjoyed our content, "Like" us on Facebook Today!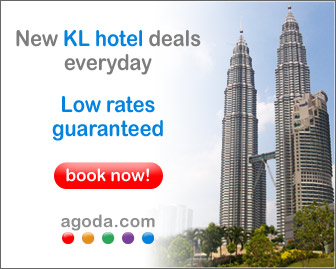 Related posts: