If you're wondering what's there to do in Warsaw? Fret no more! Try the E. Wedel Cafe! Located at 8 Szpitalna Street in Warsaw, the Wedel cafe is today still located at its original location and Jan Wedel (the last "Wedel" owner) was then known as the "Willy Wonka" of Poland!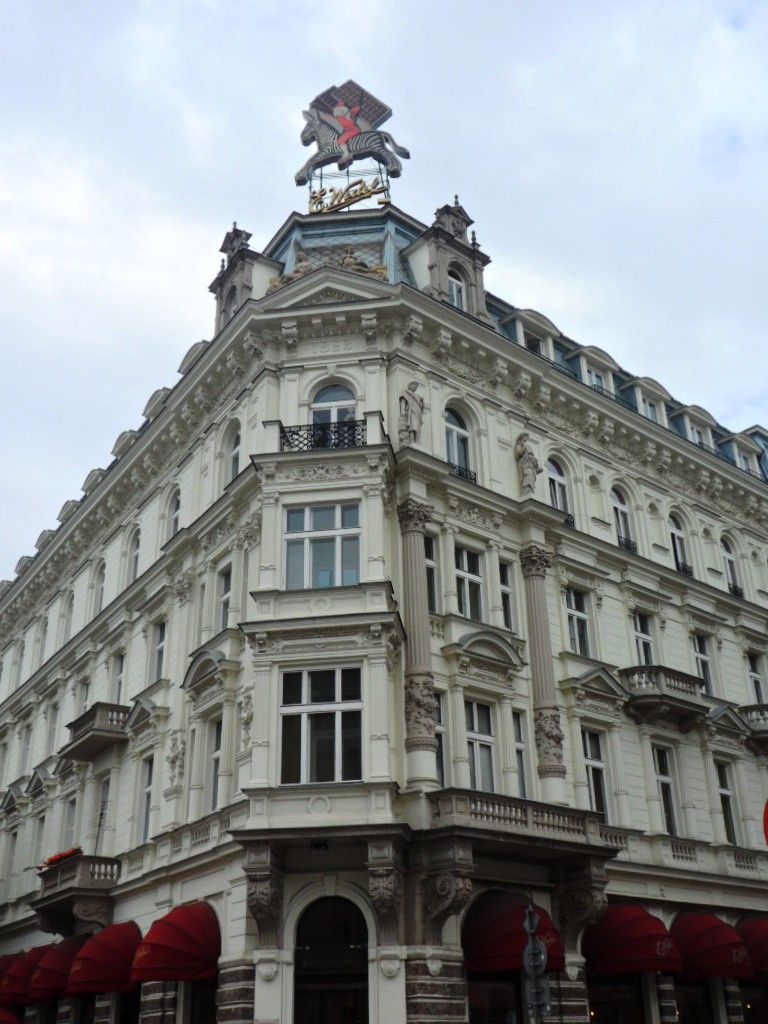 Wedel Cafe Building located at 8 Szpitalna Street Warsaw
As the oldest chocalatier in the whole of Poland, Wedel is of course known for its chocolates! It is today quite an atas (high class) place to chill out and have a nice leisurely afternoon with your friends. Check out the high class setting of Wedel cafe!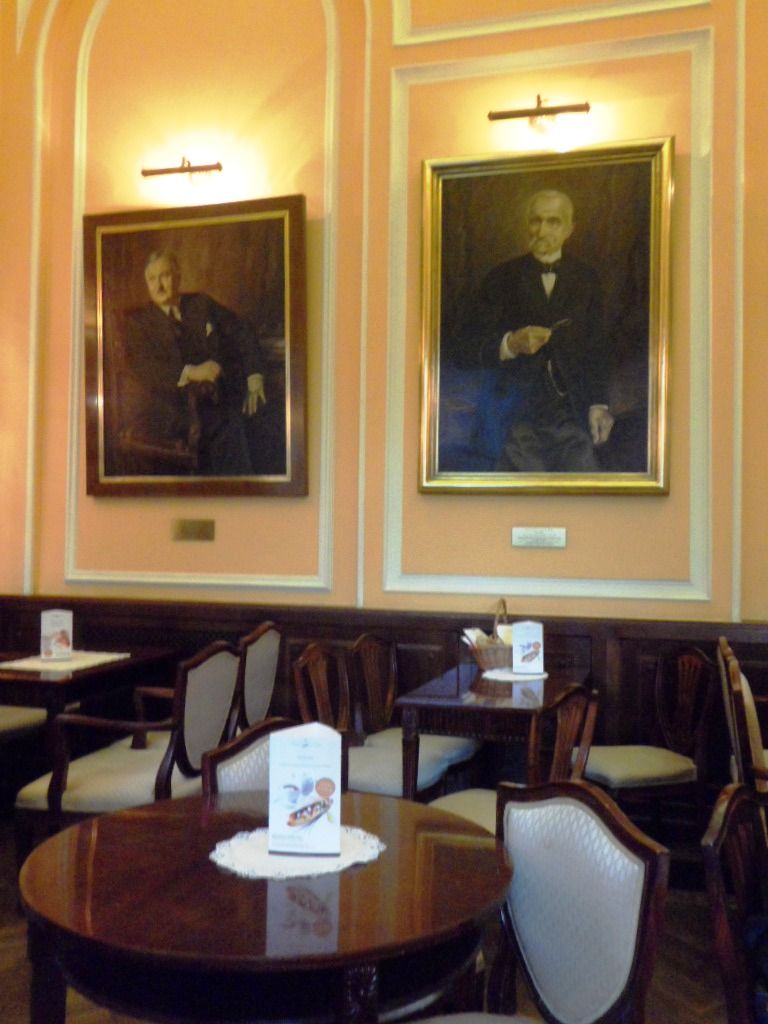 Founders of Wedel Chocolate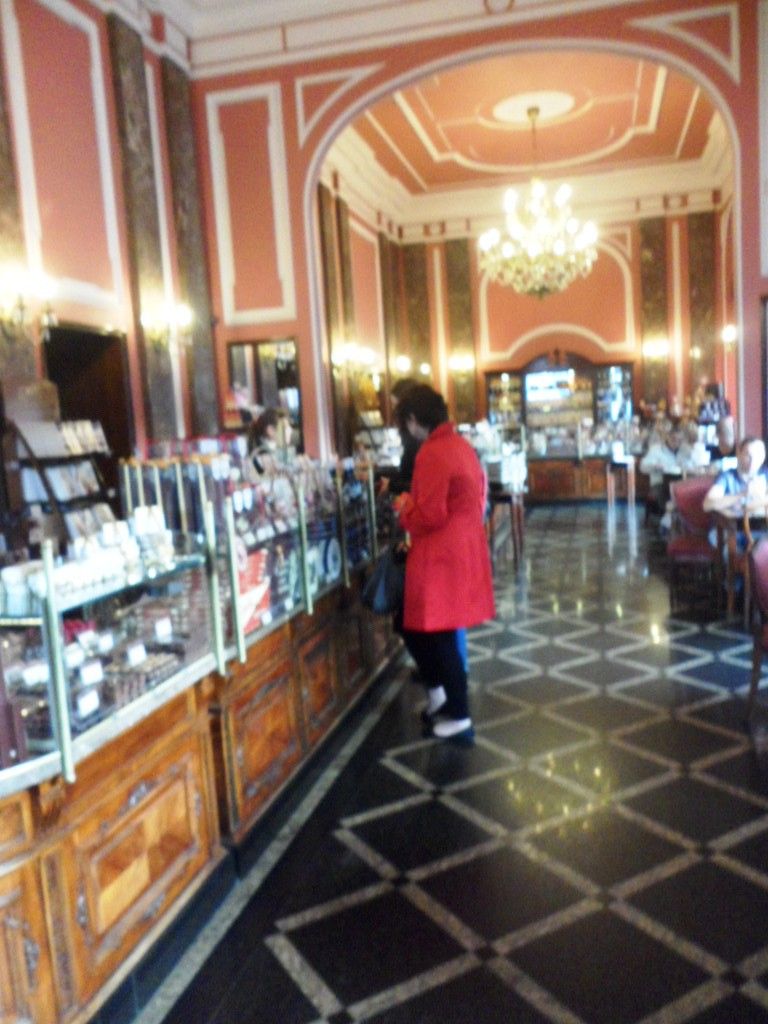 Interior of Wedel Cafe with all sorts of chocolates and pralines!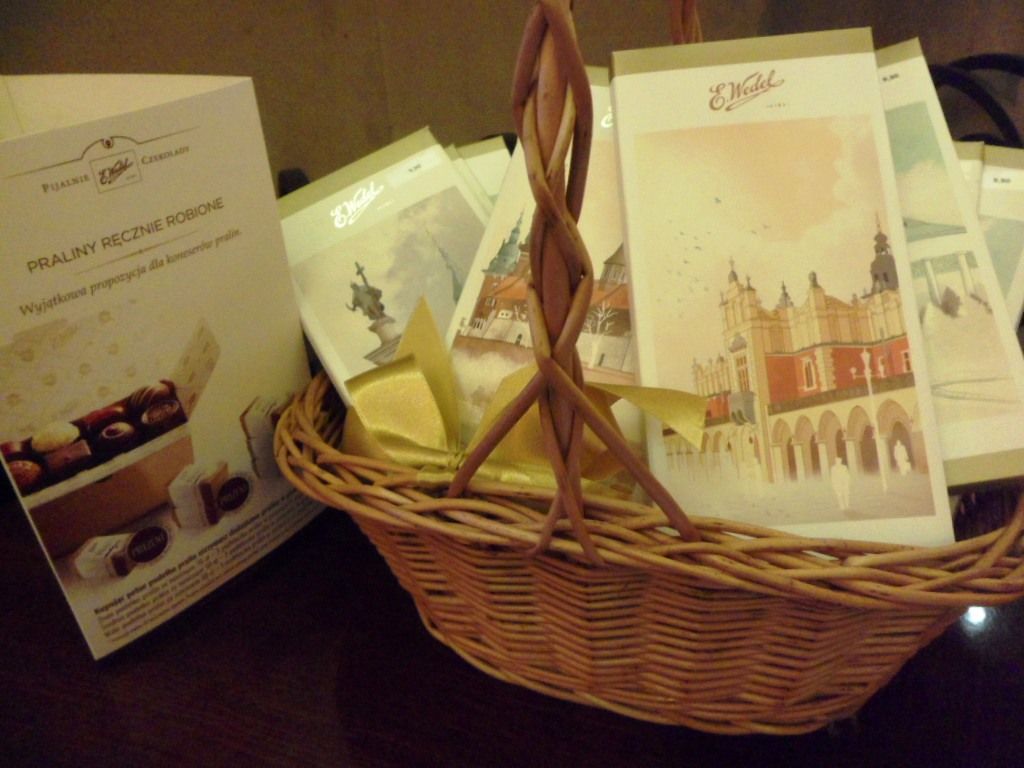 Chocolate basket – Nicely packaged Wedel Chocolates!!
The cool thing about Wedel cafe is that eventhough it is quite high class, the prices are actually still pretty much affordable. Cheaper than your starbucks coffee! 😮 We had a "Traditional Chocolate" which is made of rich melted original chocolate, for only 12zl!! Just 1 is good to share because of its richness. You may feel jerlat if you have 1 whole cup to yourself. But then again, it's chocolate right? Chocolates are scientifically proven to help the brain release endorphins. Therefore you'll feel happier…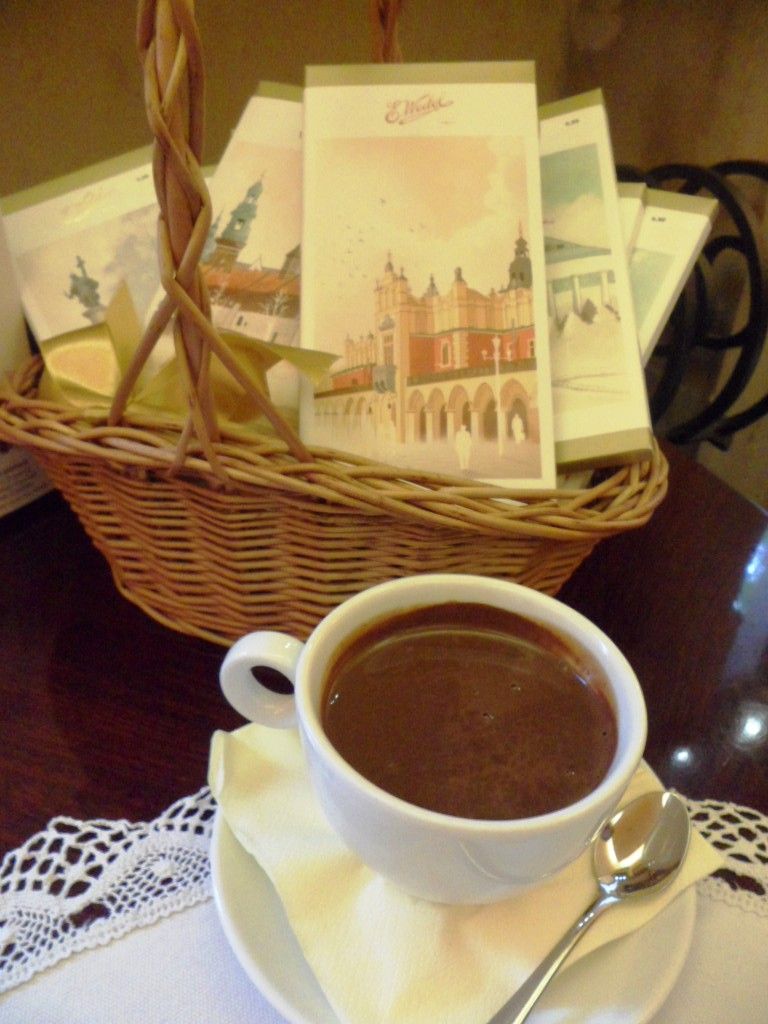 Traditional Chocolate made from rich melted original recipe chocolate!
If you enjoyed our content, "Like" us on Facebook Today!

For your convenience, we have arranged for the best hotel deals in Warsaw right here!
E Wedel Cafe is definitely a must visit attraction the next time you visit Warsaw!
Related Posts
Top 5 Things to do and Attractions in Warsaw Poland
InterContinental Hotel Warsaw : Best 5 Stars Hotel in Warsaw Poland!
Folk Gospoda : Simply the Best Polish Restaurant in Warsaw!
What to eat in Warsaw Poland? Pierogi (Polish Dumplings) of course!
What to do in Warsaw : E. Wedel Cafe – The Oldest Chocolatier in Poland since 1851
Related posts: