If you're asking where to stay in Warsaw Poland, we'll definitely recommend Hotel Intercontinental Warsaw! But for similar luxuries but at a cheaper price, the Platinum Residence is a definitely a good alternative and here's why…
Where to stay in Warsaw Poland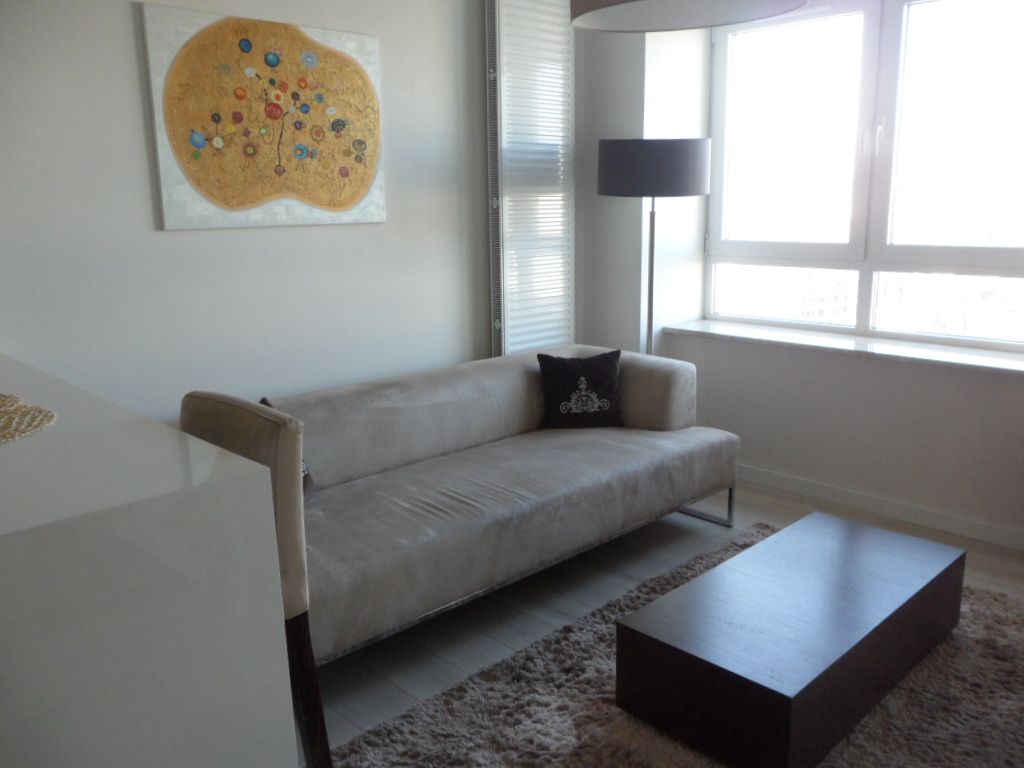 Living room of Platinum Residence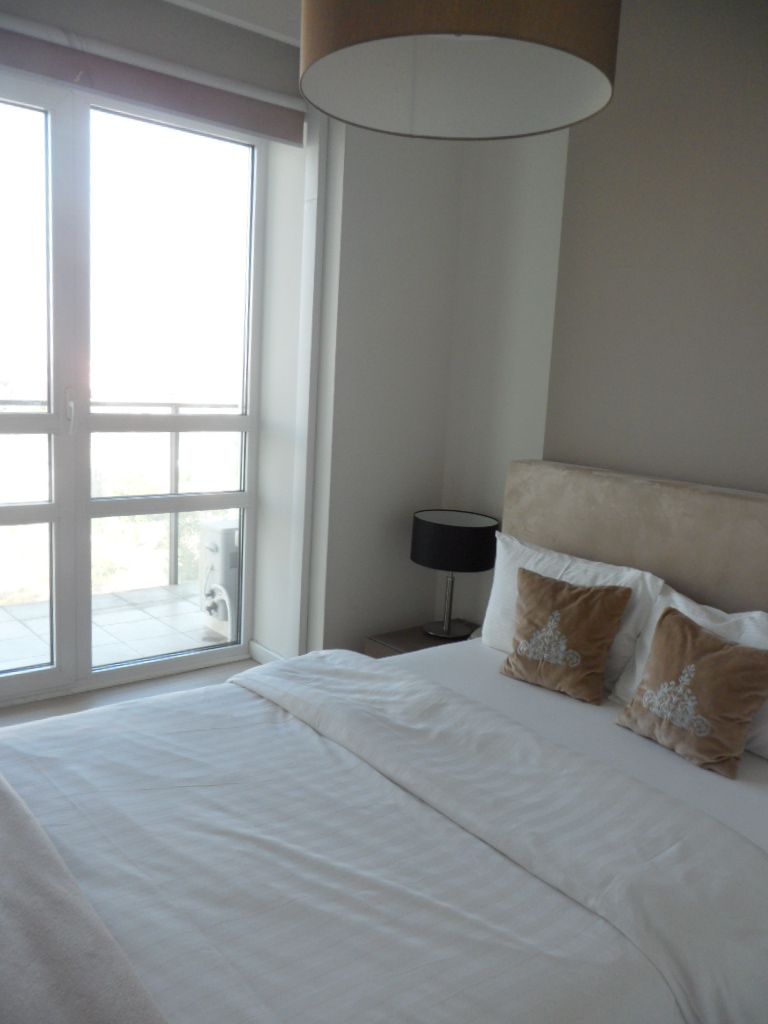 Bedroom Studio Apartment of Platinum Residence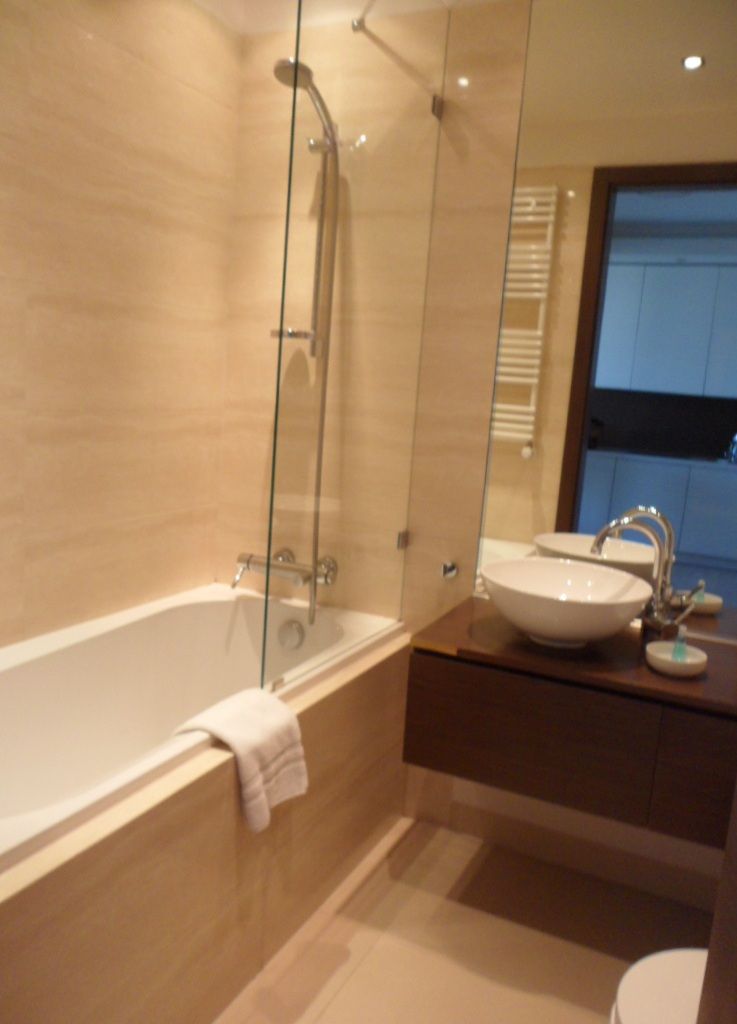 Bathroom of Platinum Residence

View from the Balcony of Platinum Residence
The really cool part about staying in Platinum Residence is that you can share the facilities at the adjacent Hilton Hotel Warsaw! That means that you can enjoy the fitness / swimming facilities as well, without paying for the fees of Hilton!
In addition, because it is an apartment, it is also bigger in size. It comes with a mini kitchen, a living area as well as the bedroom! The bathroom is also quite spacious with an attached bathtub (something that Kate loves!)
The only funny incident that occurred was that we were brought to the wrong room at first! It was quite awkward because the porter brought our bags up and checked the room first. But after he entered, he said he saw guests sleeping and requested us to have another room…hahaha…
Otherwise, the hotel was comfortable, centrally located with good amenities and walking distance to the best restaurant in the whole of Warsaw – Folk Gospoda!!
If you enjoyed our content, "Like" us on Facebook Today!

For your convenience, we have arranged for the best hotel deals in Warsaw right here!
All in all, Platinum Residence is definitely one of the best 5 stars hotel in Warsaw Poland!
Related posts: