CONTEST NOW CLOSED
Raffles Courtyard @ Raffles Hotel recently launched a new Italian concept and here's your chance as readers of 2bearbear.com to win a dinner for 2 worth $200!
Just follow these 3 simple steps :
Step 1: Click on the buttons below and "Like" us on Facebook!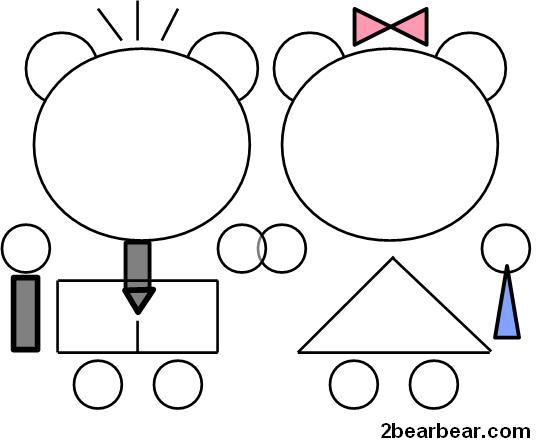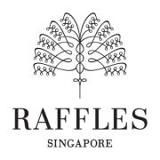 Step 2: Read our post on
Raffles Courtyard's New Italian Menu at Raffles Hotel Singapore!
and…
Step 3: At the comment section of the post (not this post)
"Tell us why you should win the Dinner for 2 at Raffles Courtyard"
Name (Use Facebook Name for verification of "Likes") and
Email (for us to contact you when you win!)
*Emails will not be published and will not be shared with anyone, not even the sponsors
How to win?
Be creative and tell us why you should win the dinner for 2 at Raffles Hotel. The most interesting and creative answer will be chosen to be our winner!
Winners will be announced in May 2013 and contacted via email.
Best of luck and keep those comments coming in!
Tom & Kate,
2bearbear.com

CONTEST NOW CLOSED
Related posts: