Yala National Park, Sri Lanka: Get On The Wild Side!
Yala National Park is actually a wild life sanctuary sort of like a safari and is most visited national park in Sri Lanka. We were advised to set off at 5am (even though the Park only opens at 6am, and the ride from My Village Hotel only takes 30mins) so that the jeep will one of the first few when entering the Yala National Park. I guess the "early bird catches the worm" theory holds true in Sri Lanka too 🙂
The Yala National Park has 2 tours (each abt 4hrs): The morning 4our, and the afternoon/evening tour
When you pay for the Yala National Park entrance tickets, it includes the fee for a guide from the park.
The fee for a foreign adult (as of May 2012) is 1945 rupees (abt S$20).
We also had to pay 60 rupees each for our own driver and the jeep driver..
The above is subjected to service charge and VAT.
(As you can see, the difference in the local and the tourist fees is huge! And from what my Sri Lankan friend shared, the government is likely to increase it further as tourism is boosting the country's economy. So head down to Sri Lanka soon before the next price hike!)
Our main objective of the safari journey was to catch a glimpse of the elusive leopard, and the joke of the day was "Quick, send a Facebook msg to the animals to come out now" /"The animals are not responding to my tweets"/"There is poor reception here so the animals didn't receive our texts". It was hilarious! I will leave you to enjoy the photos and the captions 🙂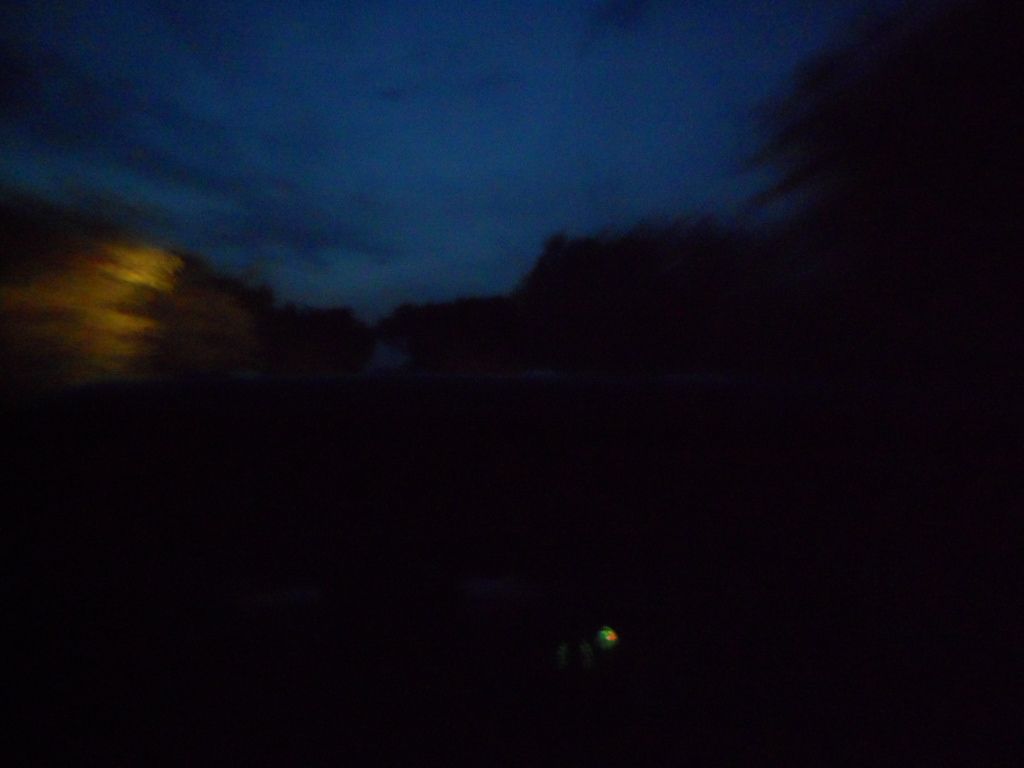 Setting off for Yala National Park at 5am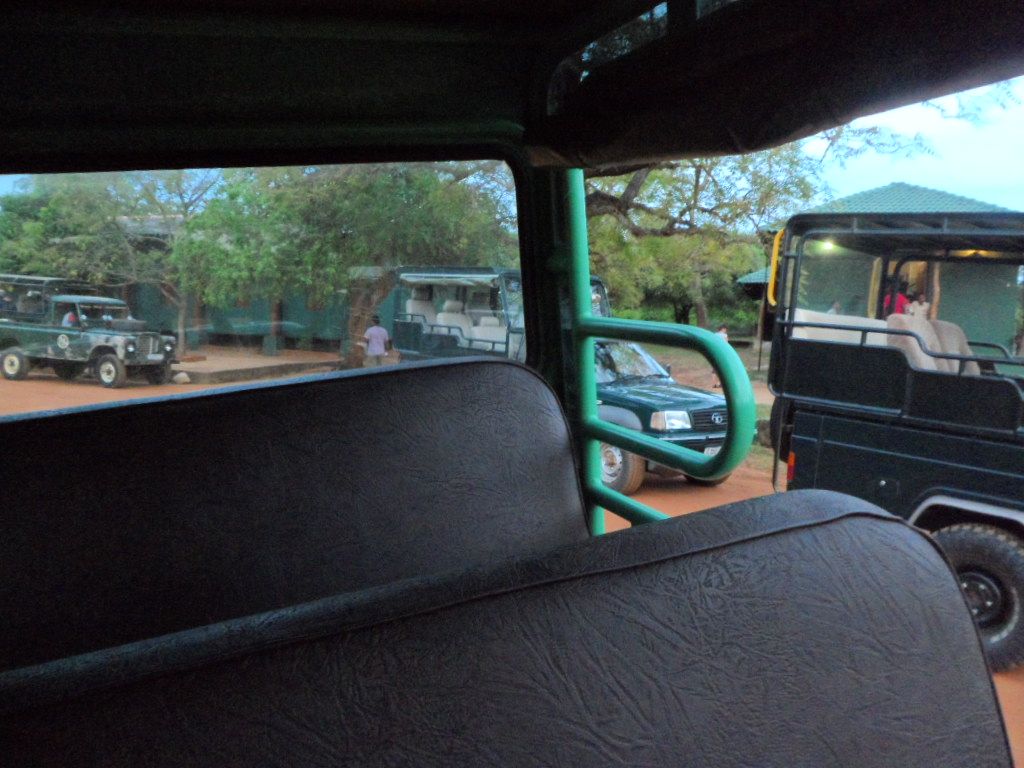 And we thought we were the earliest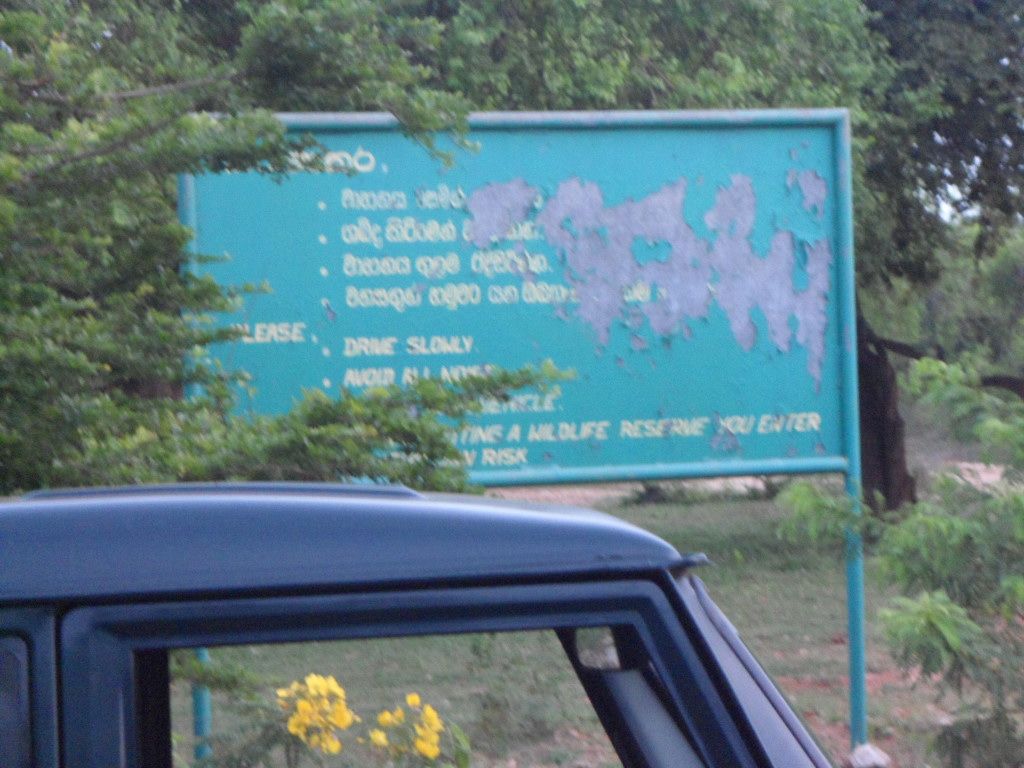 Enter at your own risk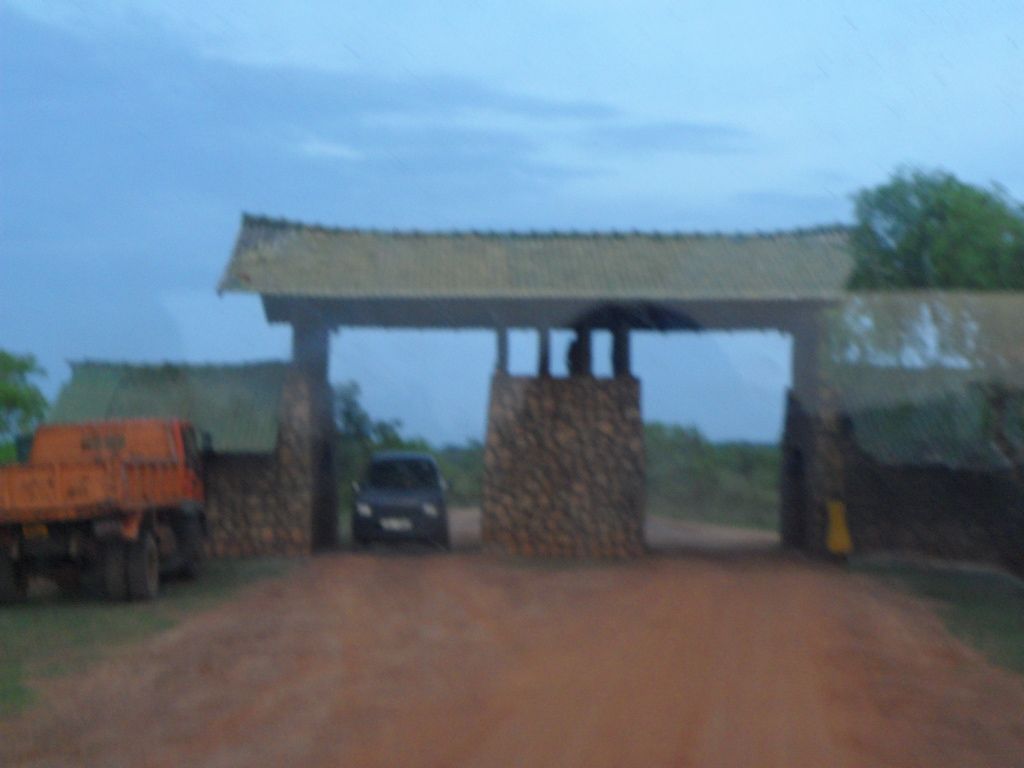 Entrance of Yala National Park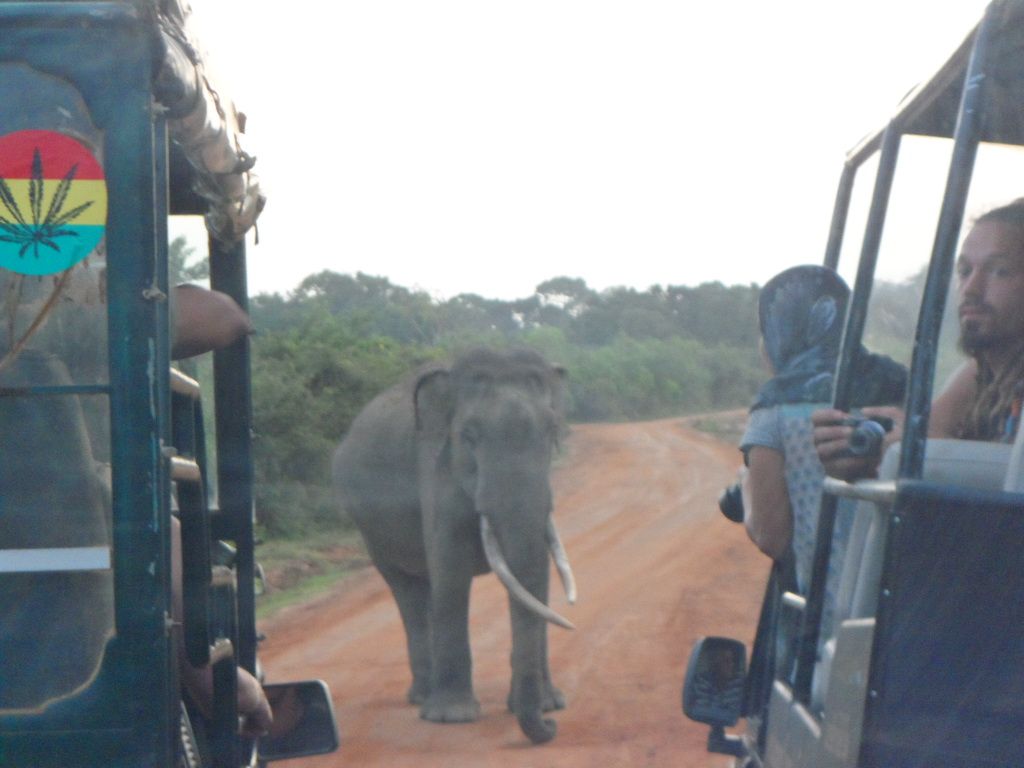 The first animal to greet us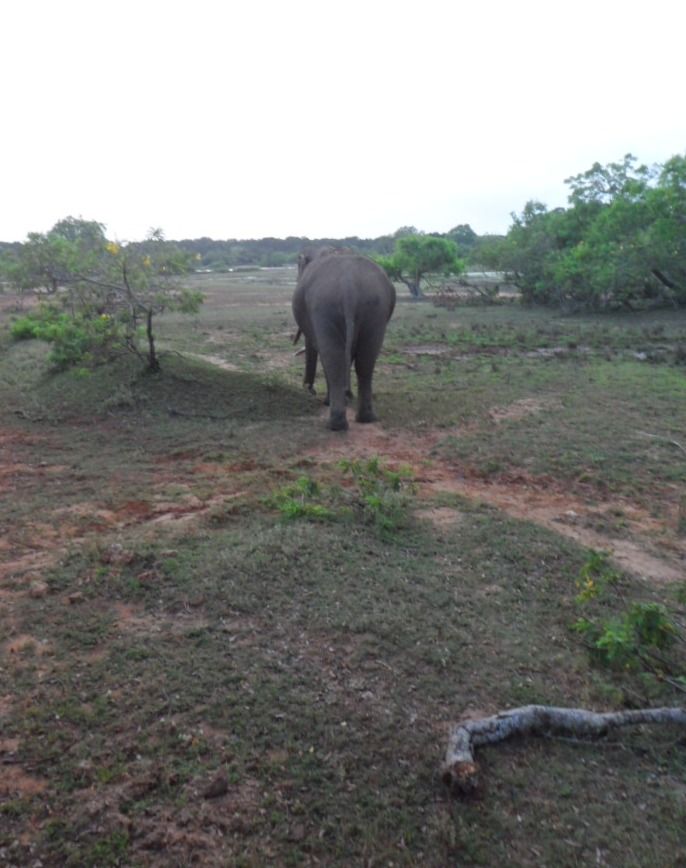 The elephant that pooped and went away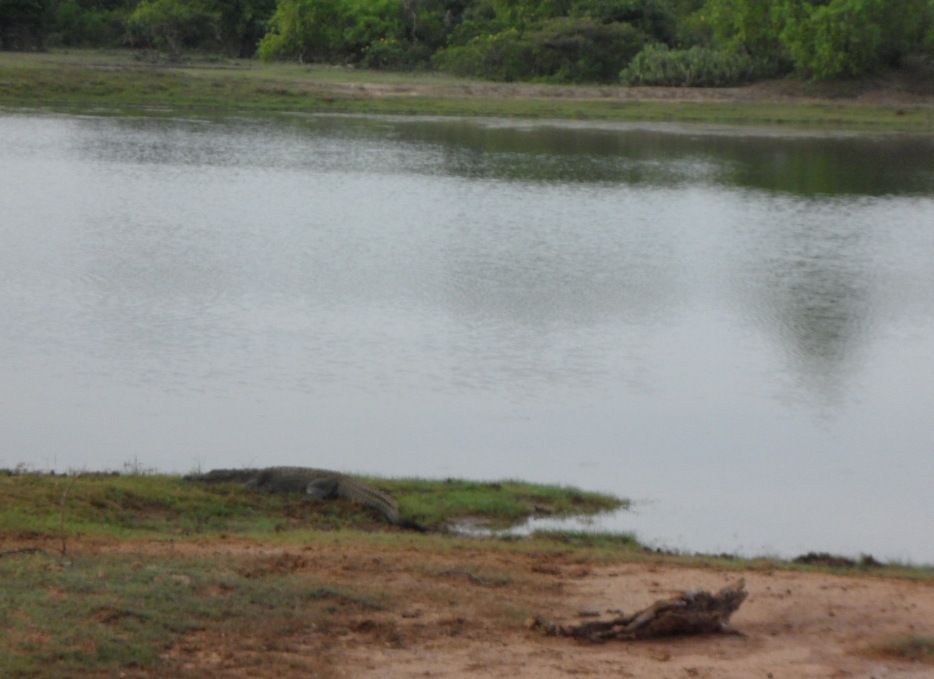 Crocodile enjoying the morning sun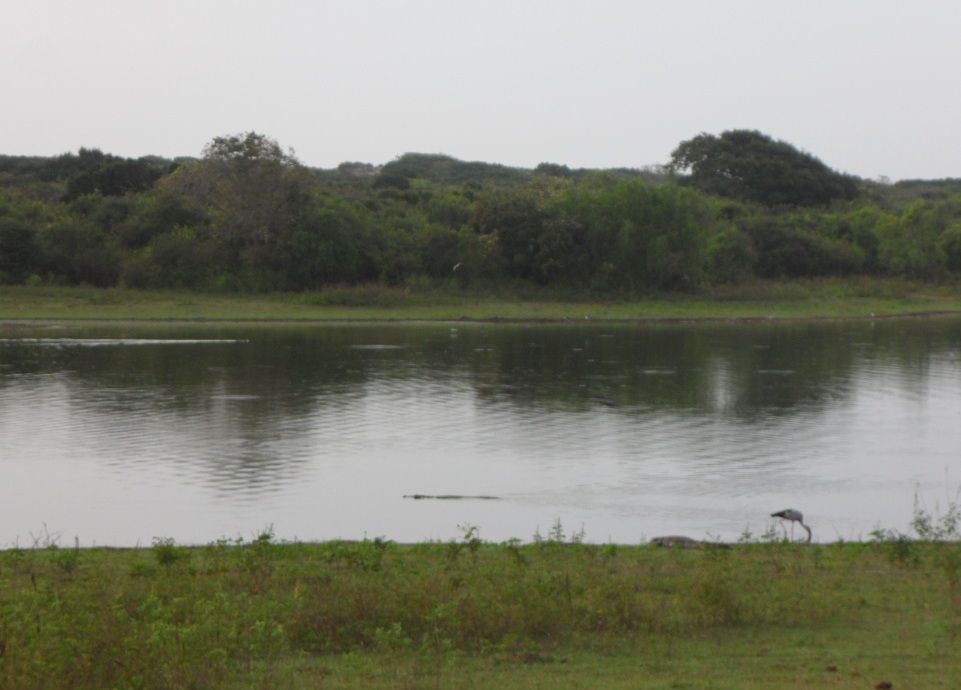 Crocodile enjoying a morning swim

First glimpse of the sun

Sunrise

Hare trying to cross the road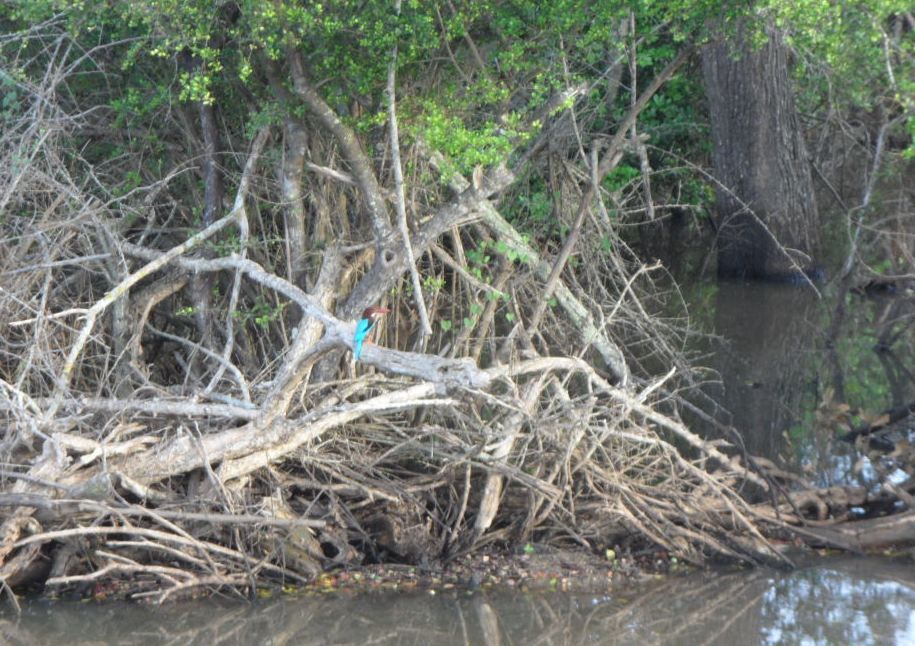 Beautiful Kingfisher

Can you spot the birds on the branches?

The elephants are finally out after we text them! Heh!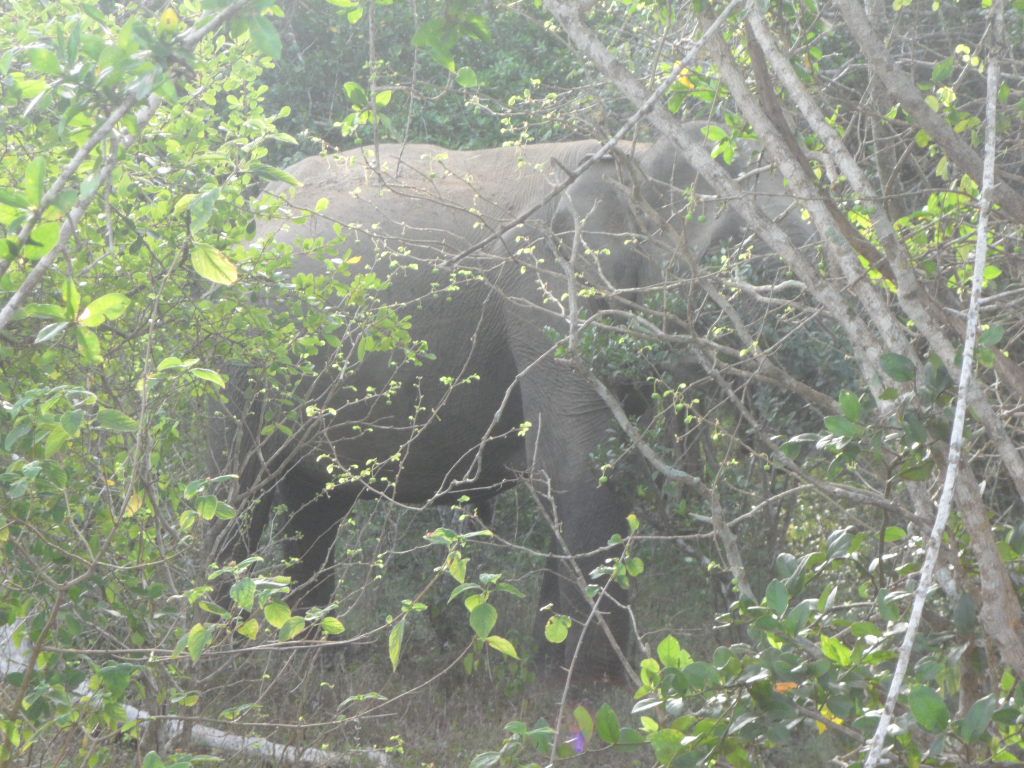 Close up shot of elephant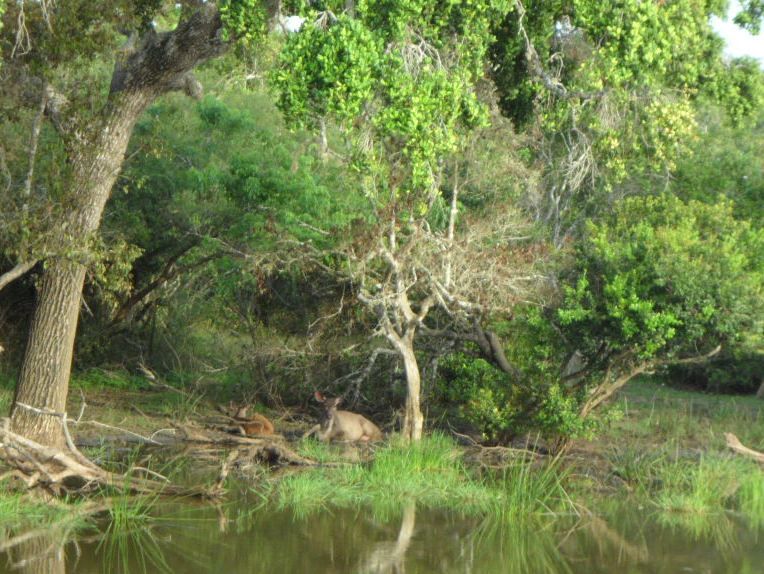 Deer resting in the shade

Can you spot the spotted deer?

Can you spot the owl?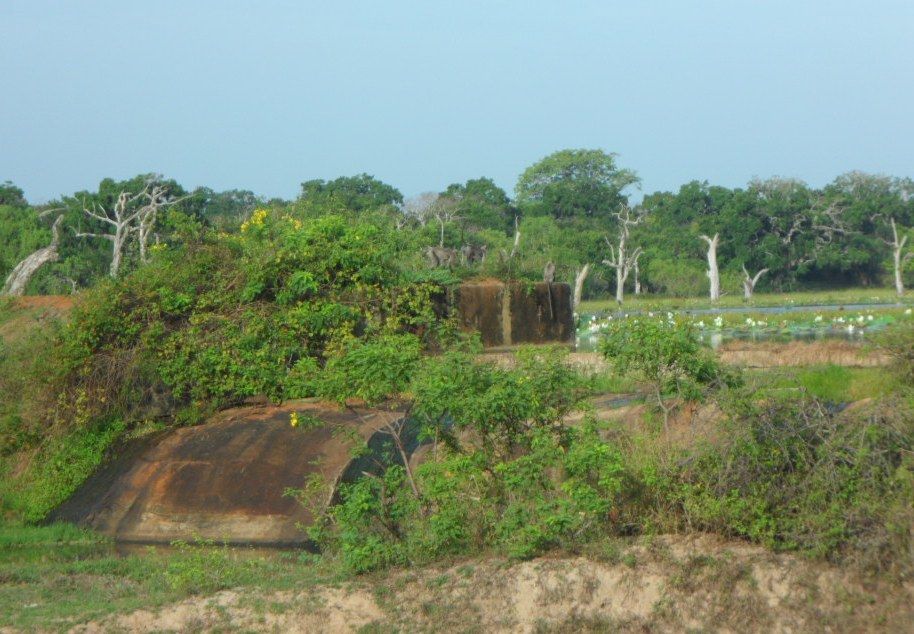 Can you spot the monkeys?

Peacock

Wild boars

Buffalo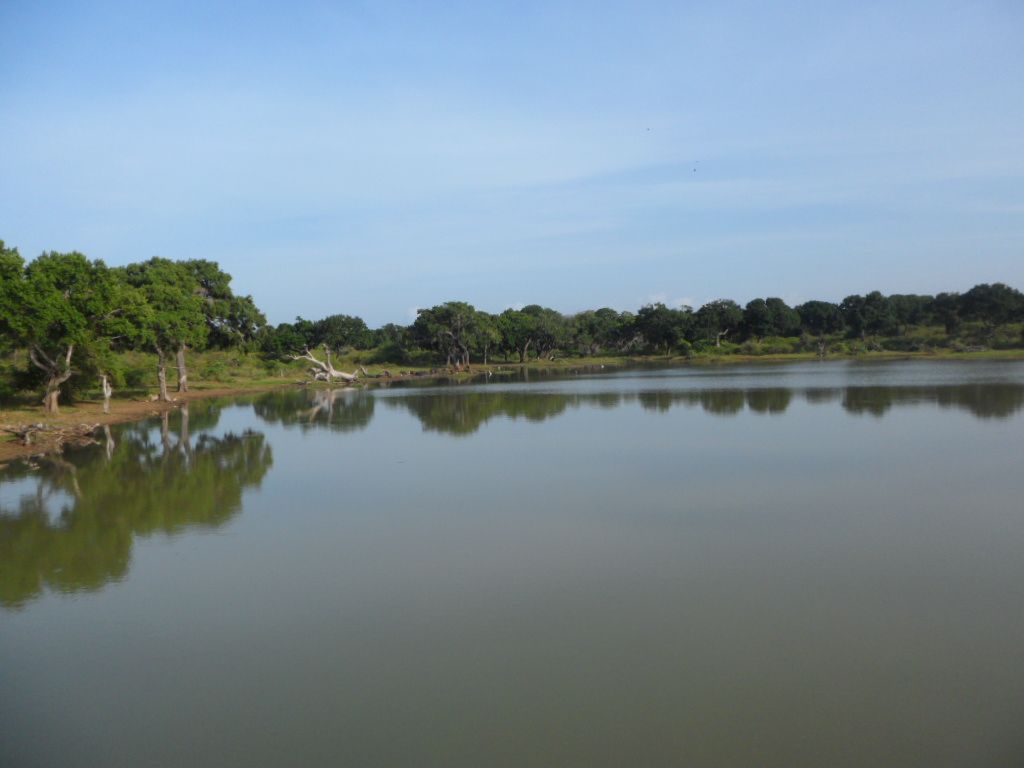 Reflections 1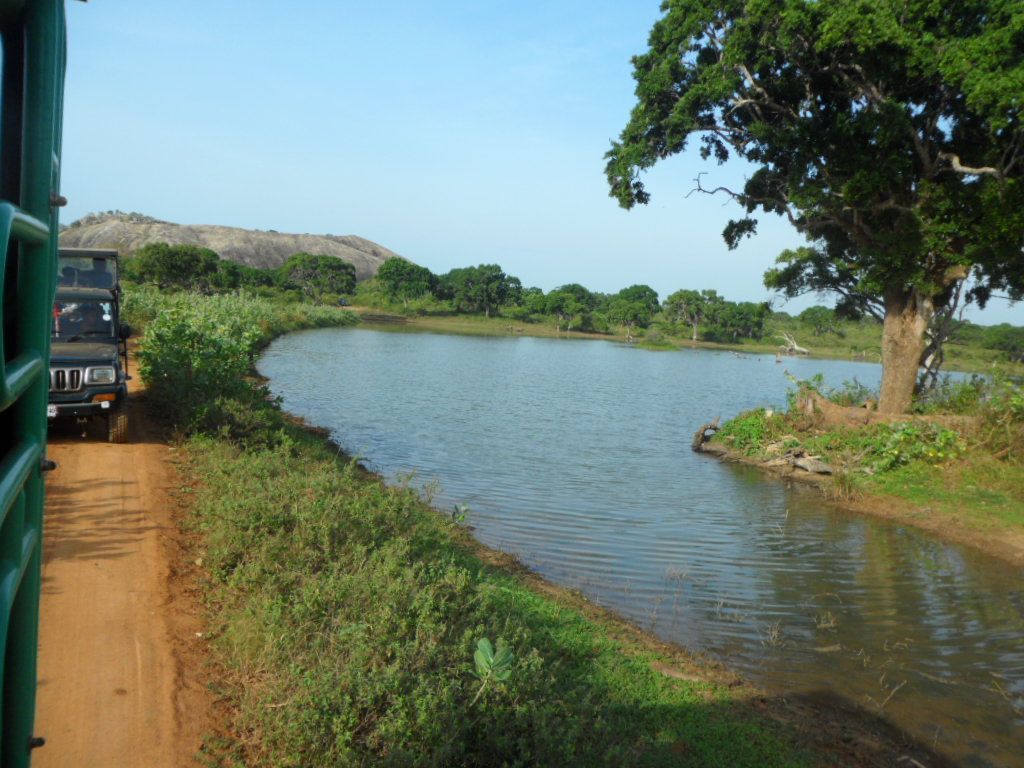 Narrow Pathway in Yala National Park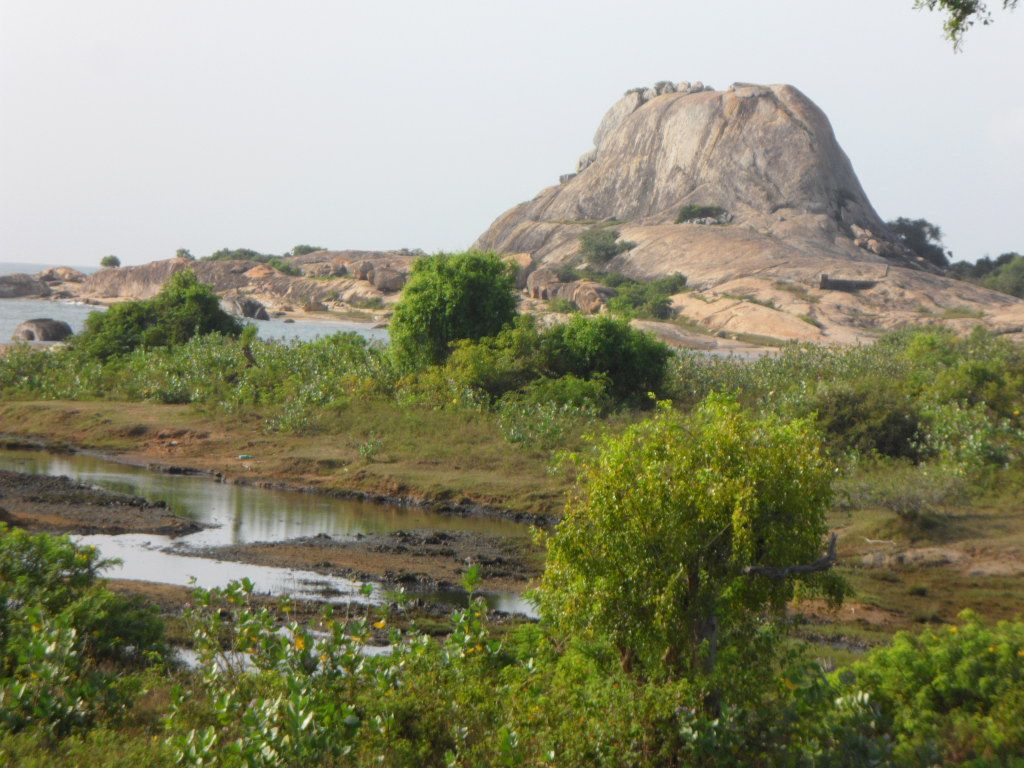 Rest stop for phototaking

Area hit by 2004 Boxing ay tsunami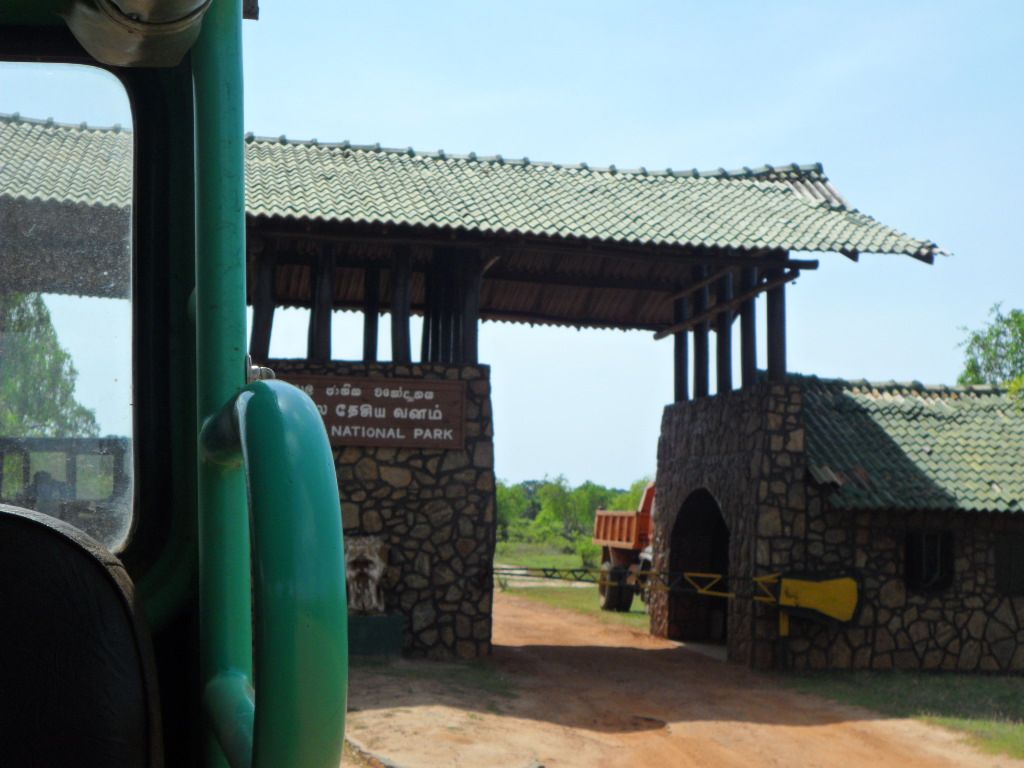 Bye Bye Yala National Park
Hope you've enjoyed our little game of "Can you spot the…" I guess we were not lucky enough to see the leopard but we did enjoy the jeep ride through the park! It was the highlight of the day! 🙂
For your convenience, we have arranged for the best hotel deals in Sri Lanka right here!
If you enjoyed our content, "Like" us on Facebook Today!

Related posts: