Another restaurant that you must visit when you are in KL is Yut Kee Kopitiam! It serves home-made food with its own innovation and has been doing so since 1928!

Yut Kee Hainanese Kopitiam in KL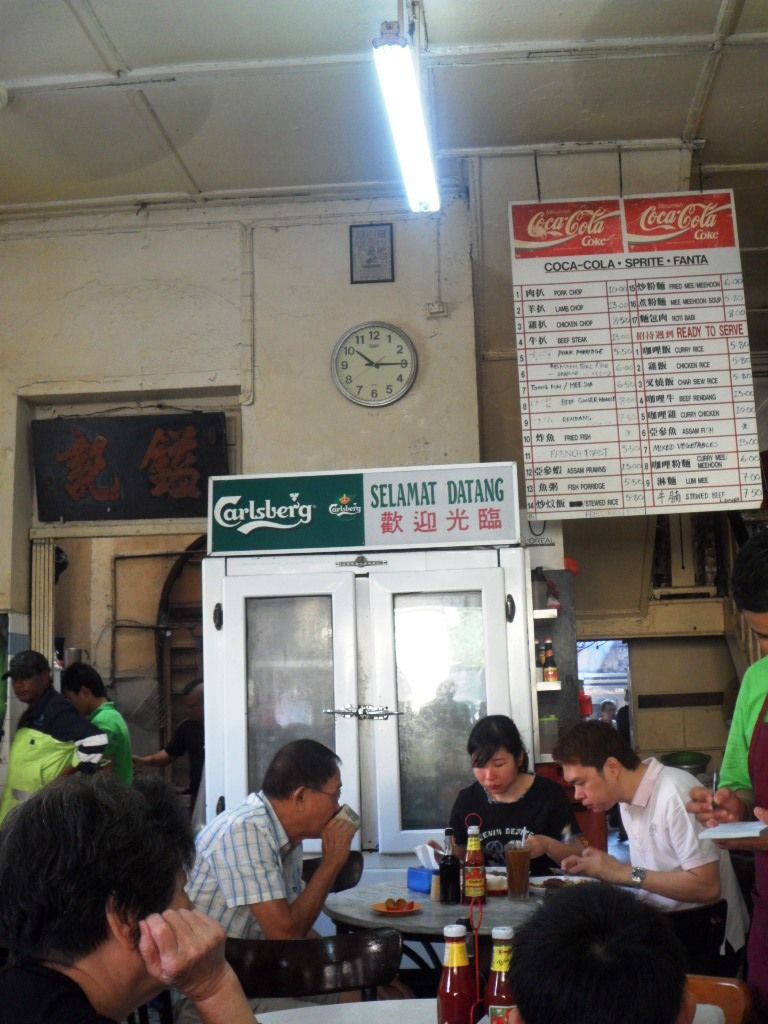 Interior of Yut Kee Kopitiam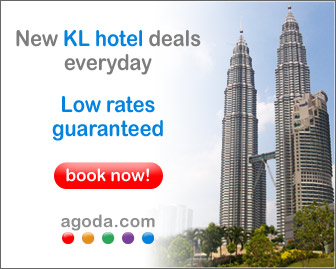 Located in Dang Wangi KL, Yut Kee is one of the oldest surviving Kopitiam in KL. Today, it not only serves up one of the meanest kopi in town, it also specialises in what has come to be a trademark of Yut Kee – The Roti Babi!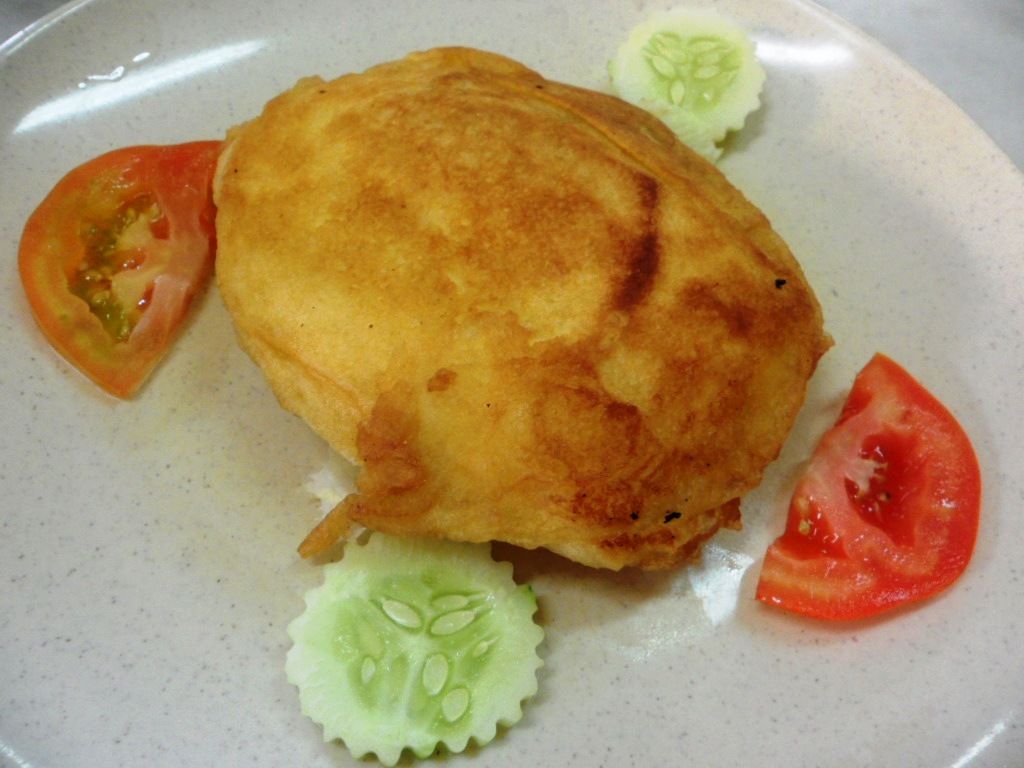 Roti Babi @ Yut Kee Kopitiam KL
The Roti Babi is a well-known dish in KL. It is an innovation of Yut Kee that serves marinated pork encapsulated in bread and then deep fried. Yum! (Everything deep fried is yummy right? :p) Another well known dish here is the Hainanese Pork Chop.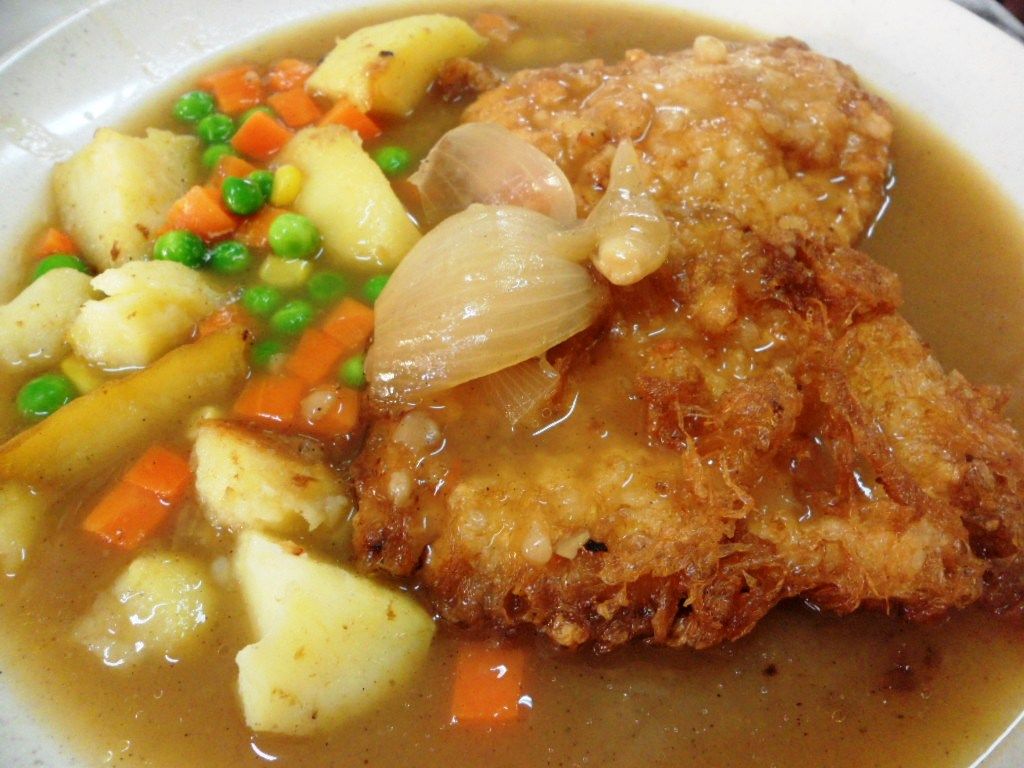 Hainanese Pork Chop from Yut Kee Kopitiam KL
The pork chop is tender and well marinated. The generous gravy (and condiments) is similar to that of the western "brown sauce". The only minus point is that the sauce somewhat reduced the crispy factor of the pork chop.
Well, if you have the opportunity, why not pop by Dang Wangi and give the Roti Babi and Hainanese Pork Chop a try, the next time you're in KL!
Hotel Deals
For your convenience, we have arranged for the best hotel deals in Kuala Lumpur right here!
If you enjoyed our content, "Like" us on Facebook Today!

Remember to leave your comments for 2bearbear Singapore Travel Blog in our comments section below!
Related posts: