Hi all,
Before we finally reveal our 2012 Logo – Venturing Forth, here is a recap of last year's logo – Over the Fence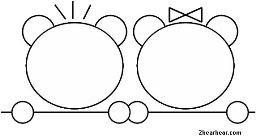 2bearbear Logo 2011 – Over the Fence
On May 22, 2011, 2bearbear.com was born and this was the first logo launched for the year 2011. The picture shows 2 bears (Kate and Tom) seemingly looking "Over the Fence". It signifies the start of the website where Kate and Tom looks "Over the Fence" to see what is in store for them in the blogosphere.
For the year 2012, we are introducing our new logo – Venturing Forth.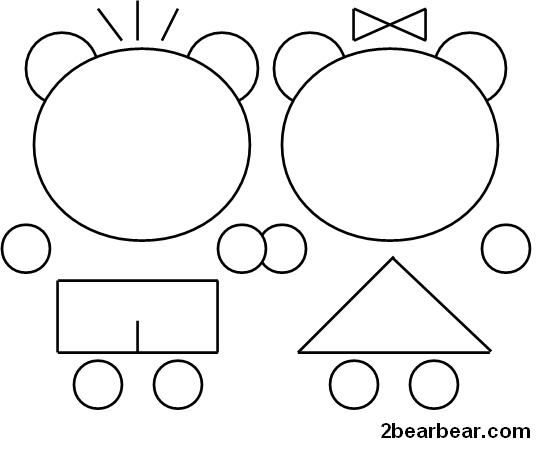 2bearbear Logo 2011 – Venturing Forth
Venturing Forth signifies that the 2bearbear have seen what is over that fence and are willing to venture forth and explore this strange but exciting world of blogging!
We would like to take this opportunity to thank our supporters (those who have enjoyed our content and "liked" us on facebook) for having faith in us. A heartfelt thank you 🙂
Looking ahead to 2012, we would continue to deliver interesting articles to all our visitors. Hopefully, we will be able to expand our services and offer more interesting and exciting content this year!
To our partners, thank you for helping us get on track in the year 2011. We look forward to a continued partnership in 2012. Here's to partnerships old and new in the year 2012!
Wishing one and all a blessed new year ahead!
Cheers!
Tom and Kate,
2bearbear.com
Related posts: