A Digression – On Board A Squeezy Train in Sri Lanka (It Is Really Like That! )
Bear with me as I digress from our itinerary 😛 I know we have seen photos in the newspapers or in documentaries but we were still shocked when we saw the following. Heh. Nothing beats experiencing it yourself, I guess.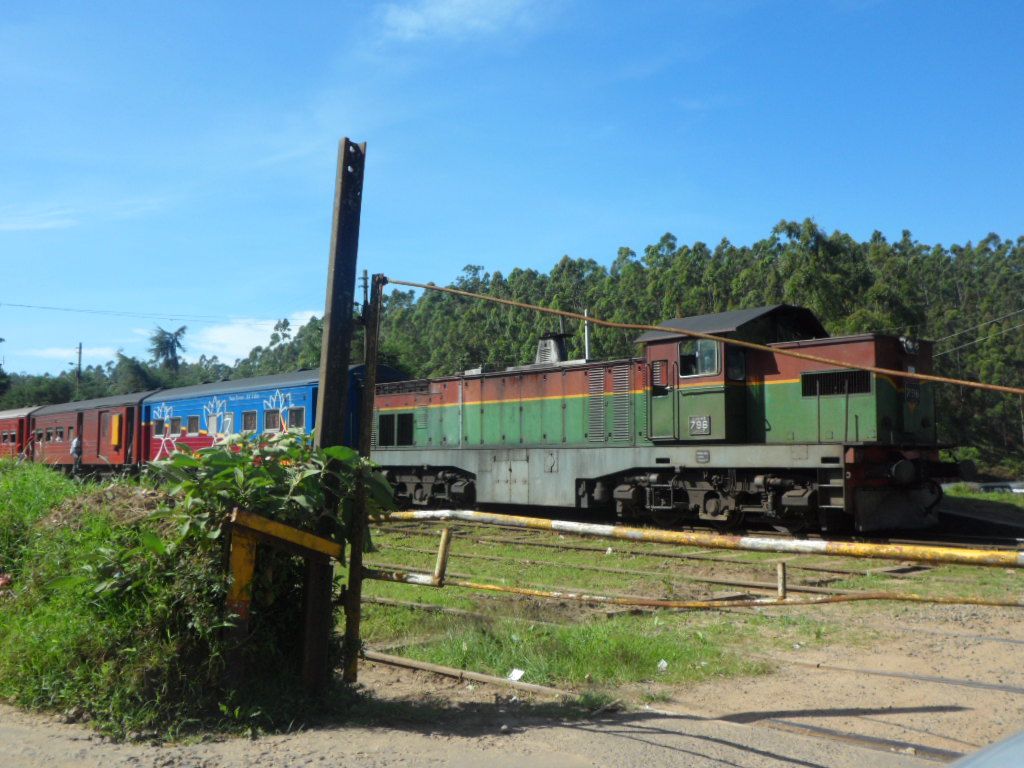 Train Approaching

It is really like that!

Local Train Station
P.S We also drove past the highest elevation train station in Sri Lanka but I was not quick enough with the camera 🙁
For your convenience, we have arranged for the best hotel deals in Sri Lanka right here!
If you enjoyed our content, "Like" us on Facebook Today!

Related posts: